UK & LINCOLNSHIRE WEDDING PHOTOGRAPHER
LUXURY UK EDITORIAL WEDDINGS
Your wedding will be one of the most amazing days of your life that will flash by in a heartbeat. As time goes by, and memories fade, all we are left with are the stories of others and the images we cherish. Your wedding photographs should be so much more than pretty pictures of how your day looked. They should prompt you to re-live the moments, feel the emotion that came with them and connect you to the past.
If you're looking for a Lincolnshire wedding photographer who can deliver this vision then look no further.
Bespoke & authentic images
with
soul
NOT just how your day looked but how it felt
It's more than capturing natural, relaxed images. It's about having the opportunity to relive your day by remembering not just what it looked like but what it felt like.
The love, laughter & joy!
A photograph is the pause button on life that connects us to the moments we felt
Hi, I'm Gary, a Lincolnshire wedding photographer covering the UK and beyond. I specialise in capturing relaxed, natural and emotive imagery with a special love for natural light and editorial styling
With over 17 years of experience, numerous workshops, magazine features and awards, I've learnt to capture beauty and moments in the most subtle, intimate & beautiful way.
Vision is the art of seeing what is invisible to others
What greater thing is there for two human souls than to feel that they are joined - to strengthen each other - to be at one with each other in silent unspeakable memories.
Your wedding is all about you, your family and friends celebrating together. Do things that make you happy, laugh loudly, kiss slowly, hug tightly. Be your true self with all your quirky personality.
Combine the vision of your day with my creative artistry as a Lincolnshire wedding photographer to create something truly unique. With a relaxed approach something special and meaningful will be captured forever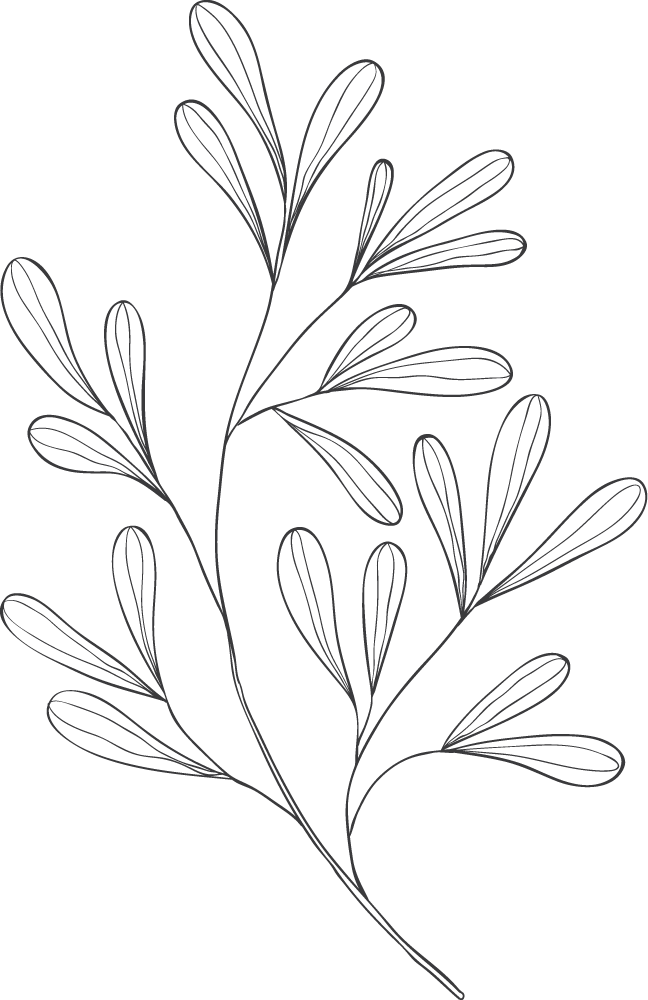 Relaxed, natural & beautiful wedding photography
LUXURY EDITORIAL WEDDING PHOTOGRAPHY
DANCE FLOOR . SPARKLERS . EPIC PORTRAITS
Your wedding doesn't finish after the first dance and neither do I
CREATIVE & AUTHENTIC IMAGES