HULL WEDDING PHOTOGRAPHER
LUXURY EDITORIAL WEDDINGS
Your wedding will be one of the most amazing days of your life that will flash by in a heartbeat. As time goes by, and memories fade, all we are left with are the stories of others and the images we cherish. Your wedding photographs should be so much more than pretty pictures of how your day looked. They should prompt you to re-live the moments, feel the emotion that came with them and connect you to the past.
Bespoke & authentic images
with
soul
NOT just how your day looked but CAPTURING how it felt
It's more than capturing natural, relaxed images. It's about have the opportunity to relive your day and remembering not just what it looked like but what it felt like.
The love, laughter & joy!
A photograph is the pause button on life that connects us to the moments we felt
Hi,
I'm Gary, a Hull wedding photographer. I specialise in capturing relaxed, natural and emotive imagery with a special love for natural light and editorial styling
With over 16 years of experience, numerous workshops, magazine features and awards, I've learnt to capture beauty and moments in the most subtle, intimate & beautiful way.
HULL WEDDING PHOTOGRAPHER
FEATURES &
AWARDS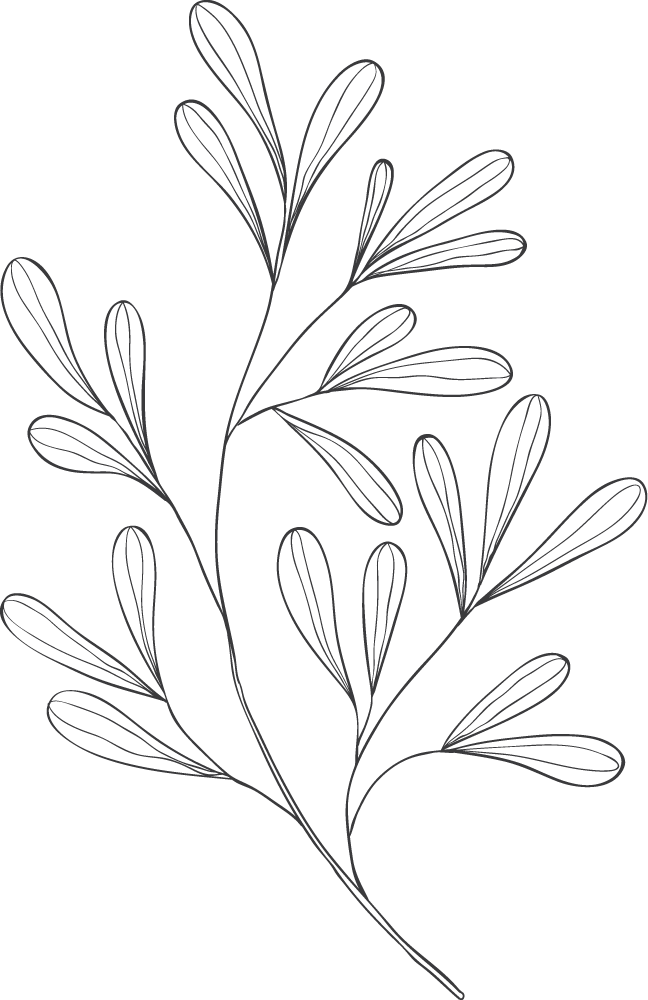 Your wedding is all about you, your family and friends celebrating together. Do things that make you happy, laugh loudly, kiss slowly, hug tightly. Be your true self with all your quirky personality.
Combine the vision of your Hull wedding day with my creative artistry and relaxed approach and something truly unique, special and meaningful will be captured forever
Relaxed & natural Hull wedding photography
LUXURY EDITORIAL WEDDING PHOTOGRAPHY
Vision is the art of seeing what is invisible to others
What greater thing is there for two human souls than to feel that they are joined - to strengthen each other - to be at one with each other in silent unspeakable memories.
Your wedding day doesn't end after the first dance, so neither will I.
HULL WEDDING PHOTOGRAPHER
HULL WEDDING PHOTOGRAPHY
I have many years experience as a UK & Hull wedding photographer capturing weddings that range from small intimate wedding venues to large historic castles.
No matter how big or small your plans are for the day my focus always remains the same and that is you and your loving family and friends.
I'm really not the kind of wedding photographer who will make you do silly poses or take you away from your guests for ages for a big photoshoot. My approach is simple and that is to focus on the moments that tell the unique story of your day in a natural, creative and epic way!
HULL WEDDING VENUES
Having been born in Hull I have a real natural affinity and affection for Hull and the surrounding area of the East Riding of Yorkshire. Being raised as a small child in the city has left a special place in my heart.
Although I now live outside of Hull I'm lucky enough to continue to spend time visiting some of the wonderful wedding venues the area has to offer.
There are many spectacular venues throughout the region offering something different for everyone. No matter how many times I photograph a Hull wedding venue my aim remains the same to create stunning unique images.
COVERING THE FOLLOWING VENUES AND BEYOND
RISE HALL • CAVE CASTLE HOTEL • HULL CITY HALL • TICKTON GRANGE • DUNEDIN COUNTY HOUSE • MERCURE HULL GRANGE PARK • LAZAAT HOTEL • BARF COUNTRY HOUSE