MIDDLETON LODGE WEDDING PHOTOGRAPHY
Being in a profession that enables me to capture Middleton Lodge wedding photography is always an honour. To be hired to capture the beautiful moments of a couple's special day really is a worthwhile occupation. And when Rebecca and Andy hired me to photograph their wedding, I knew it was going to be a day to remember. From the stunning church of Saint Michael and All Angels in Middleton Tyas to the beautiful Middleton Lodge Estate where they got ready, it was a picturesque day filled with love, and laughter.
The day started early, with Rebecca and her bridesmaids getting ready at the luxurious Middleton Lodge Estate. The excitement was palpable as the hair and makeup artists worked their magic, and the bridesmaids helped Rebecca into her gorgeous wedding gown. I captured every moment, from the little details of the dress to the joy on Rebecca's face as she prepared to marry the love of her life.
Meanwhile, Andy and his groomsmen were also getting ready at the Middleton Lodge Estate, adding the final touches to their suits and making sure everything was just right for the big day. As a photographer, I love capturing these moments of anticipation and excitement before the ceremony begins.
The wedding ceremony took place at the church of Saint Michael and All Angels, a stunning stone church with beautiful stained glass windows and traditional wooden pews. The couple exchanged their vows in front of their friends and family, and I captured every moment, from the nervous glances to the heartfelt promises.
After the ceremony, we took some time to capture some beautiful portraits of the newlyweds outside the church. The warm May sun was shining, and the greenery of the churchyard provided the perfect backdrop for some stunning photos.
Finally, it was time for the reception at the Middleton Lodge Estate, where the couple celebrated with their loved ones into the night. From the heartfelt speeches to the energetic dancing, Overall, it was an incredible day, filled with love, laughter, and joy. As a wedding photographer, it was an honour to capture these moments for Rebecca and Andy, and to help them preserve these memories for a lifetime.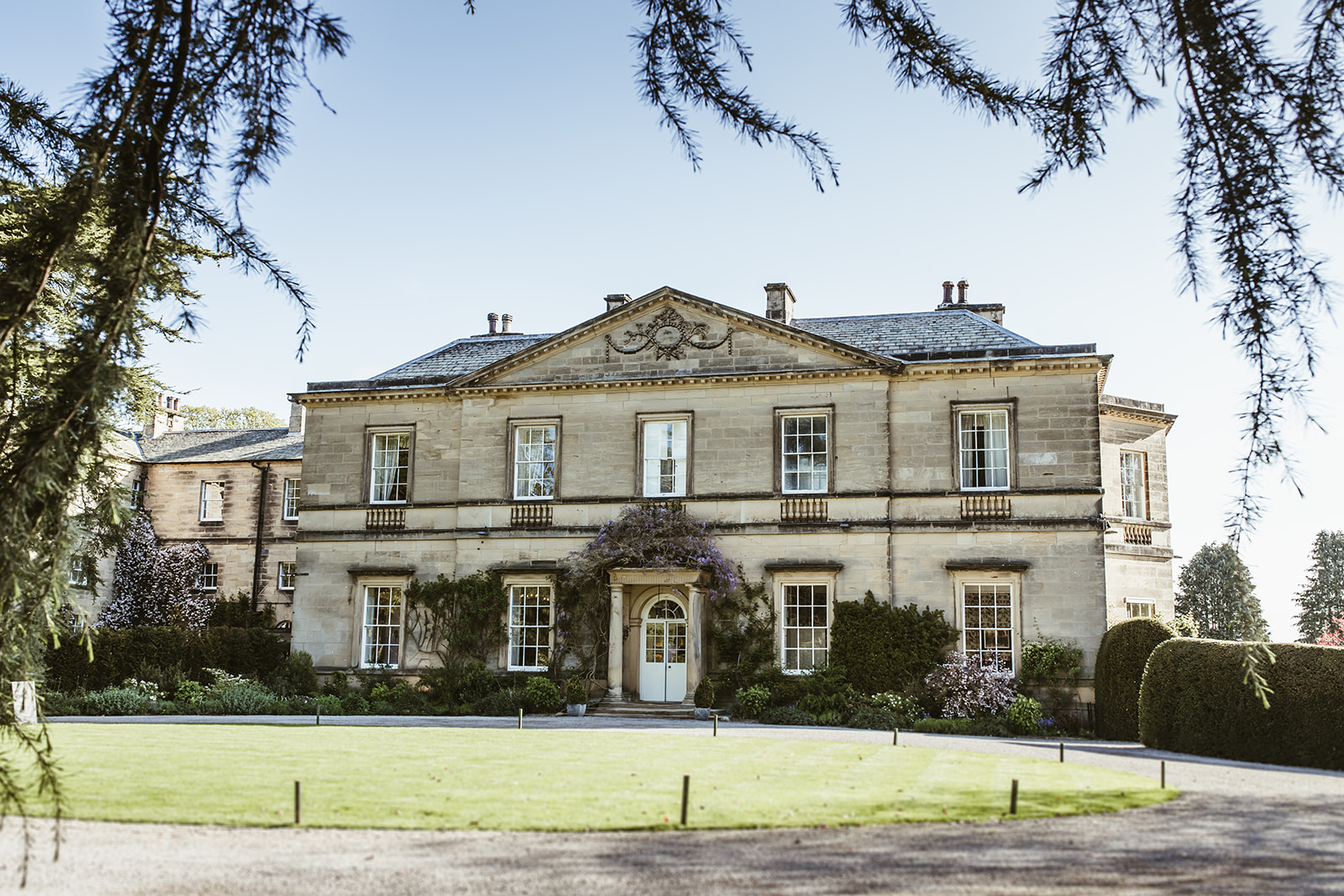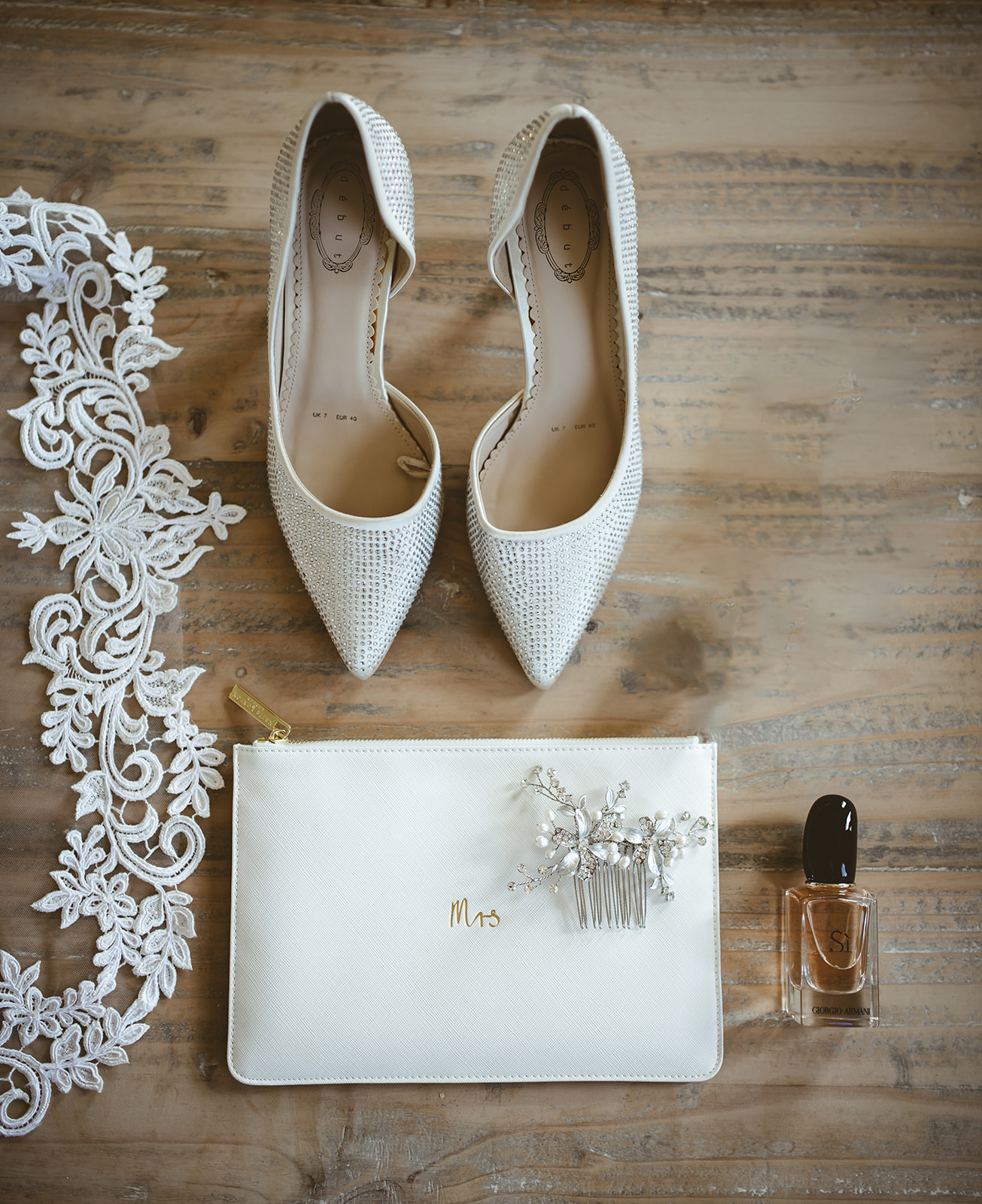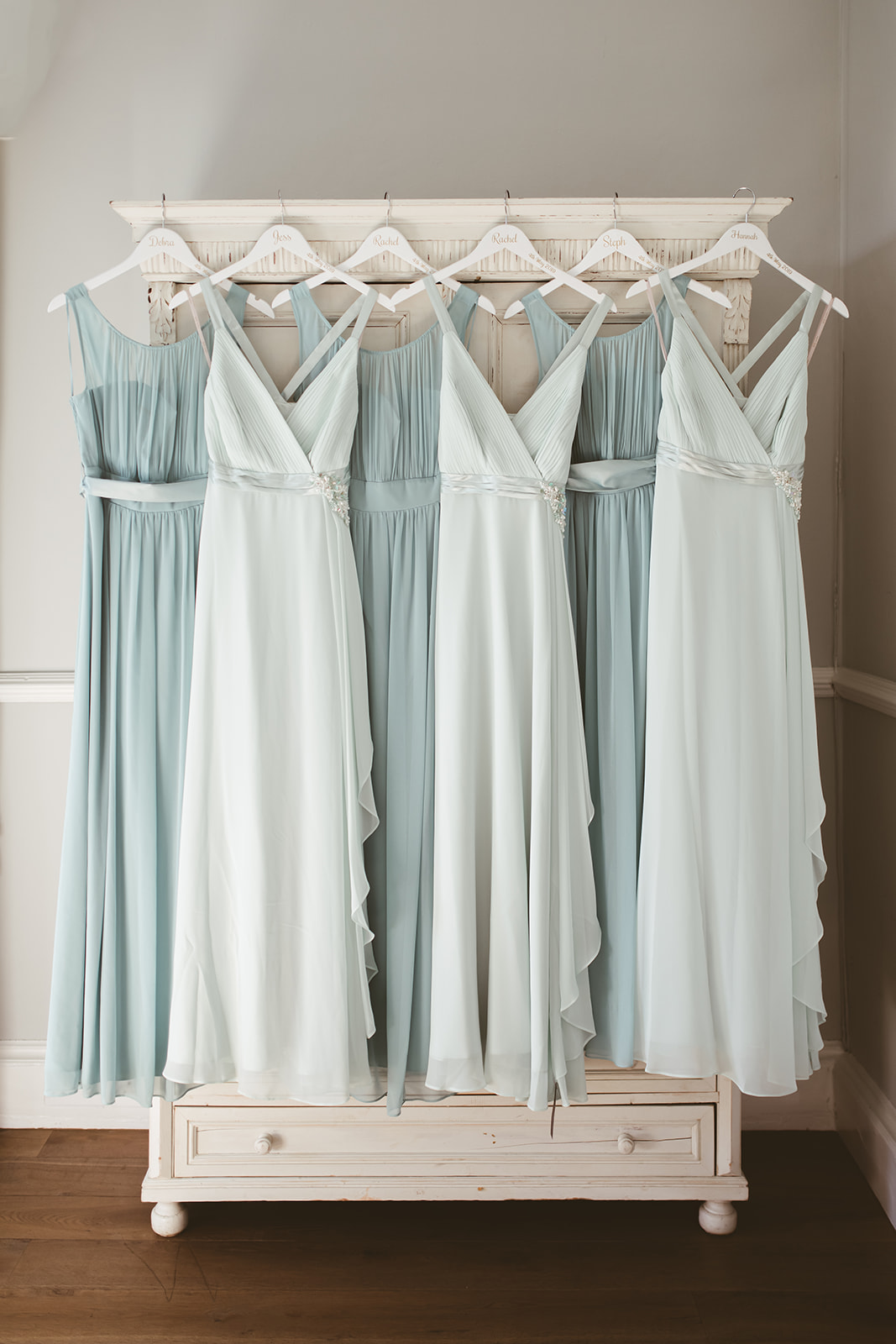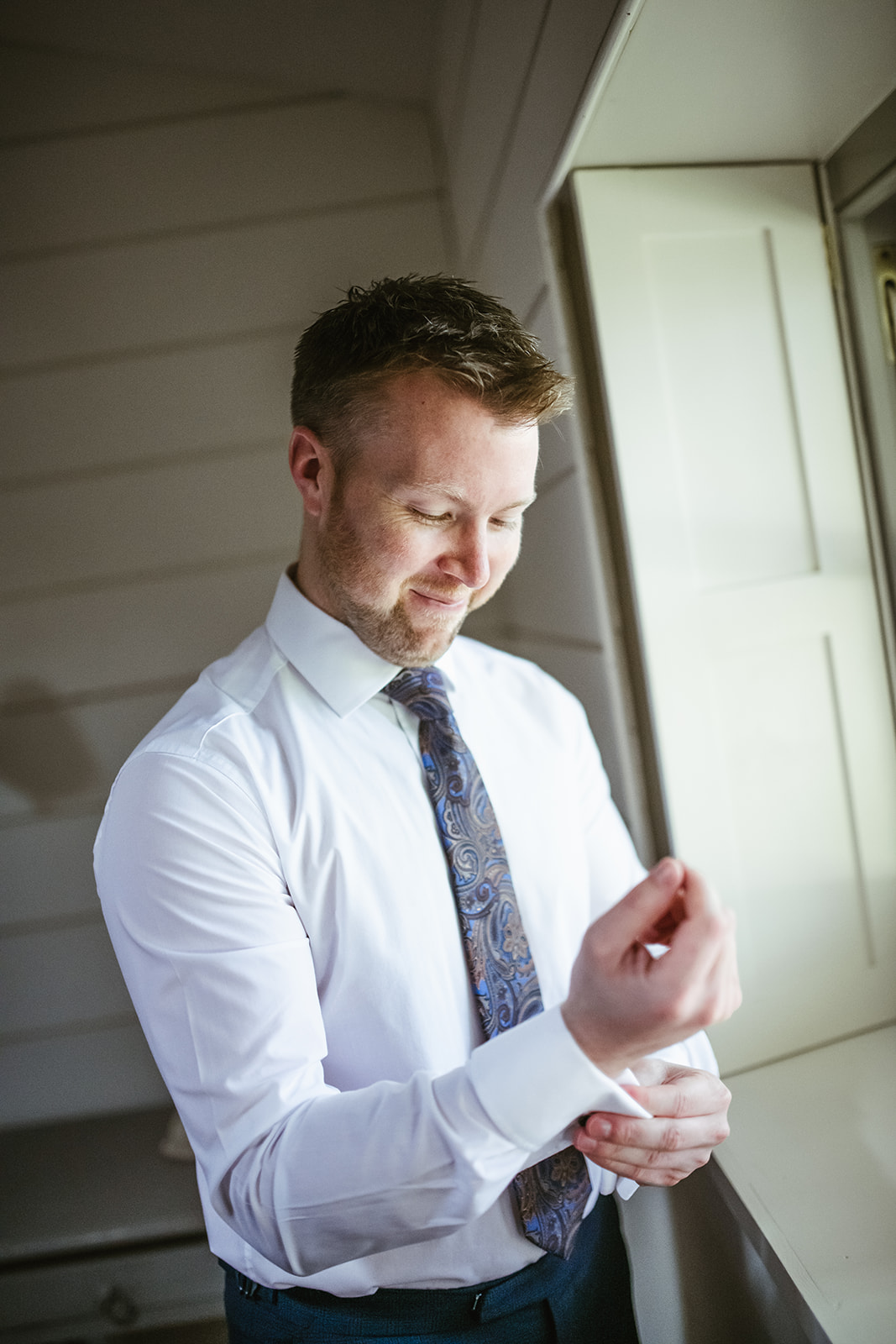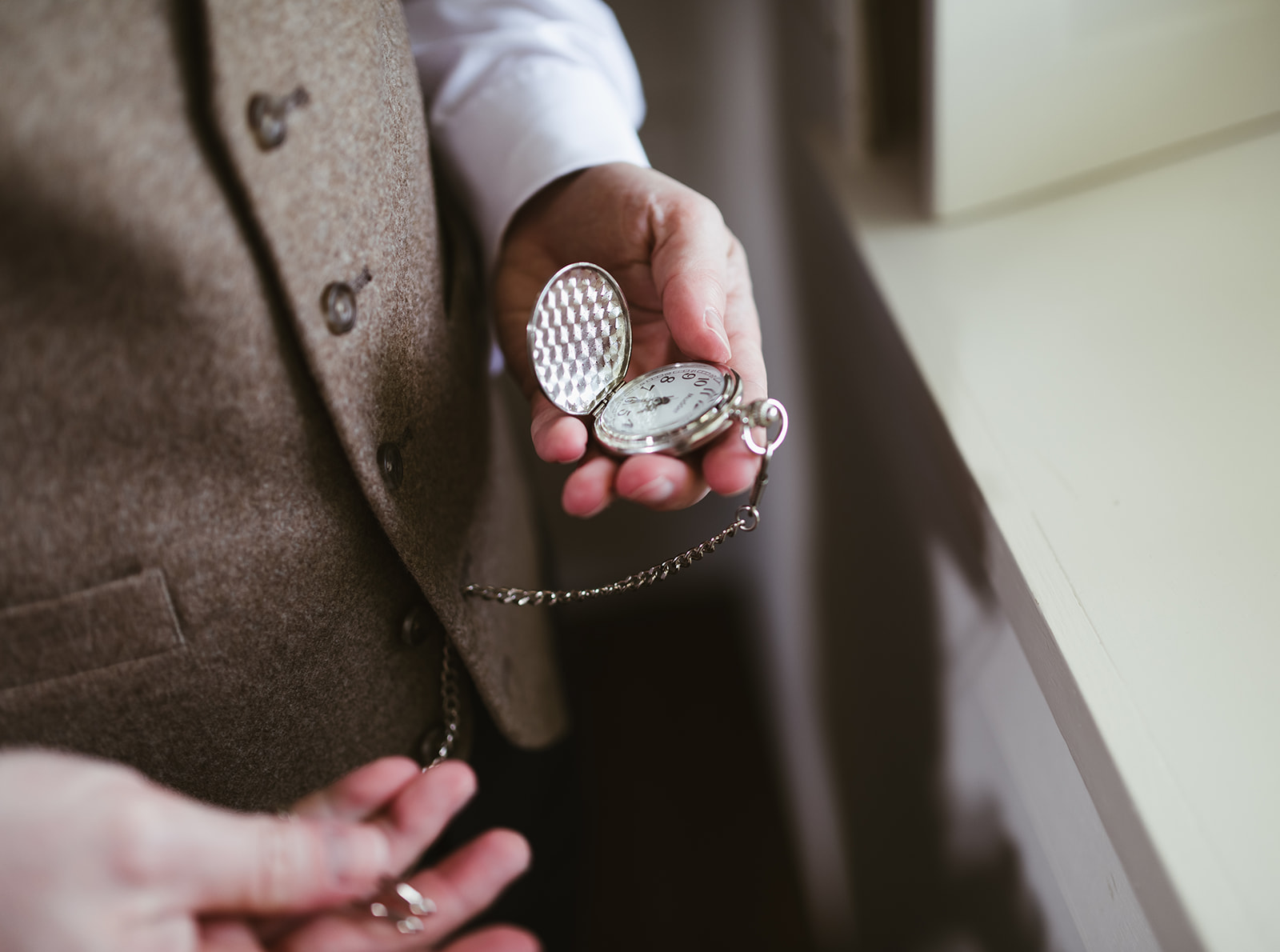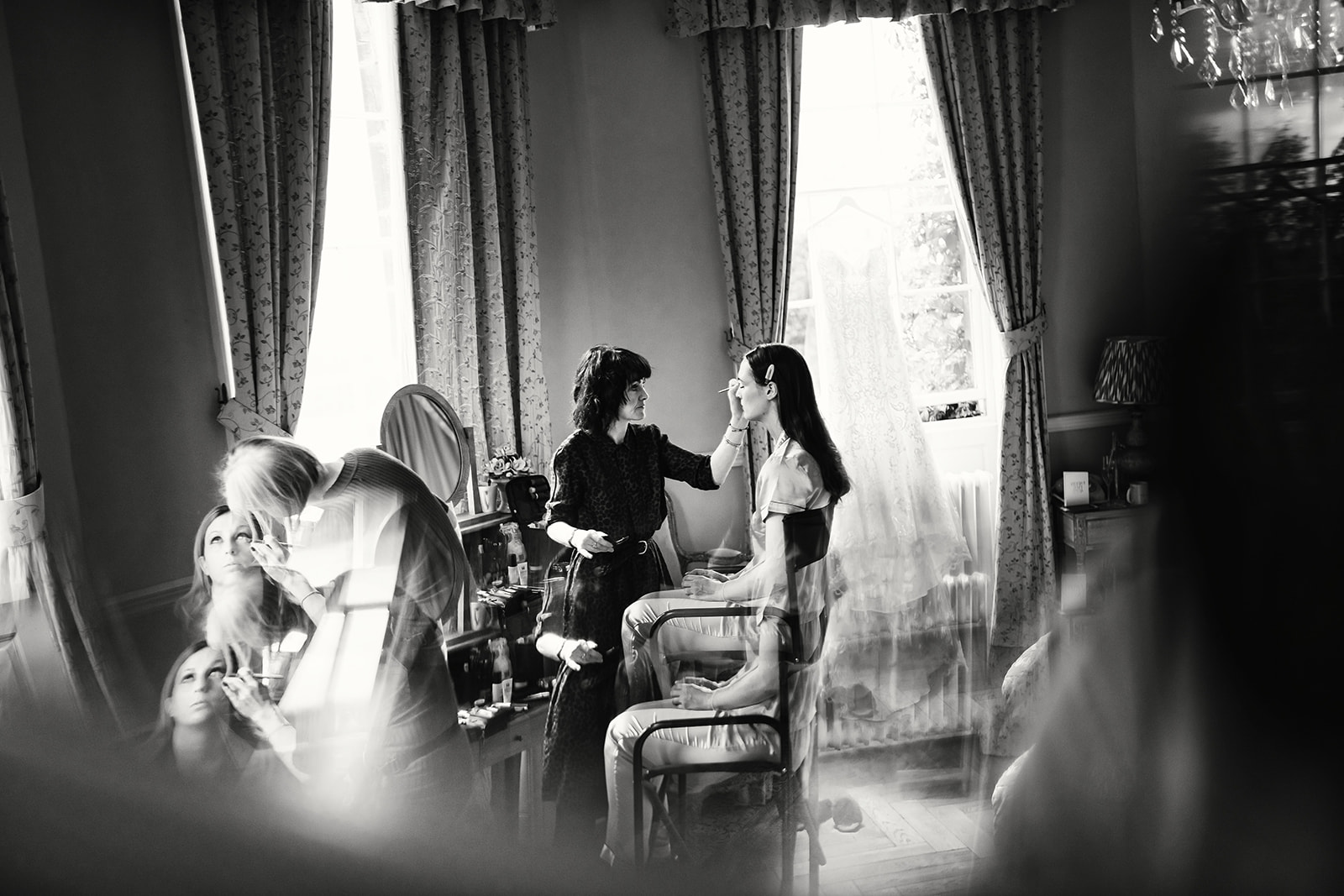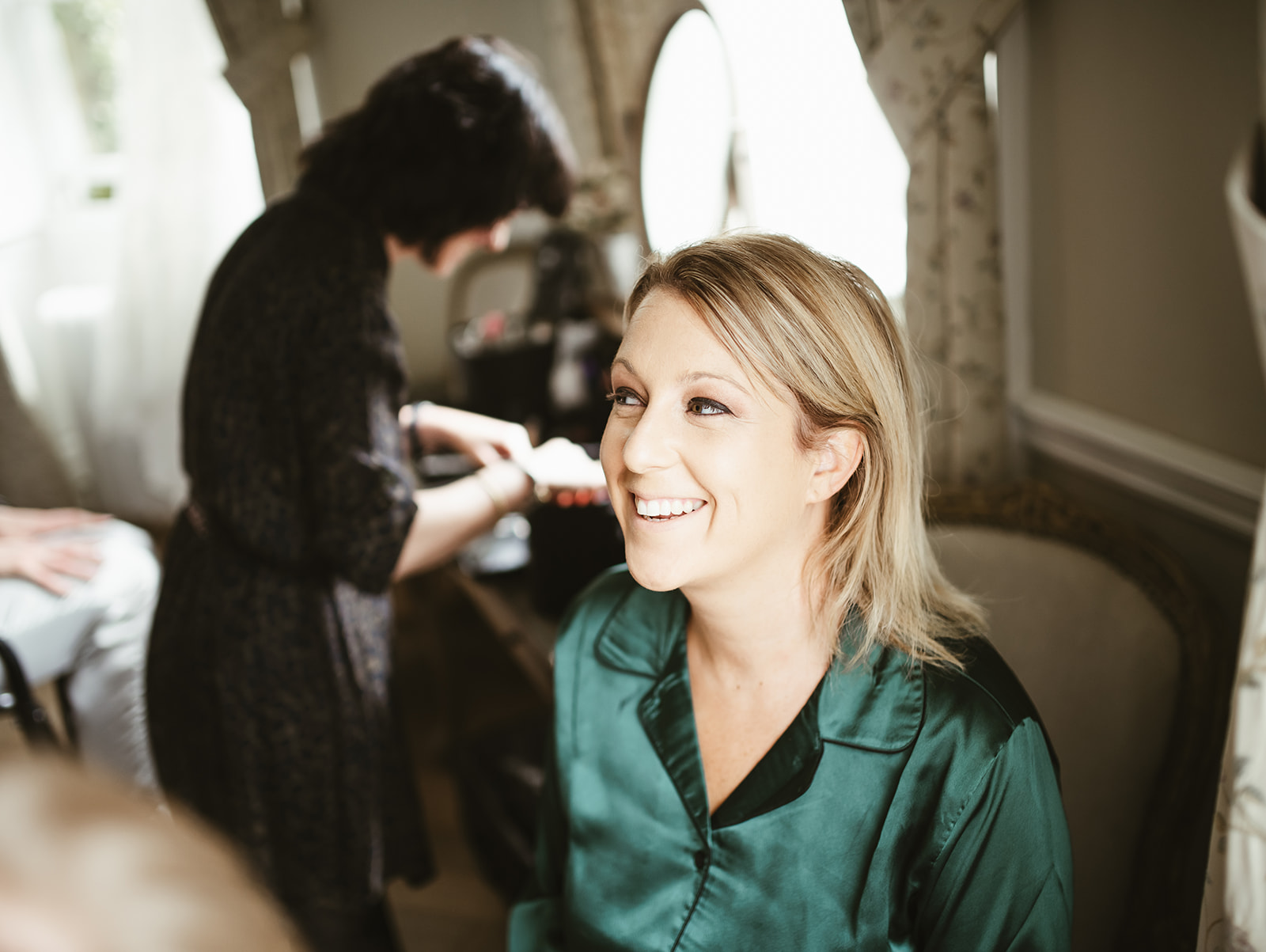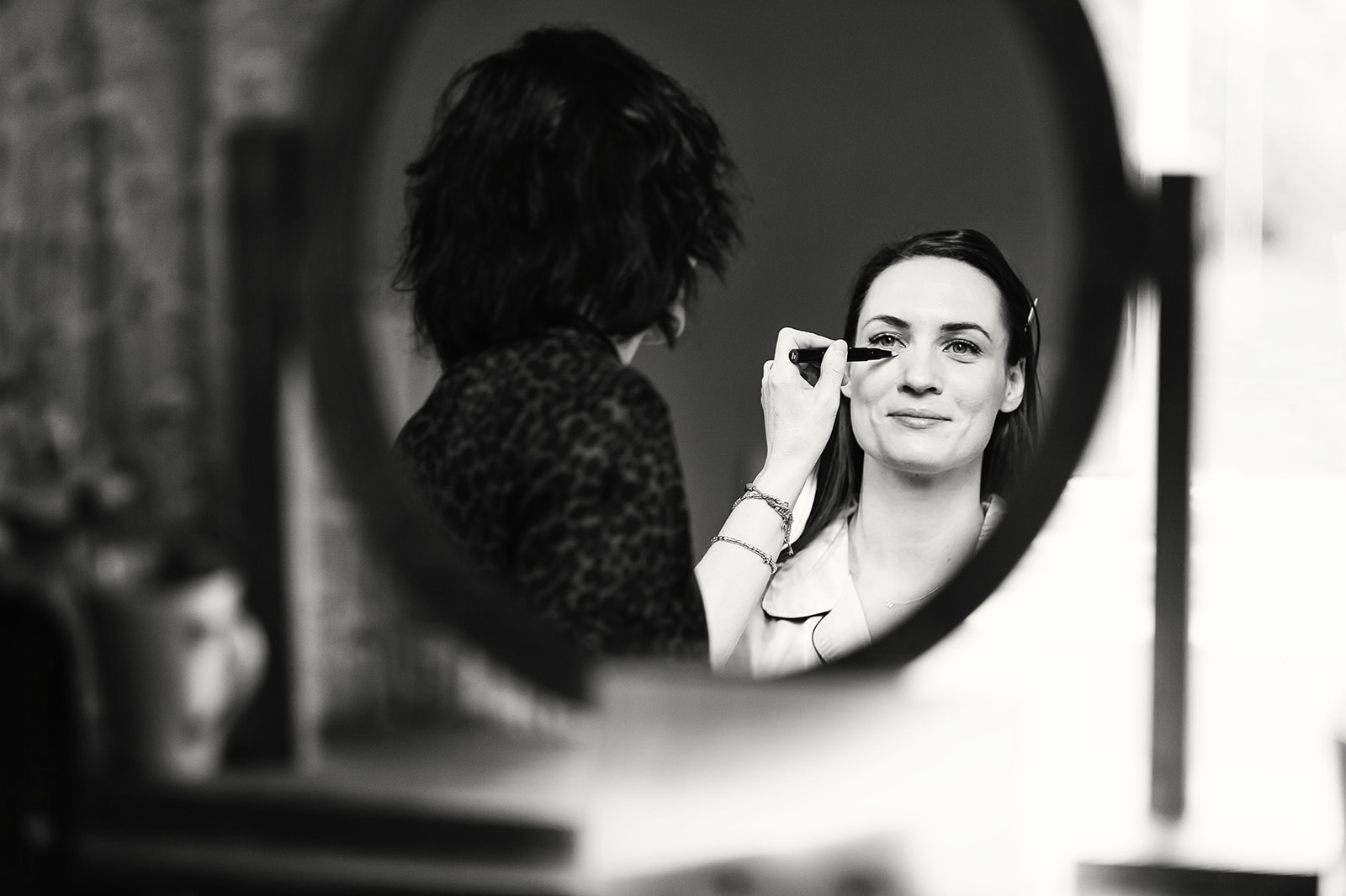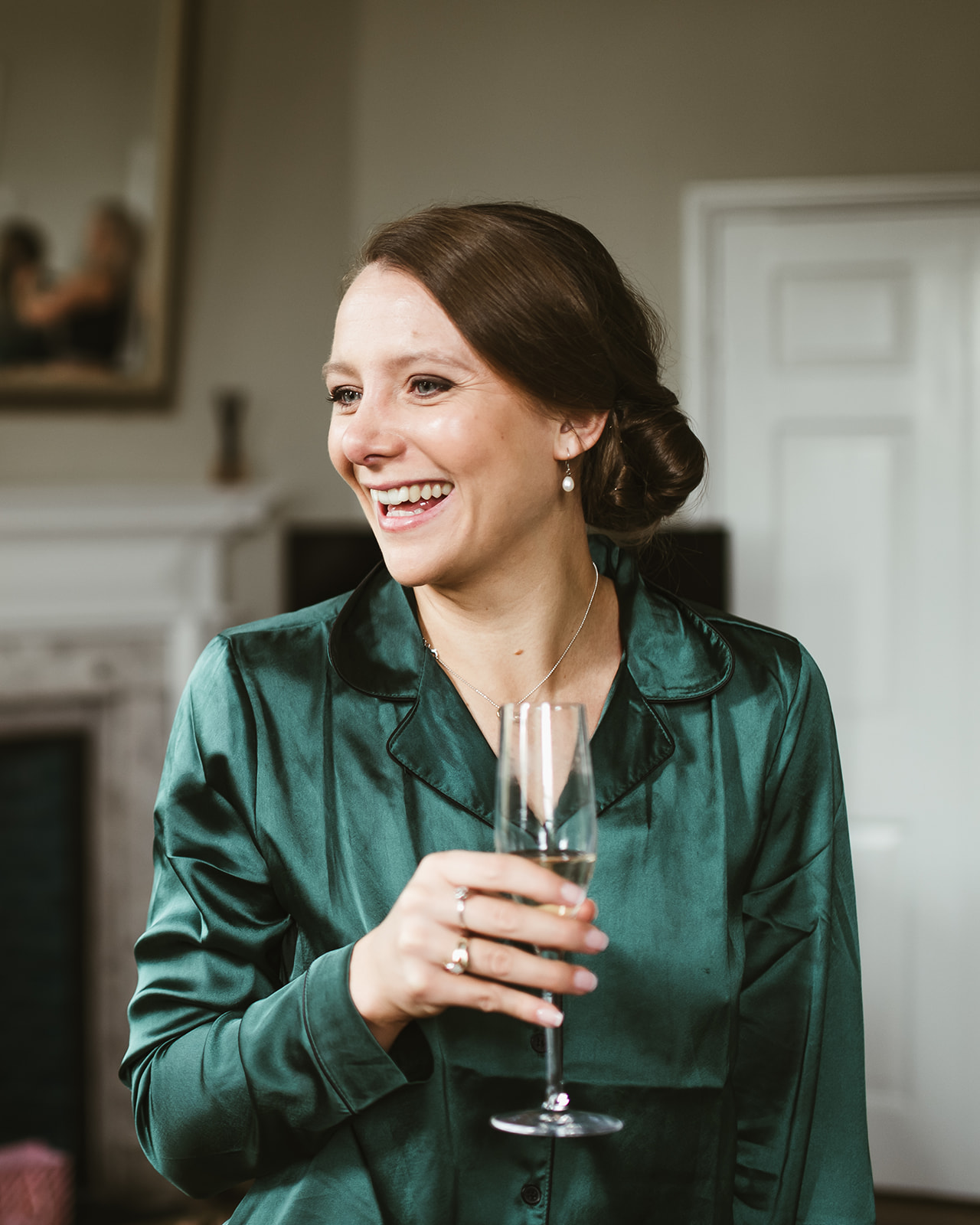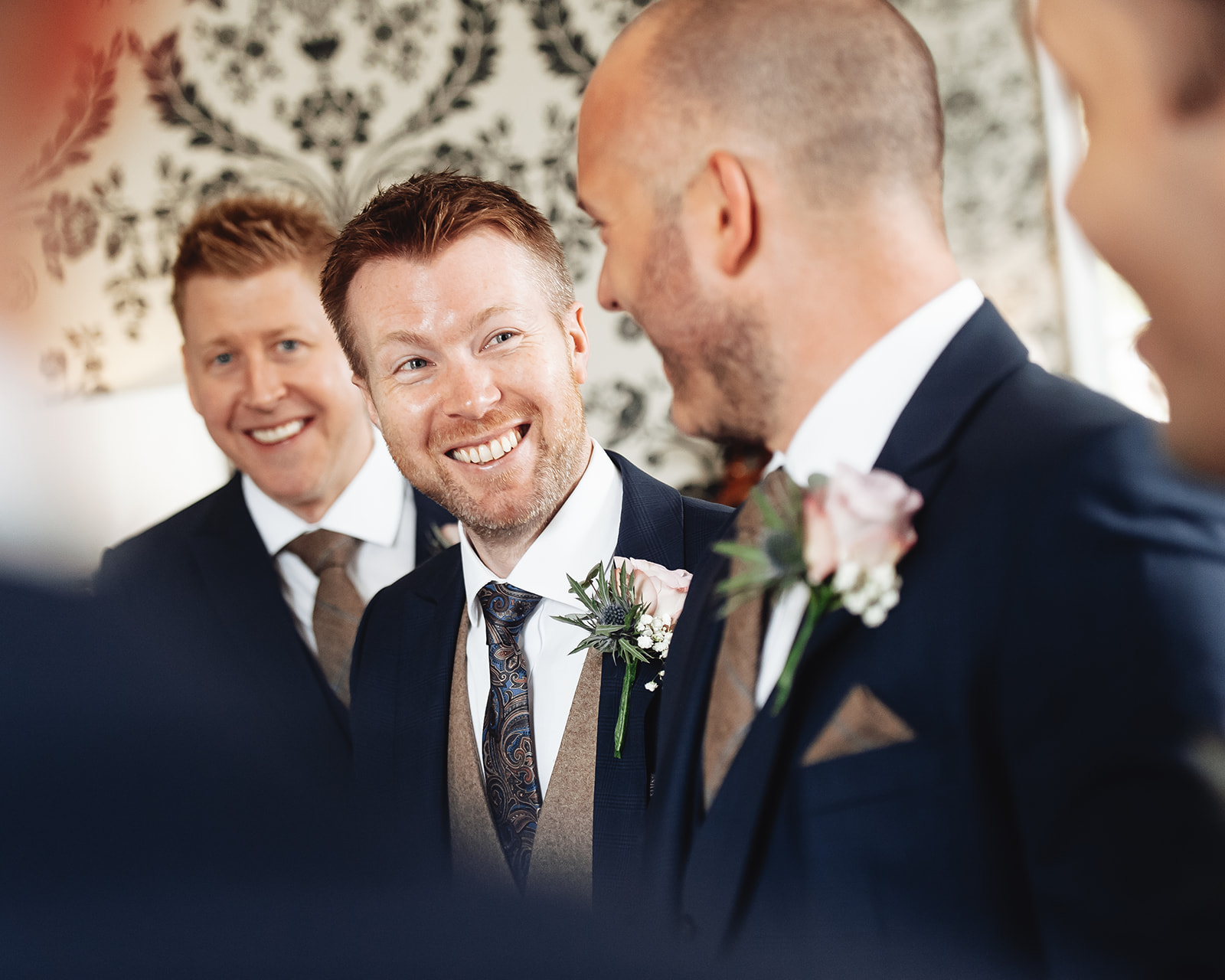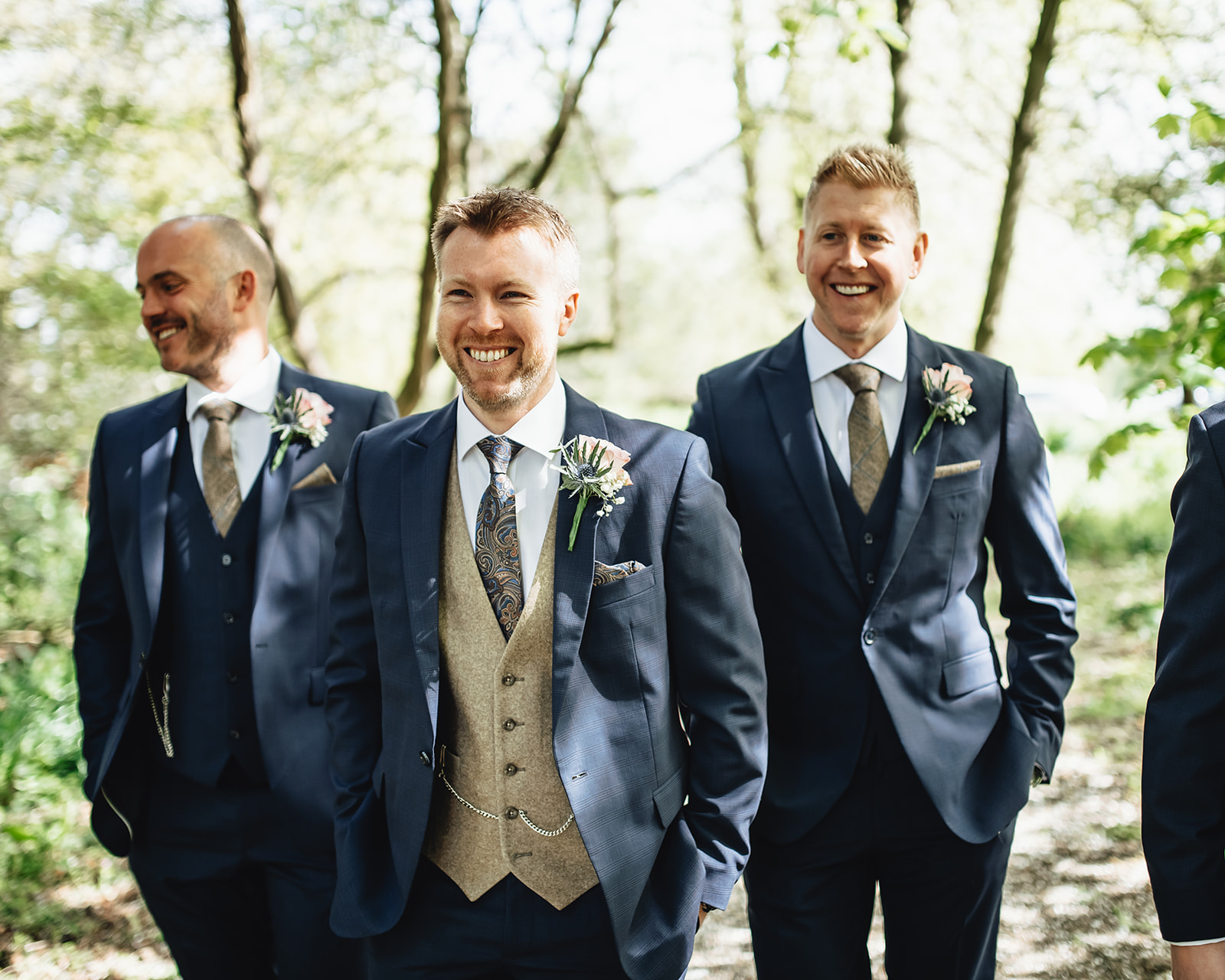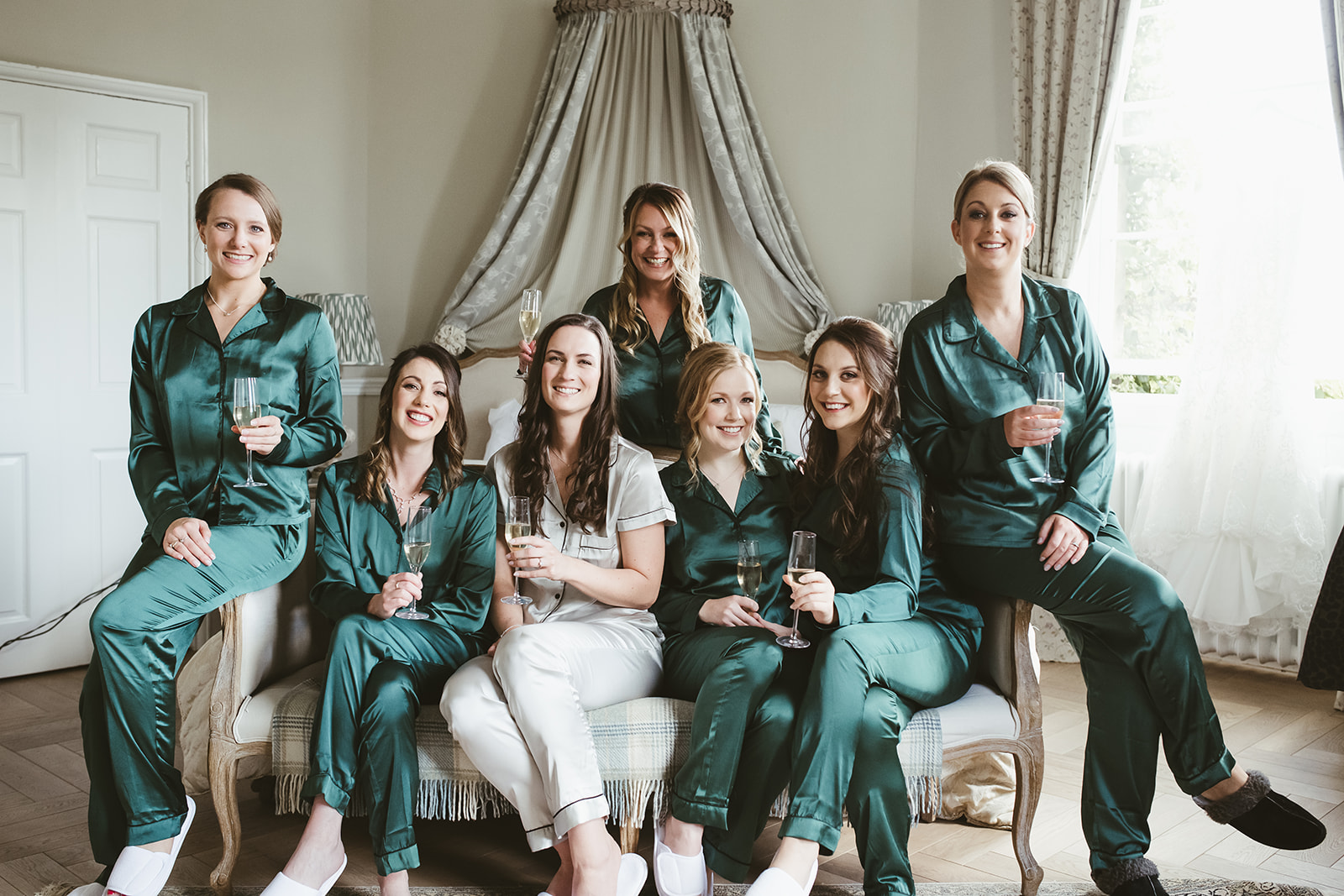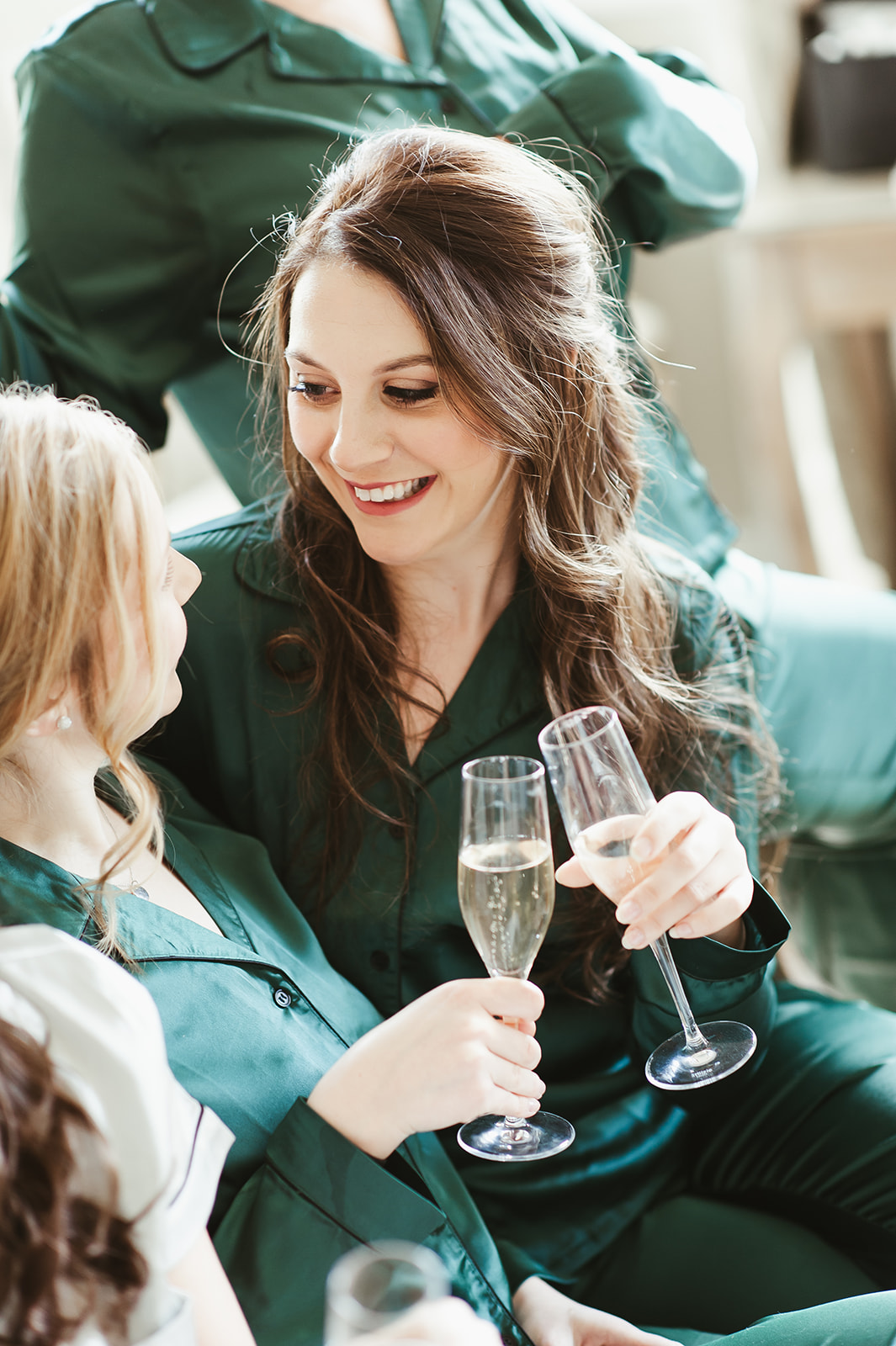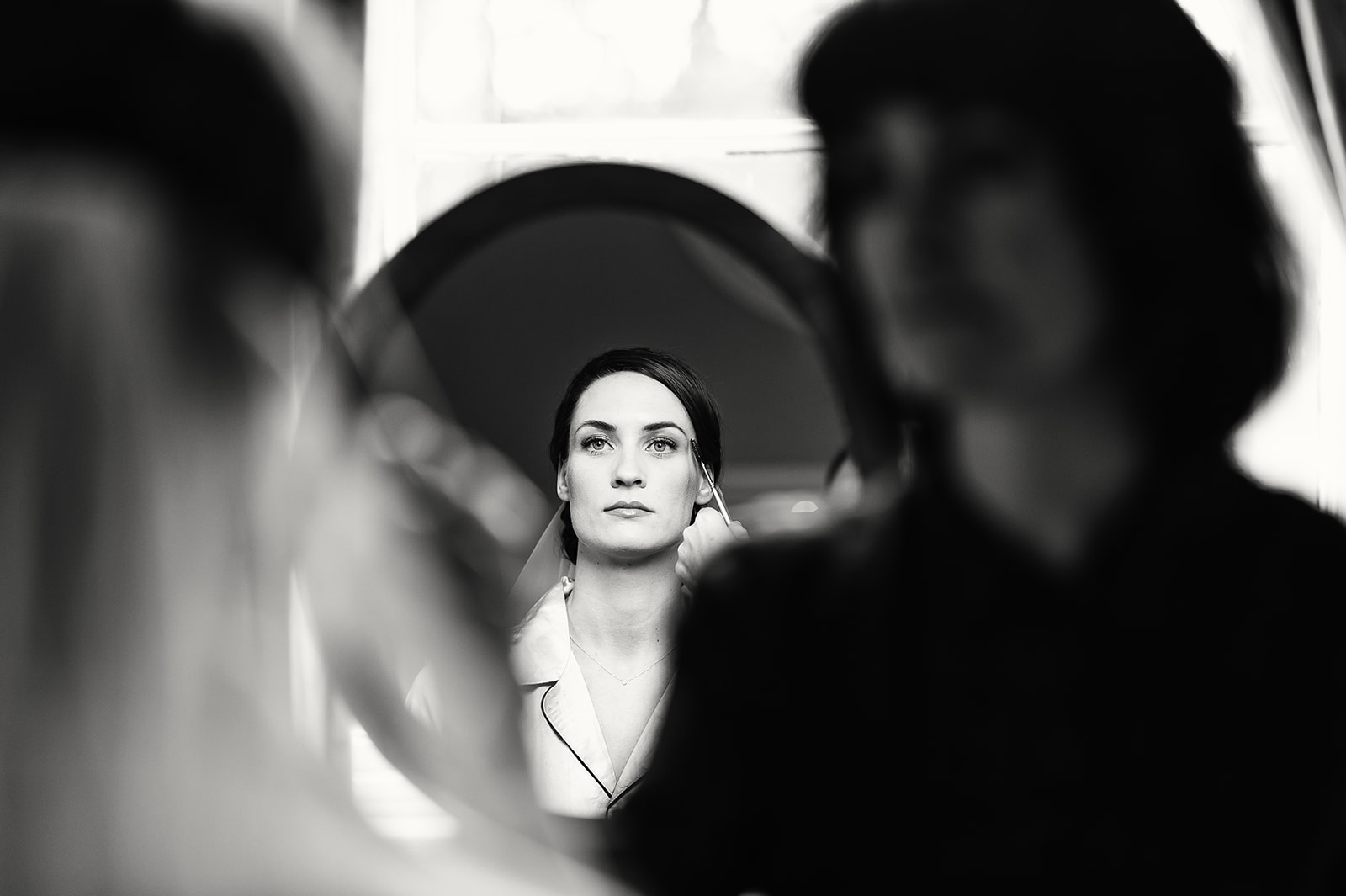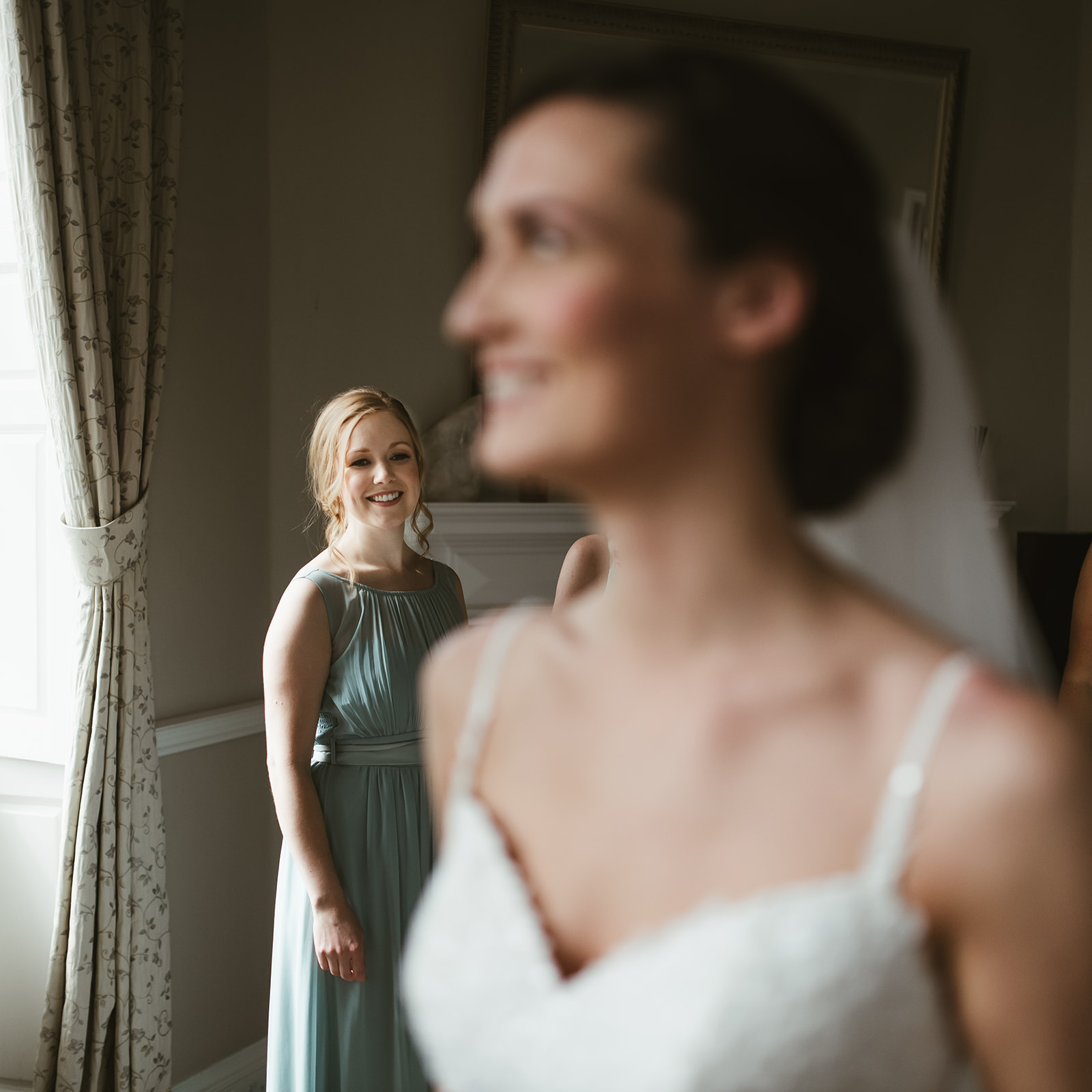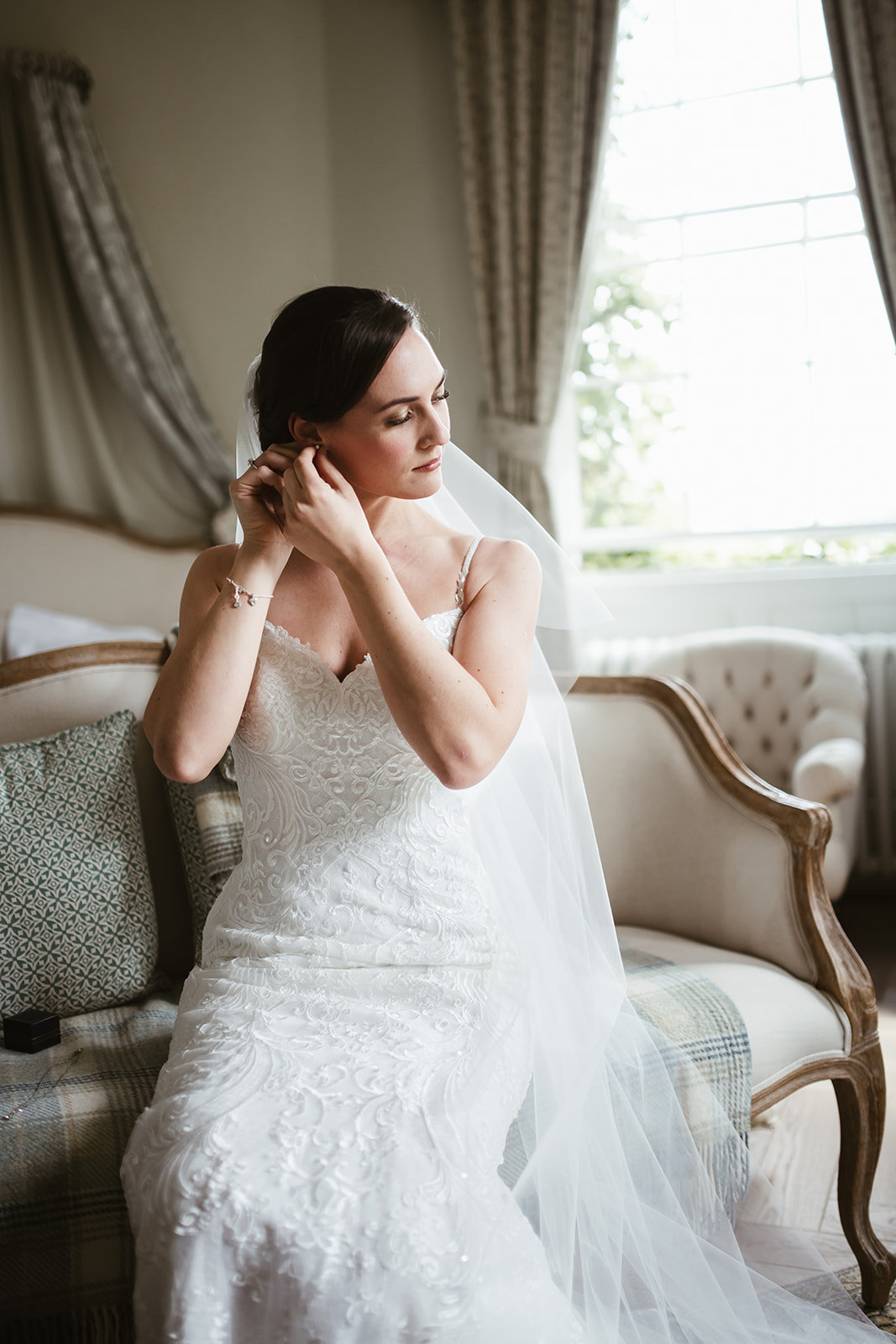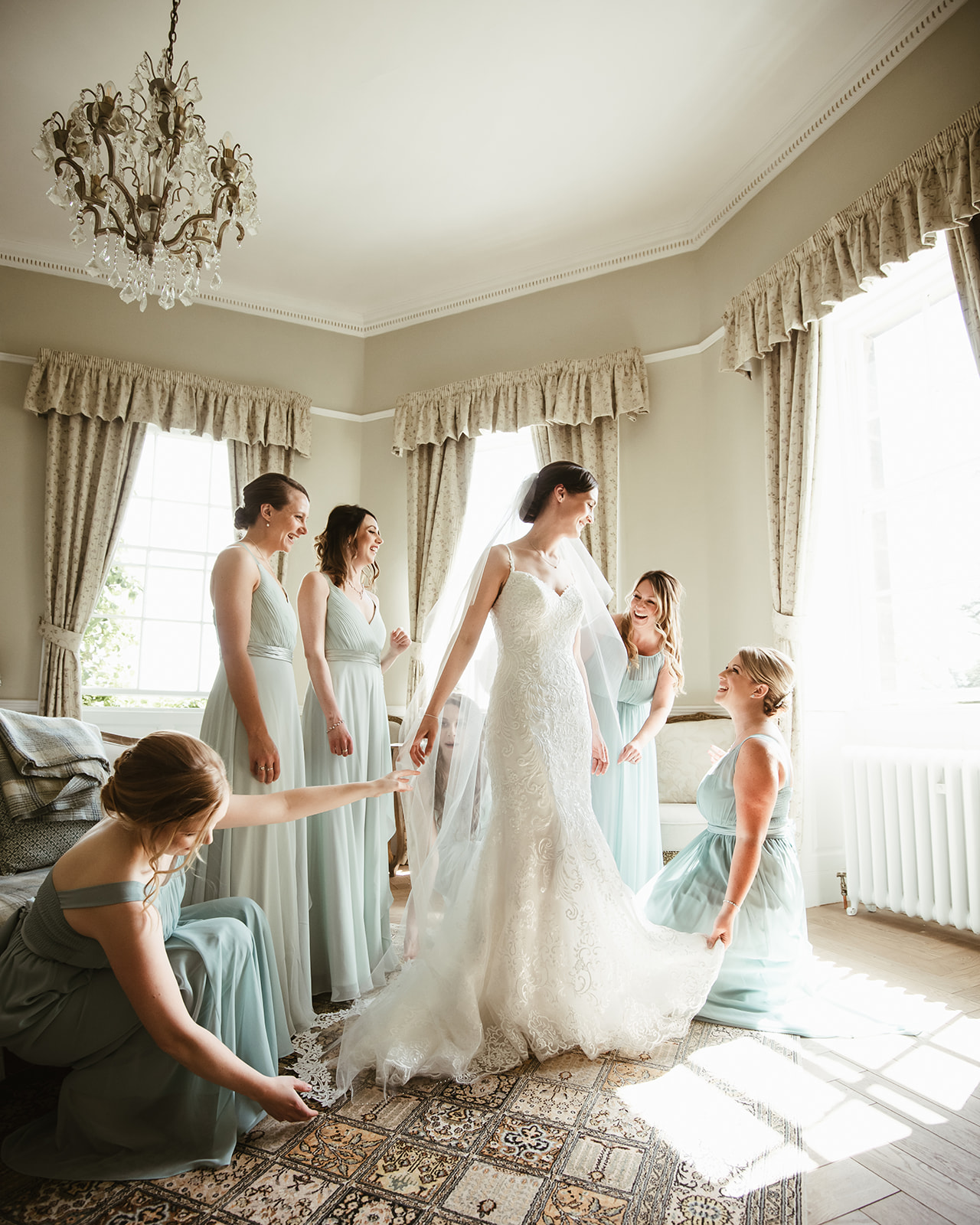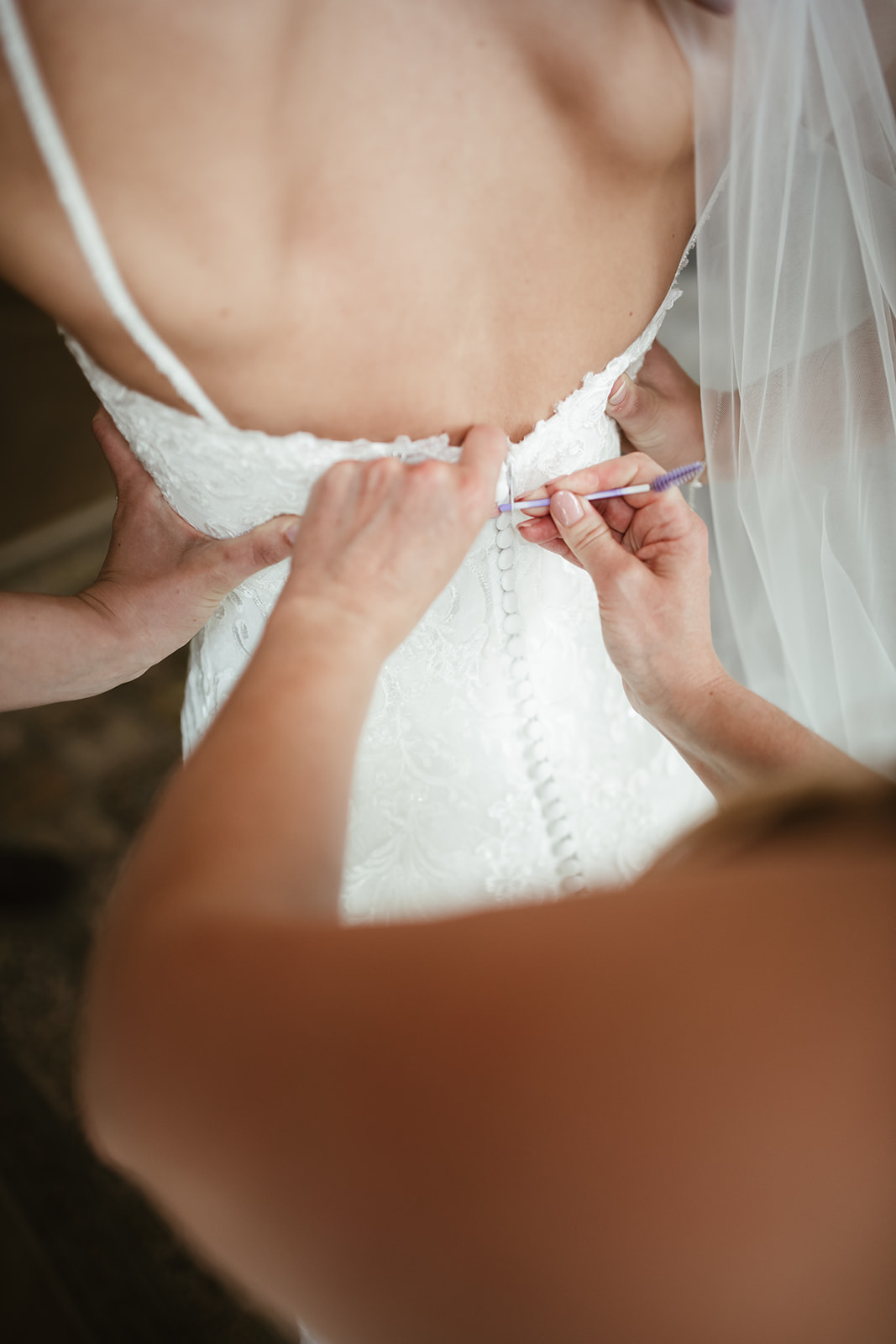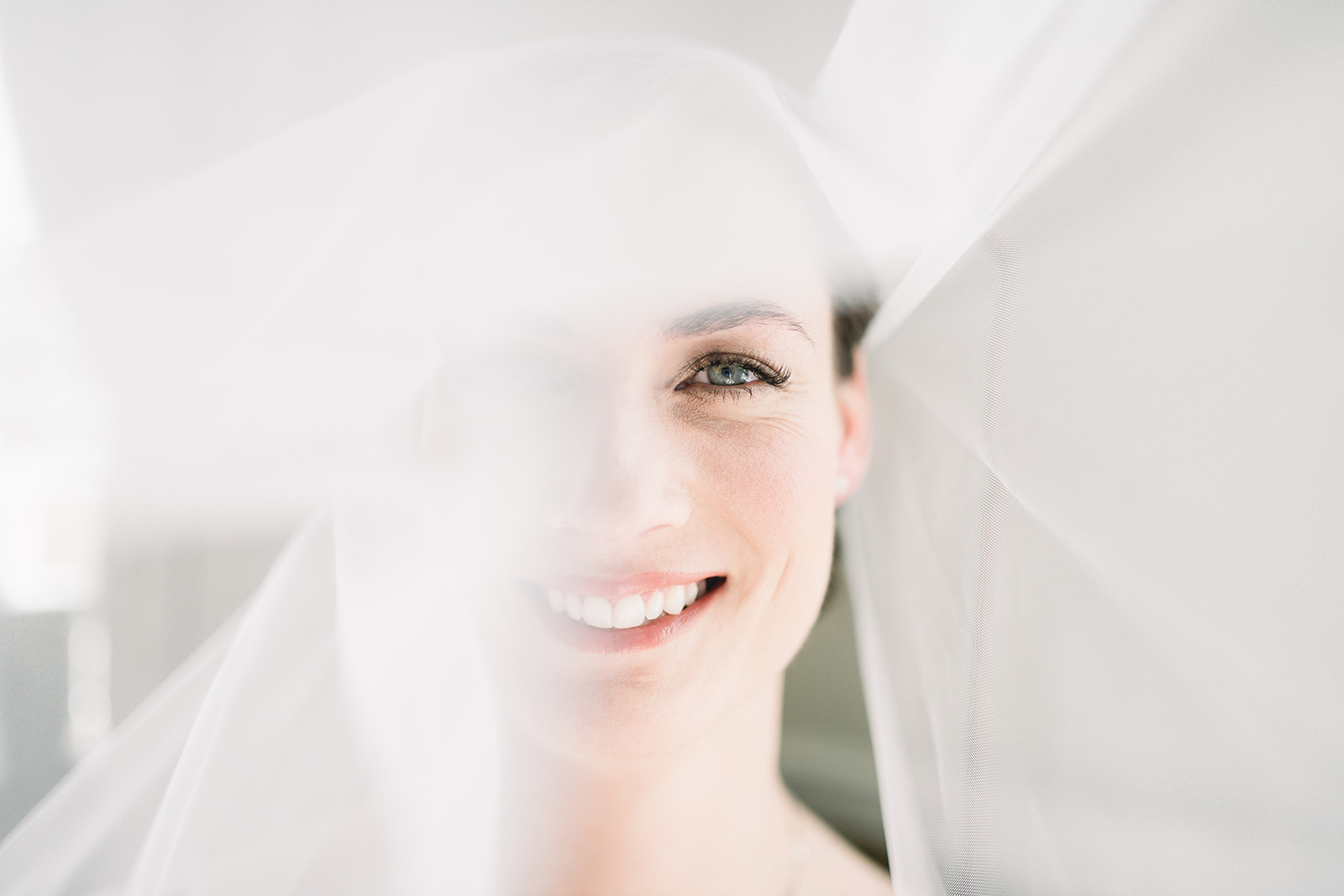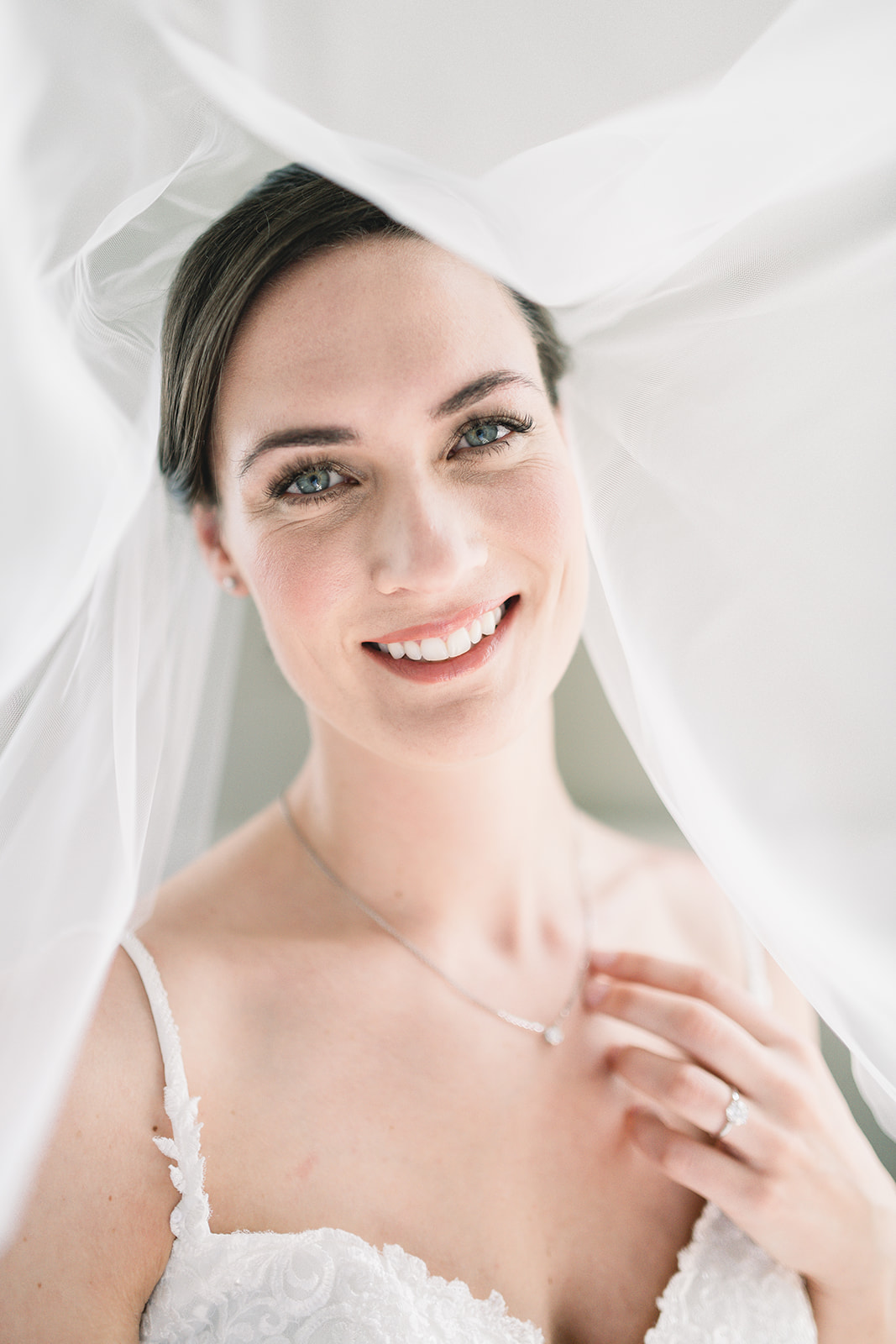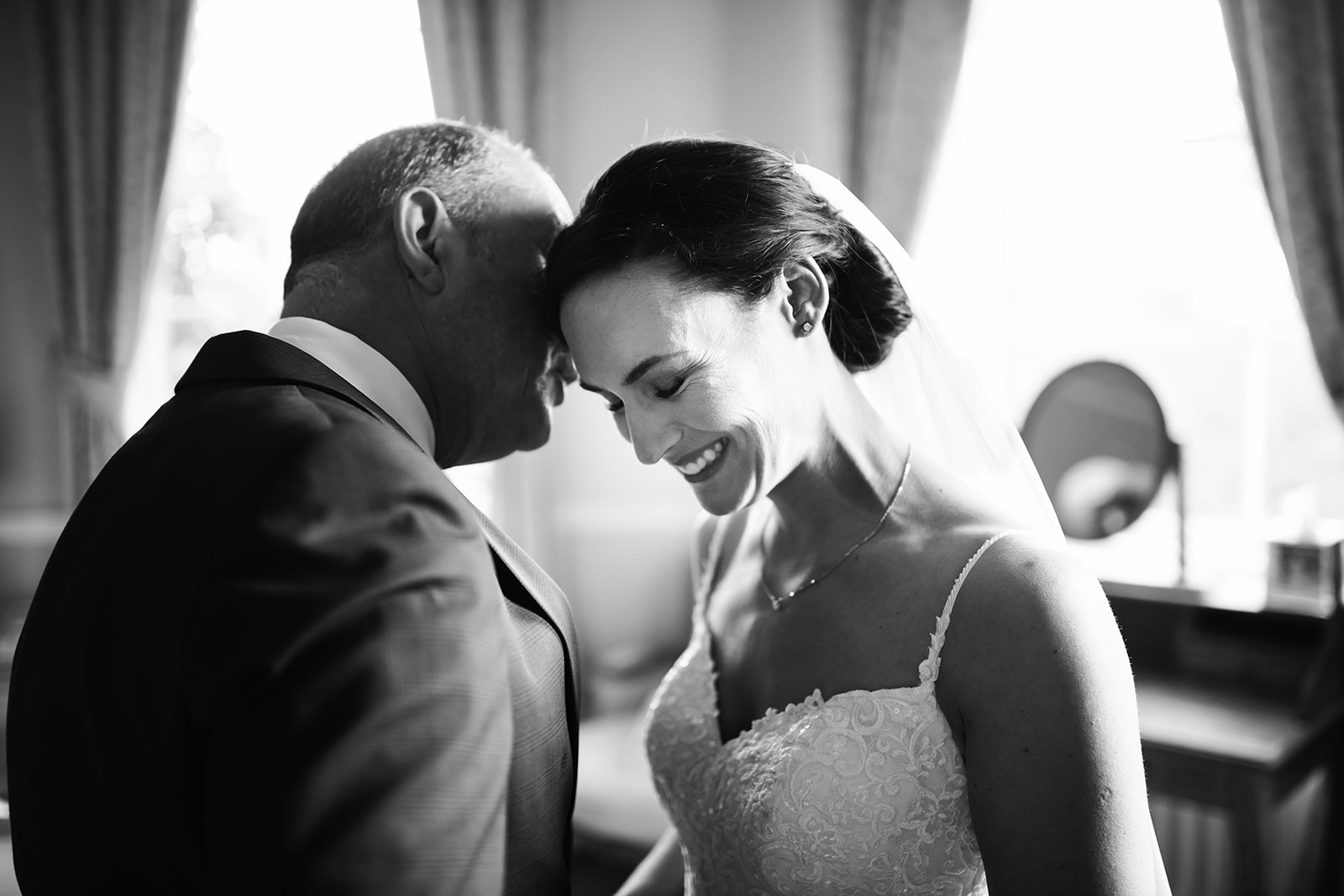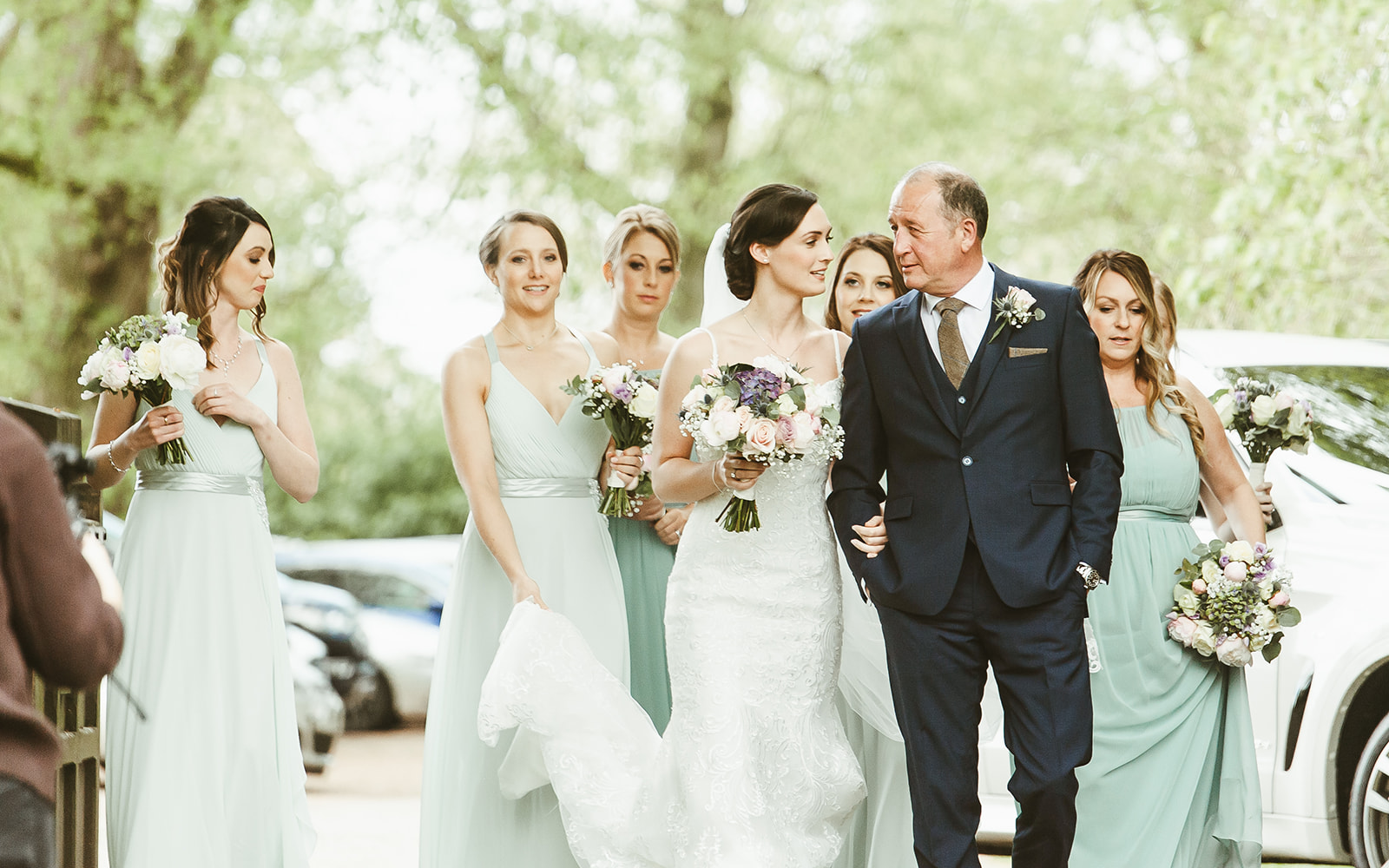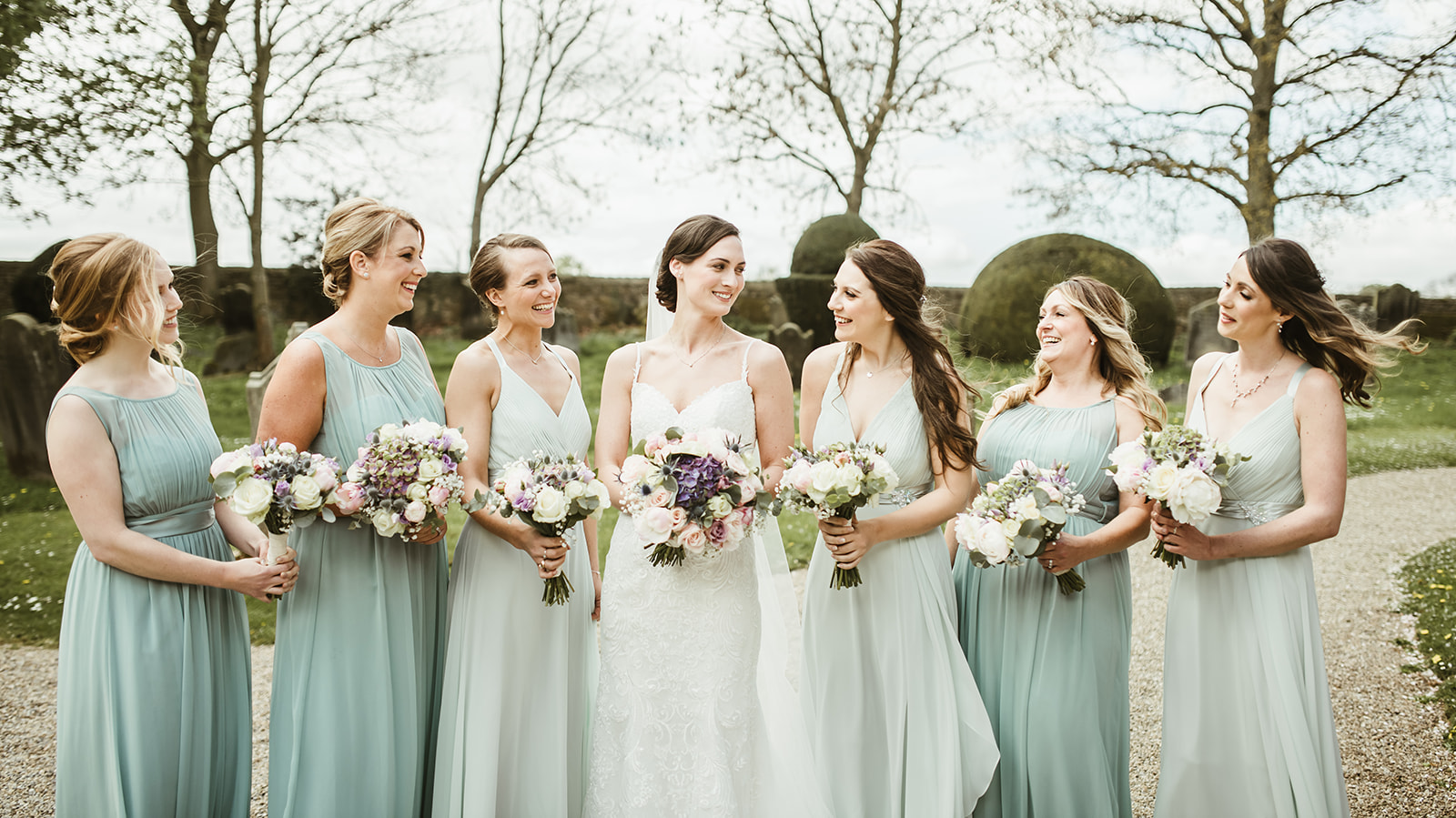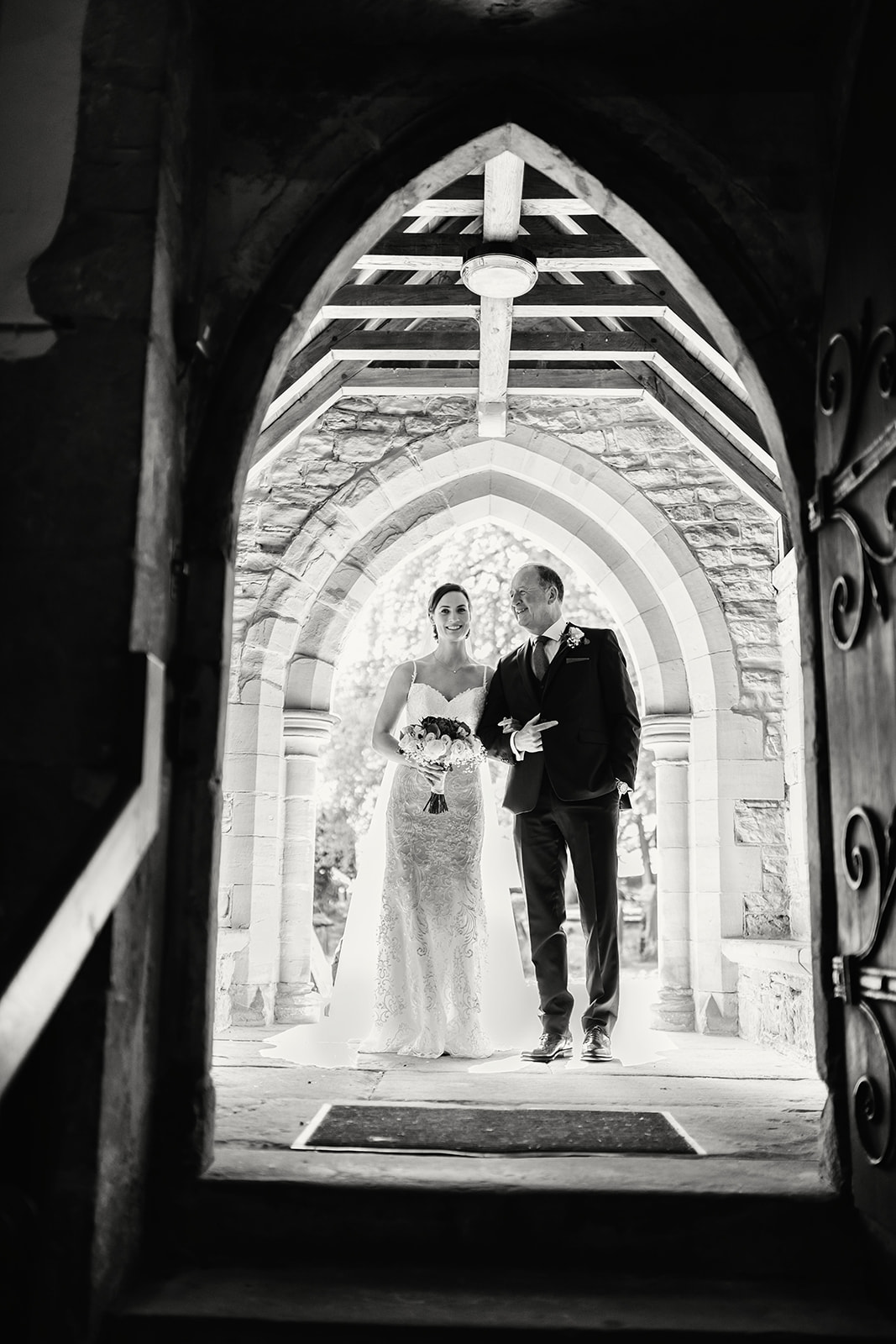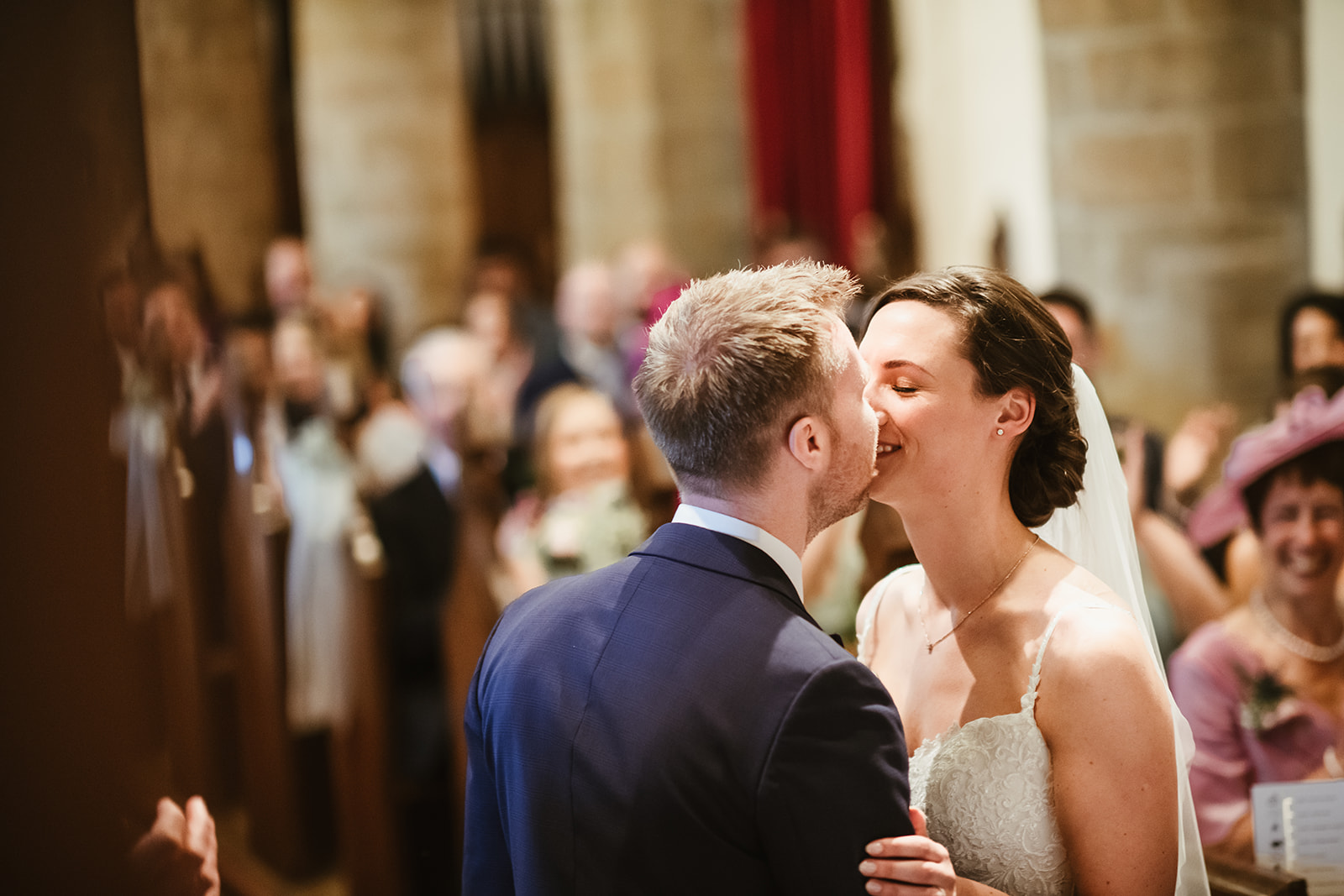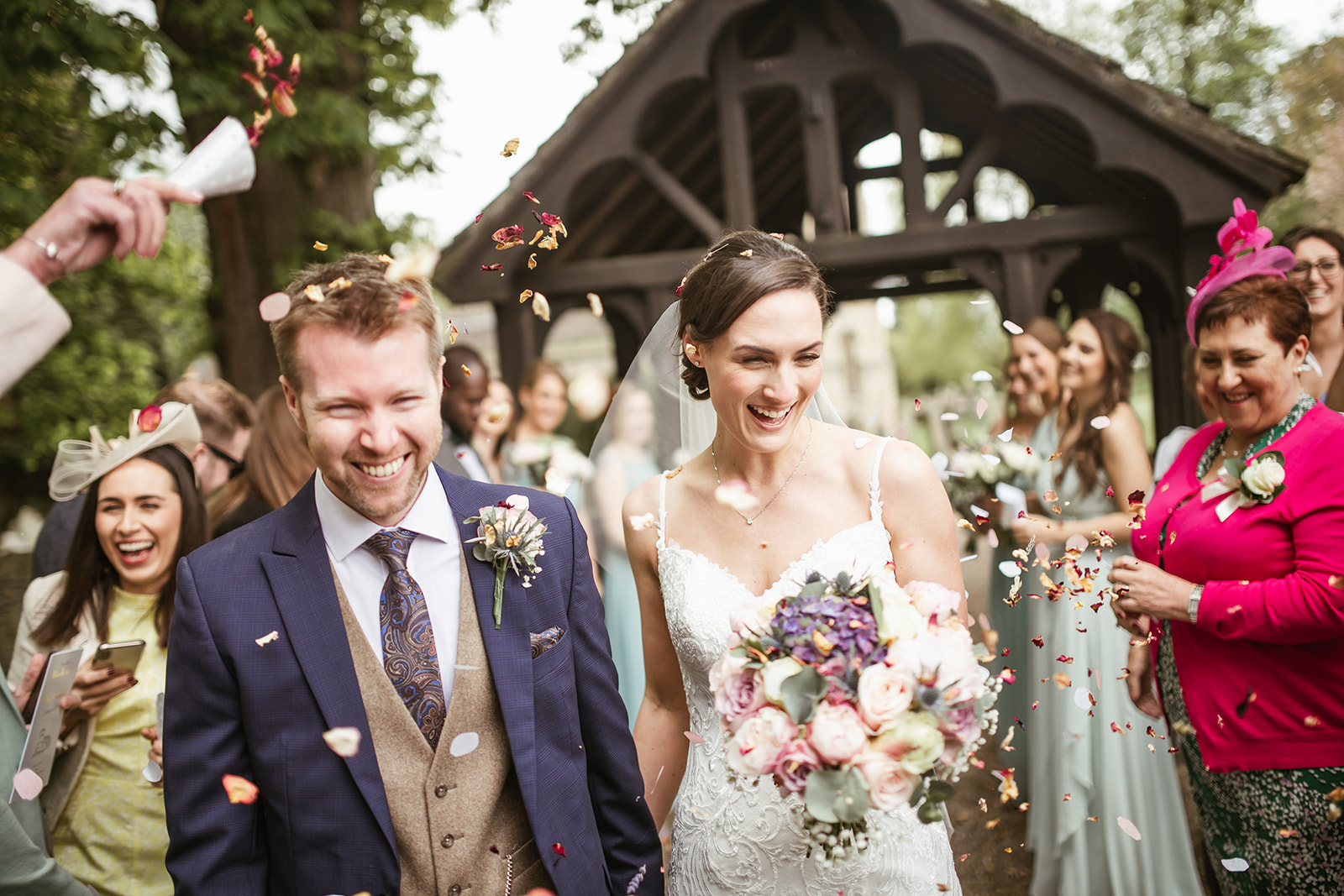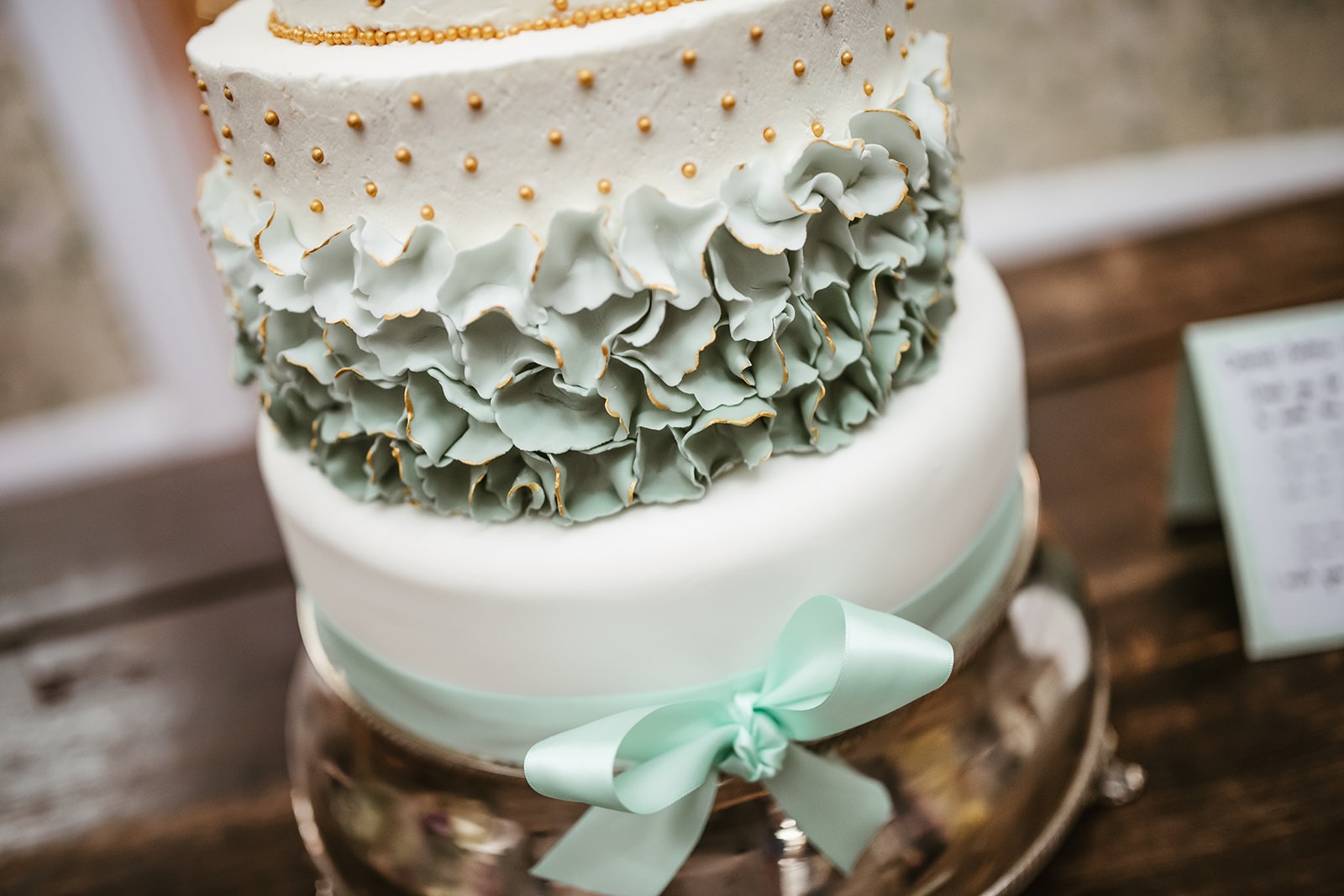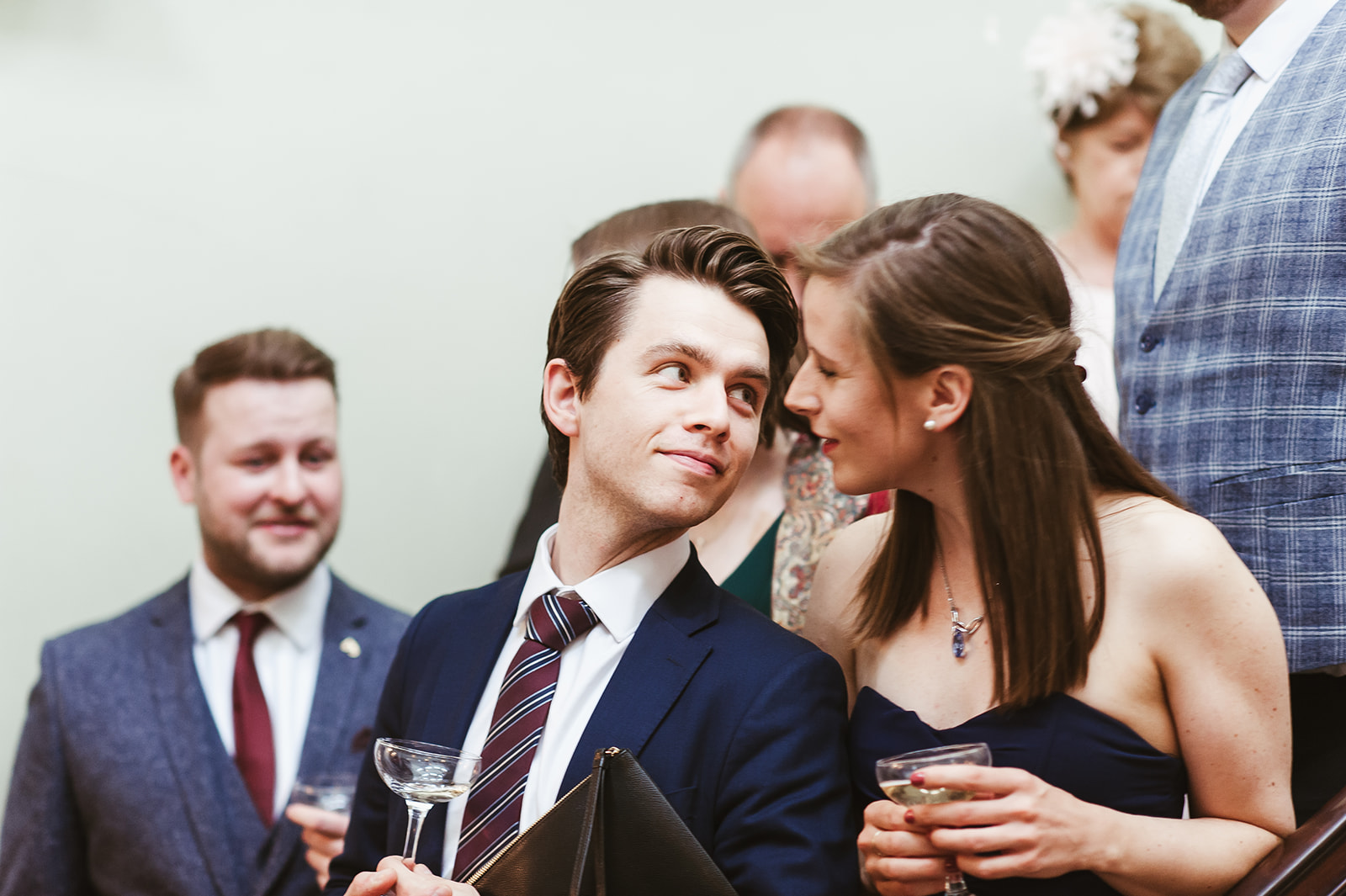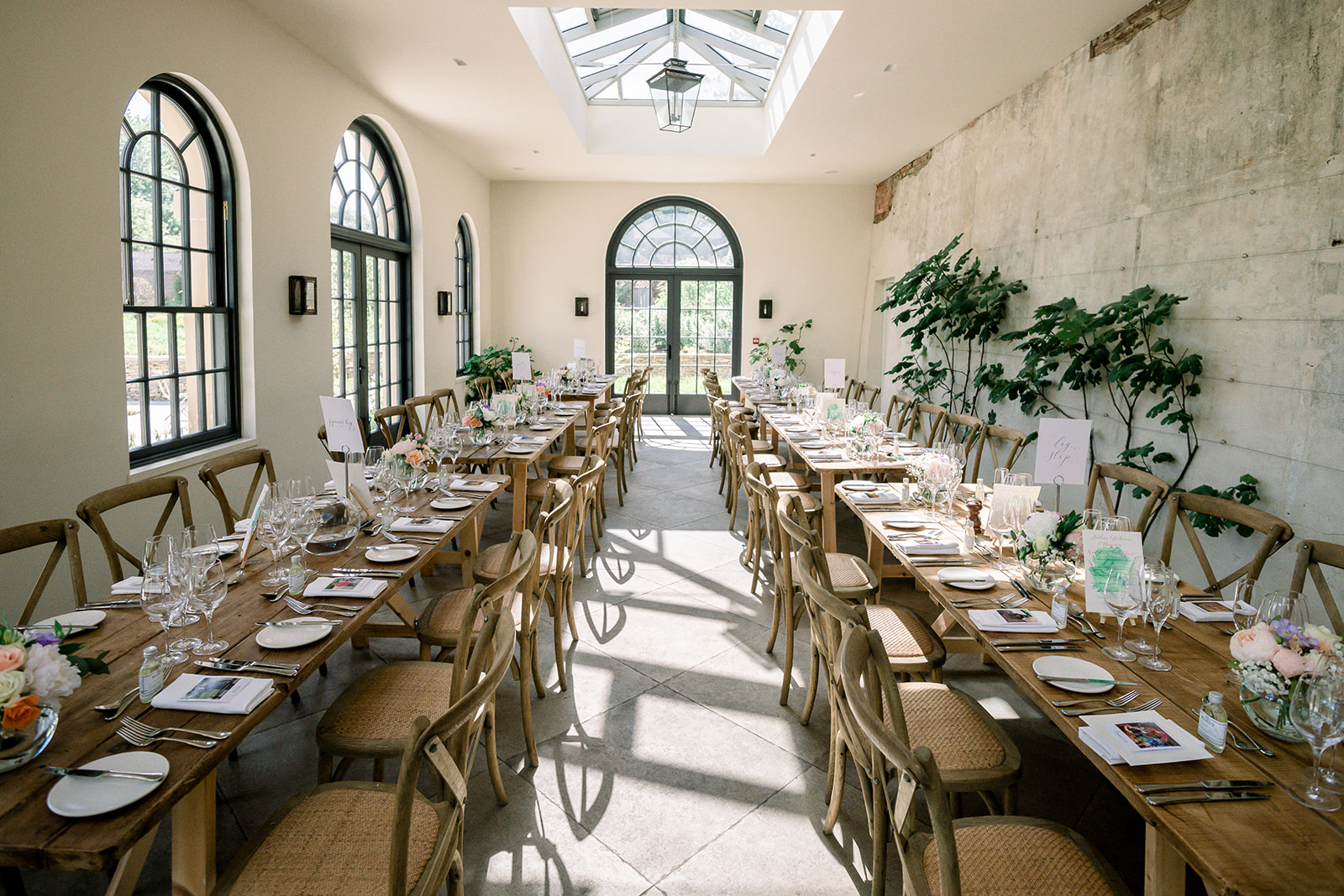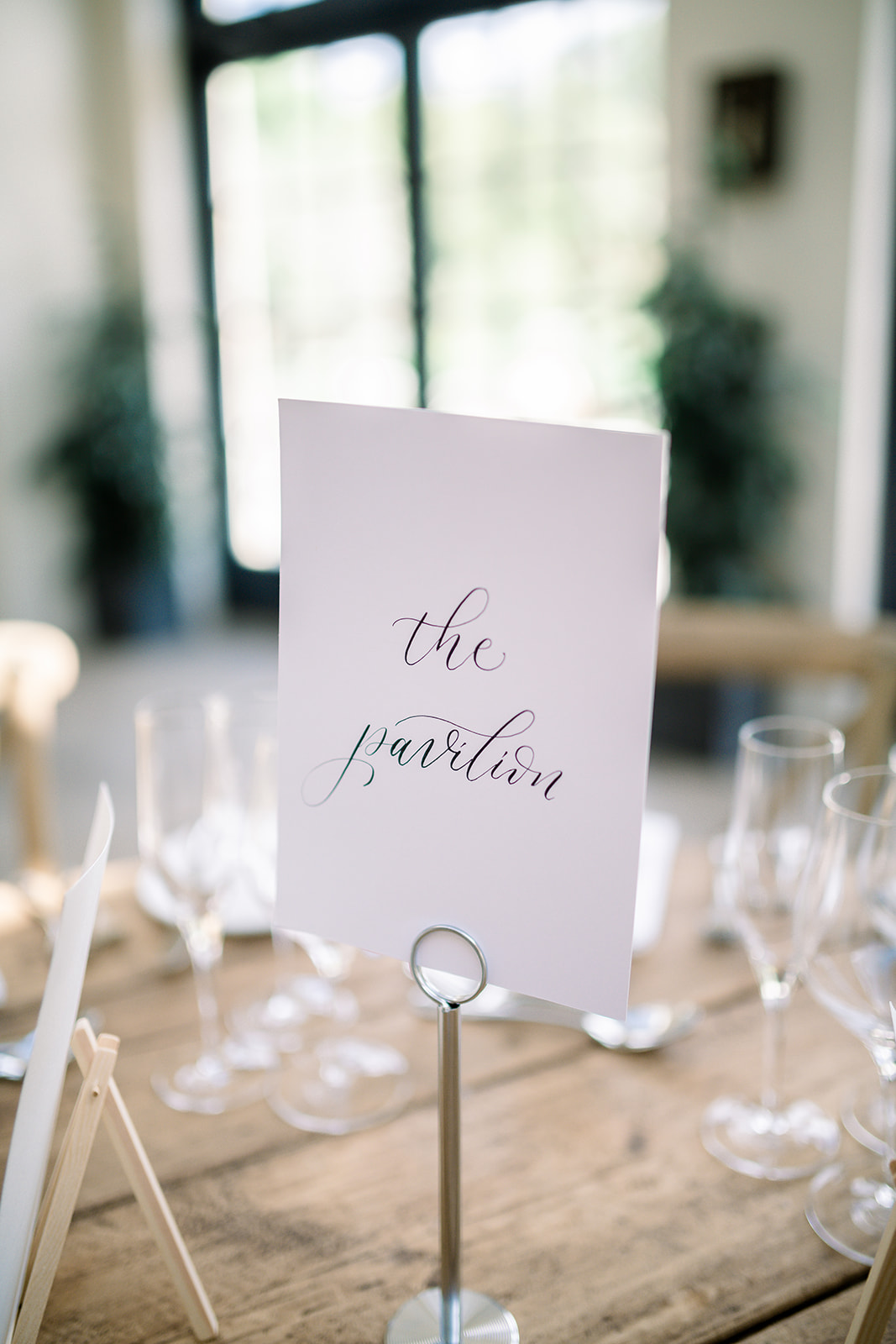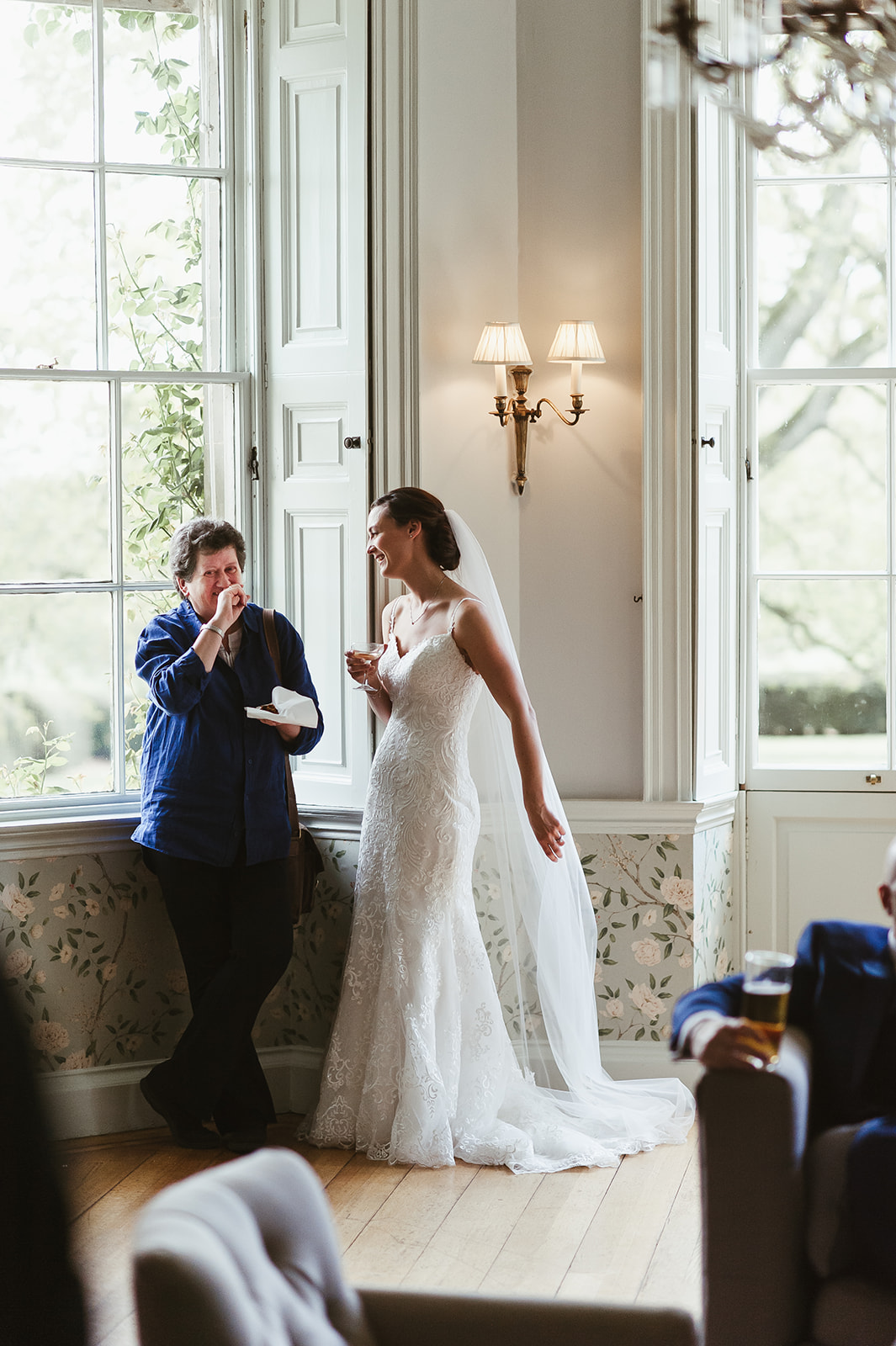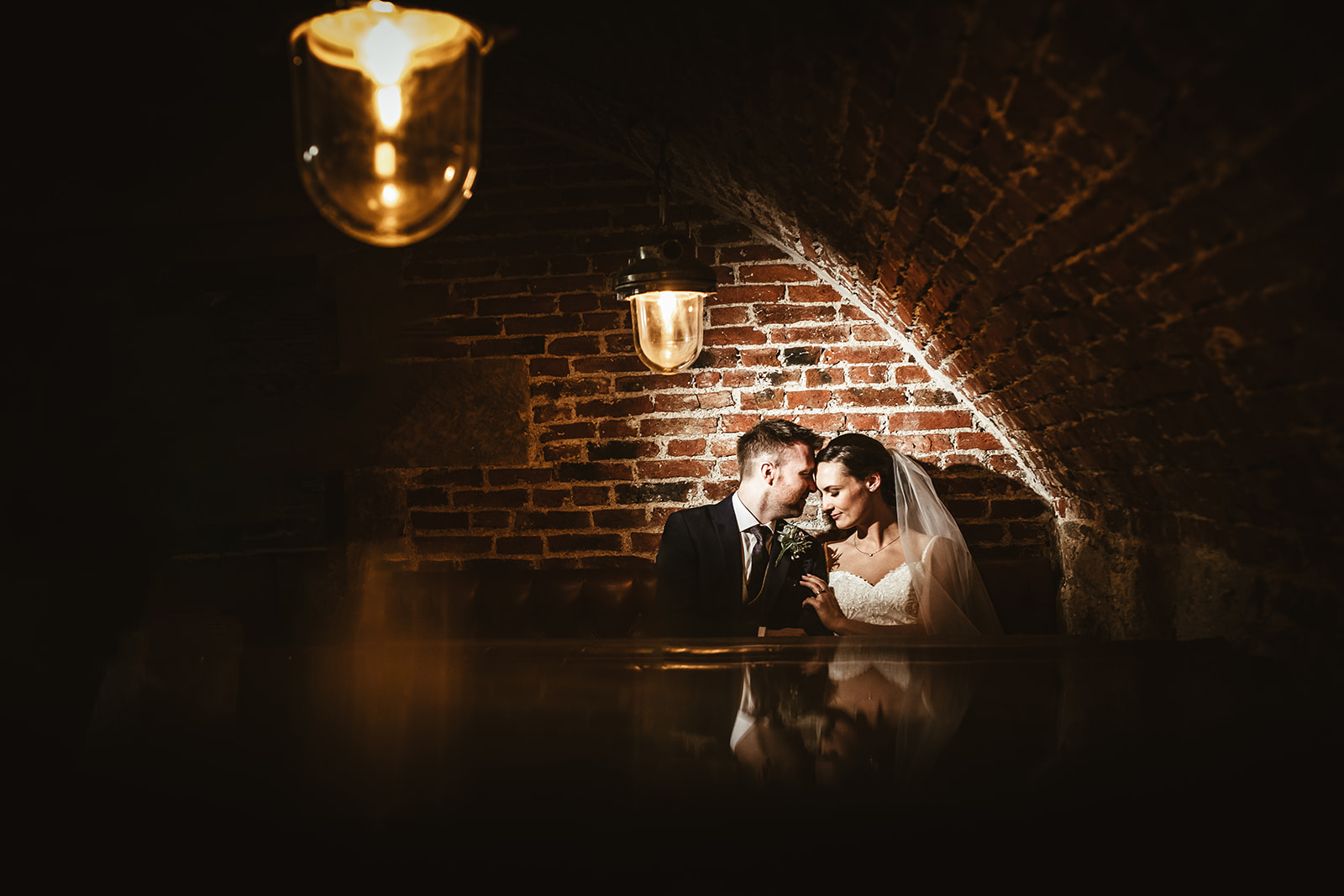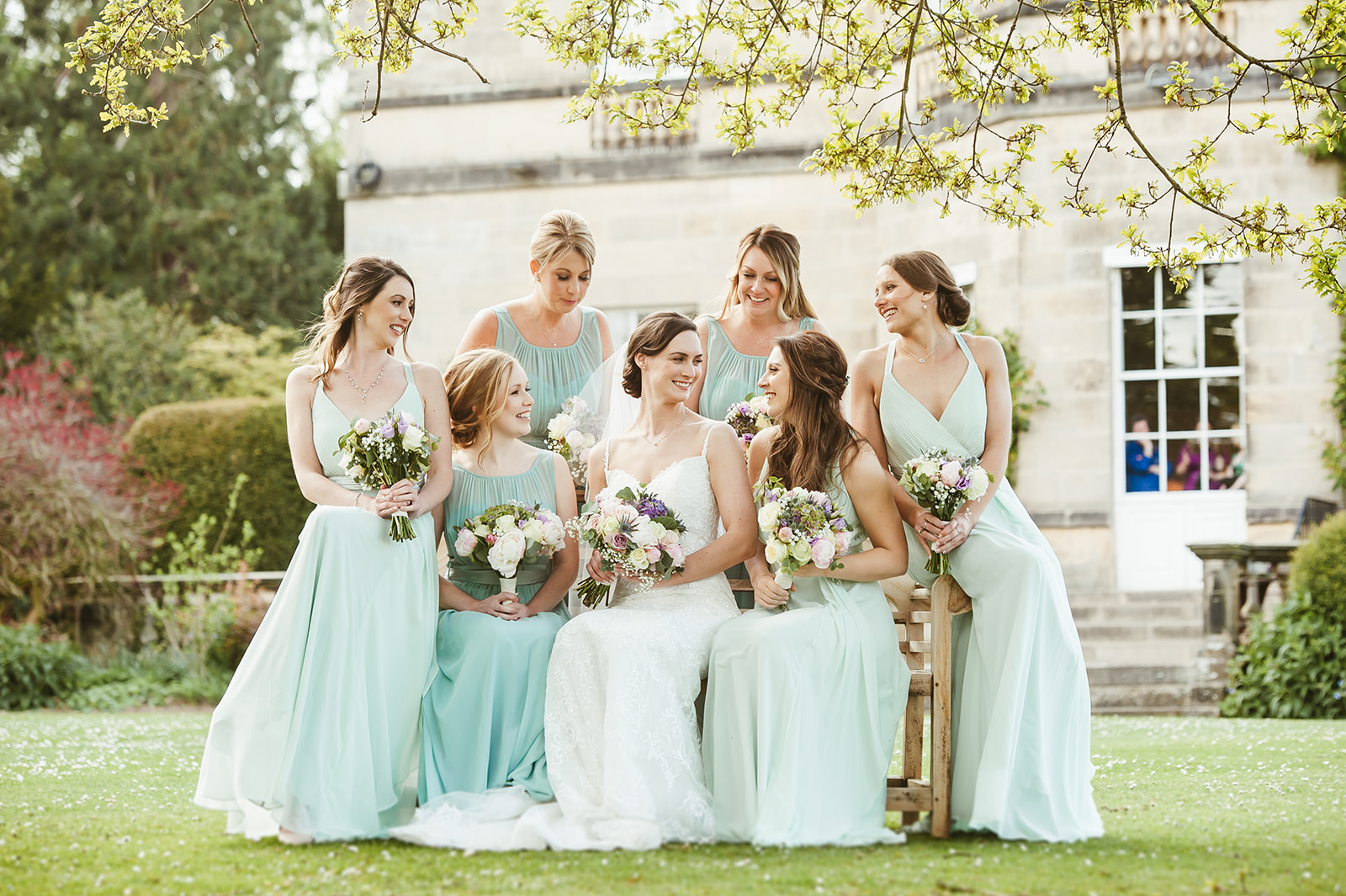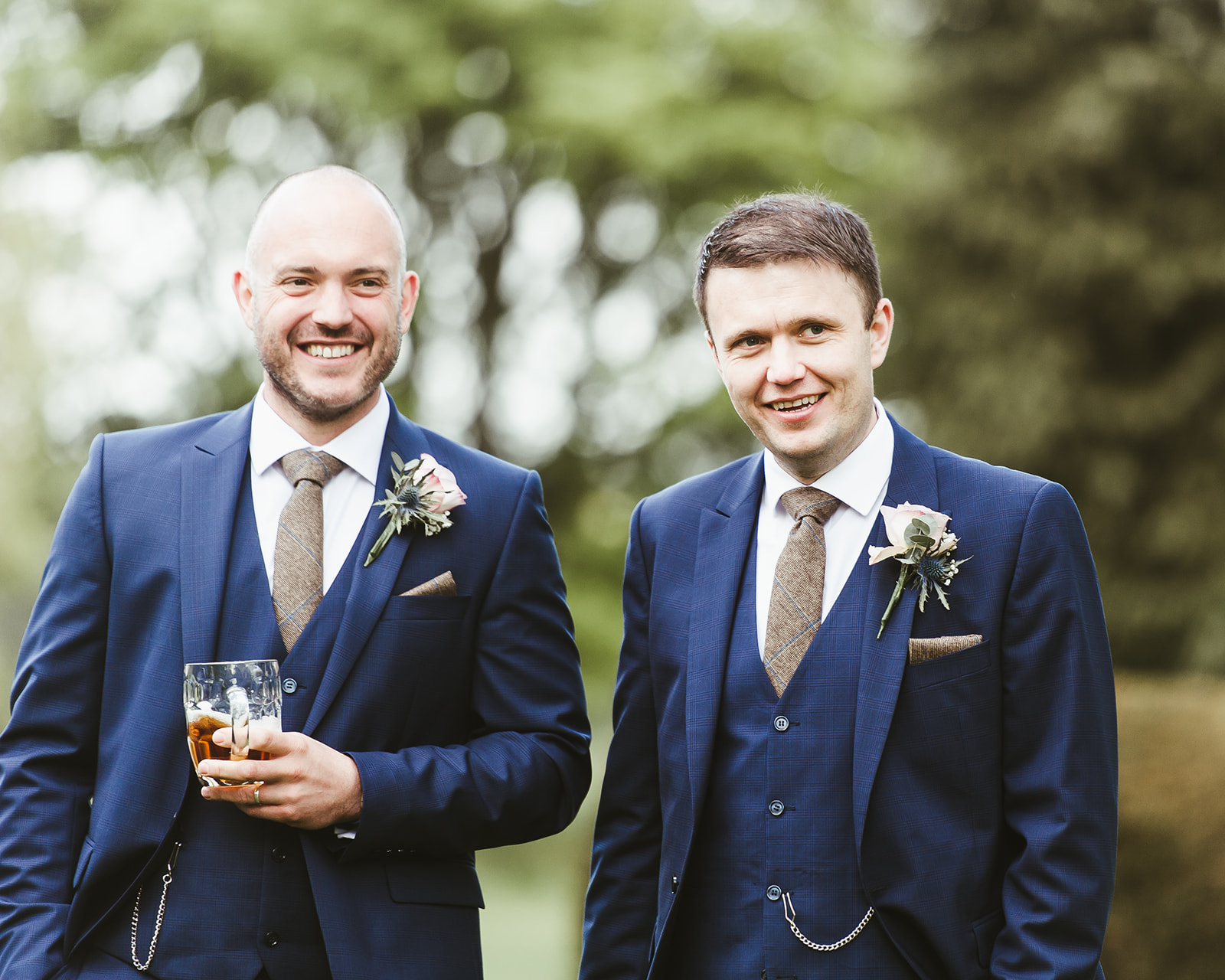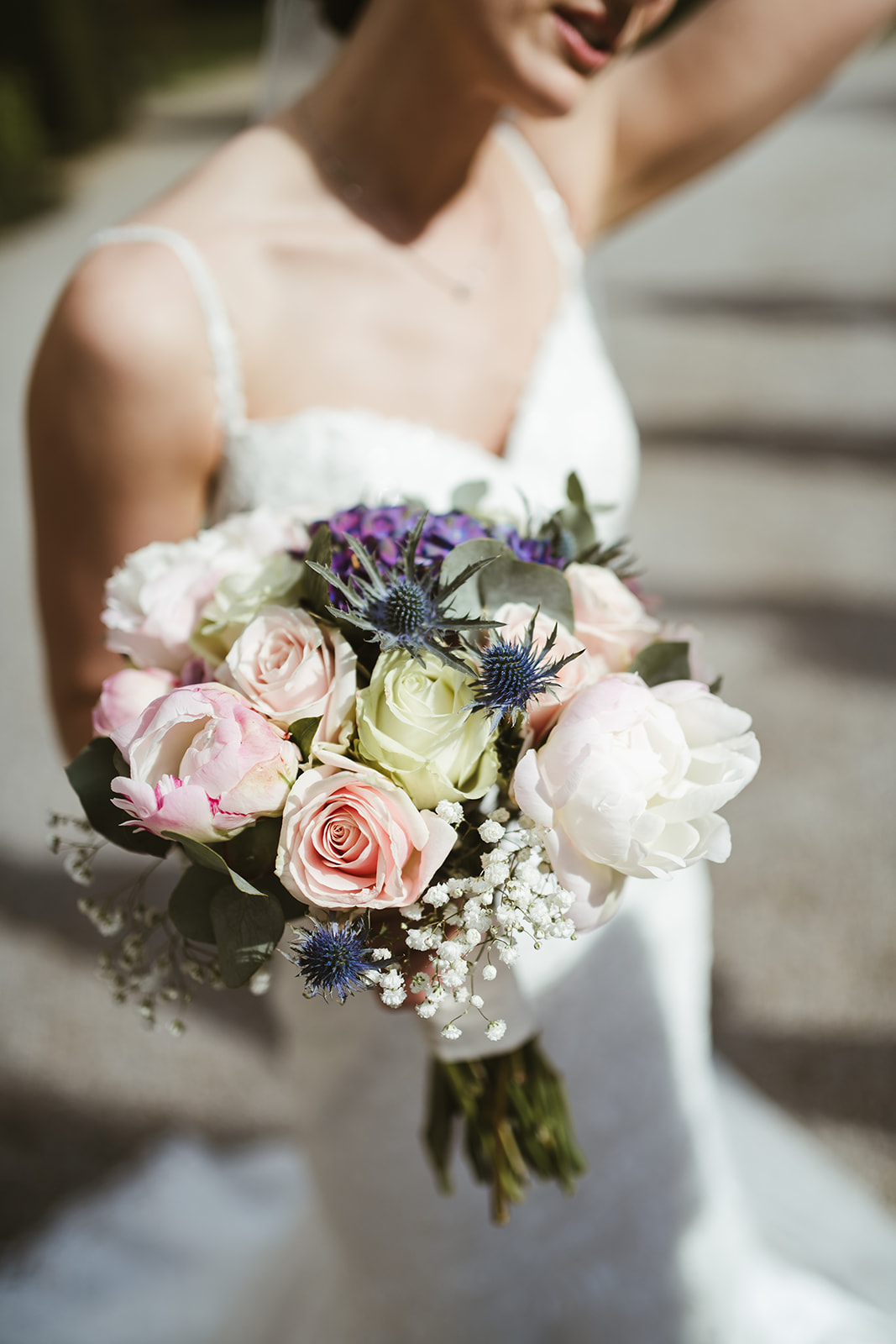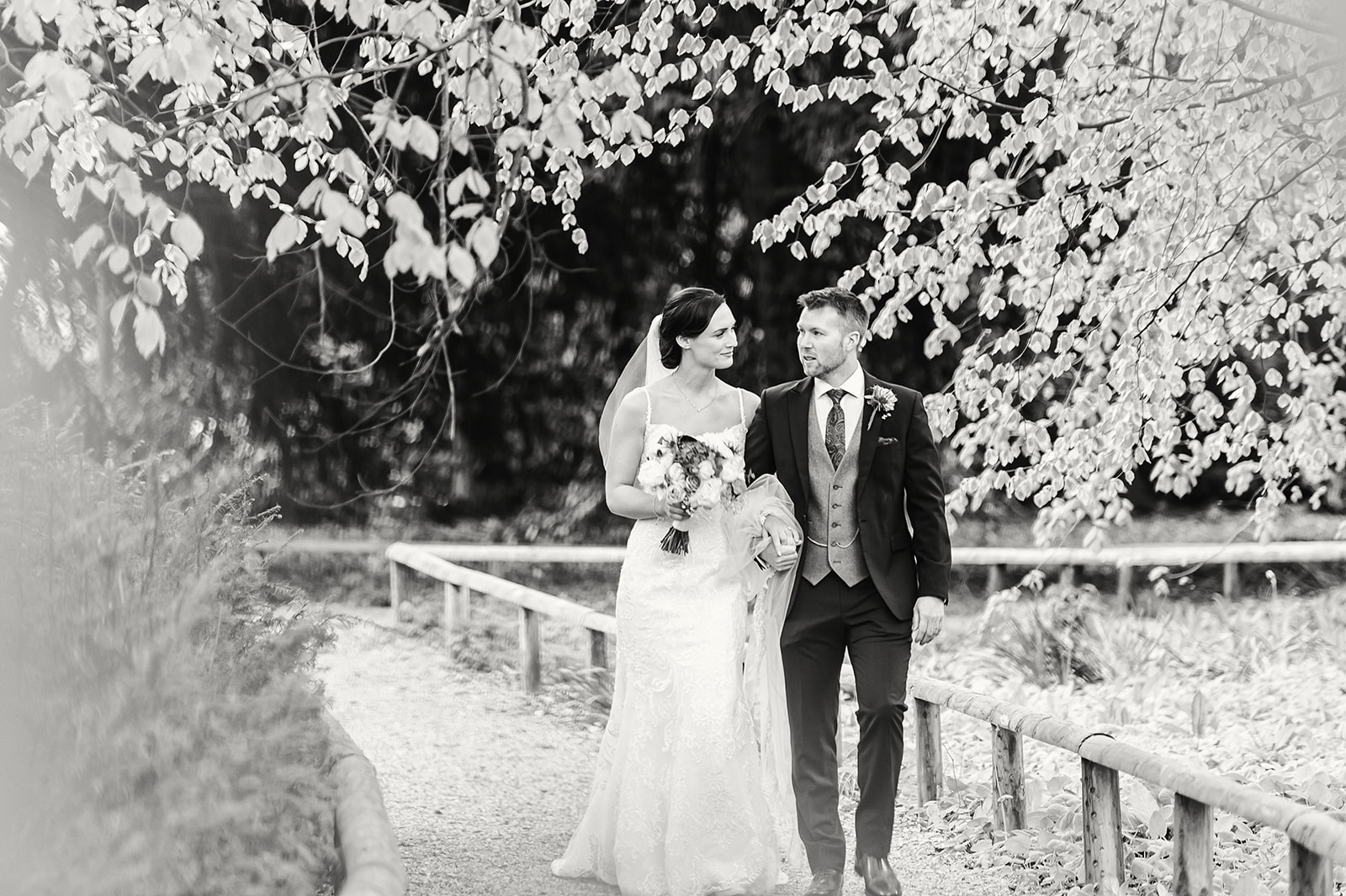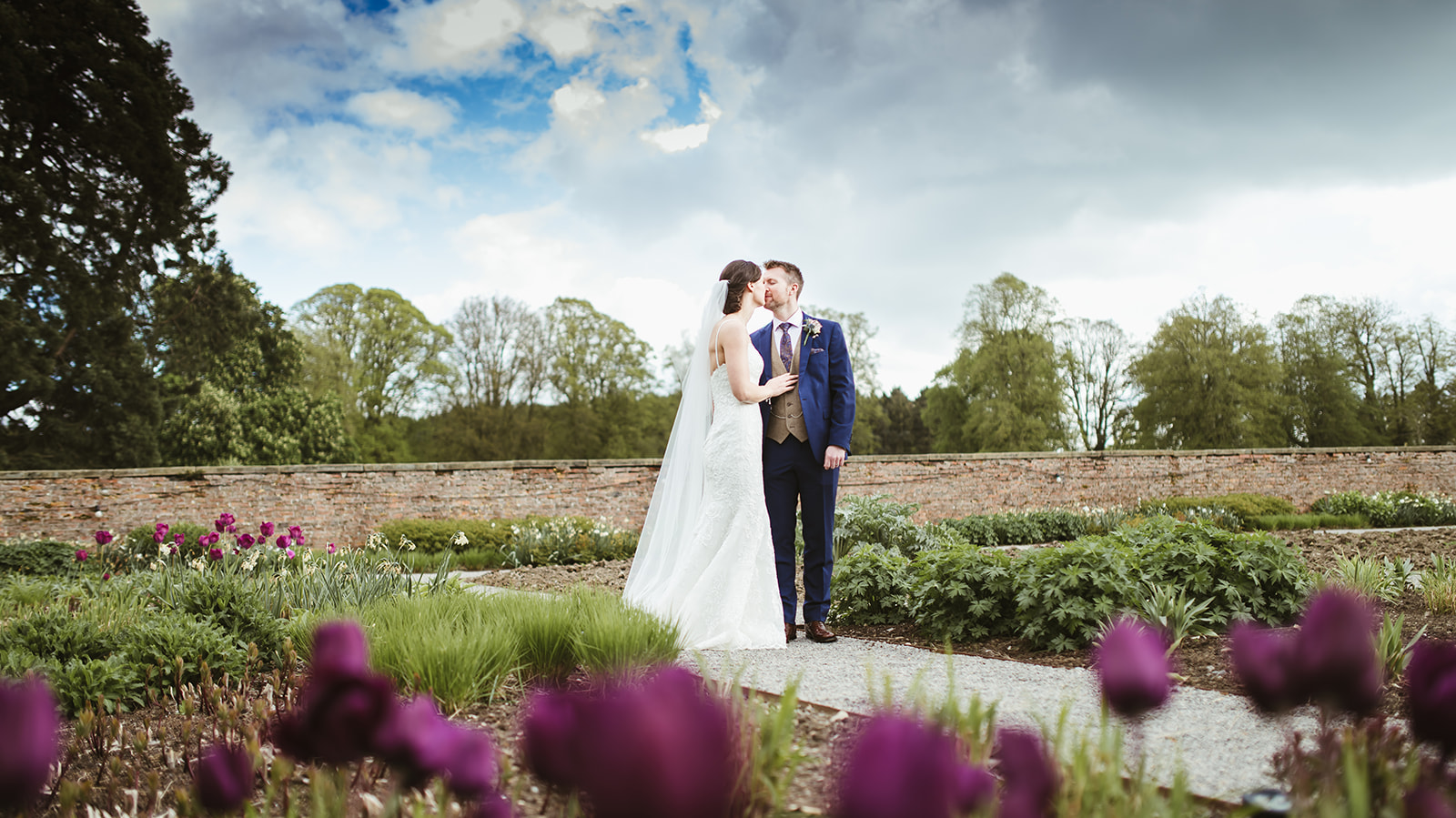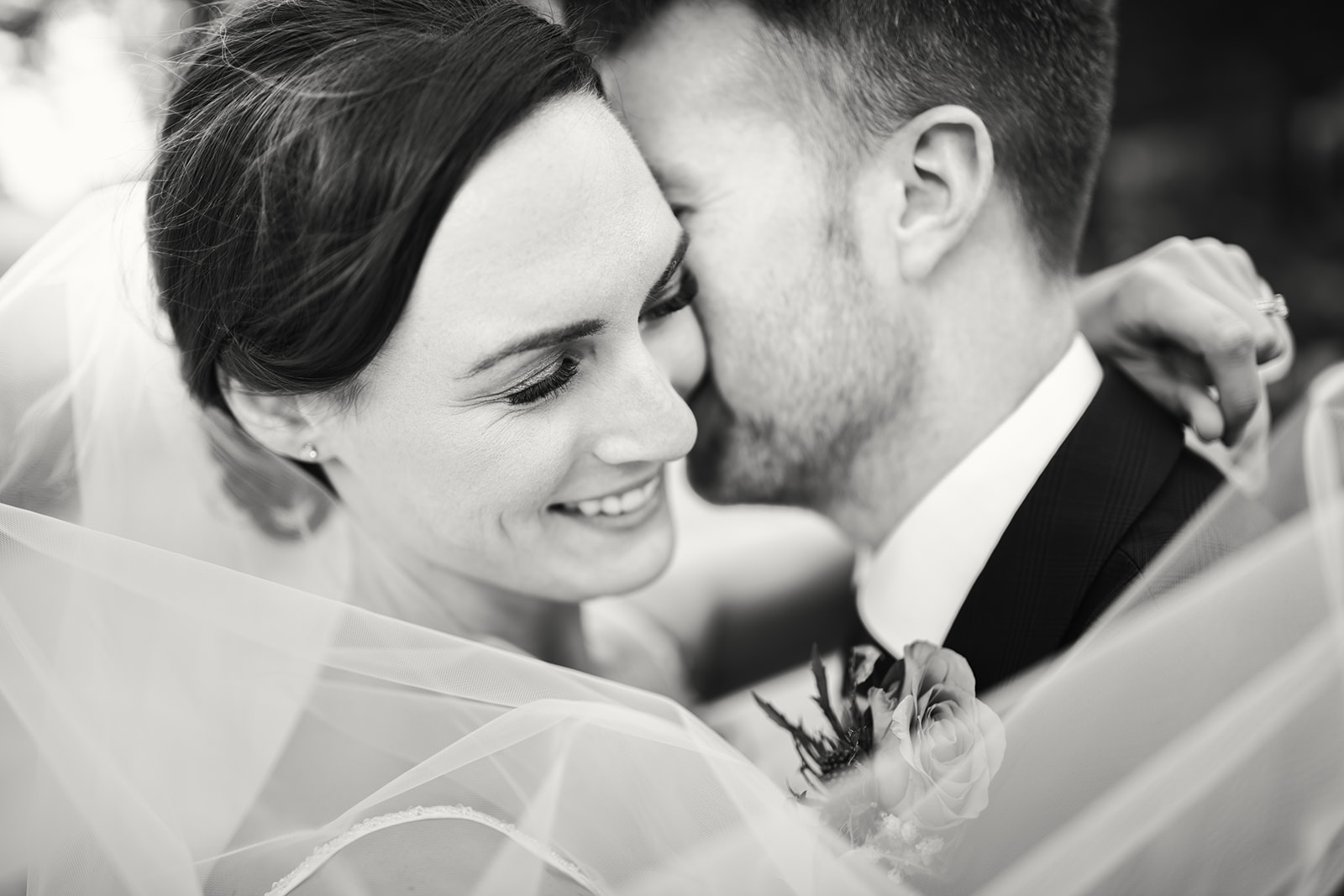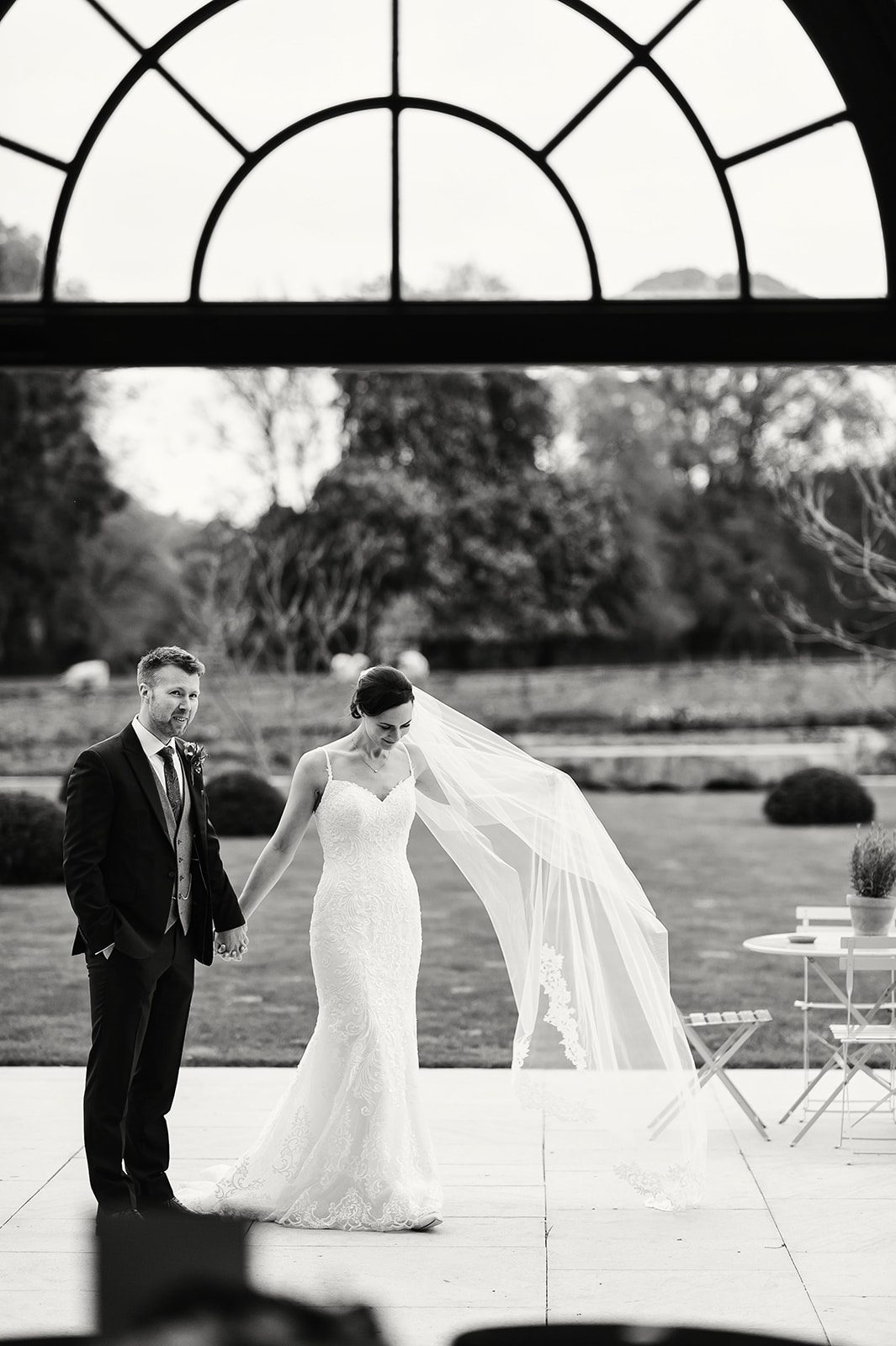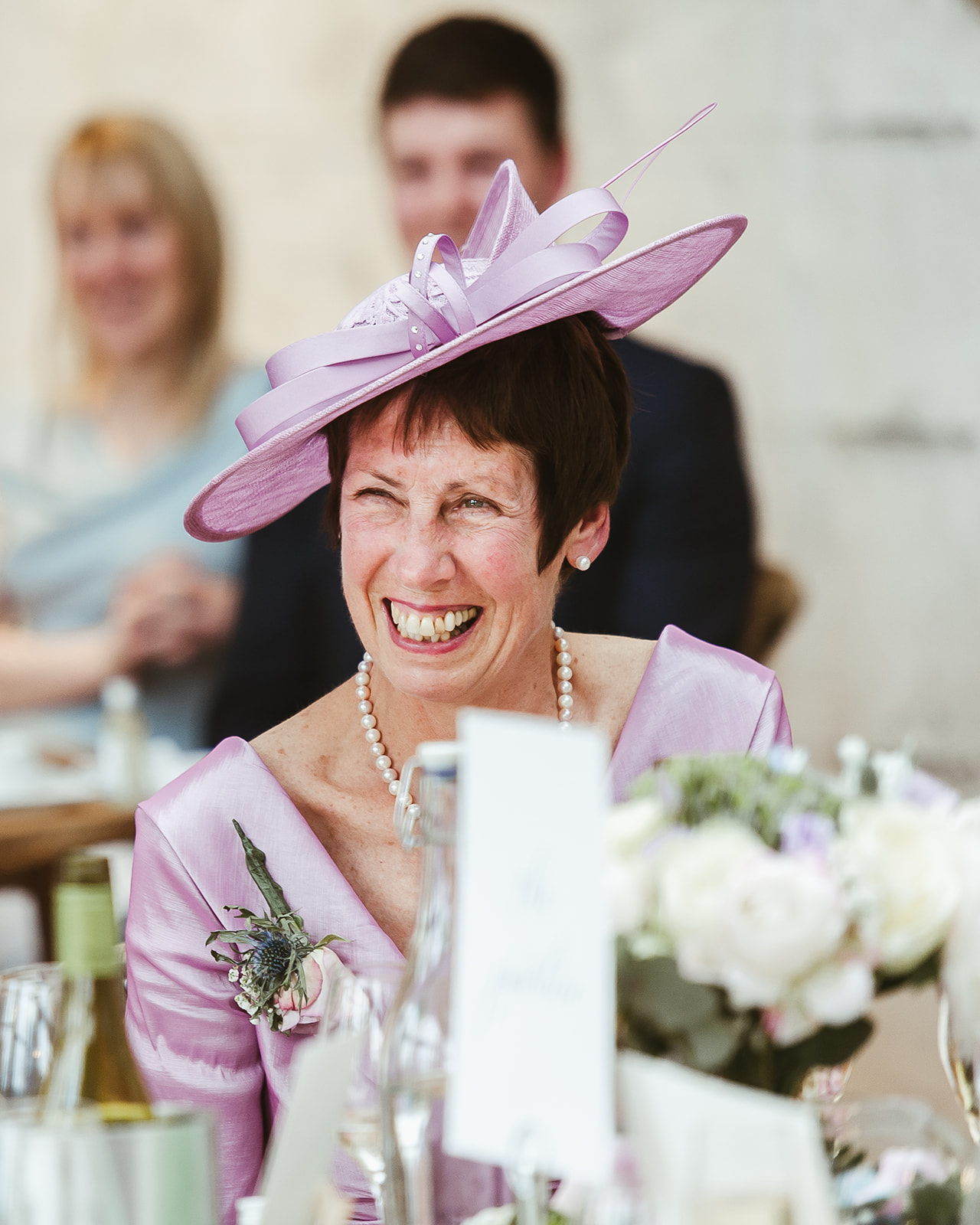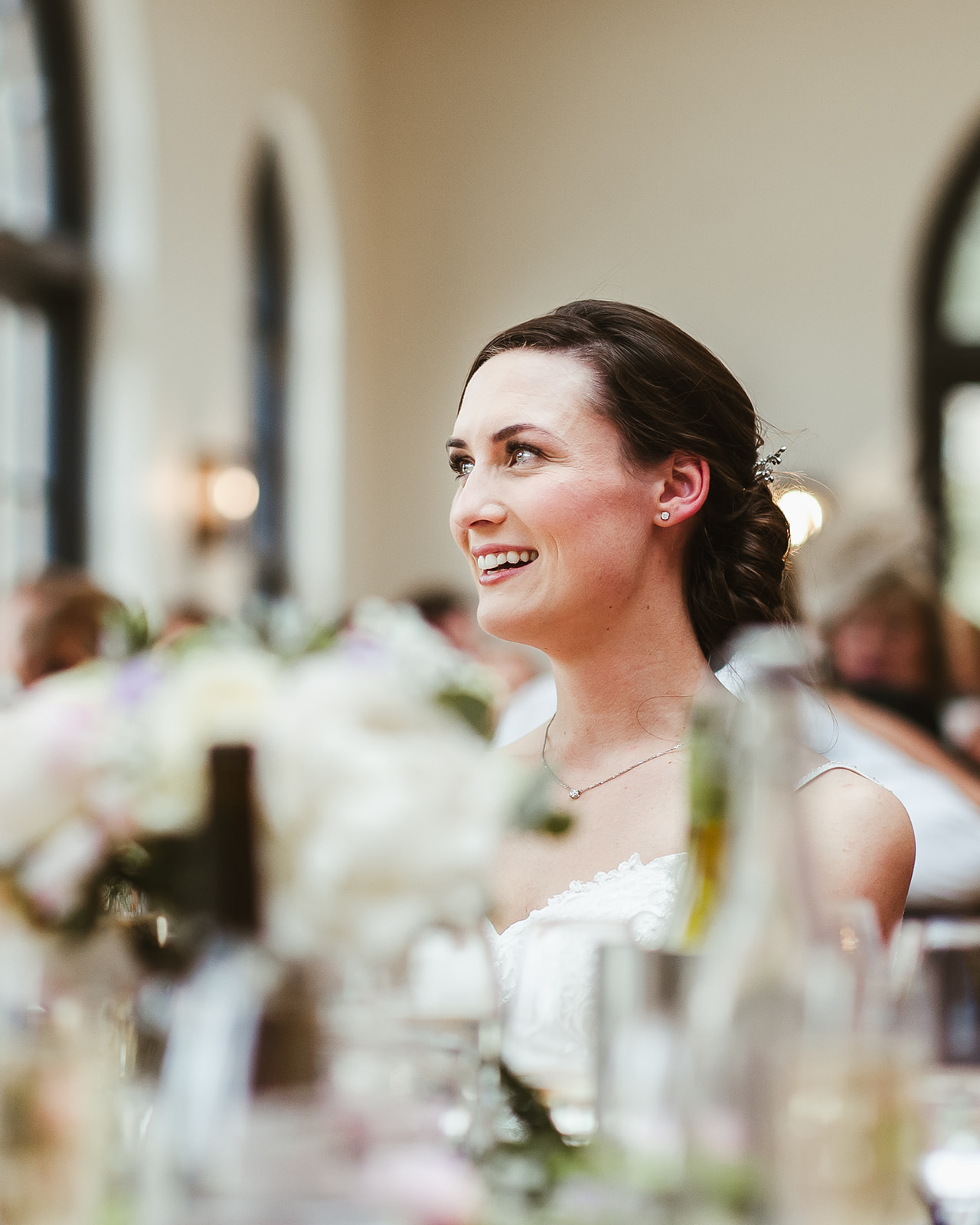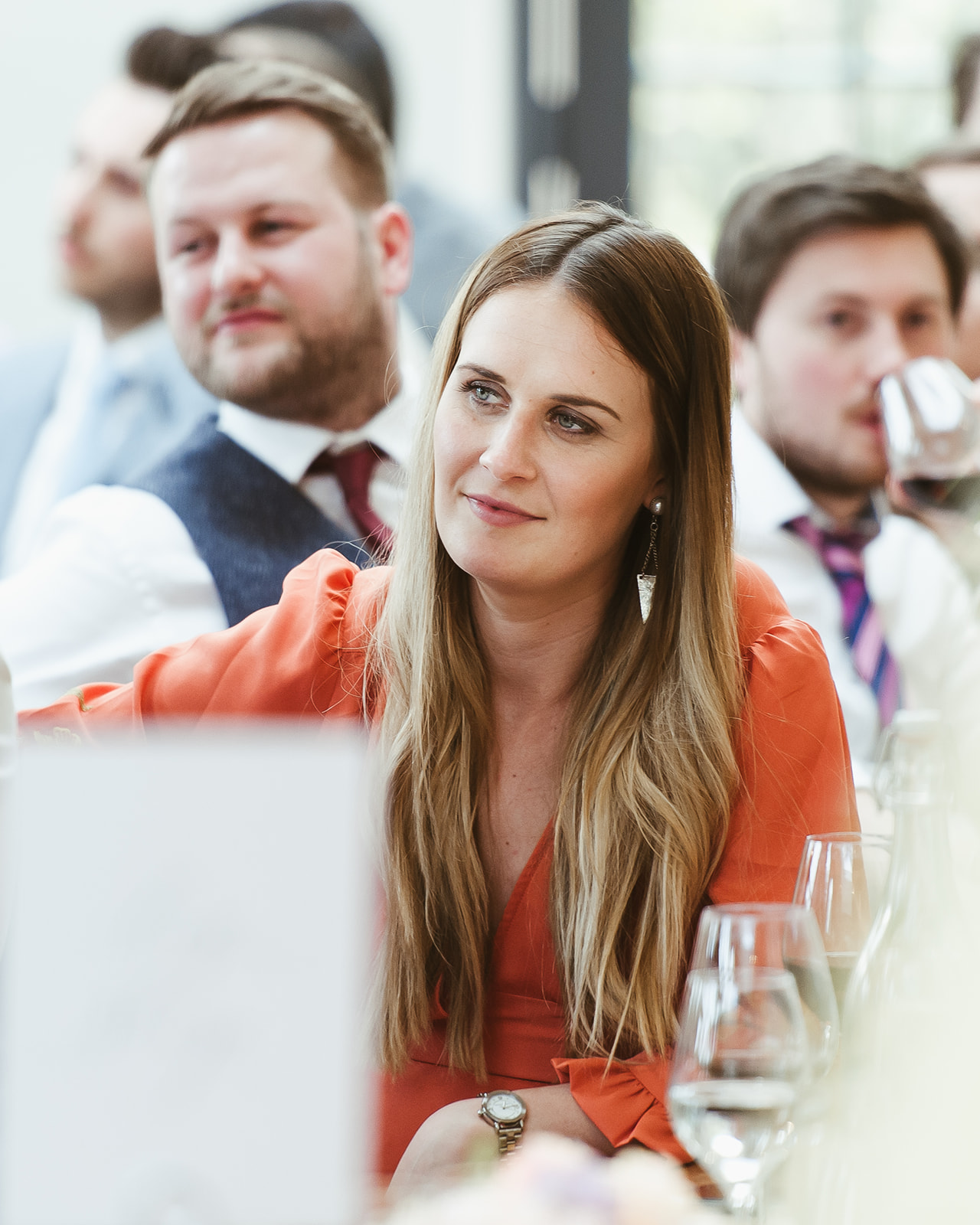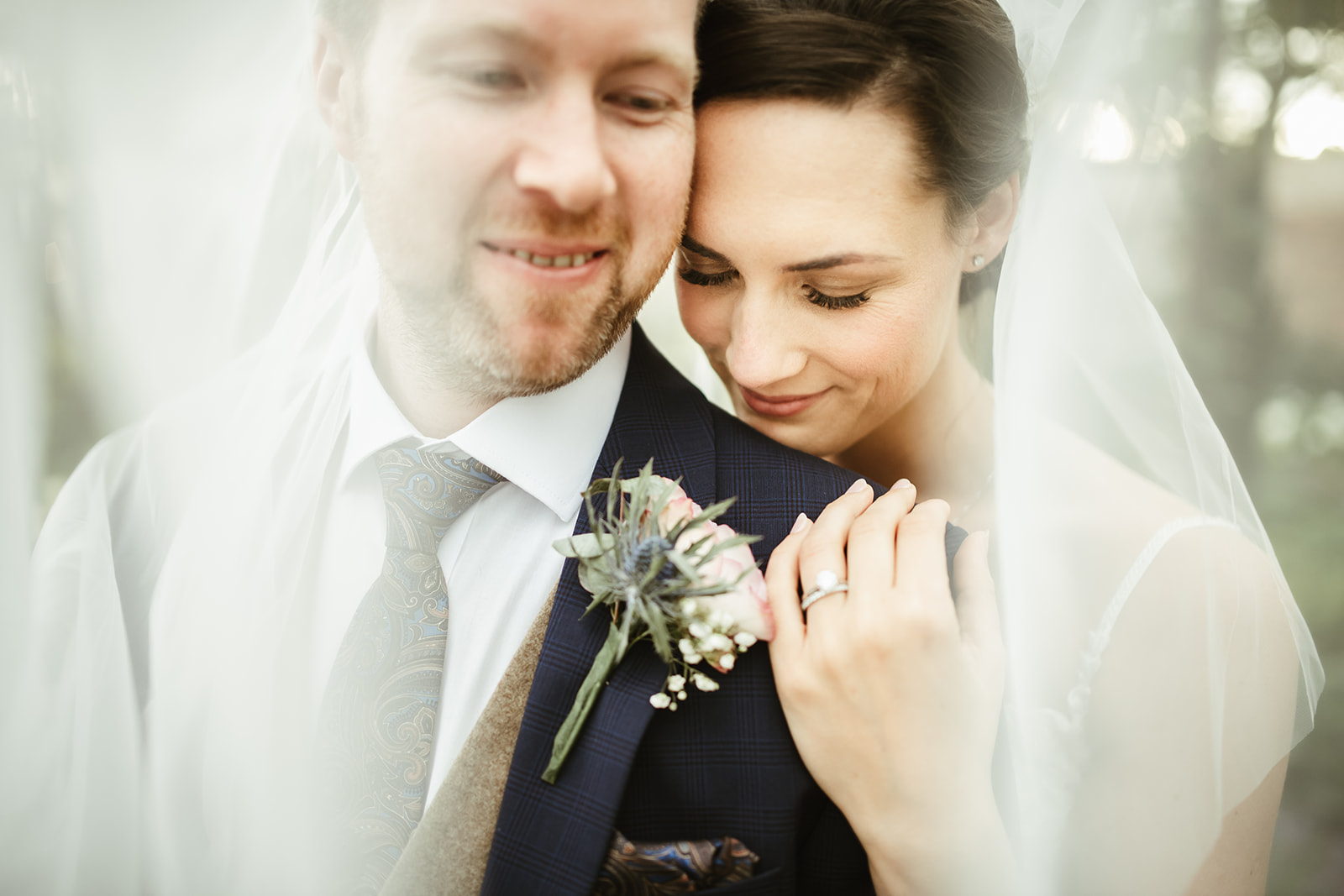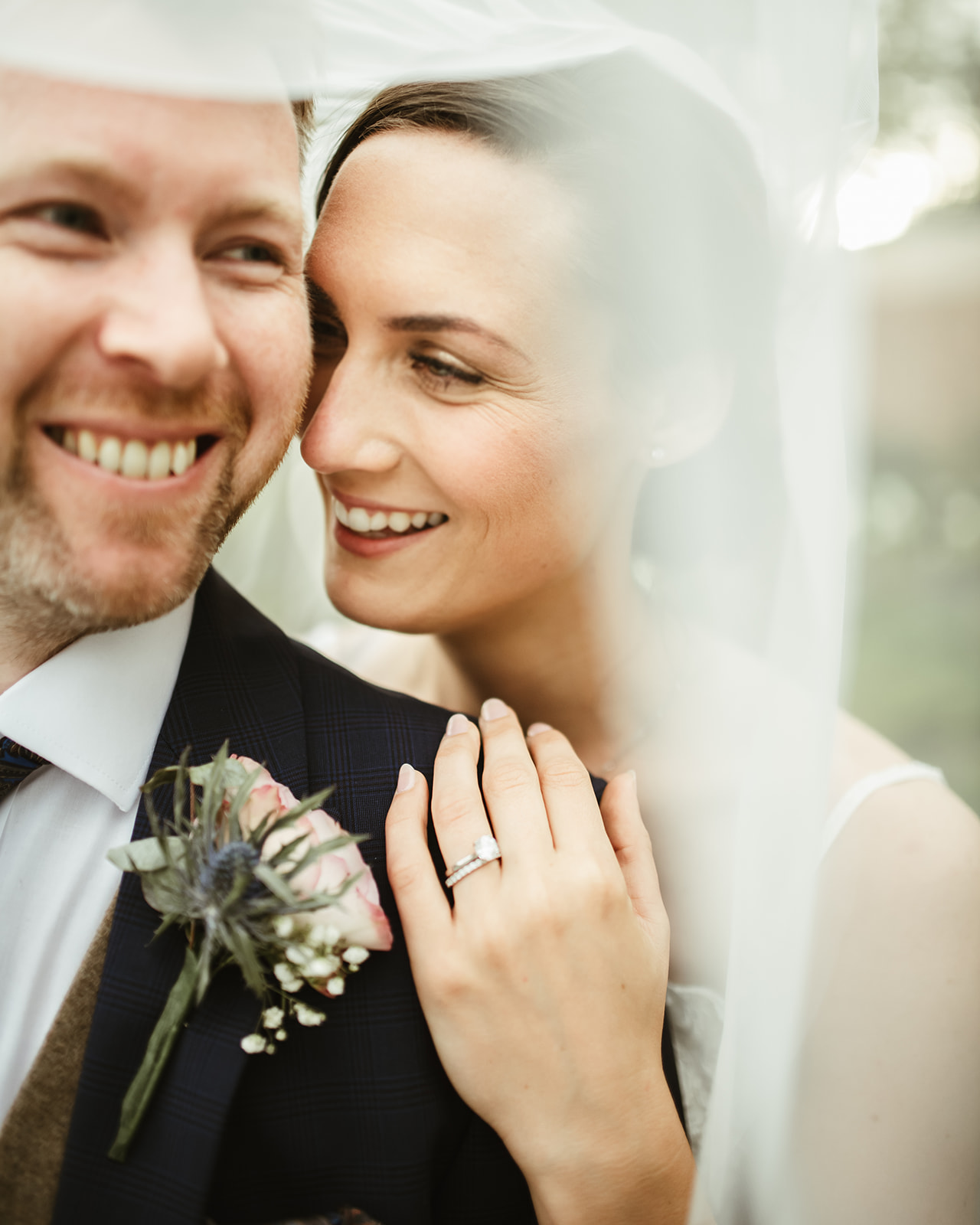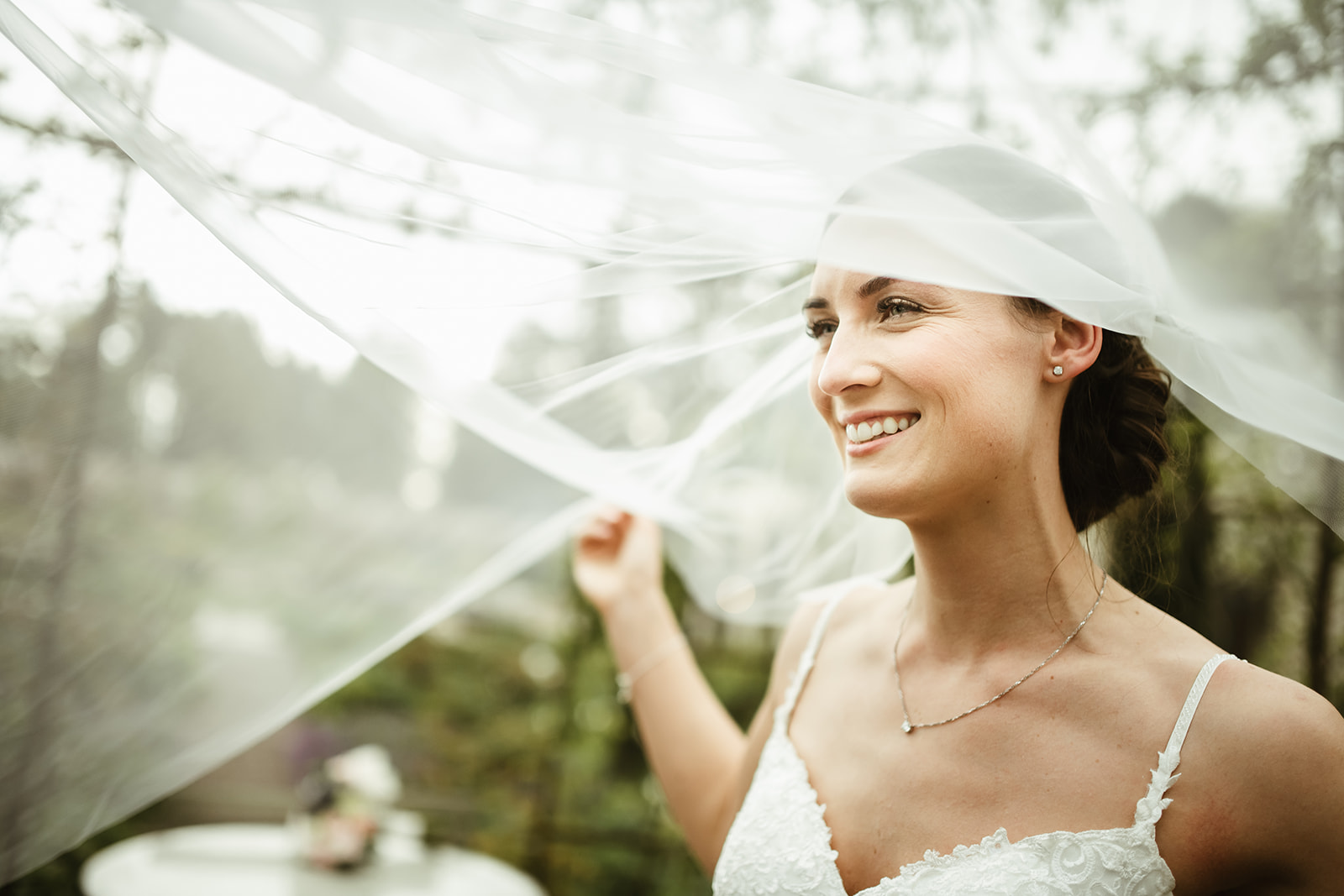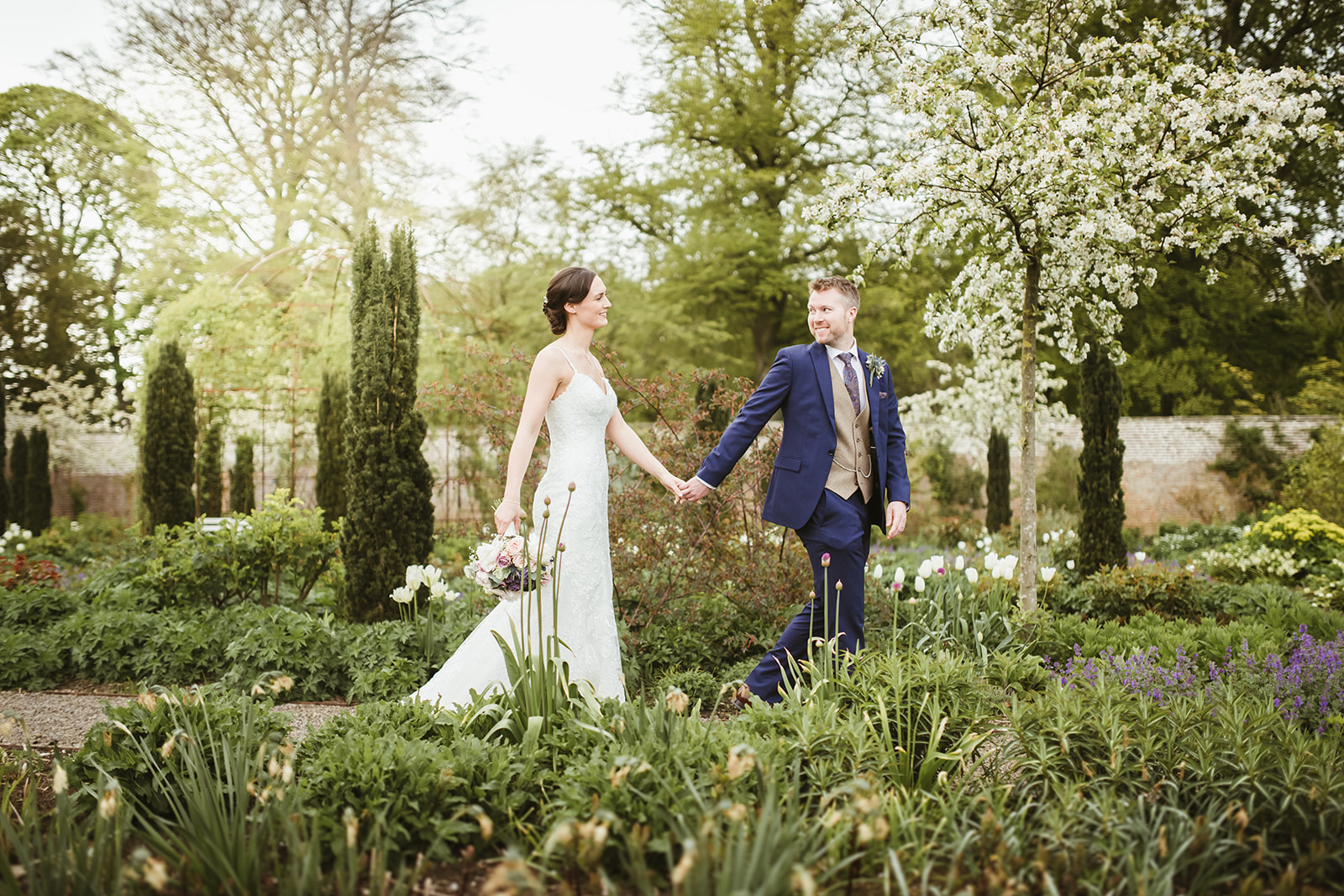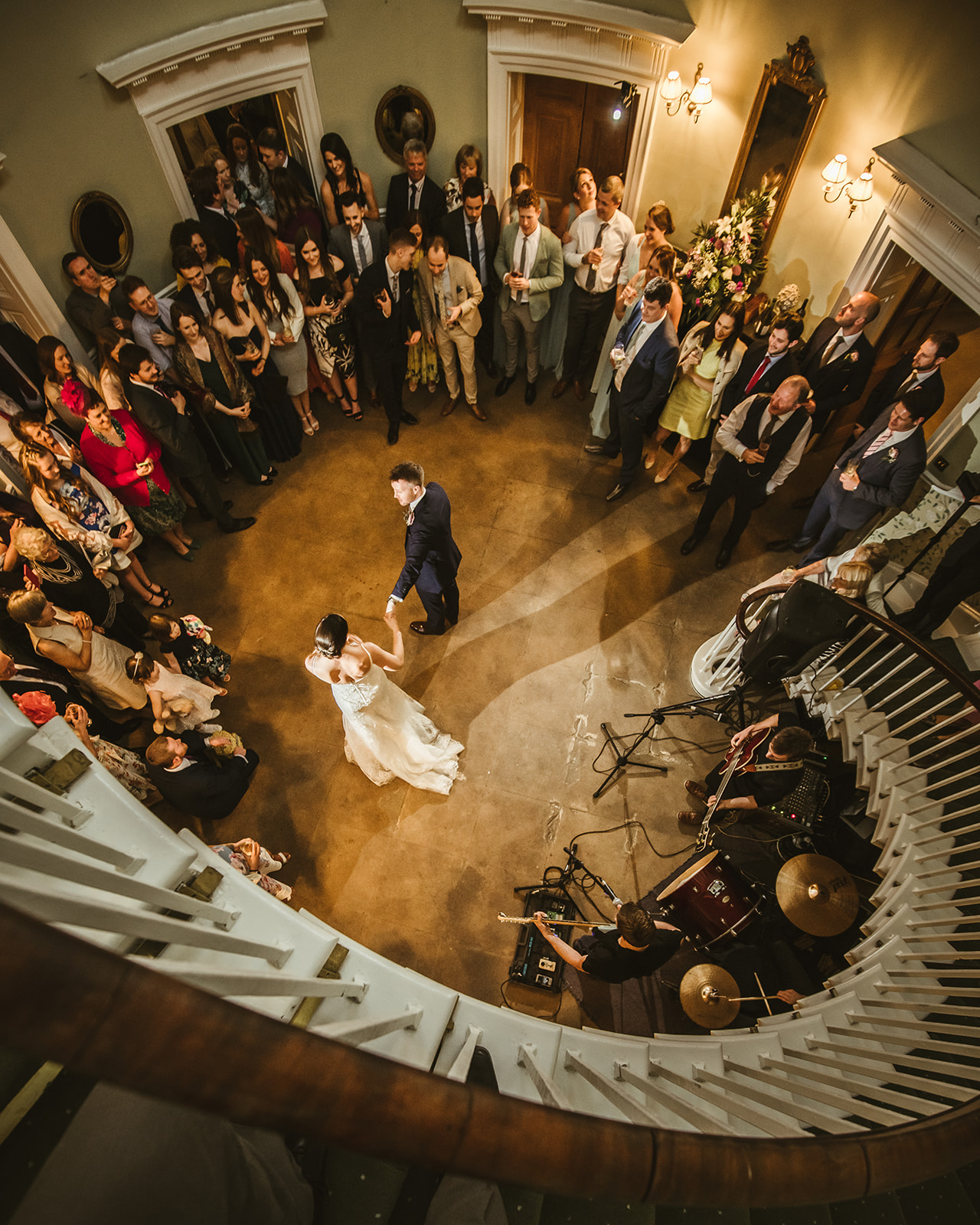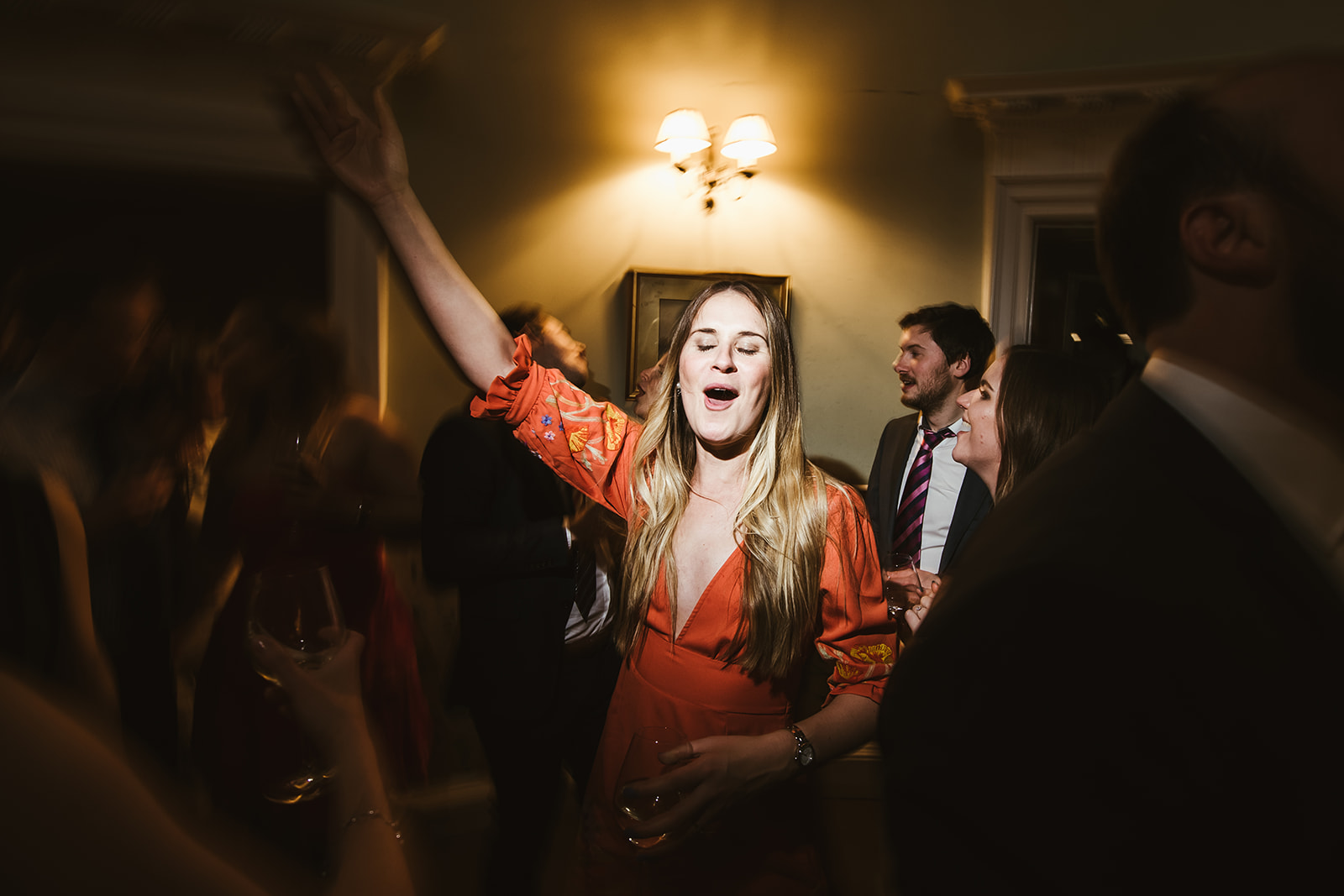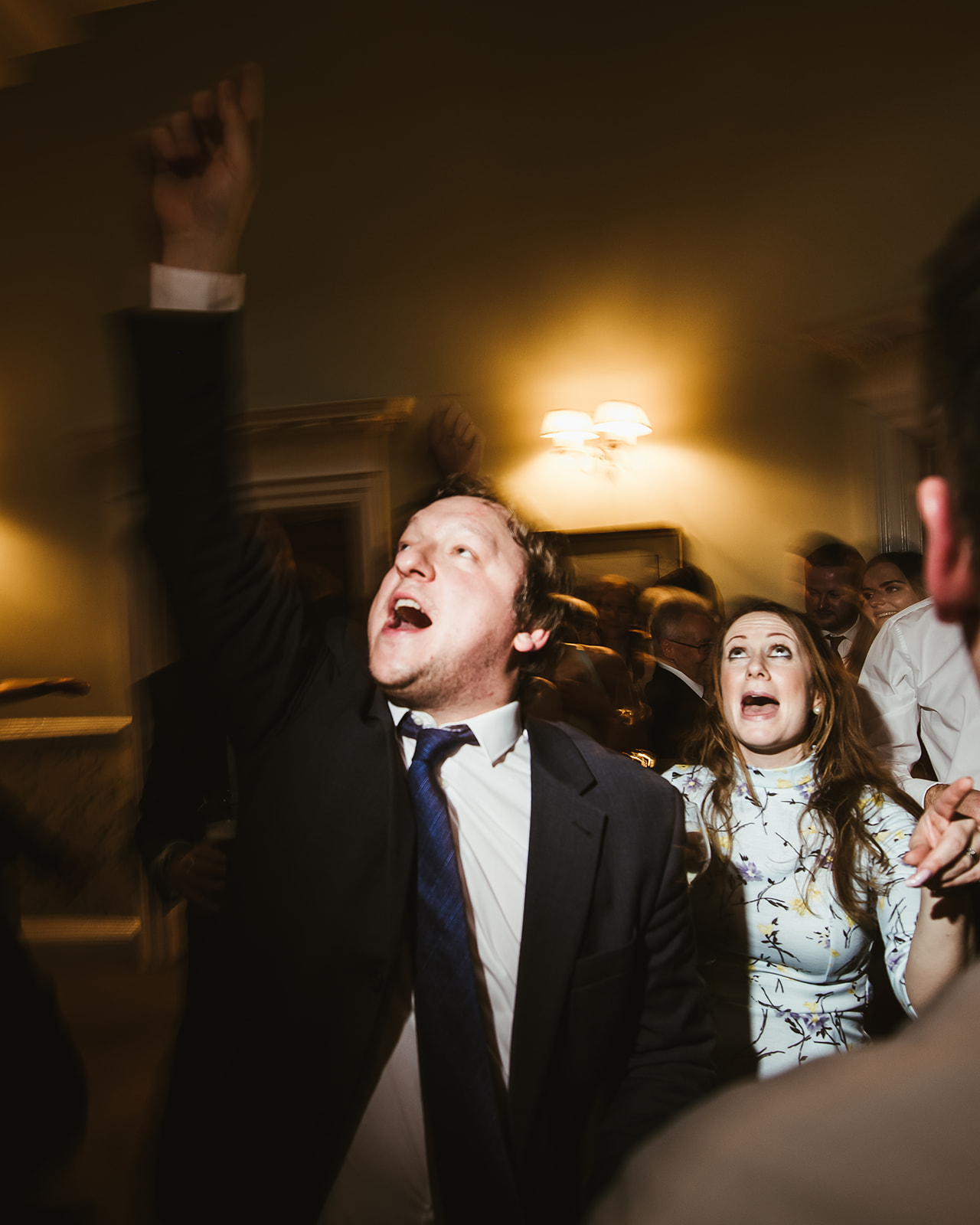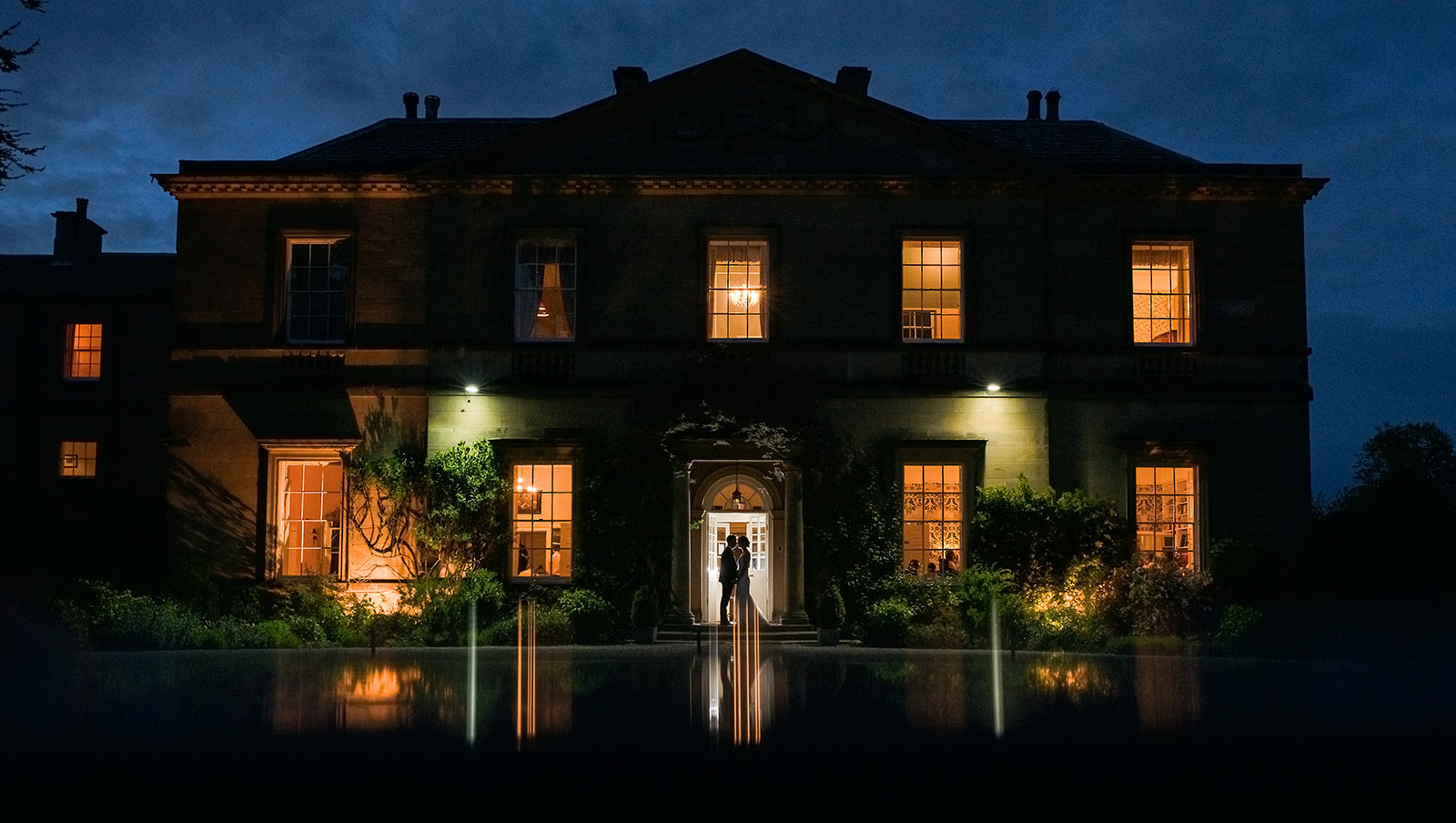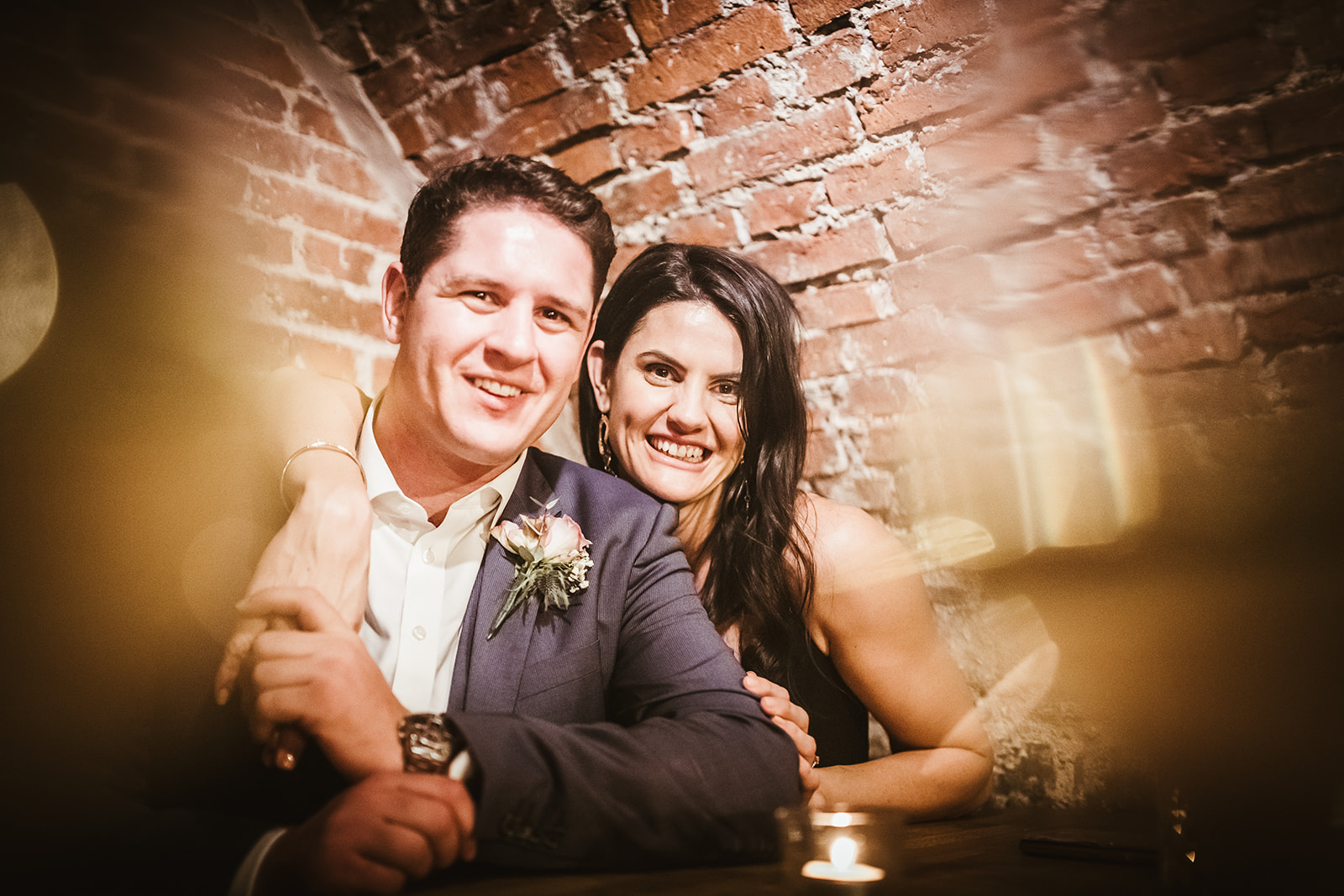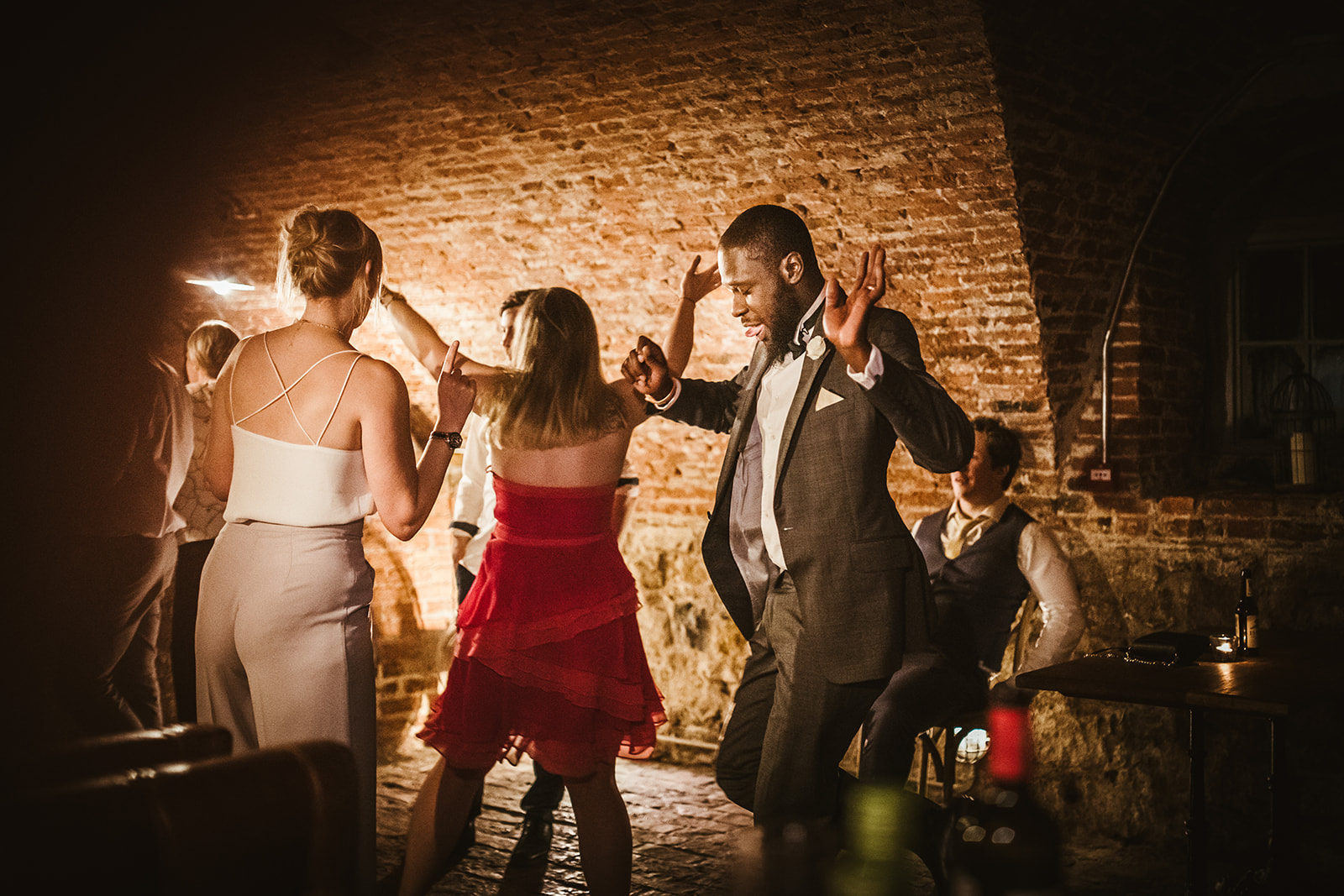 "Beautiful reminders of places we've been and people we love"
BESPOKE & AUTHENTIC IMAGES with SOUL