CHURCH WEDDING VENUE WITH TIPI RECEPTION
A Captivating Journey: Lucy and Chris's Unforgettable Church Wedding Venue with Tipi Reception
Join me on a remarkable love-filled adventure as we delve into the gorgeous wedding of Lucy and Chris. From the traditional ceremony at St Helen's Church in Spilsby to a captivating tipi wedding reception at Burgh Le Marsh, this celebration of love was a fusion of timeless elegance and rustic charm.
Lucy and Chris knew they wanted something truly unique for their special day. Their search for a wedding venue with a tipi wedding experience led them to the picturesque town of Burgh Le Marsh. Nestled amidst breathtaking landscapes, this hidden gem offered the perfect backdrop for their dream celebration.
The festivities began with a heartfelt ceremony at St Helen's Church in Spilsby. This historic place of worship provided a sense of tradition and a timeless ambiance. The couple exchanged their vows surrounded by loved ones, creating memories that will be treasured forever.
Following the ceremony, the wedding party ventured to Burgh Le Marsh, where a stunning tipi awaited them. The tipi, adorned with charming fairy lights and vibrant floral arrangements, set the stage for an unforgettable reception. Nestled in the heart of nature, it exuded an air of rustic elegance that perfectly complemented Lucy and Chris's vision.
Inside the tipi, guests were greeted with an atmosphere brimming with joy and love. The open layout provided a warm and inviting space for everyone to celebrate. With its cozy seating areas, dance floor, and beautifully decorated tables, the tipi created an intimate ambiance that fostered connections and cherished moments.
As the sun set, the magic of the evening came alive and was the perfect time to capture some amazing photographs of the two of them in the surrounding country side. The warm glow of the light at this time of the day is beautiful for capturing romantic images, I just love it.
Lucy and Chris's wedding was a remarkable fusion of tradition and contemporary charm. Their choice of a wedding venue with a tipi wedding reception added a touch of whimsy and adventure to their celebration. From the heartfelt ceremony at St Helen's Church to the captivating festivities at Burgh Le Marsh, every moment was filled with love, laughter, and cherished memories and it was a real honour to capture it for them.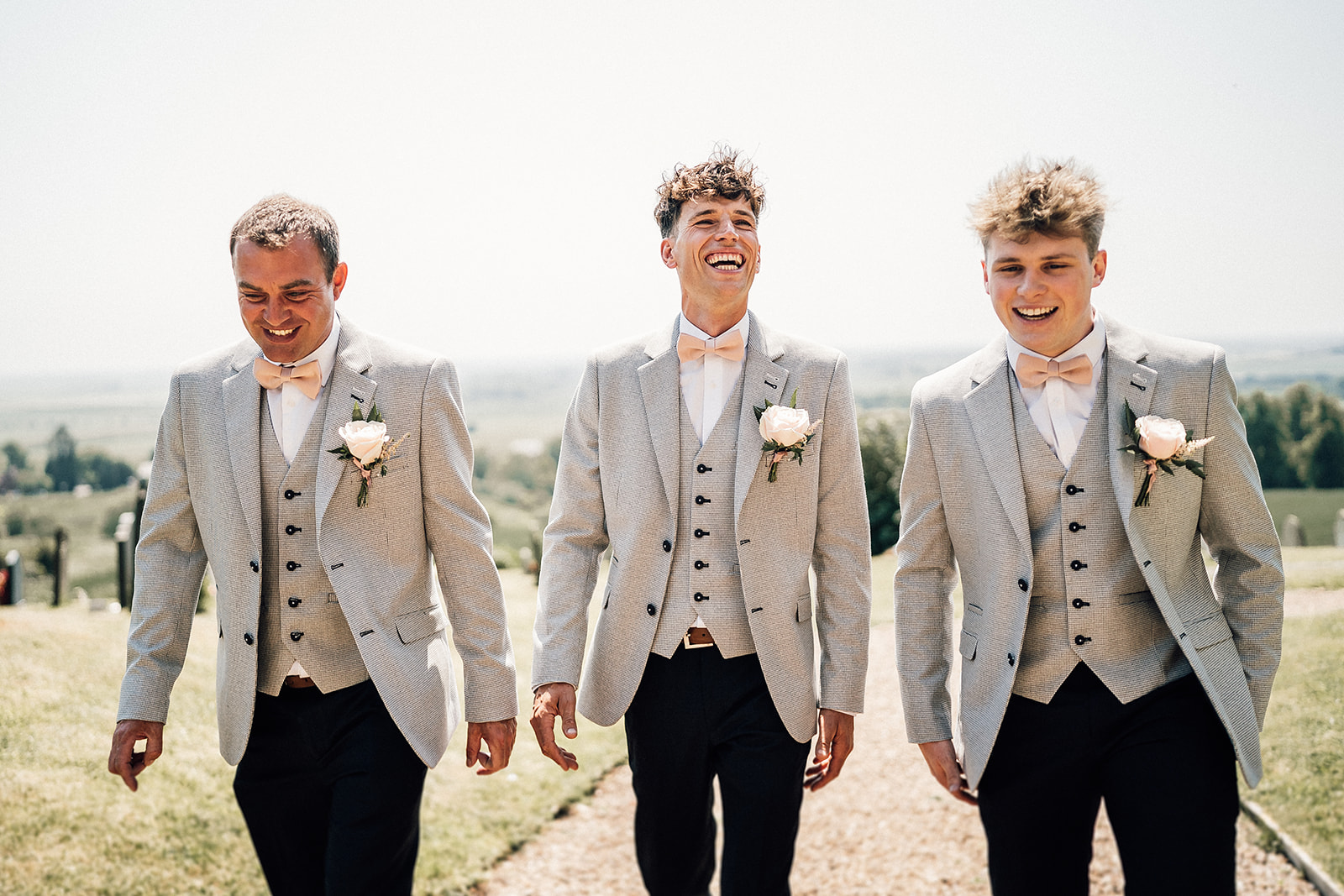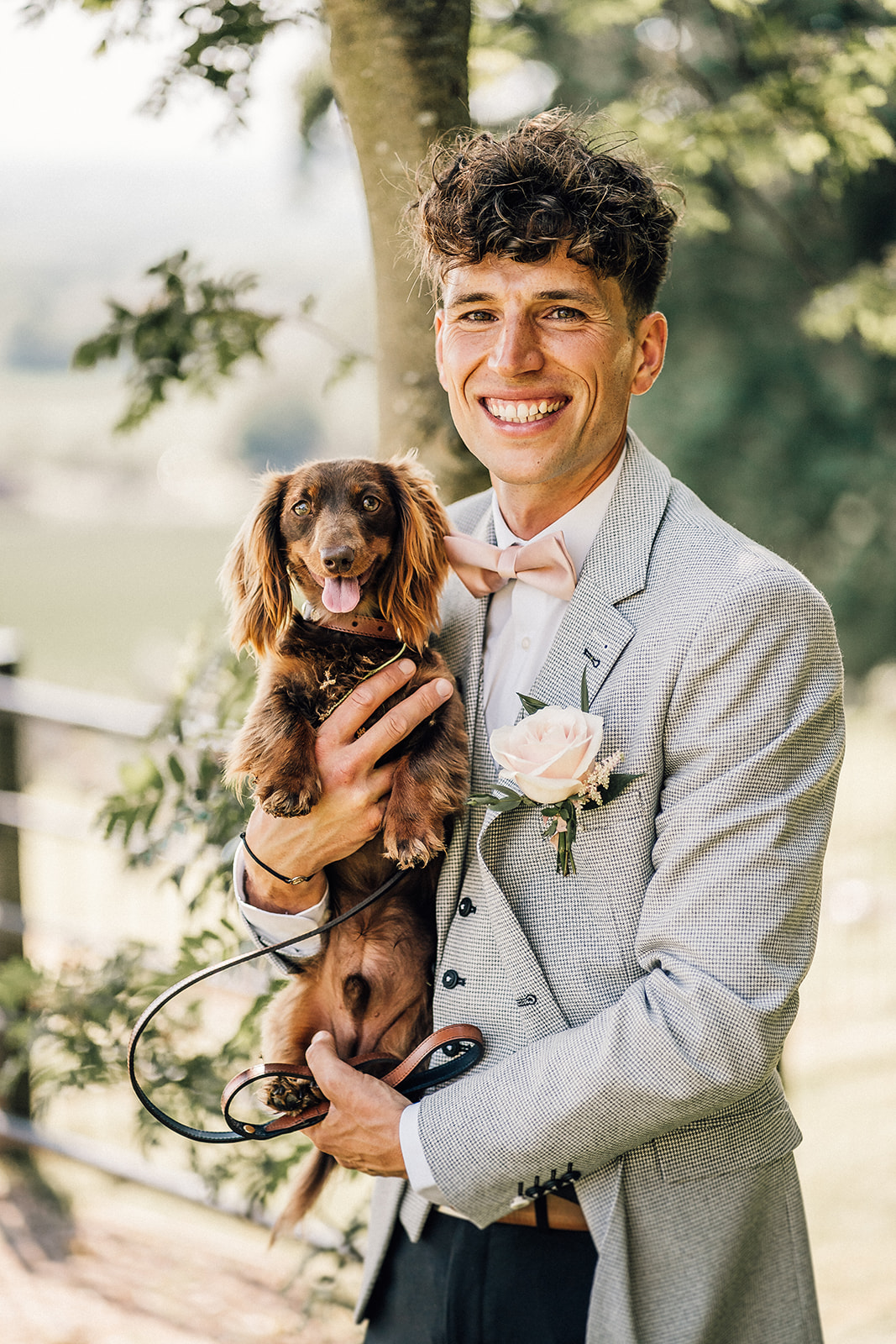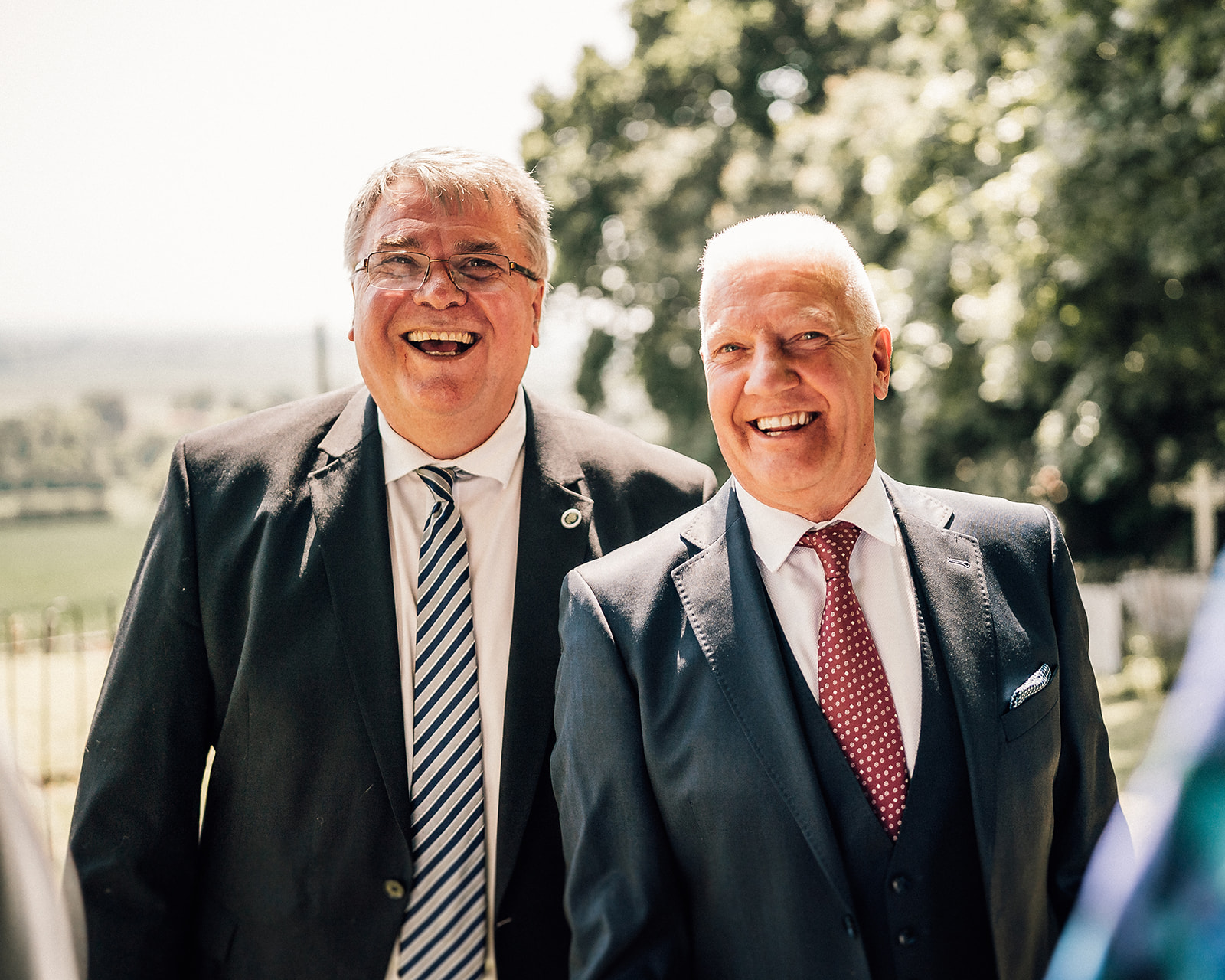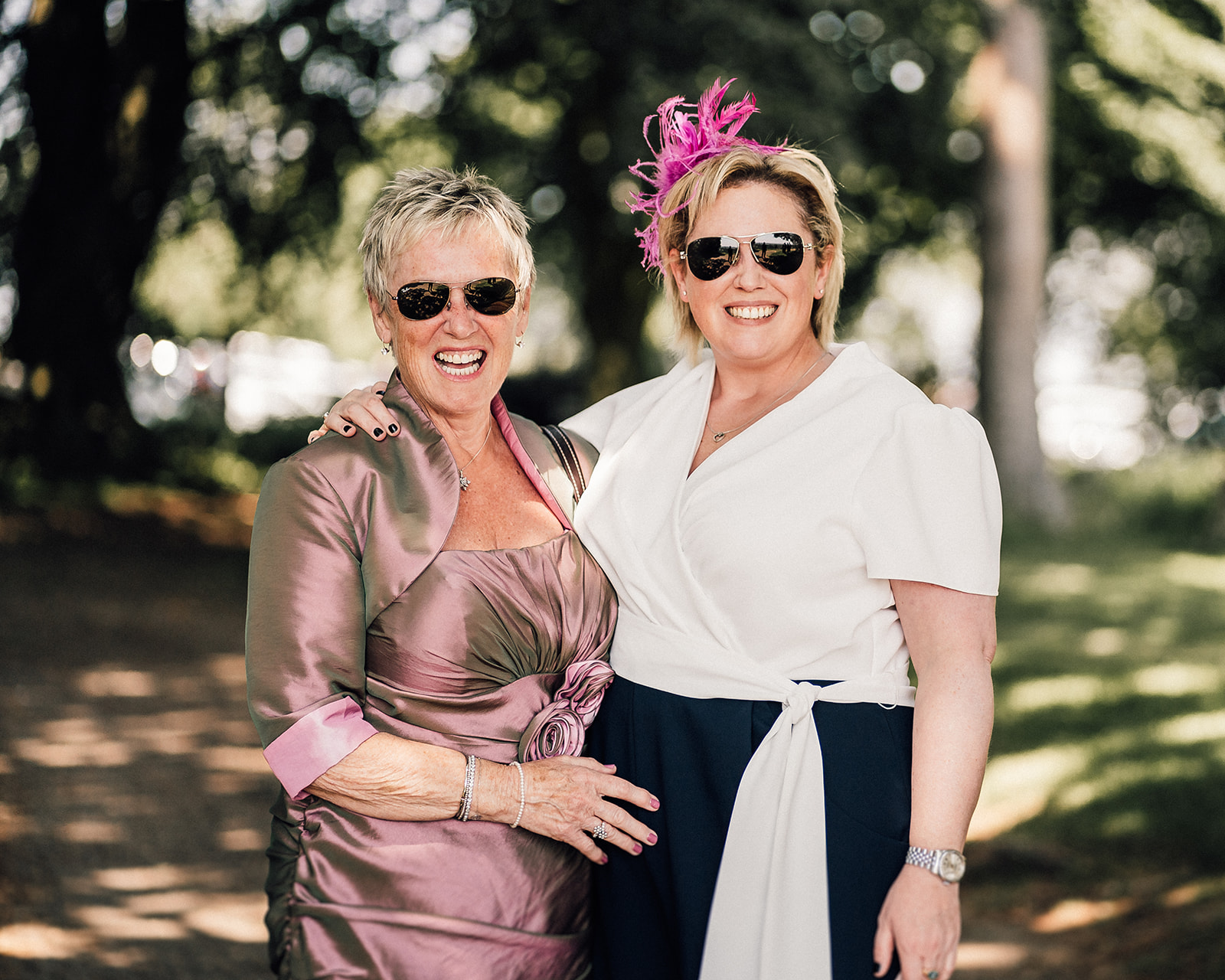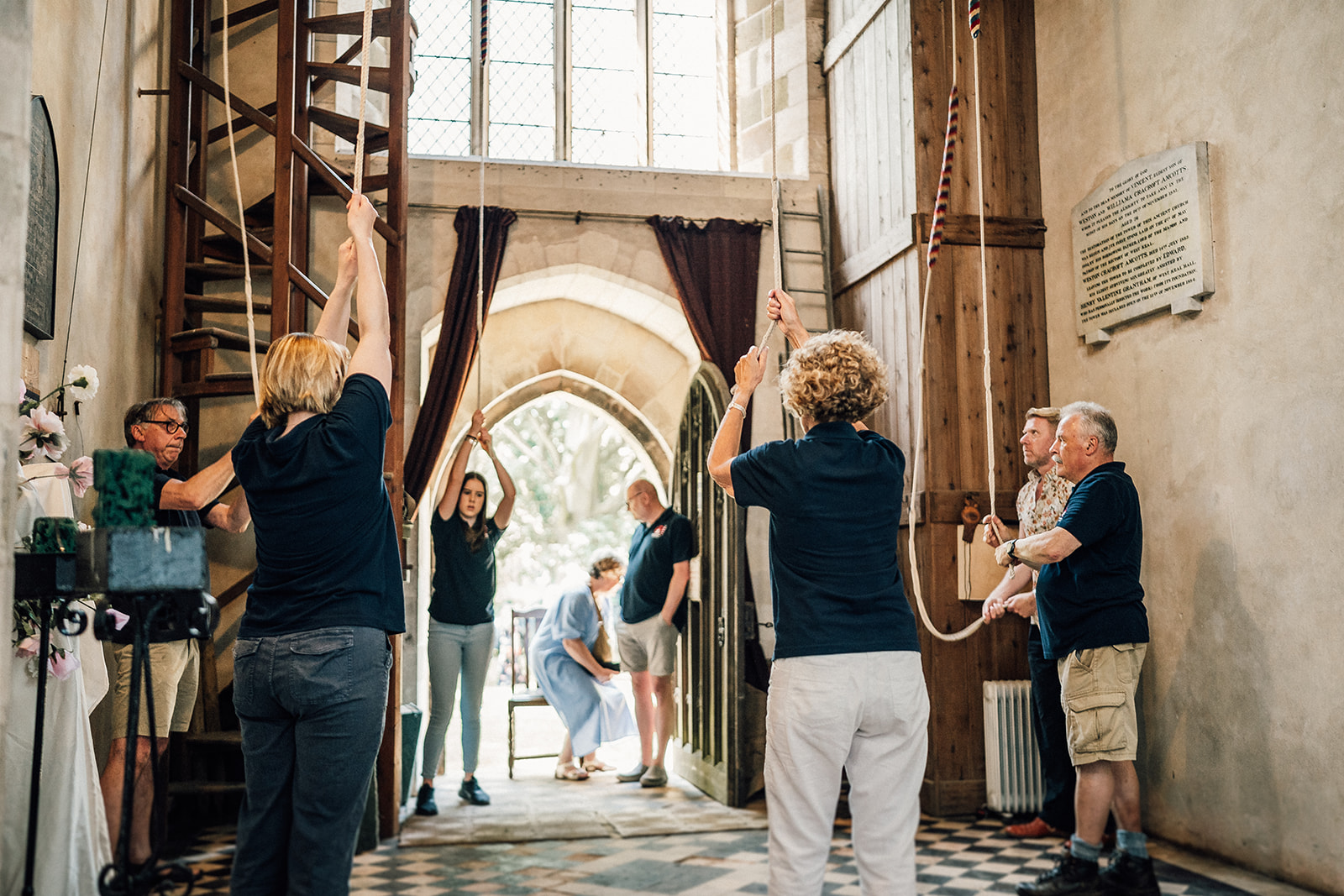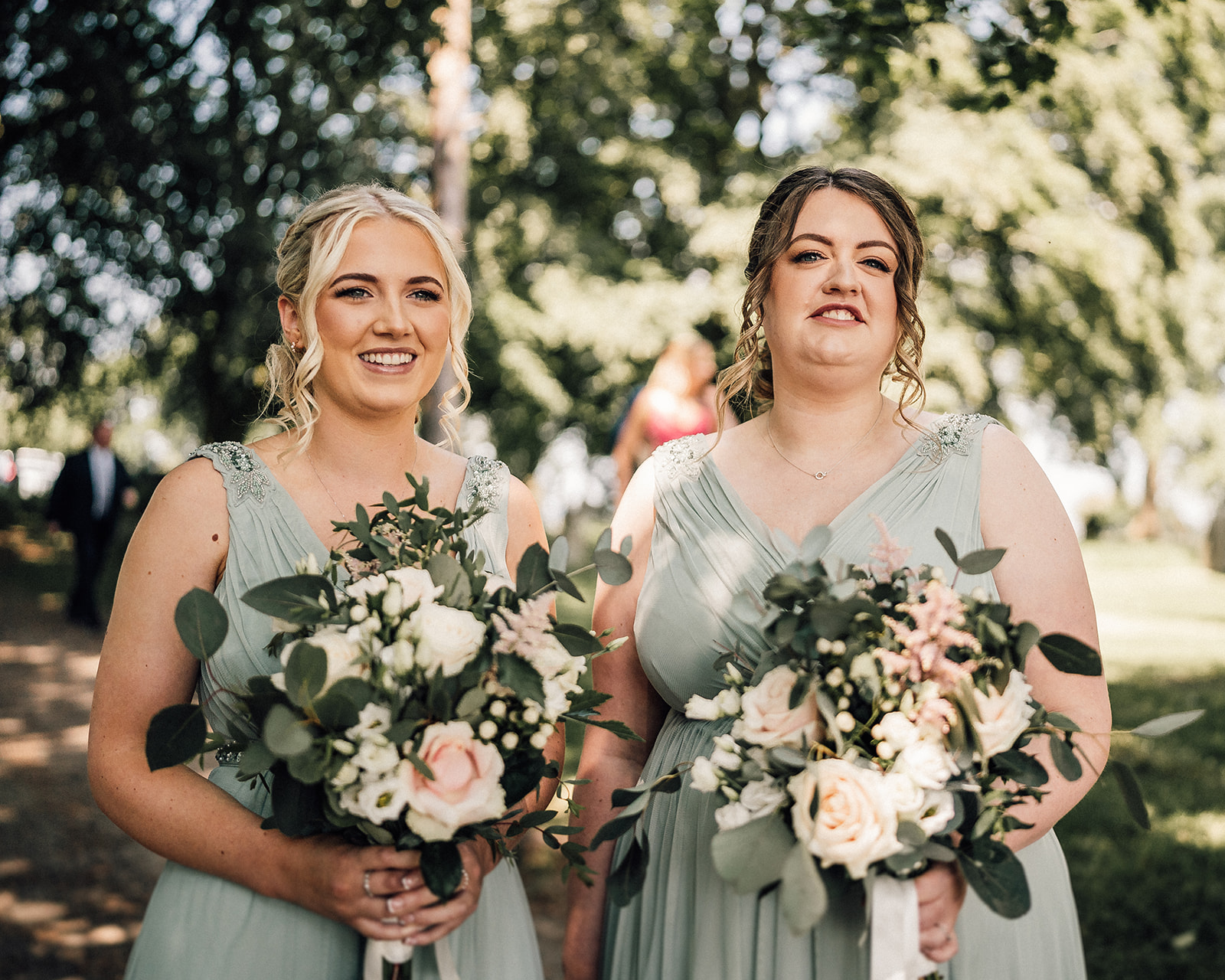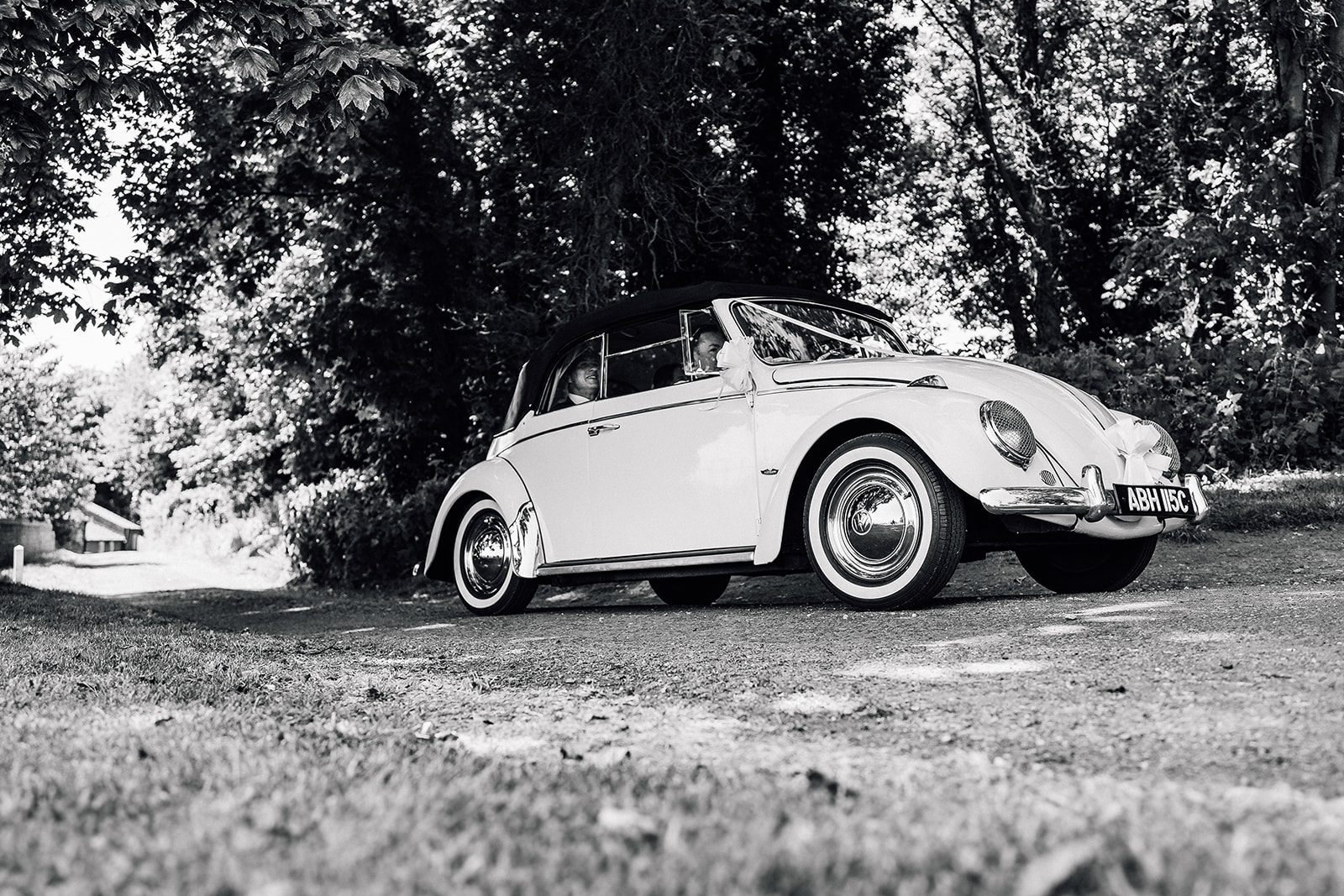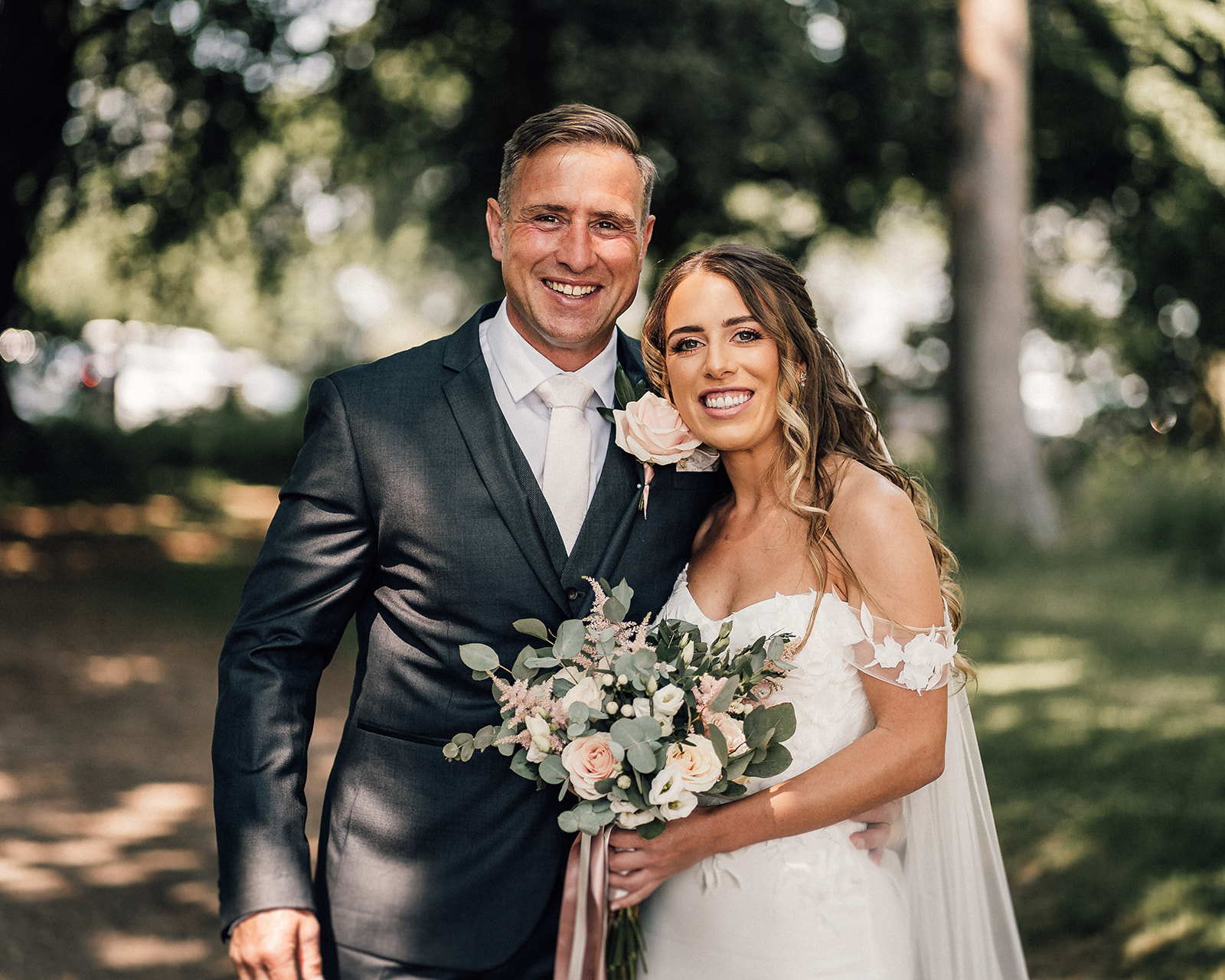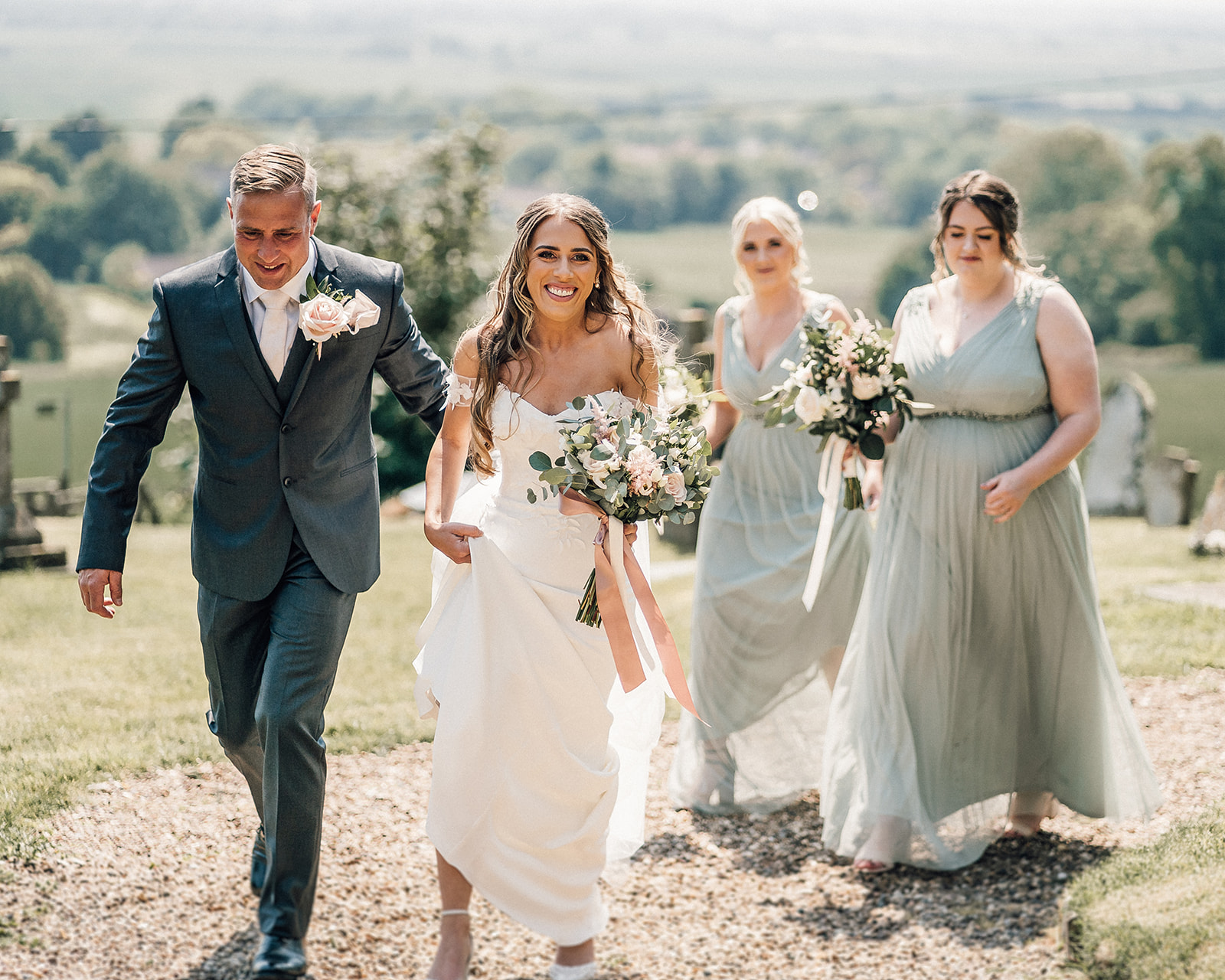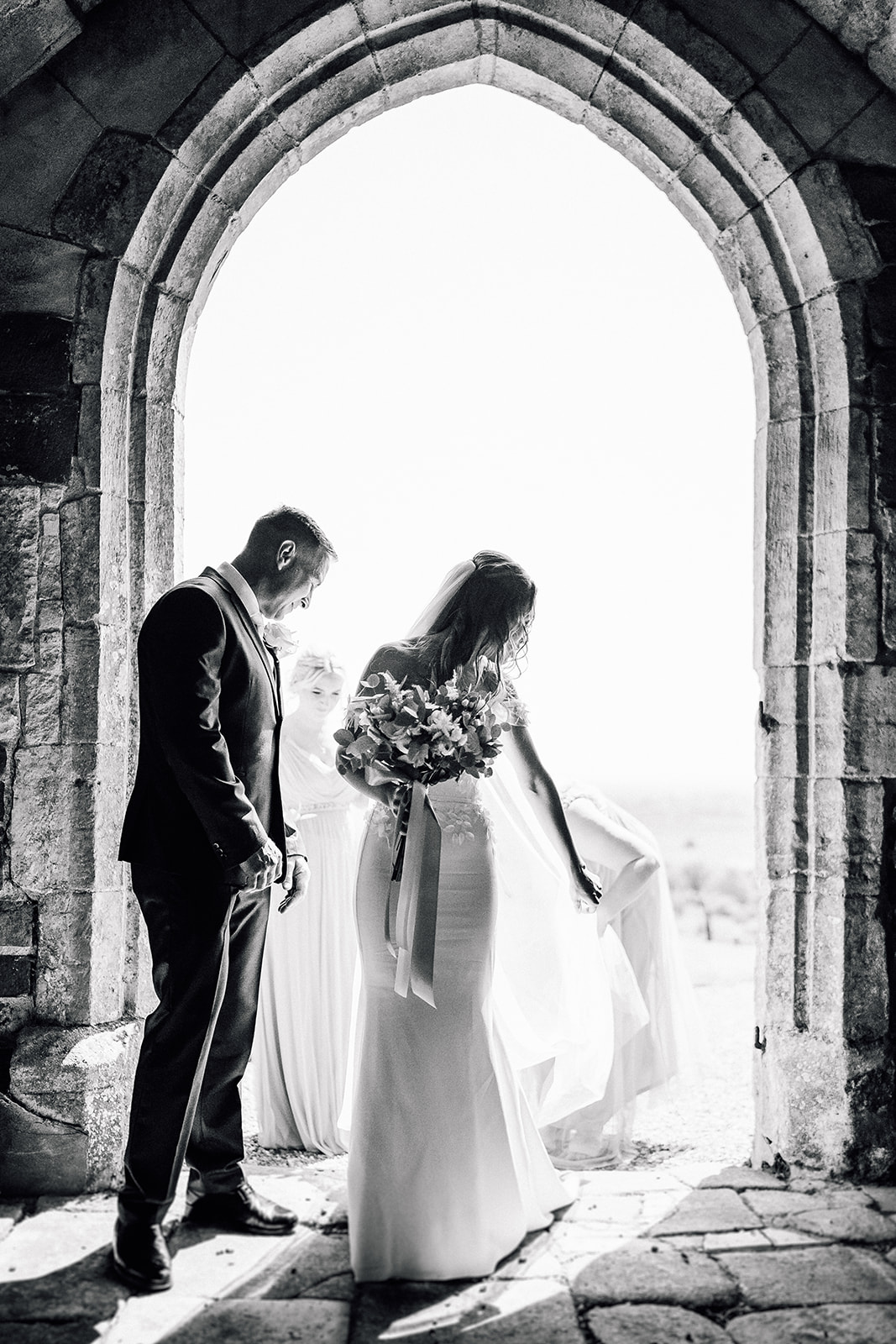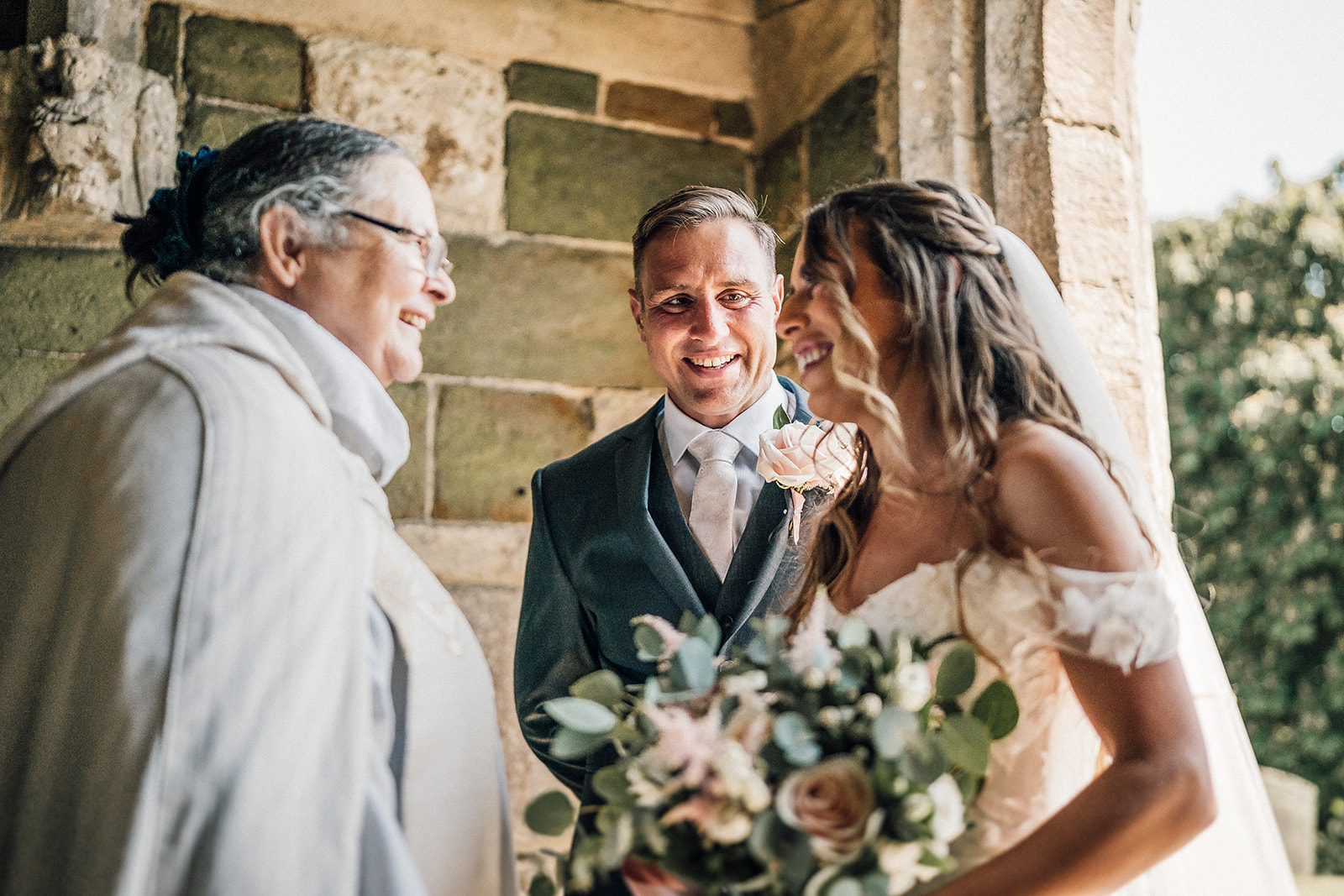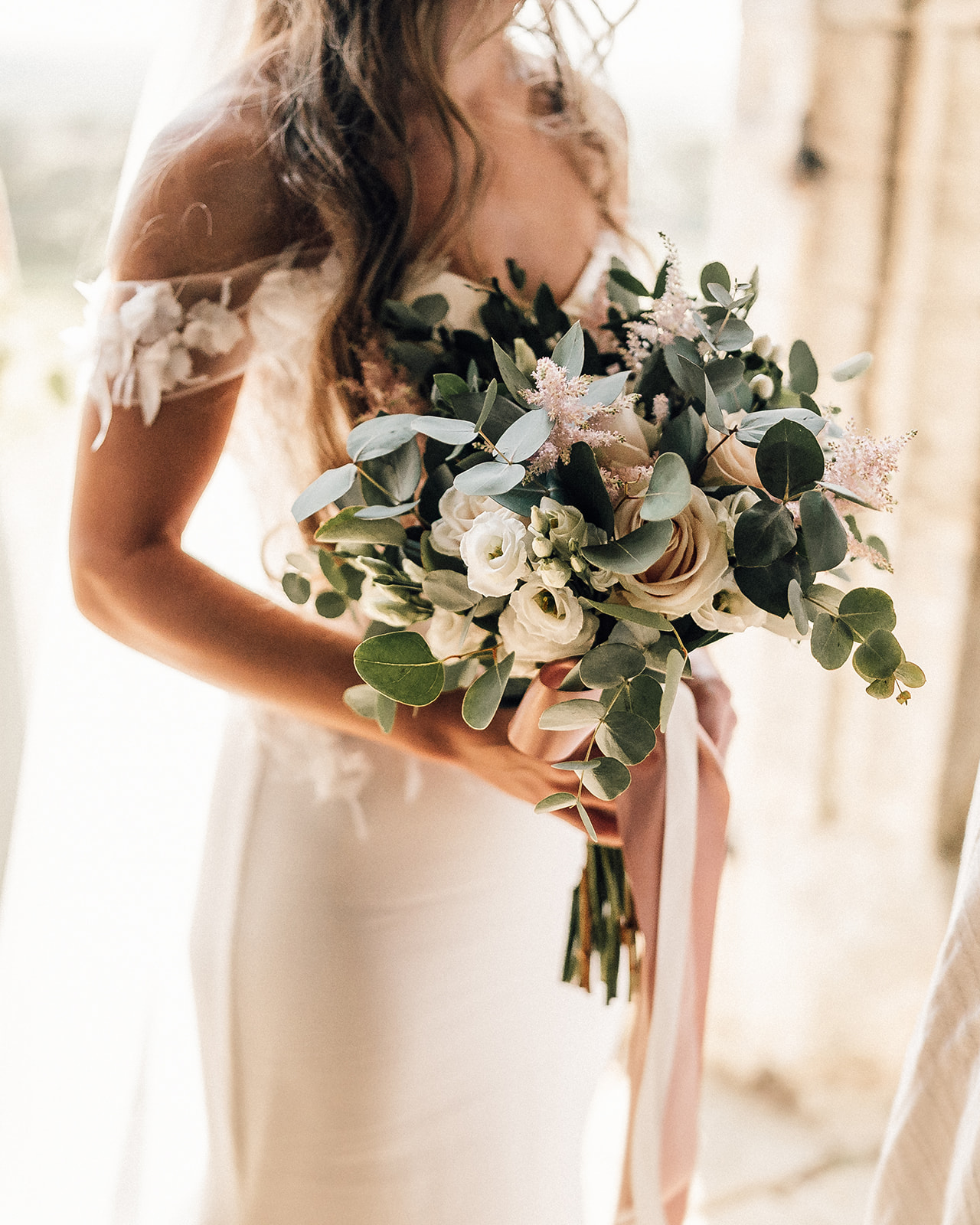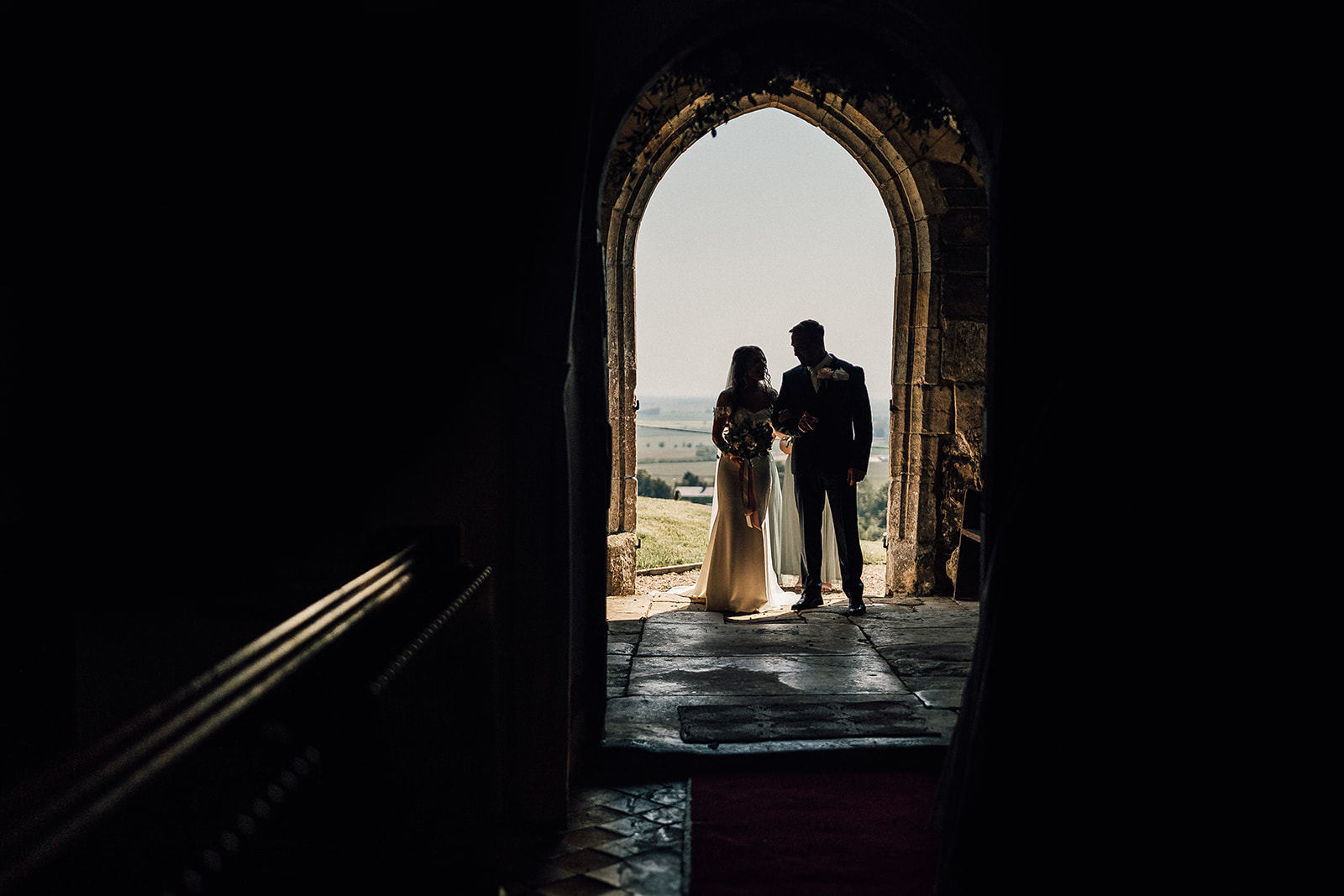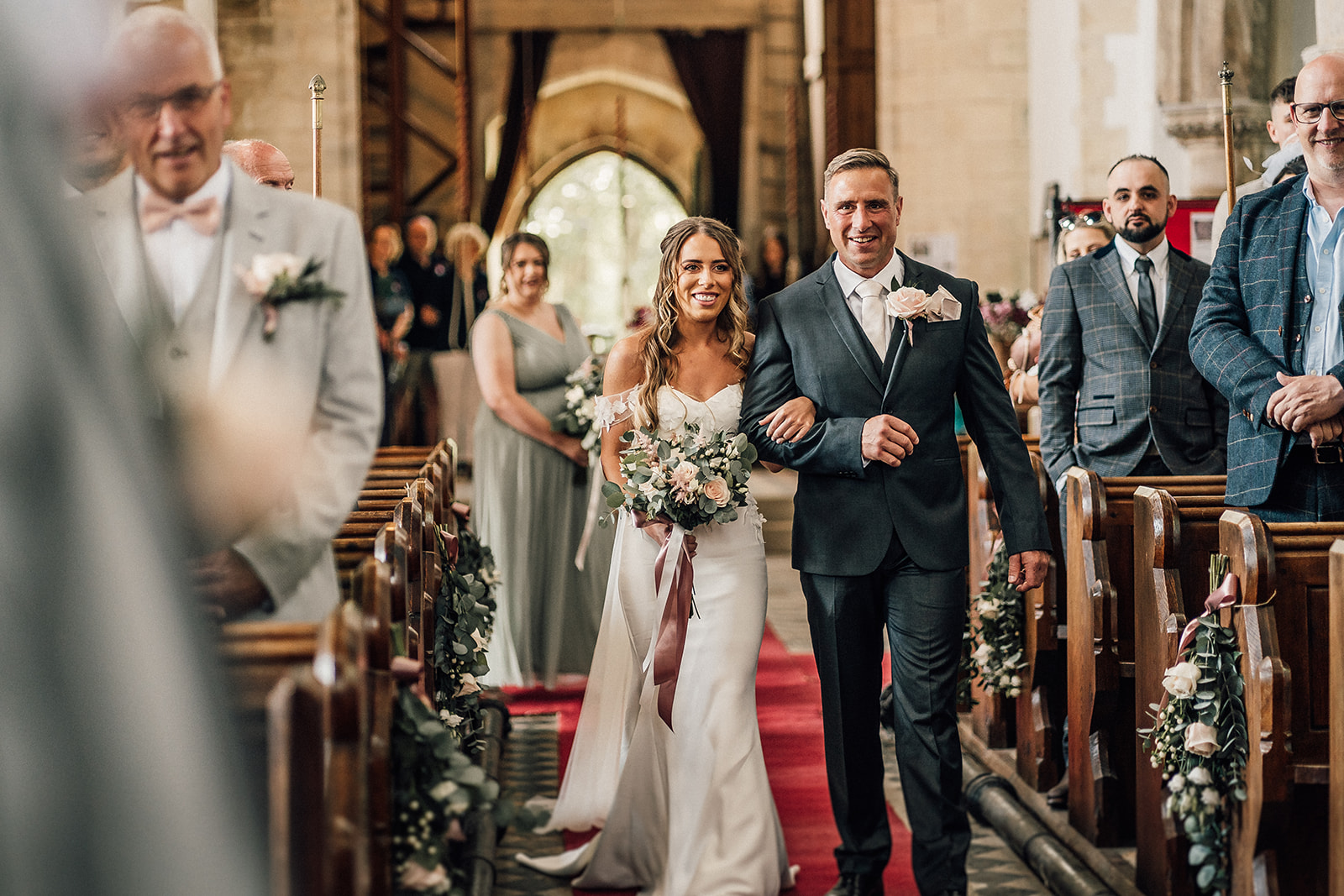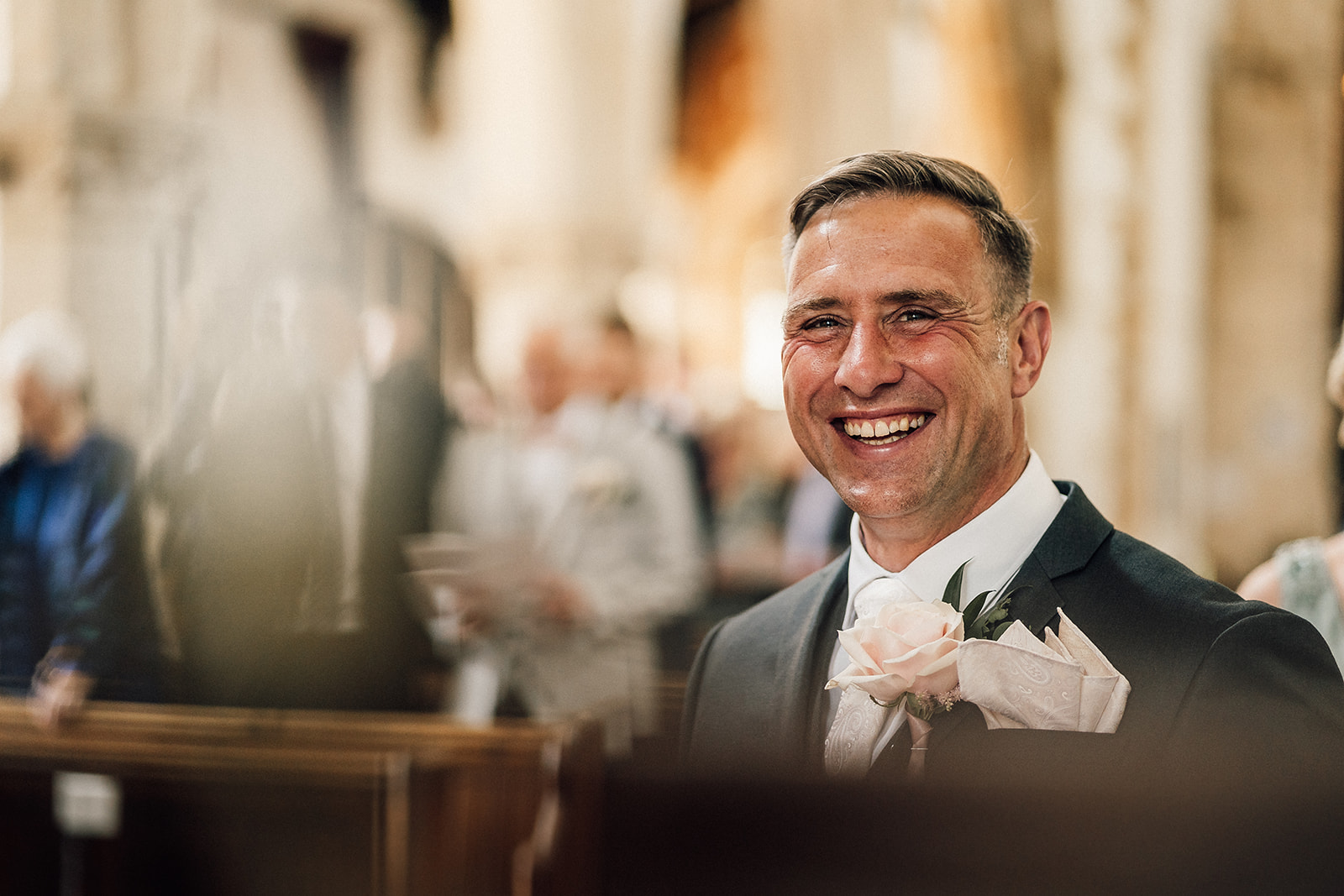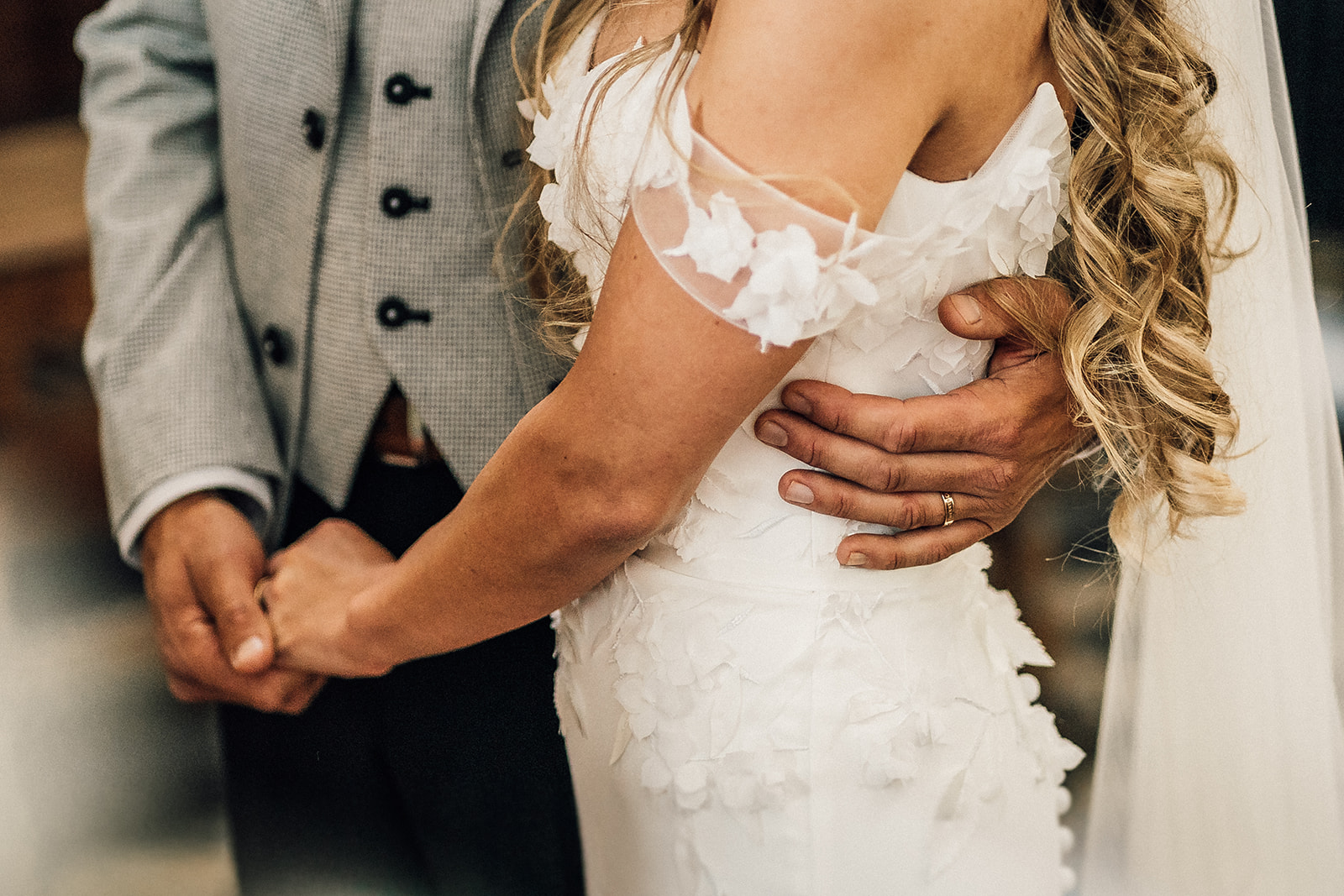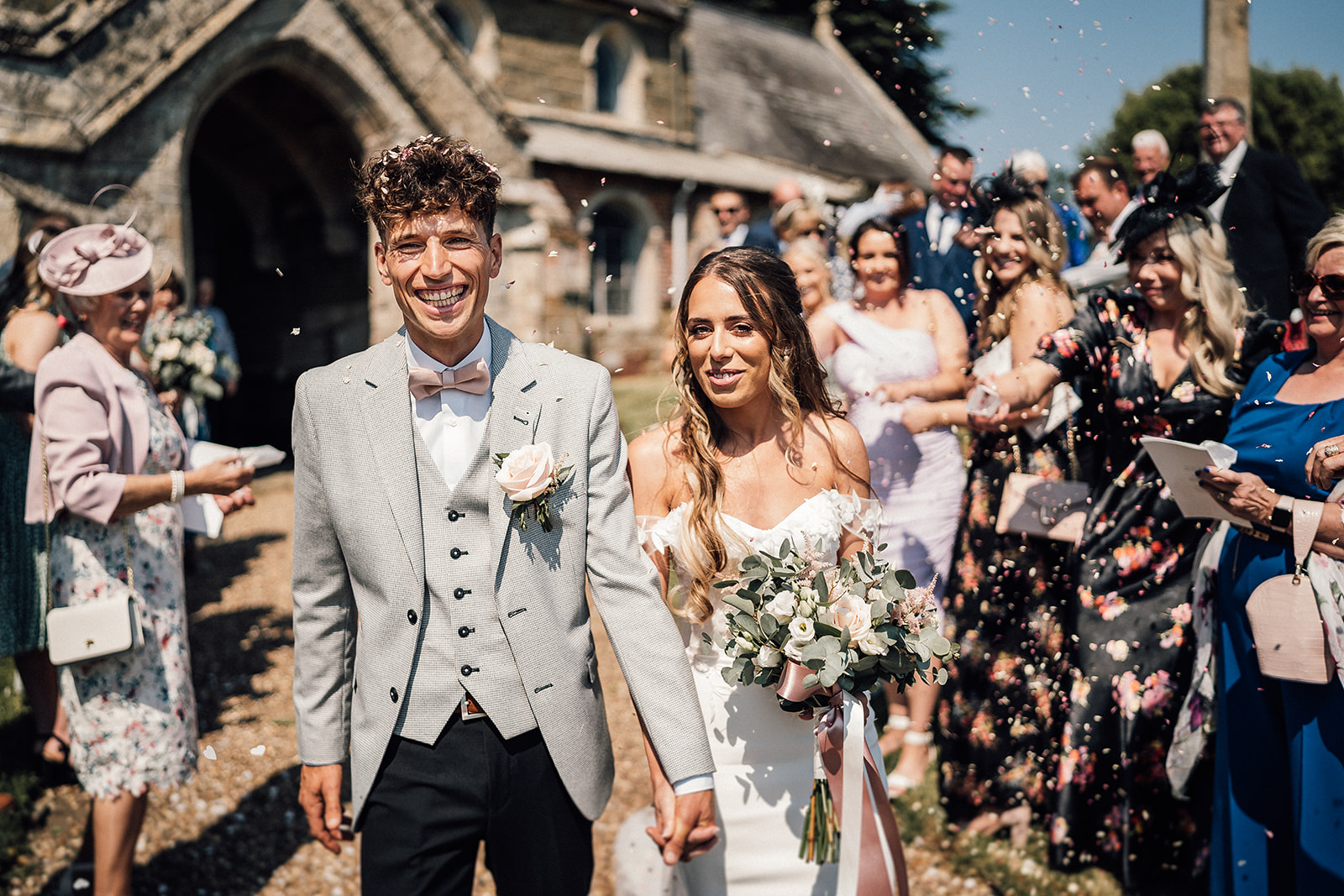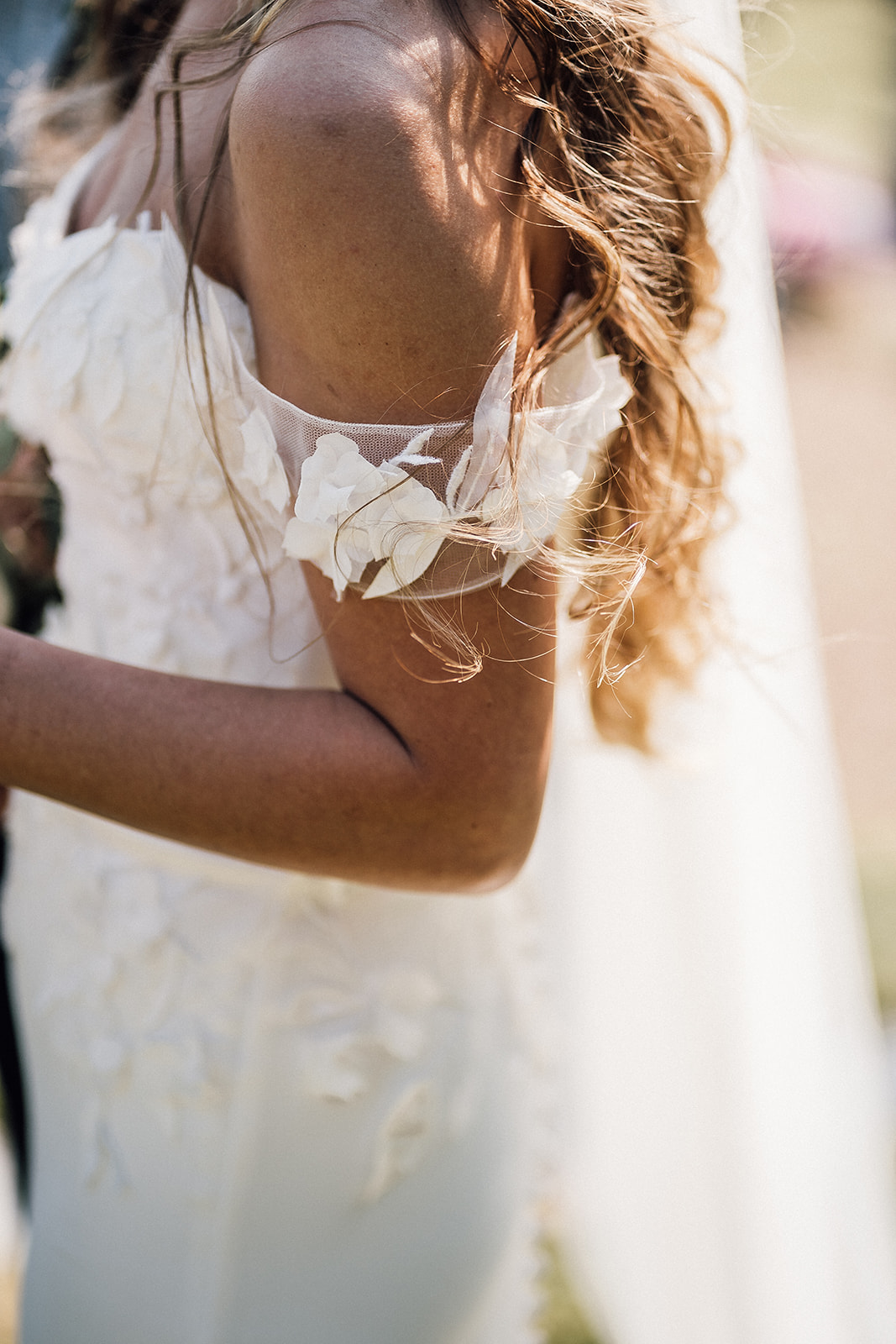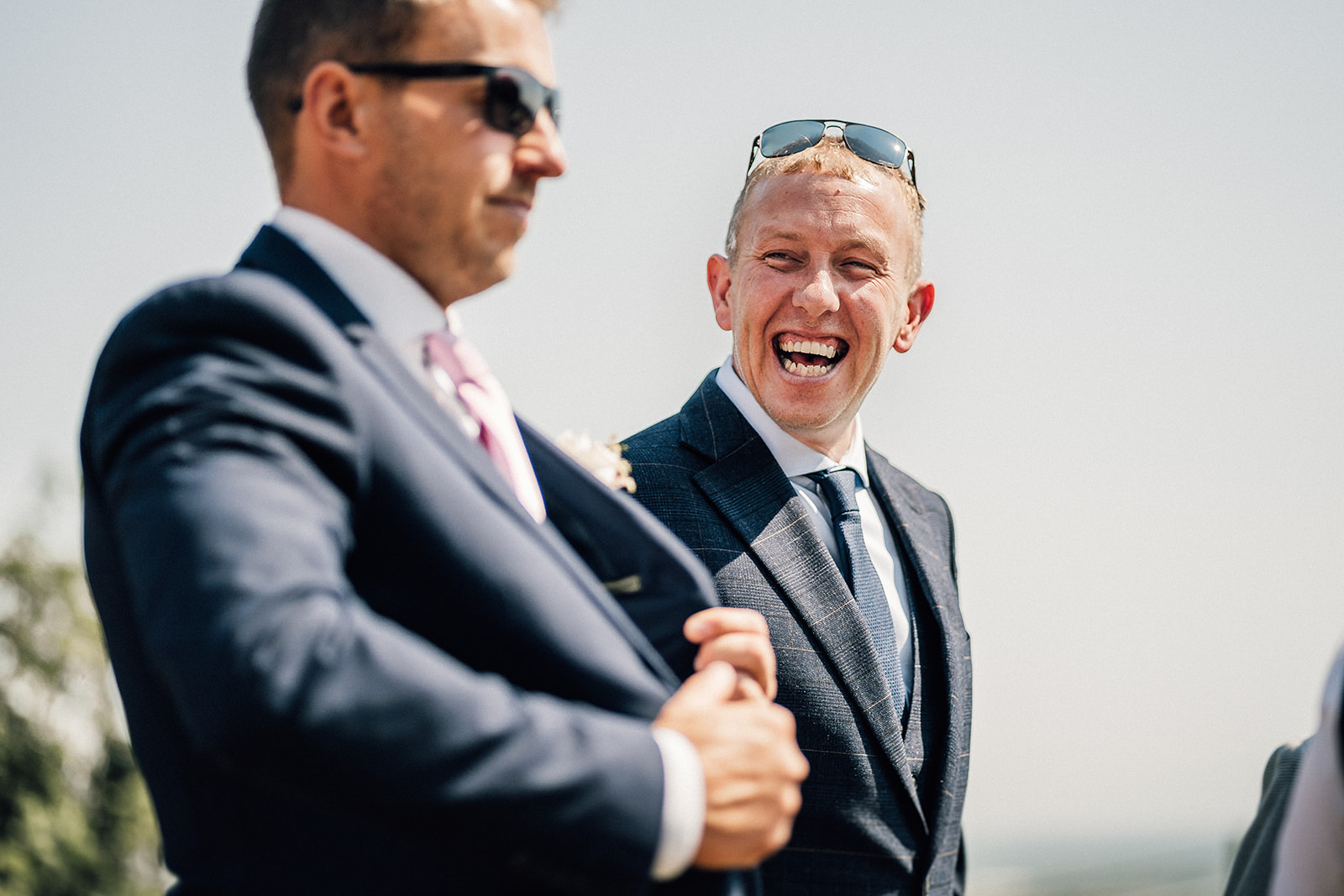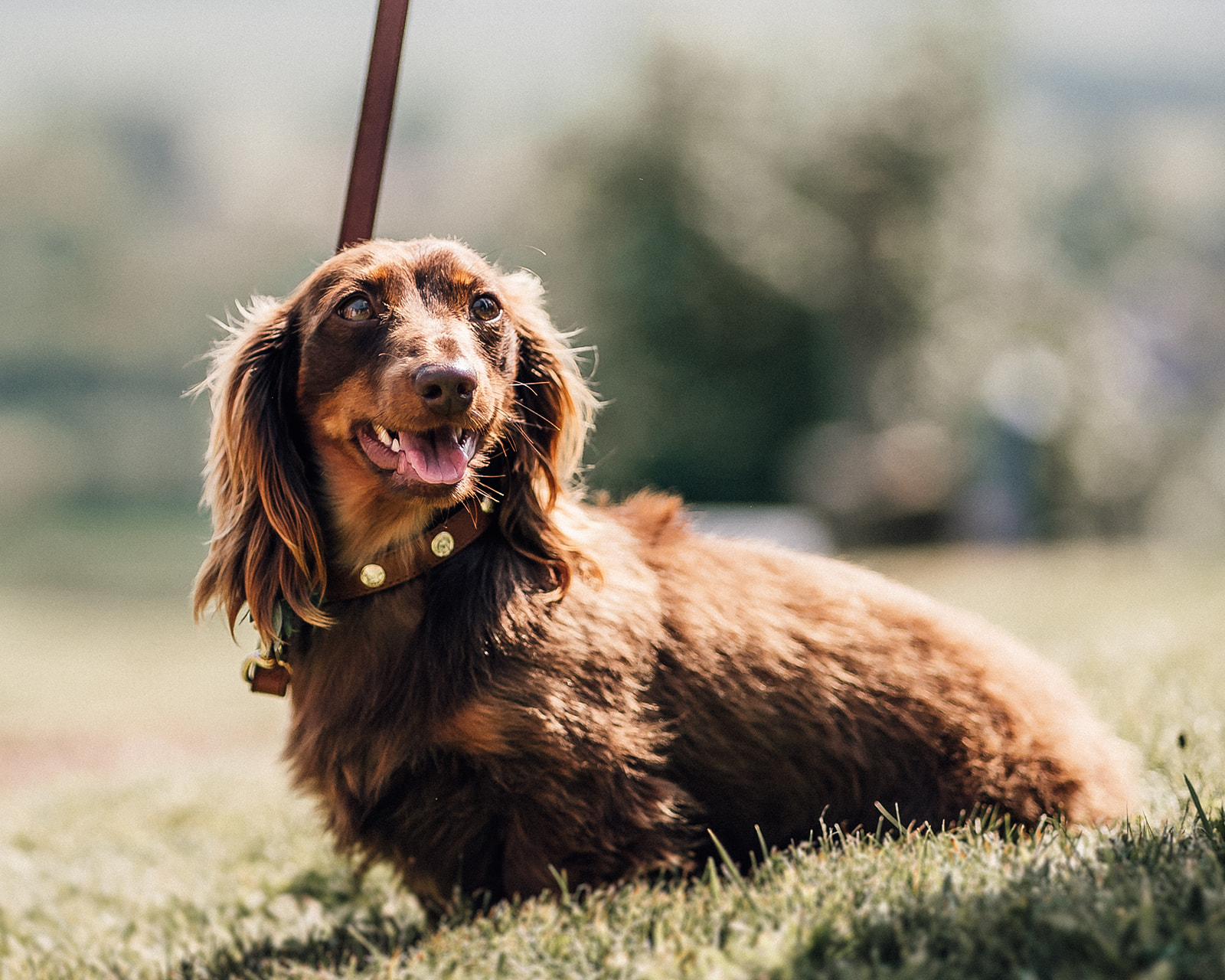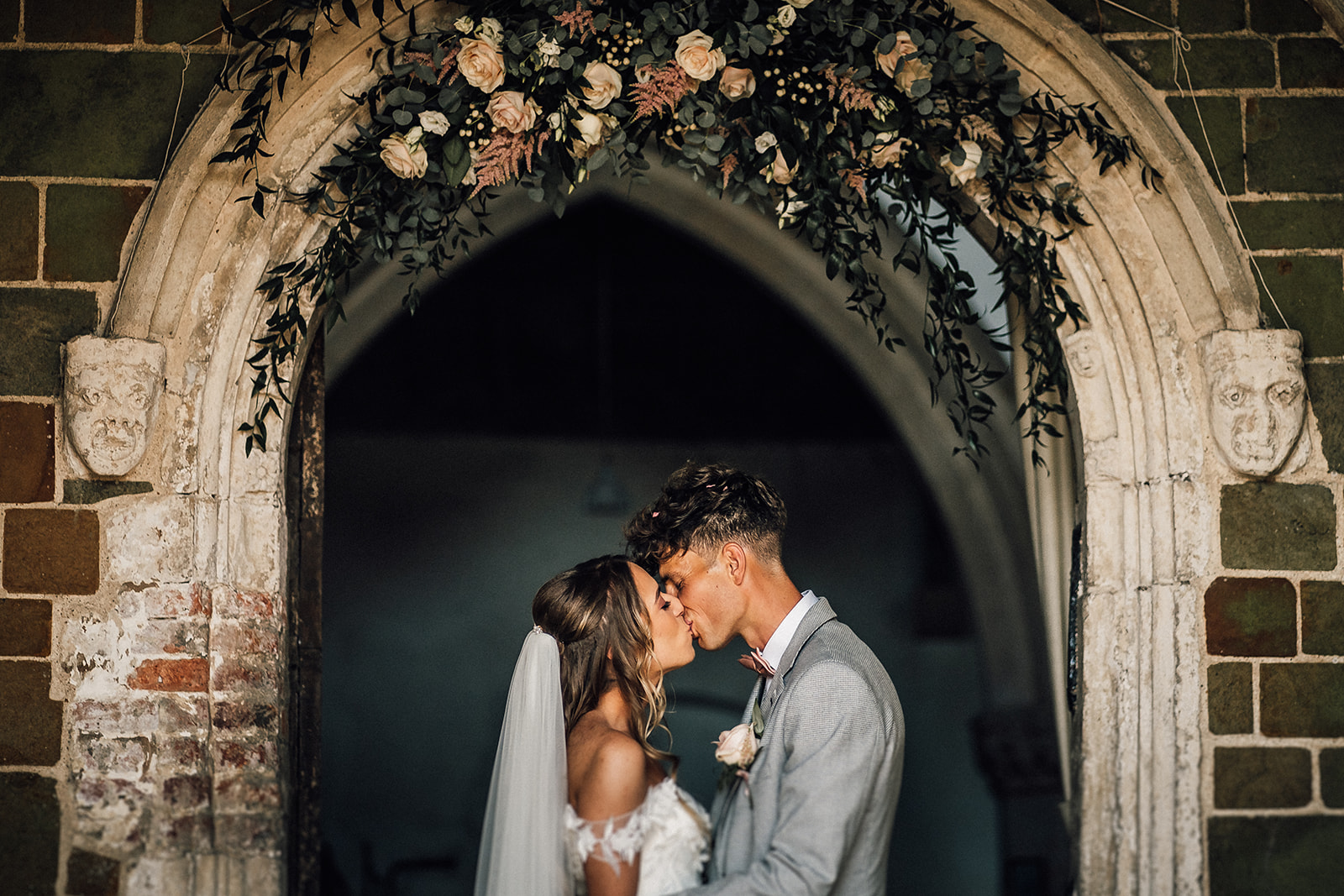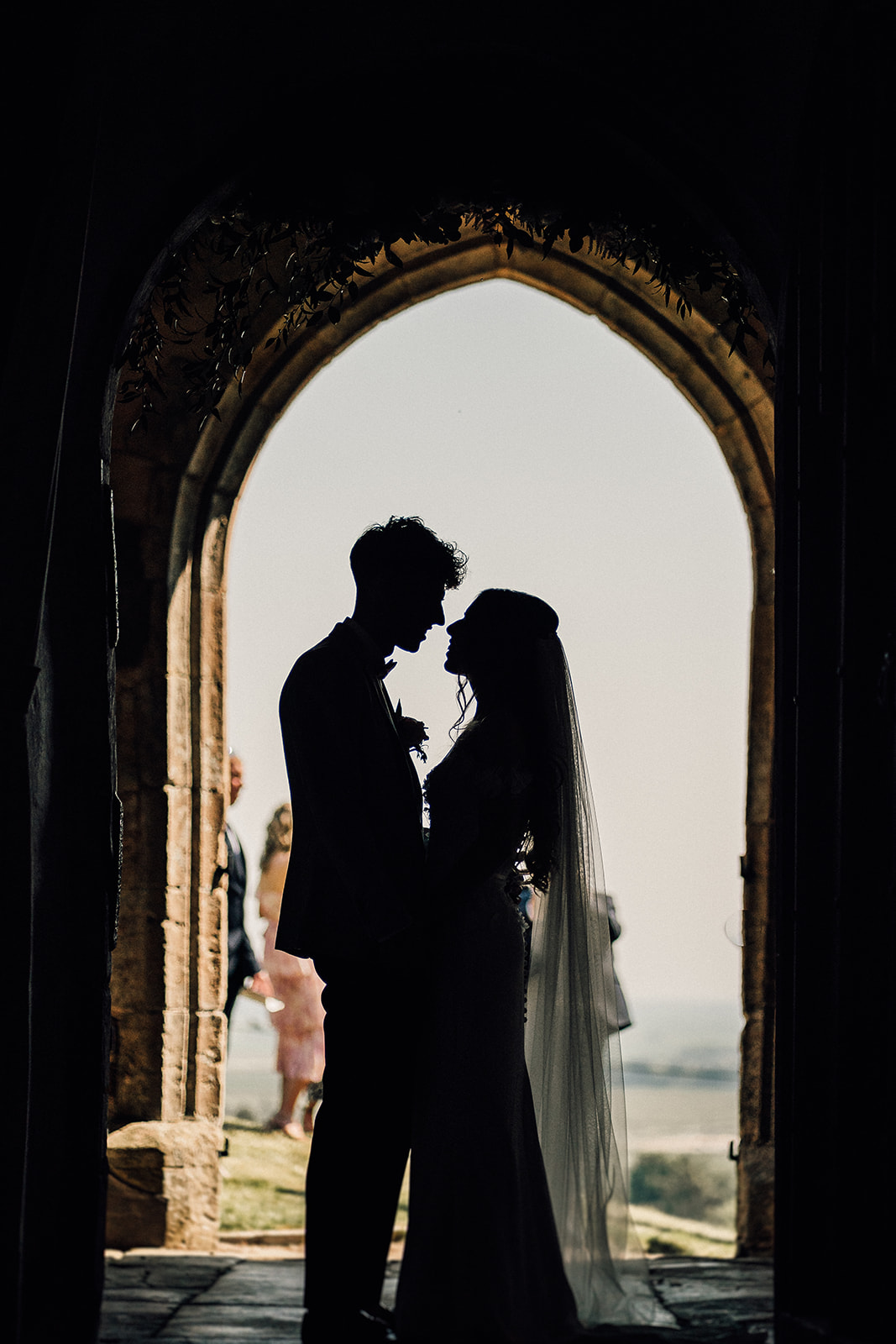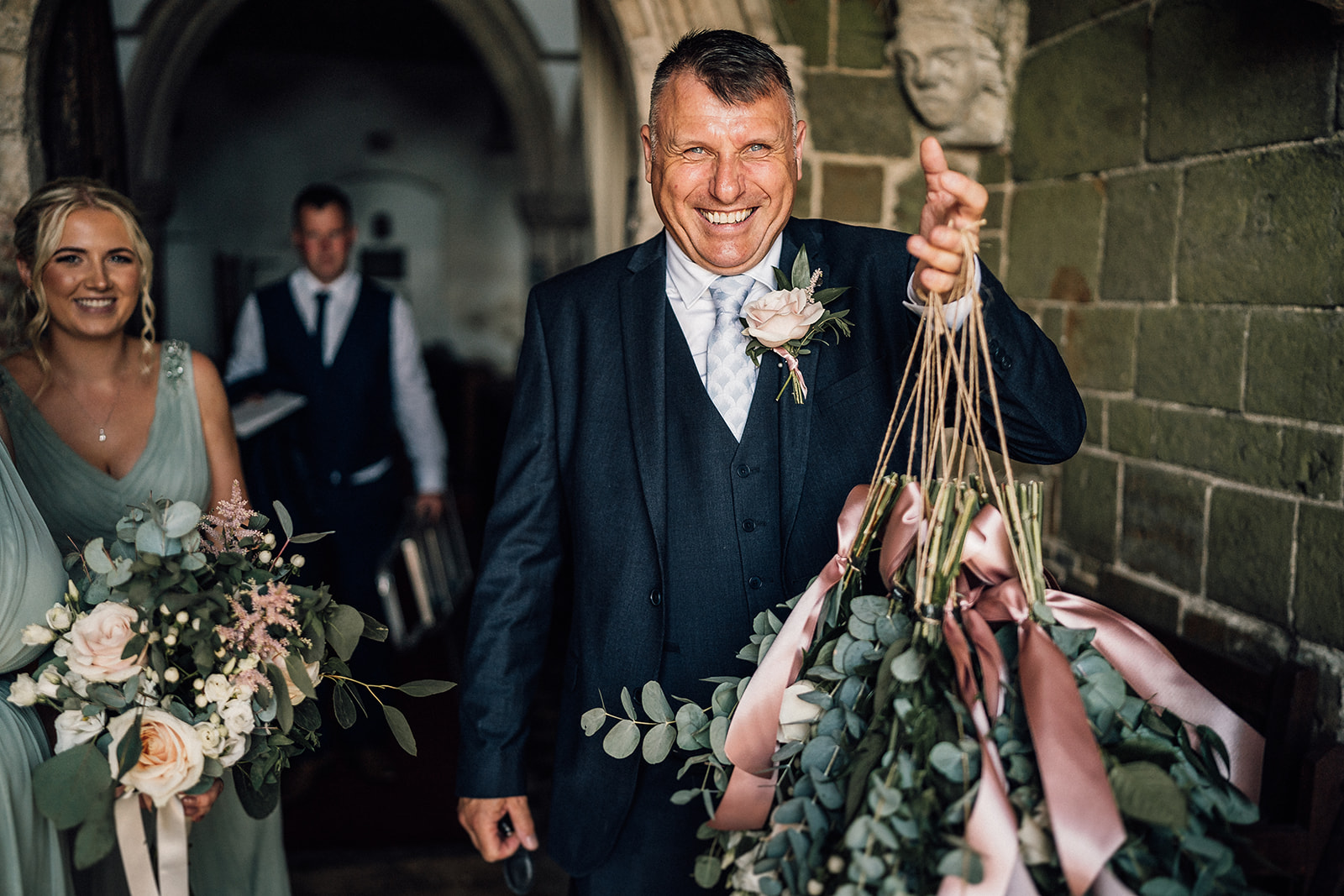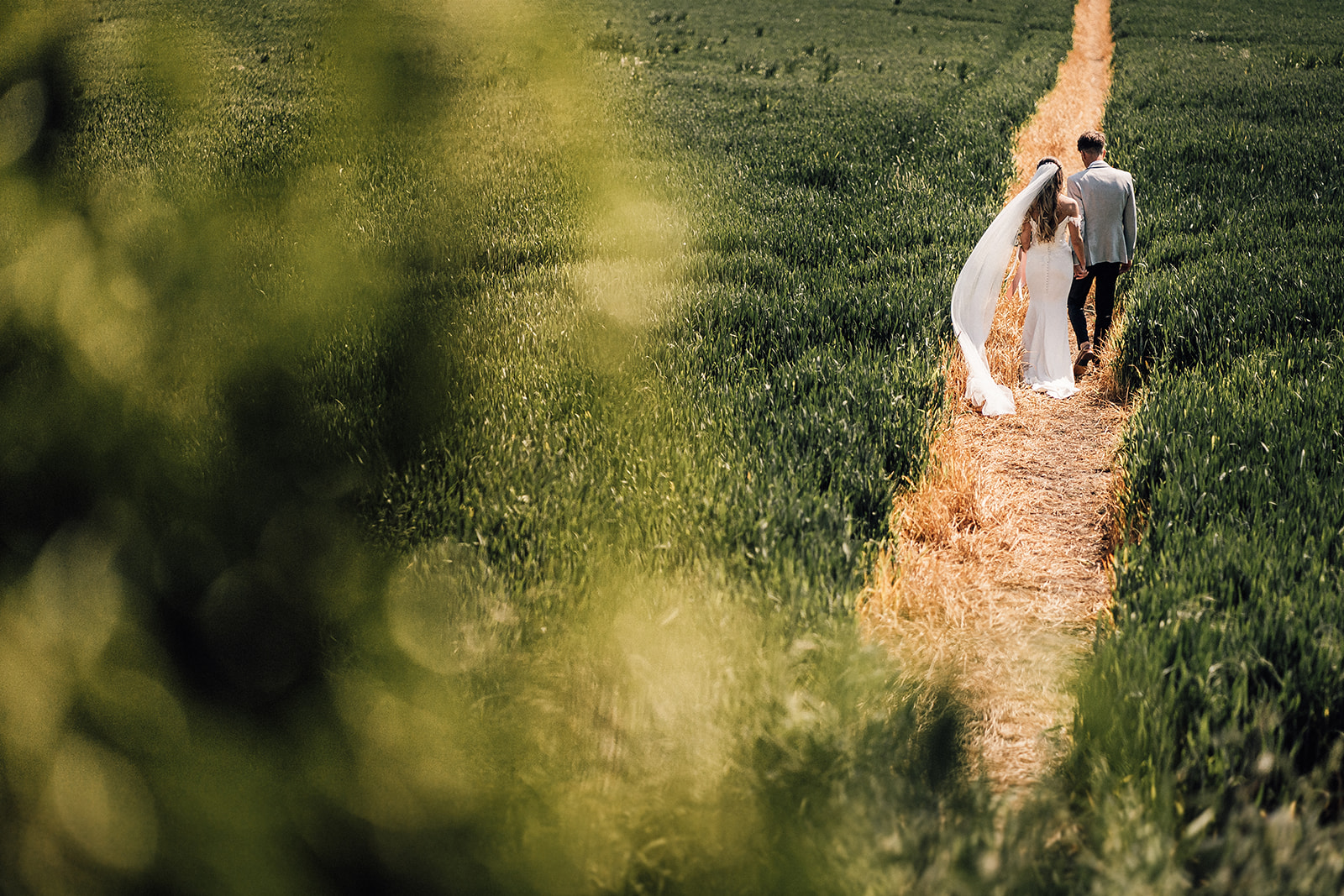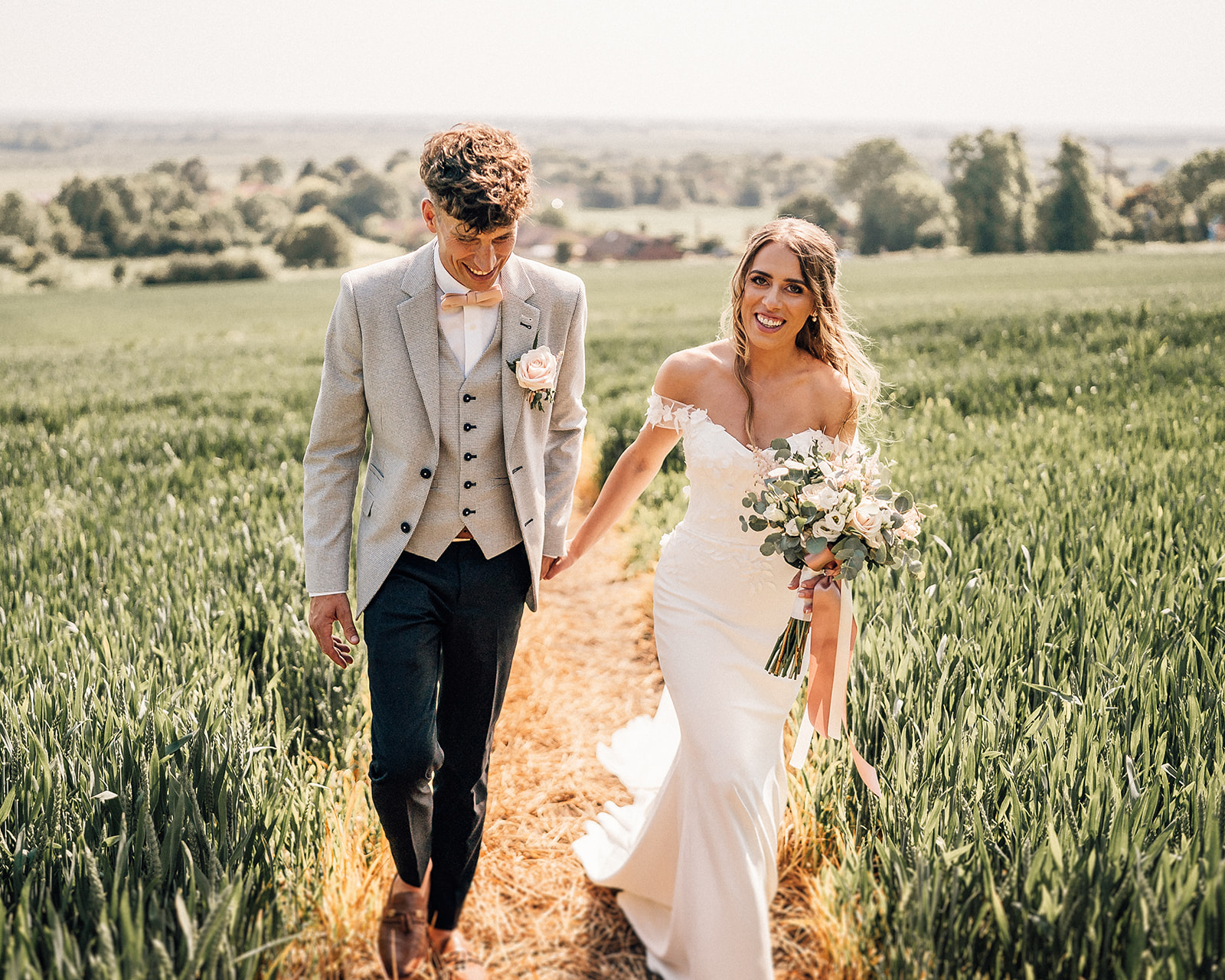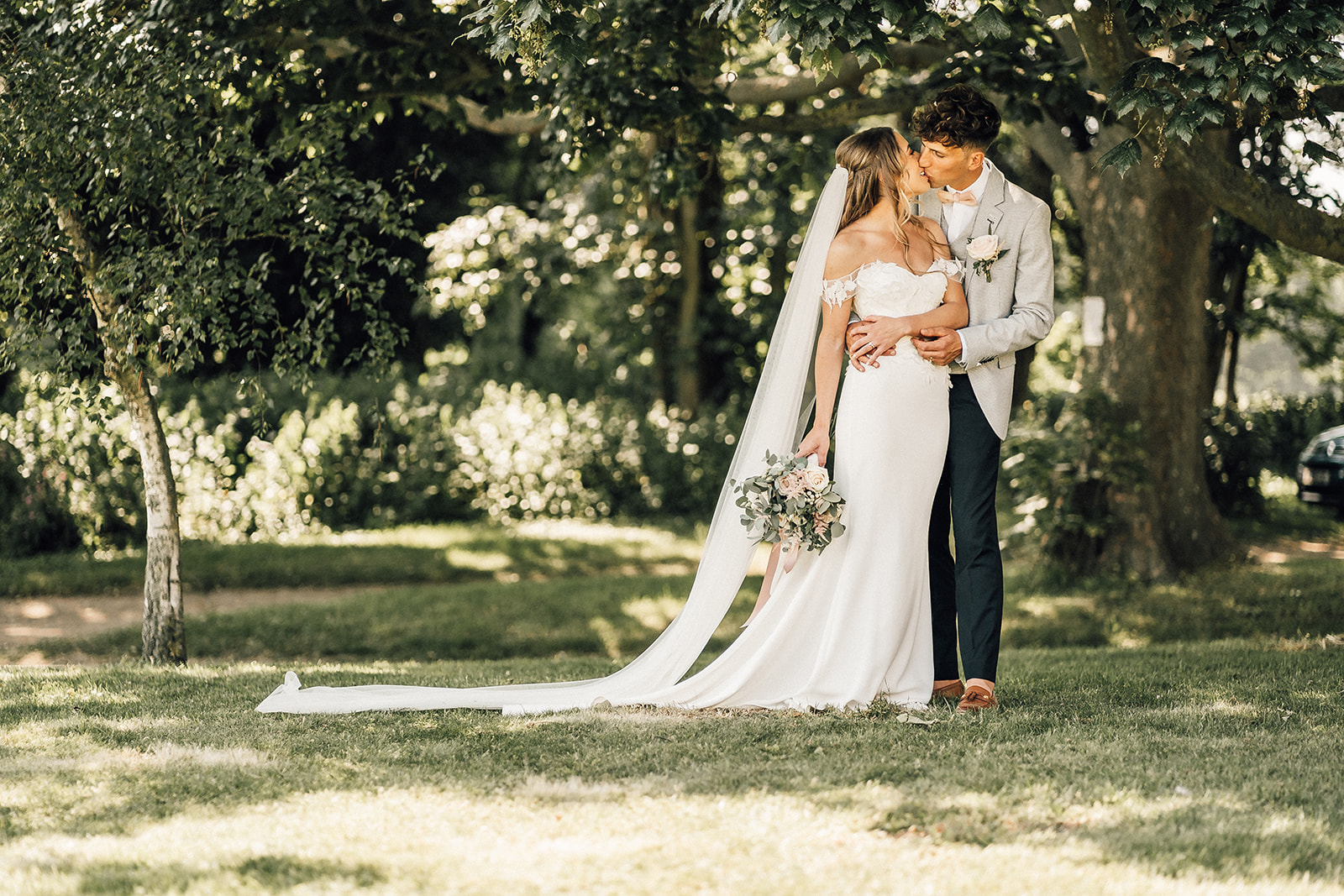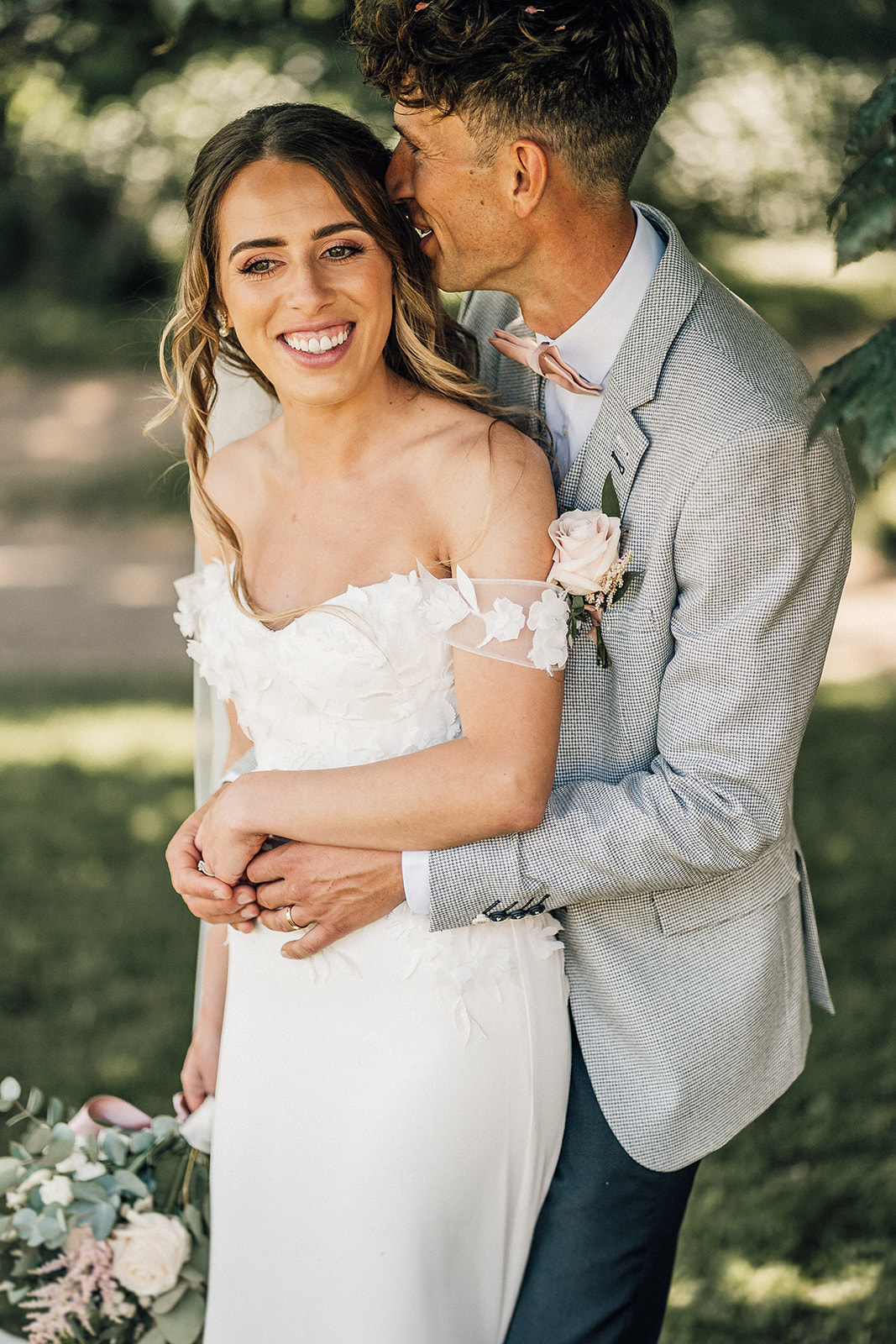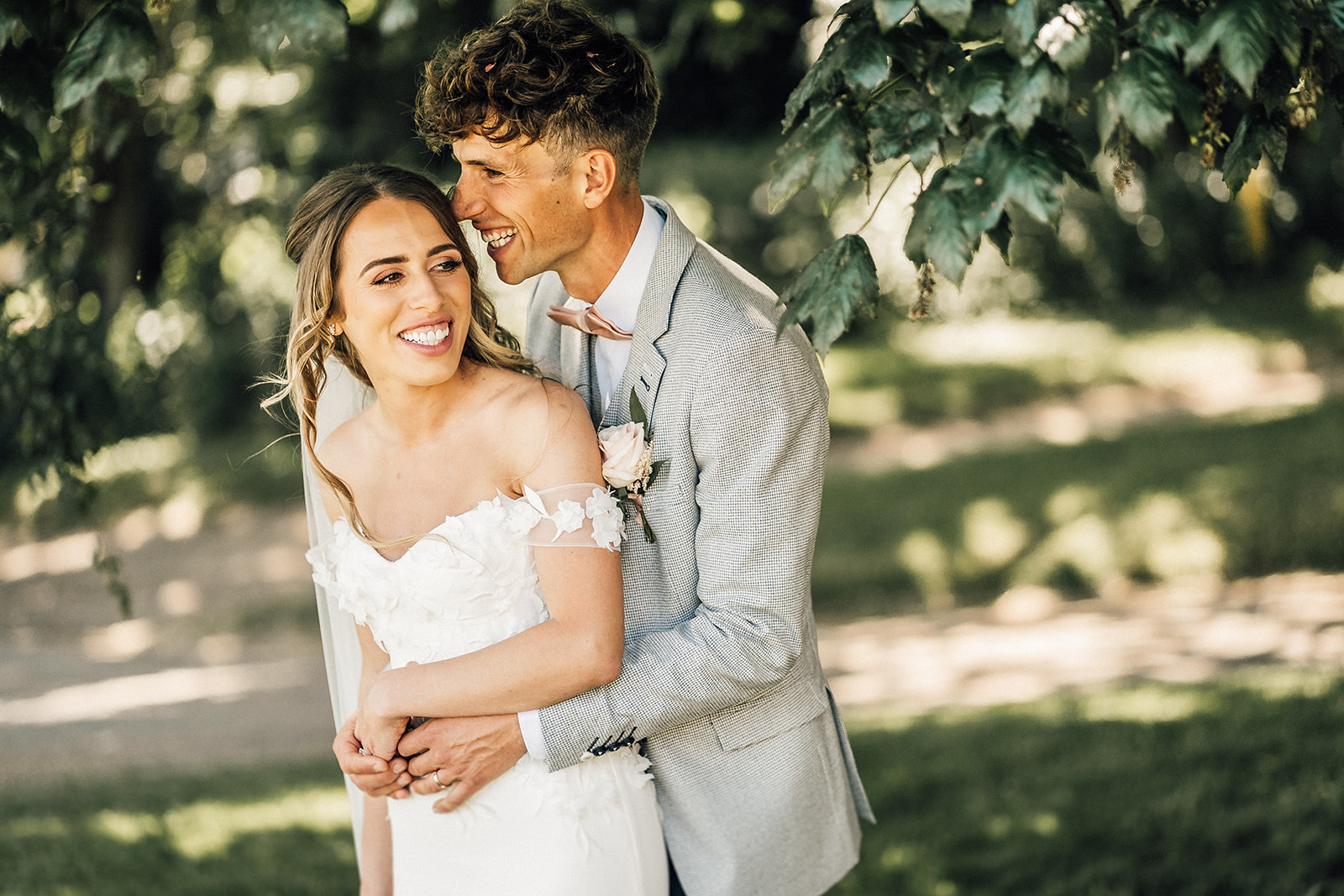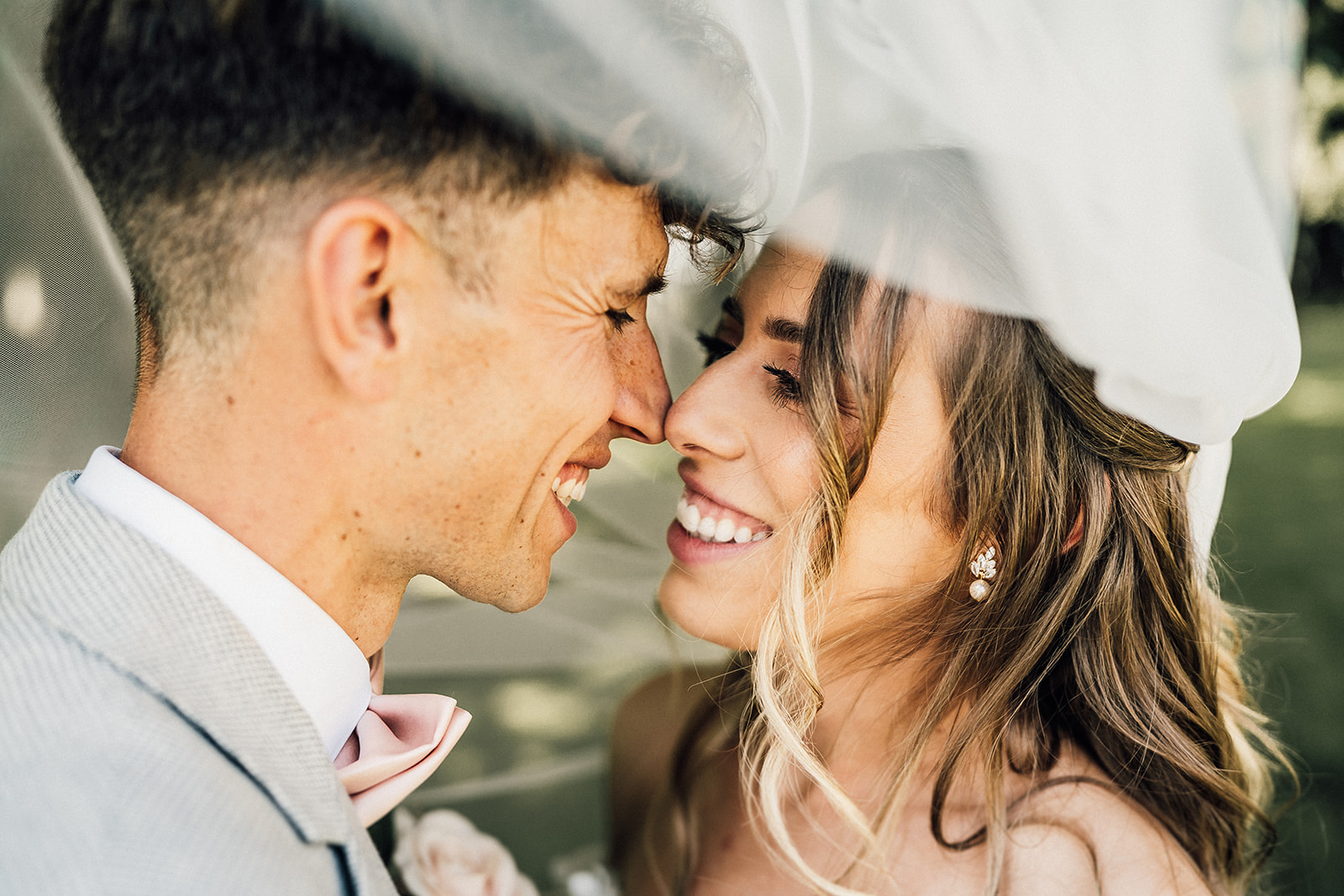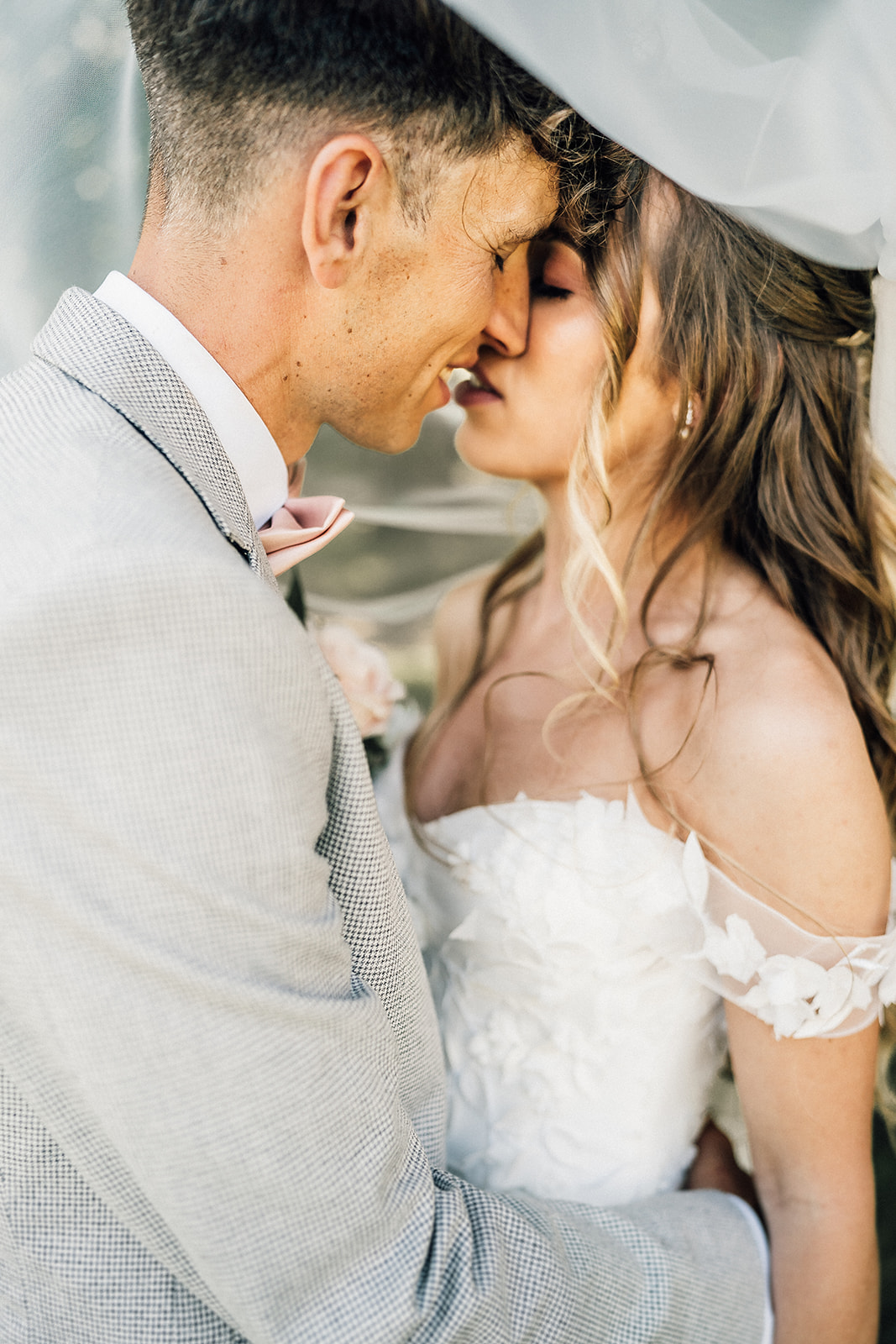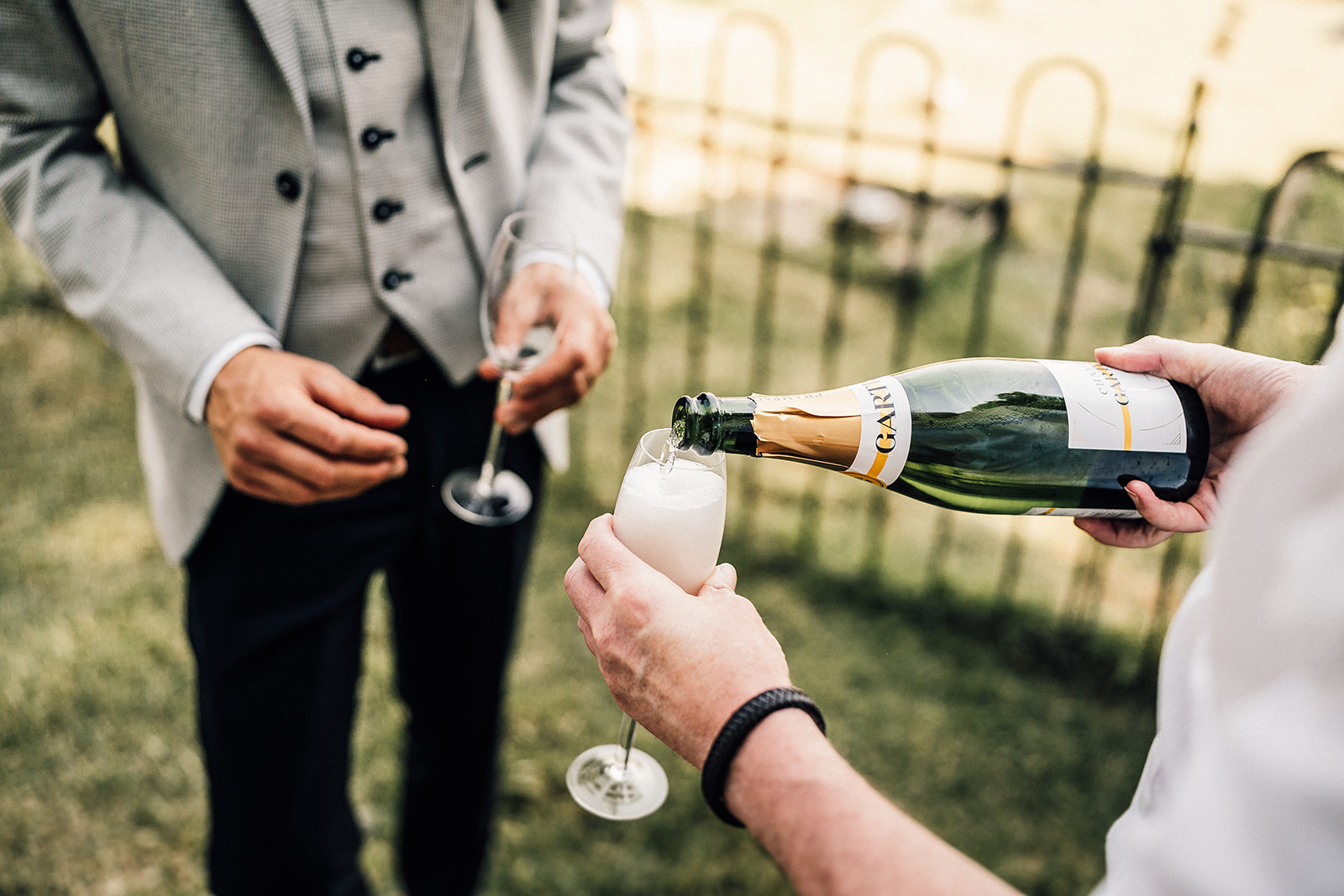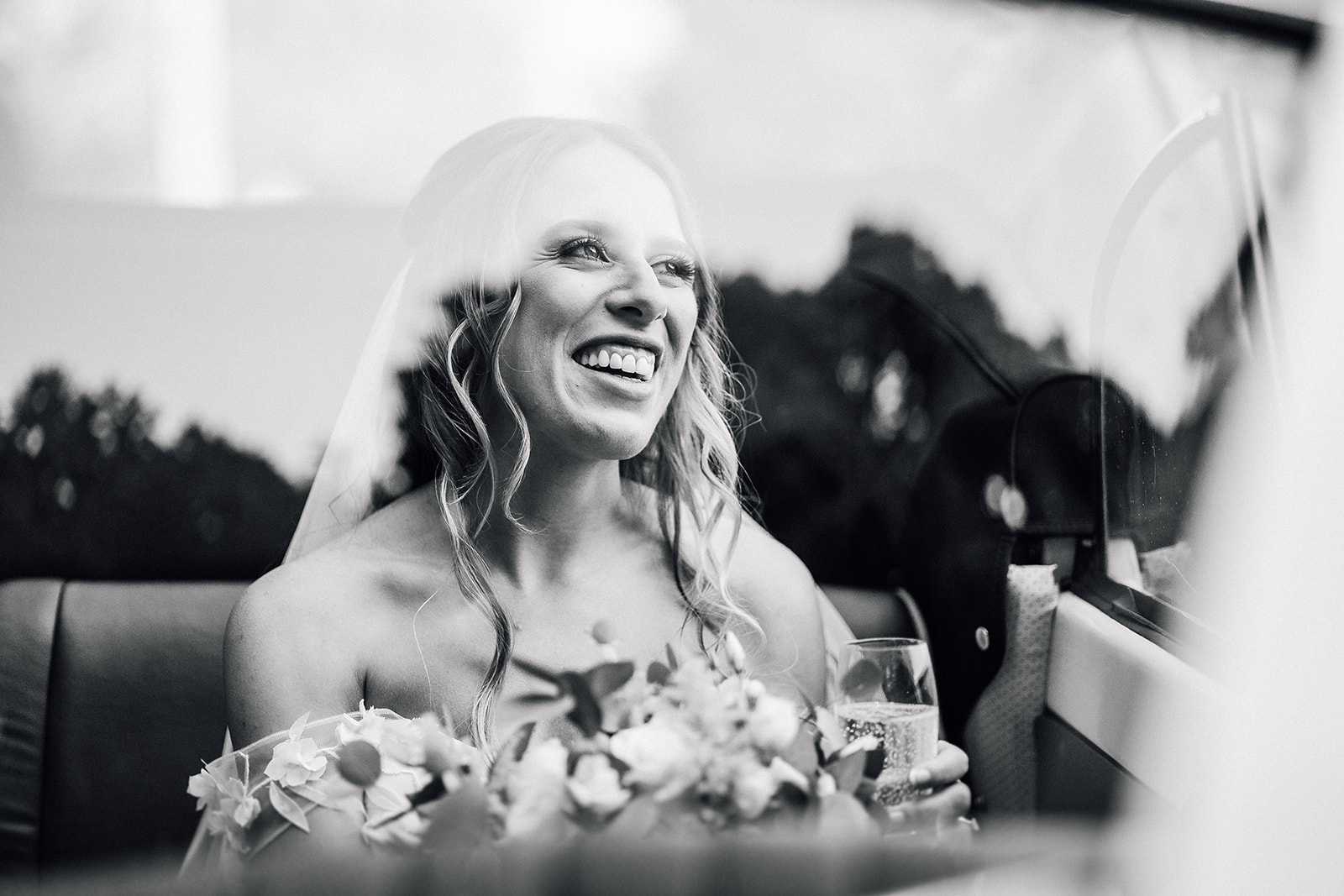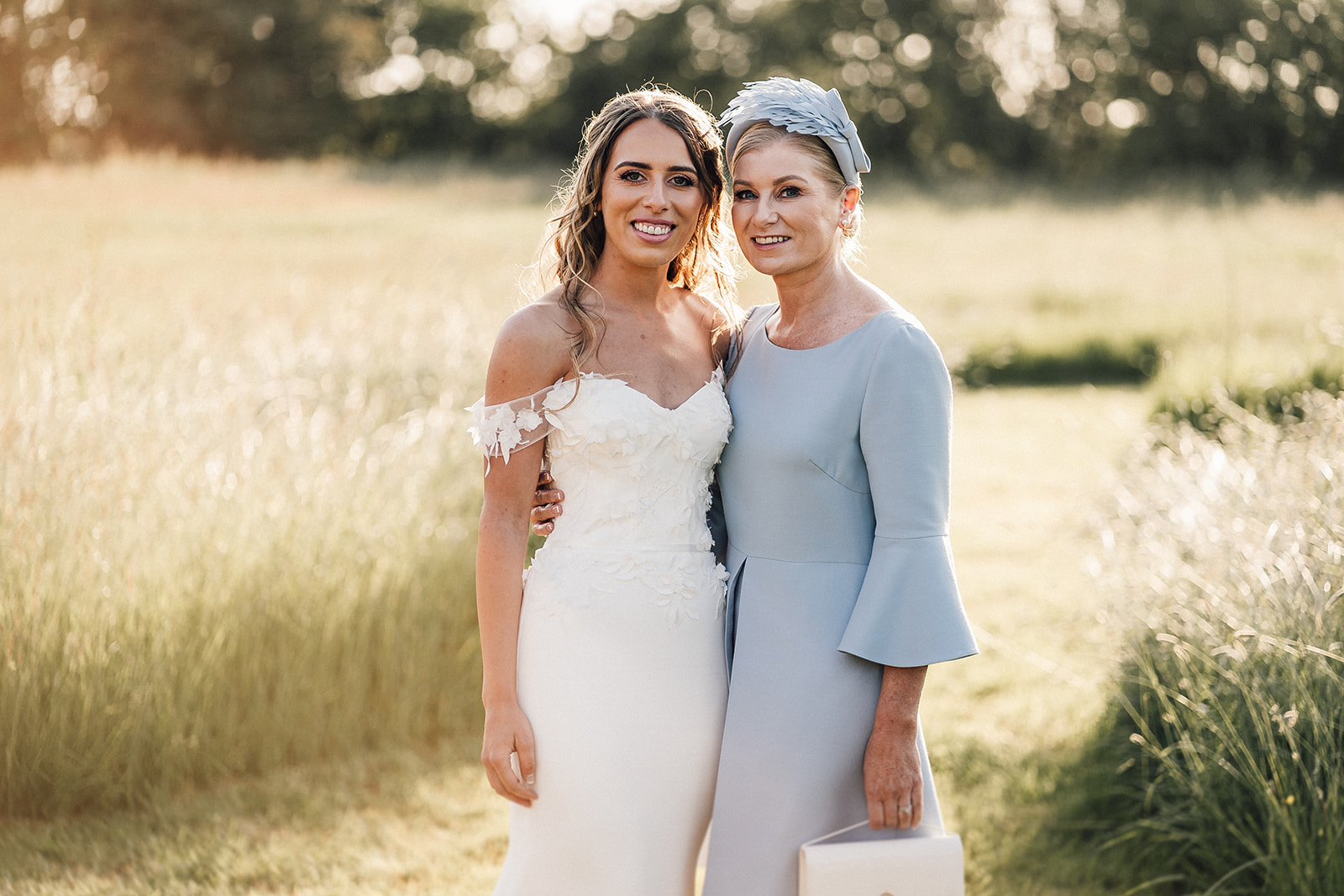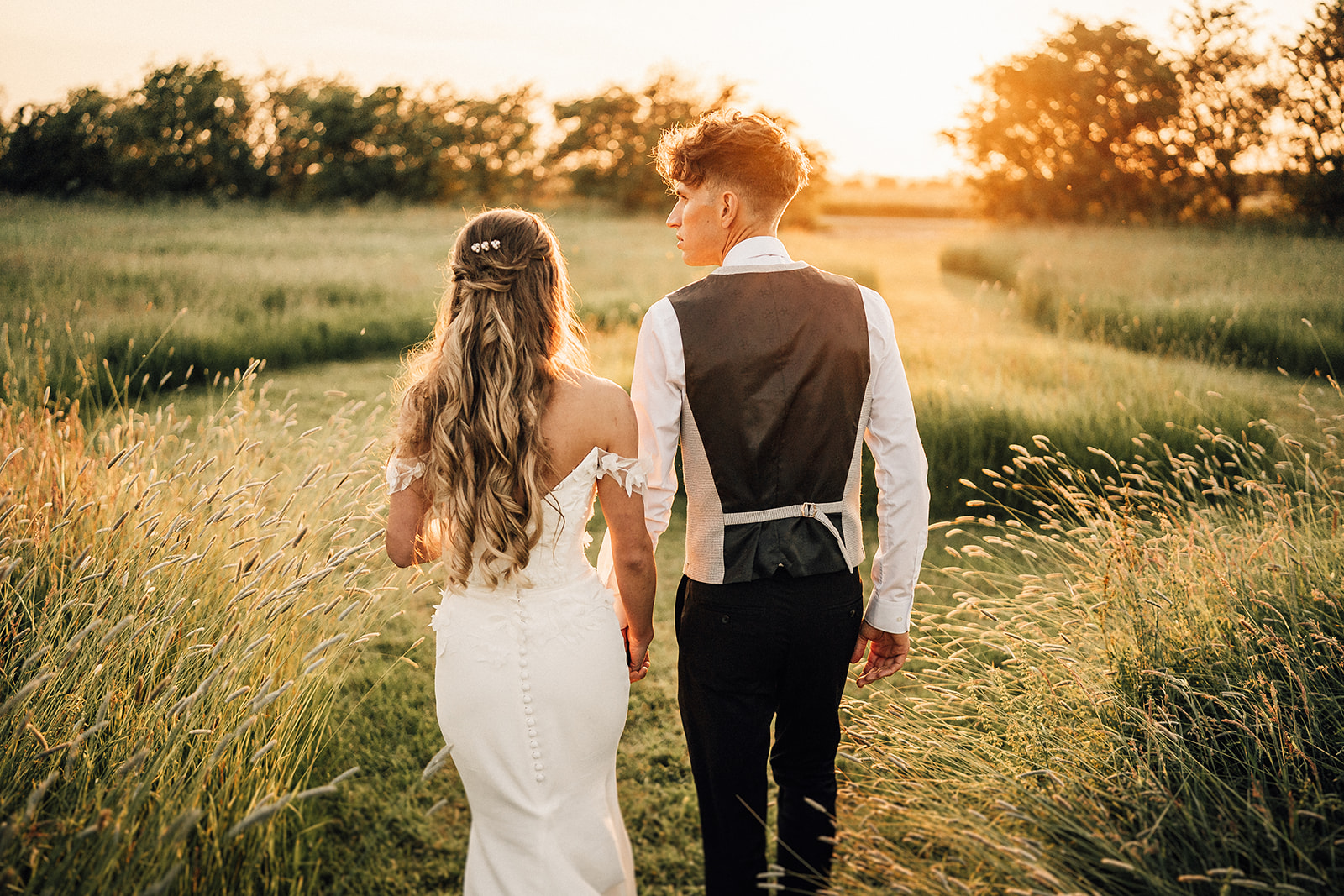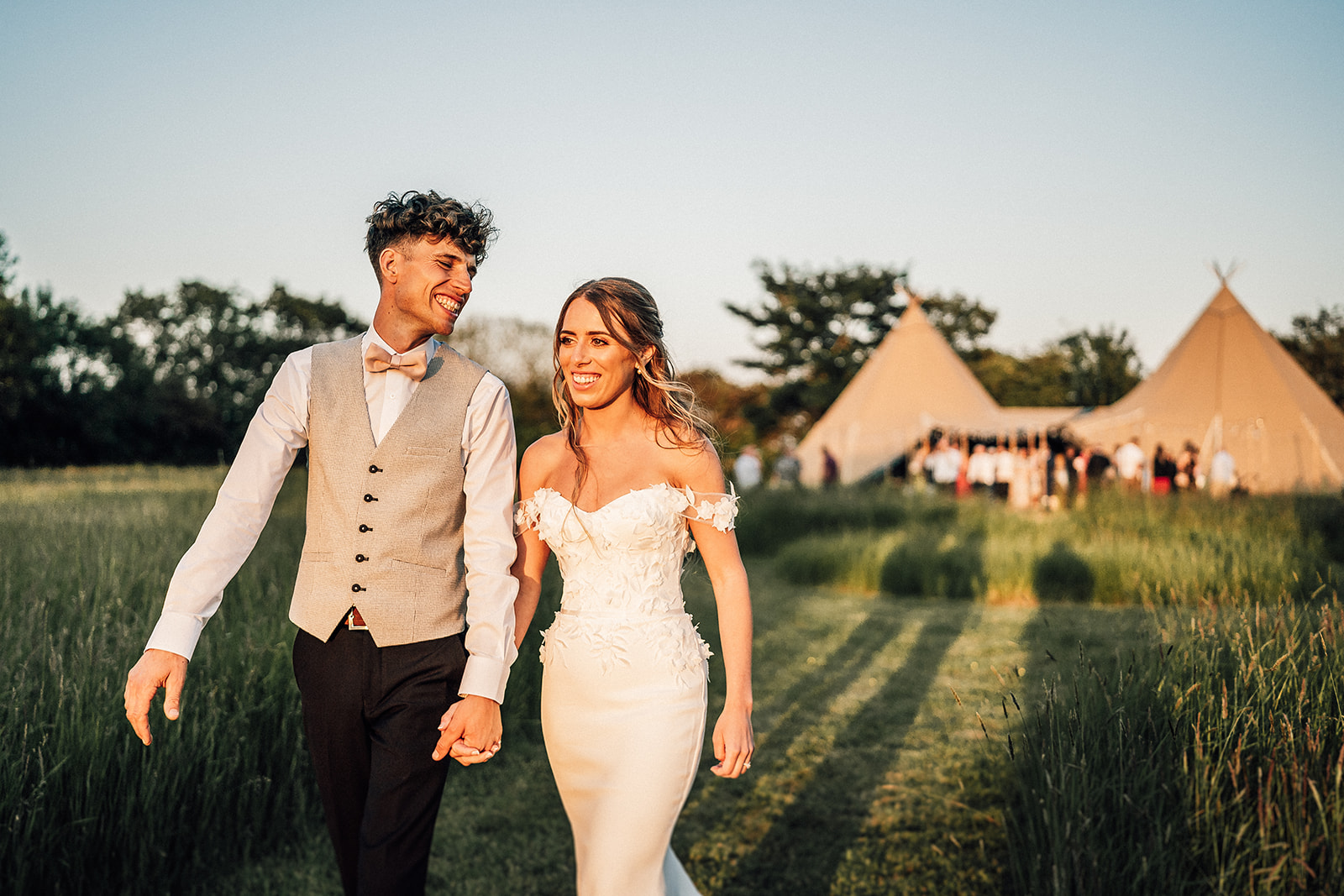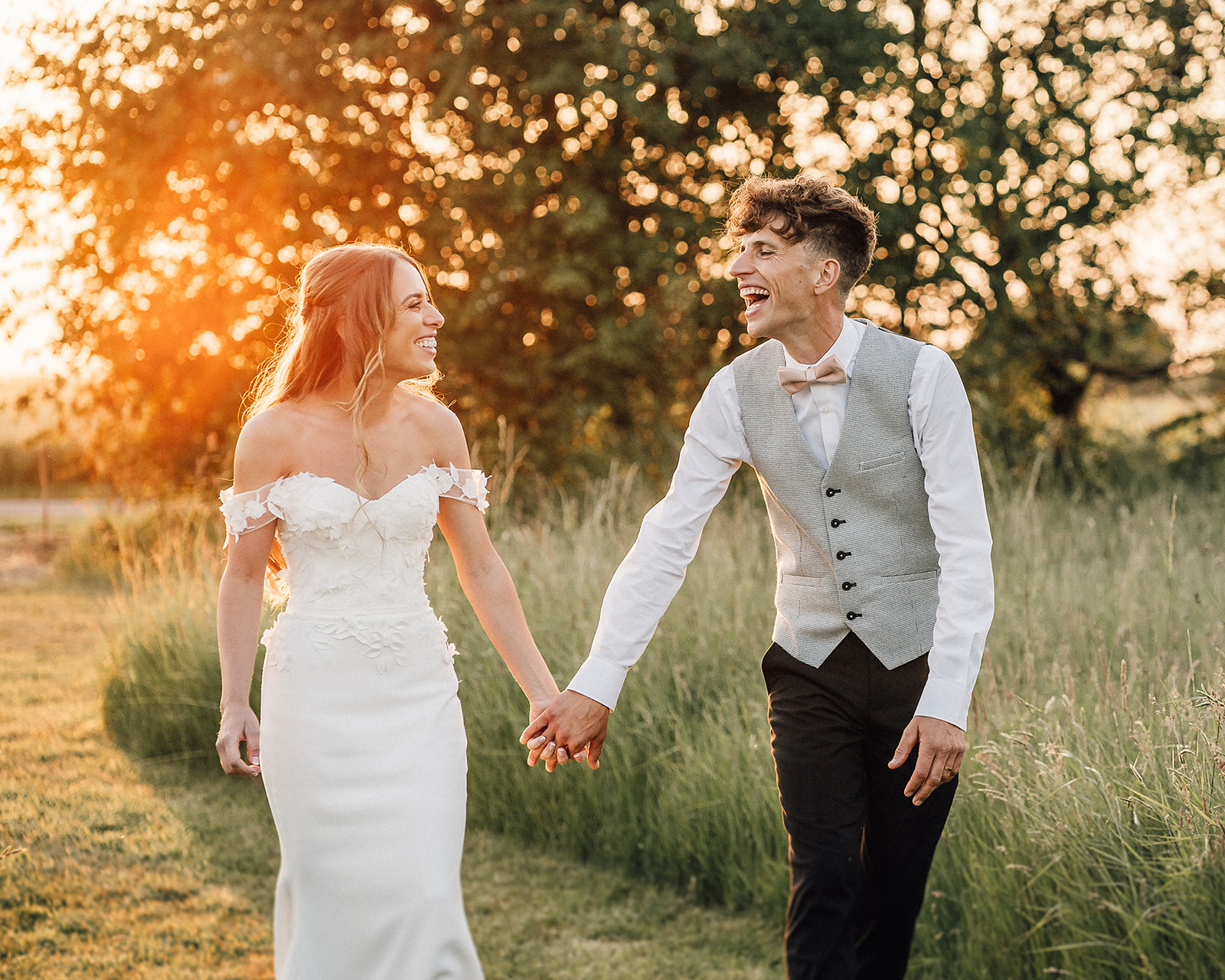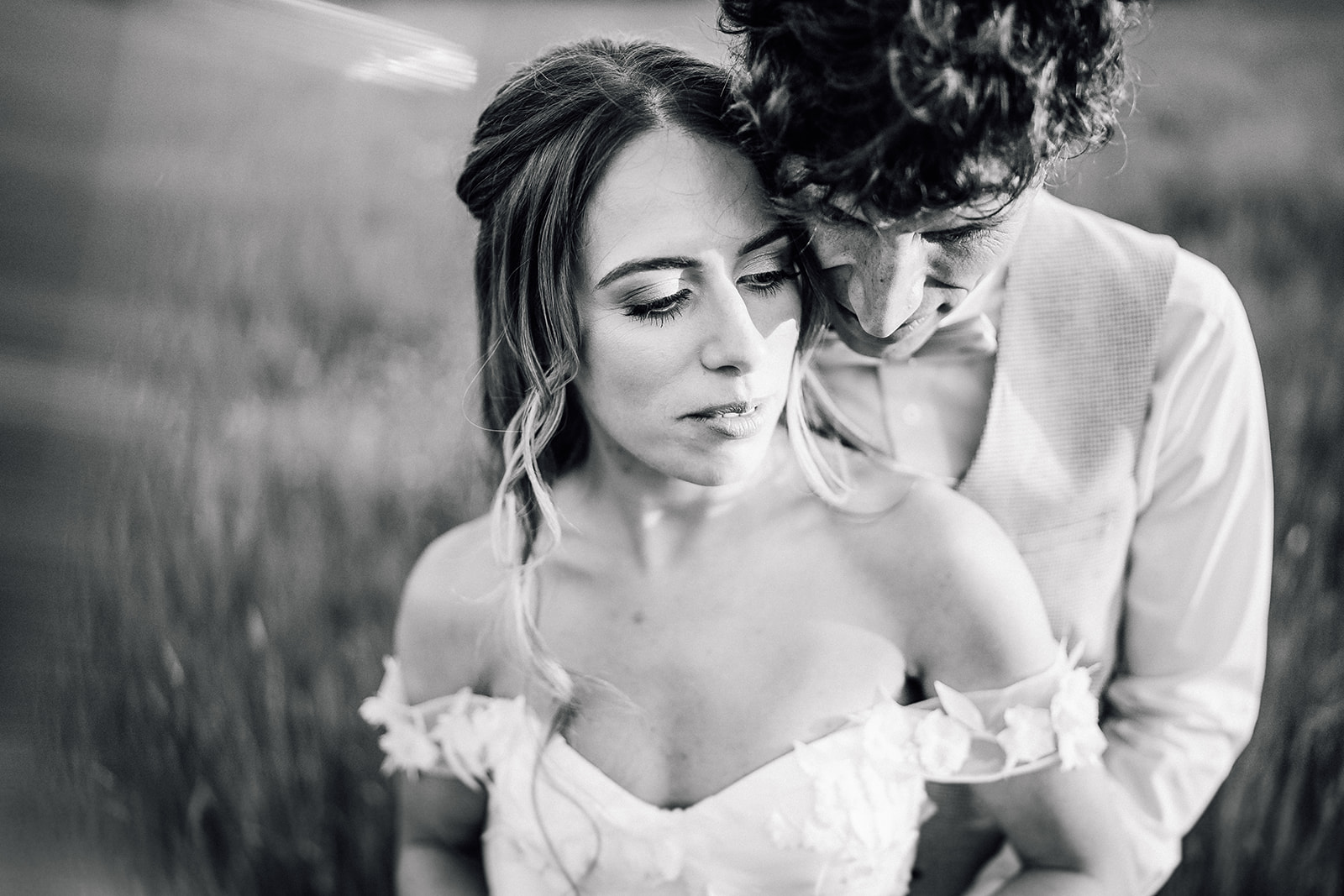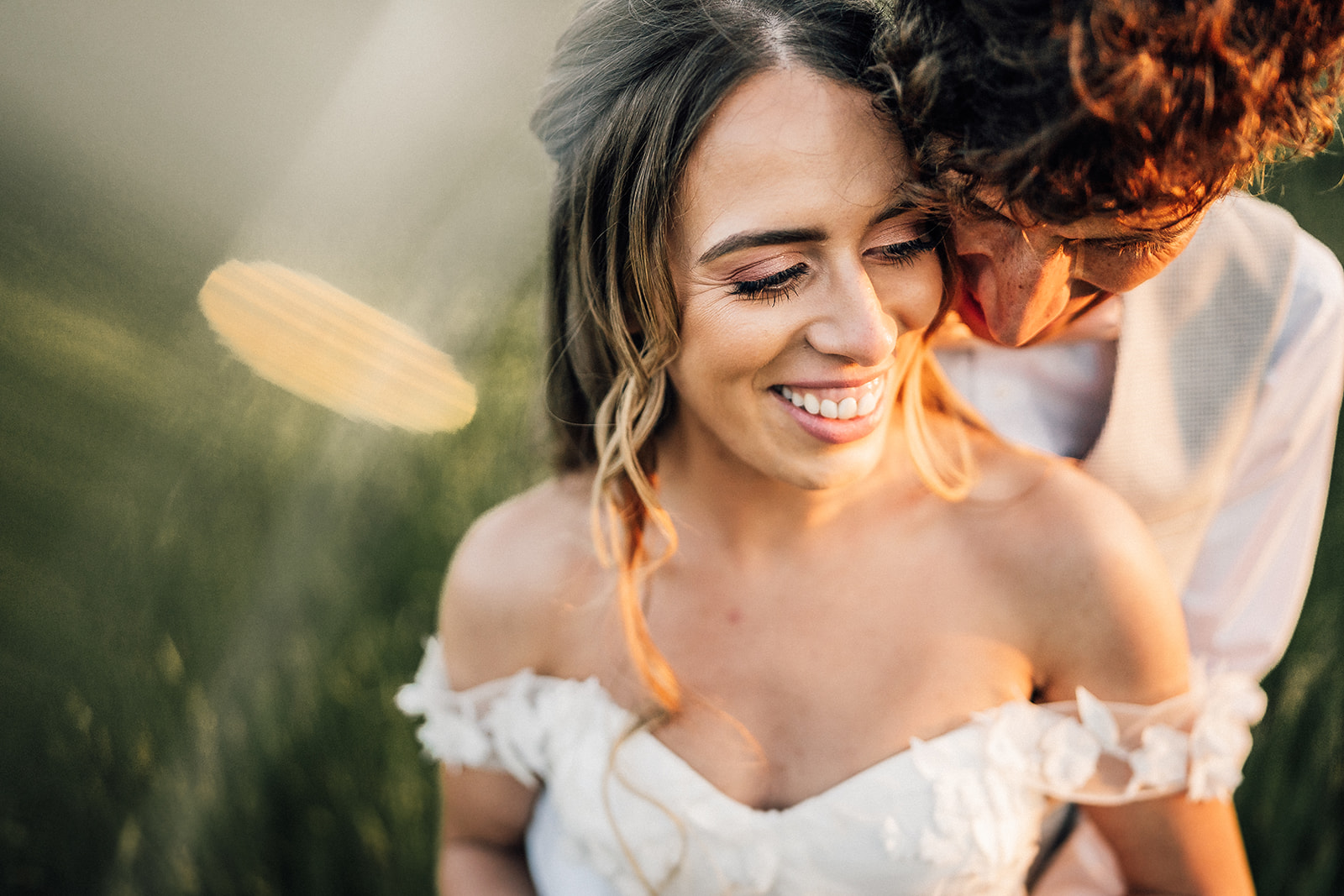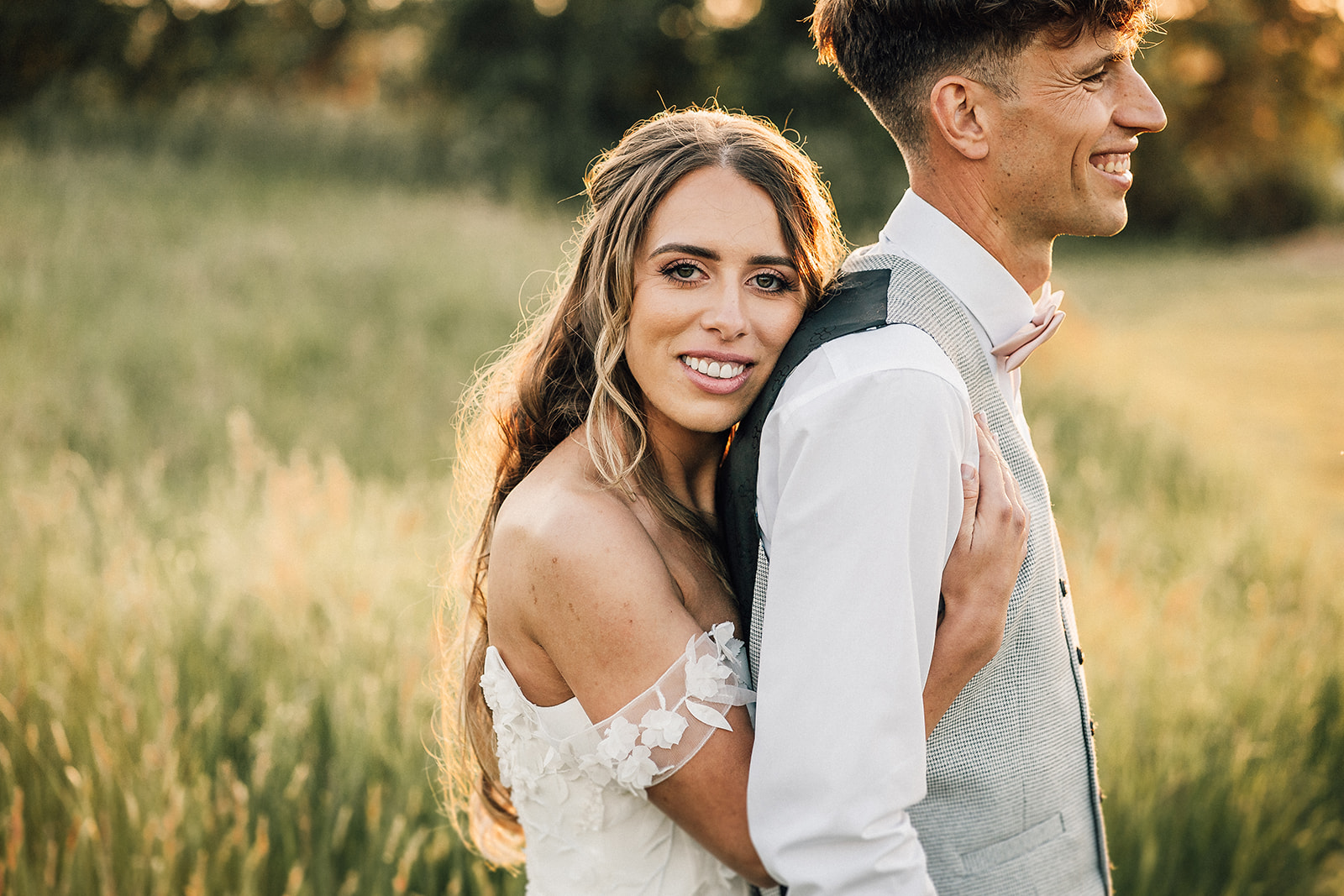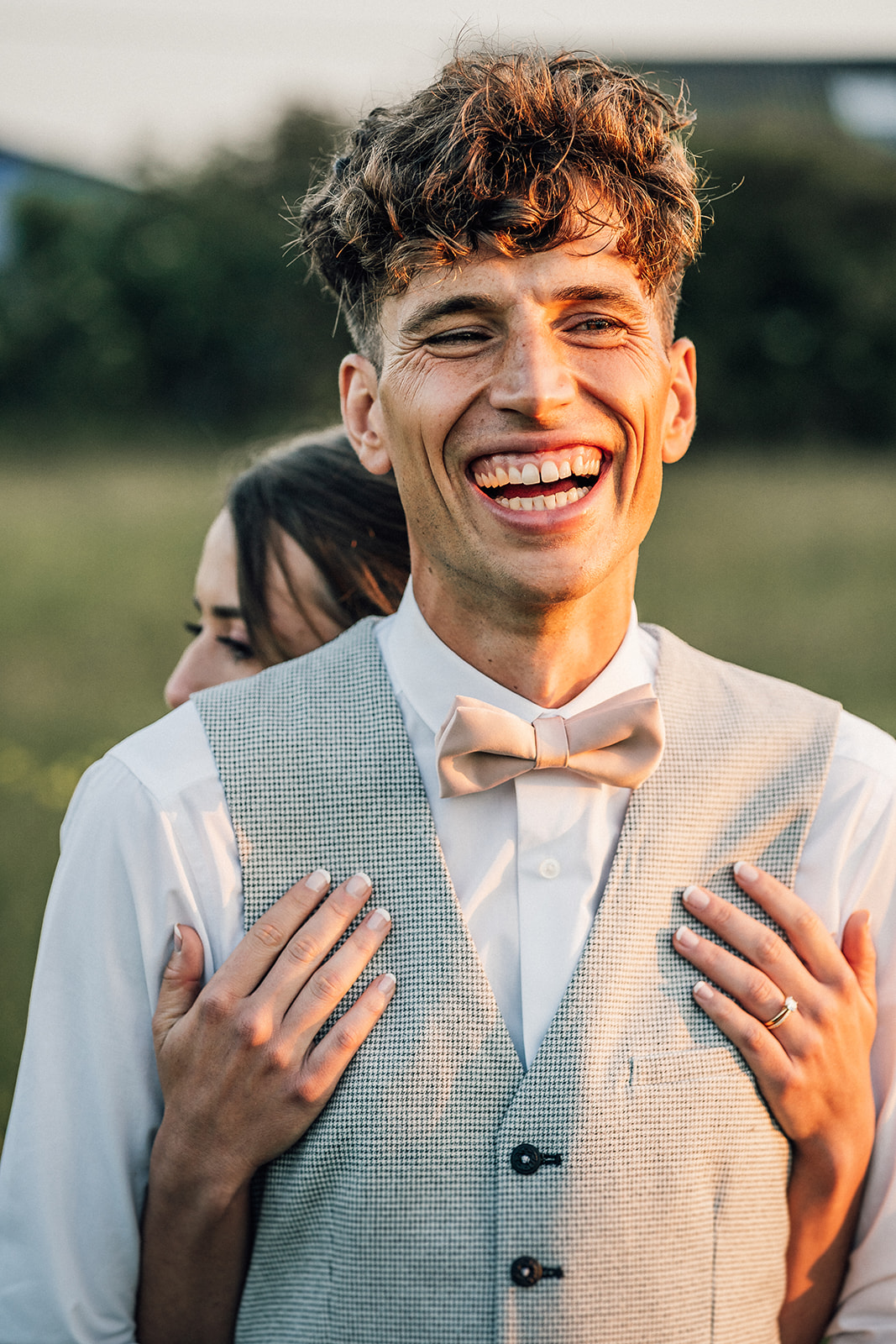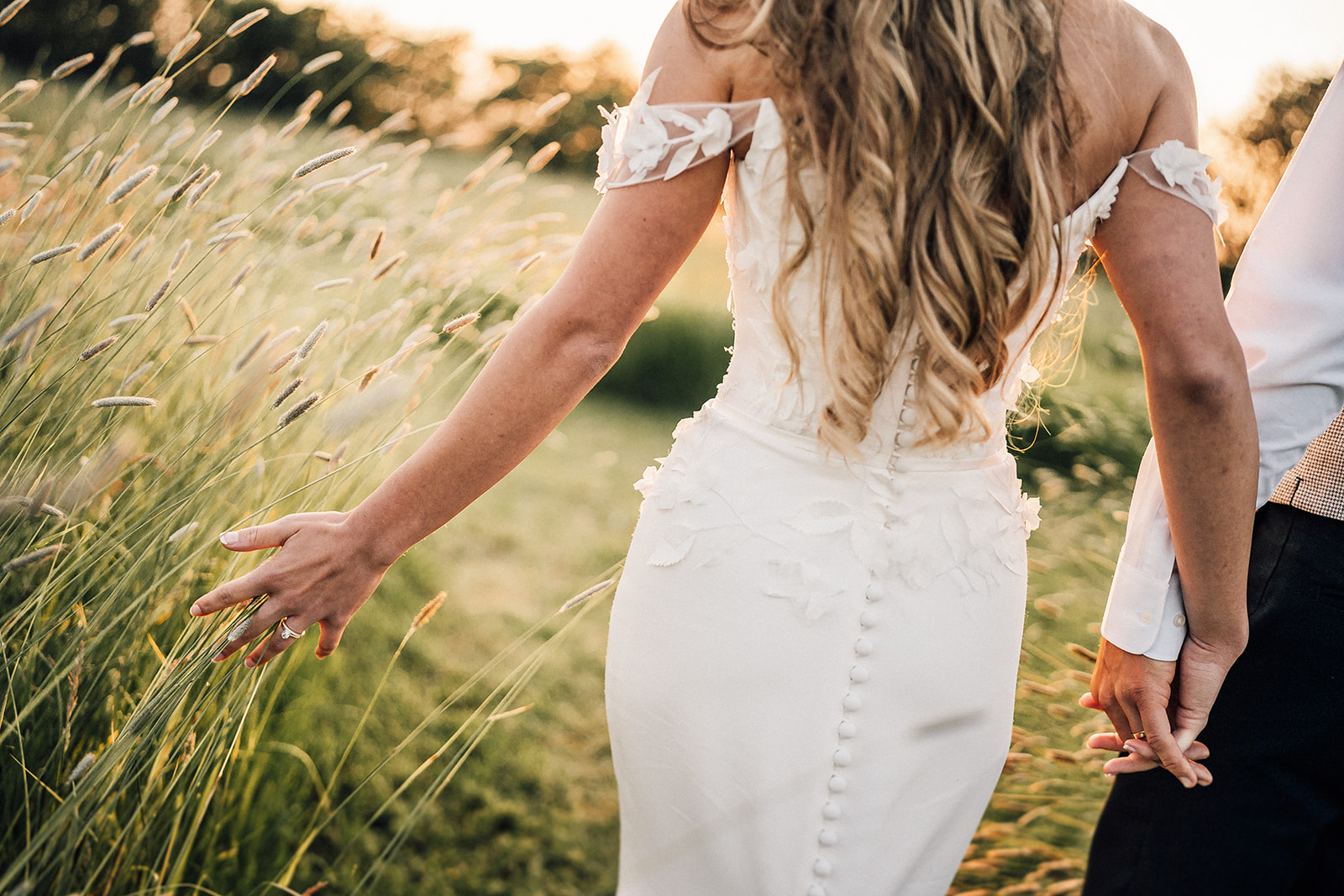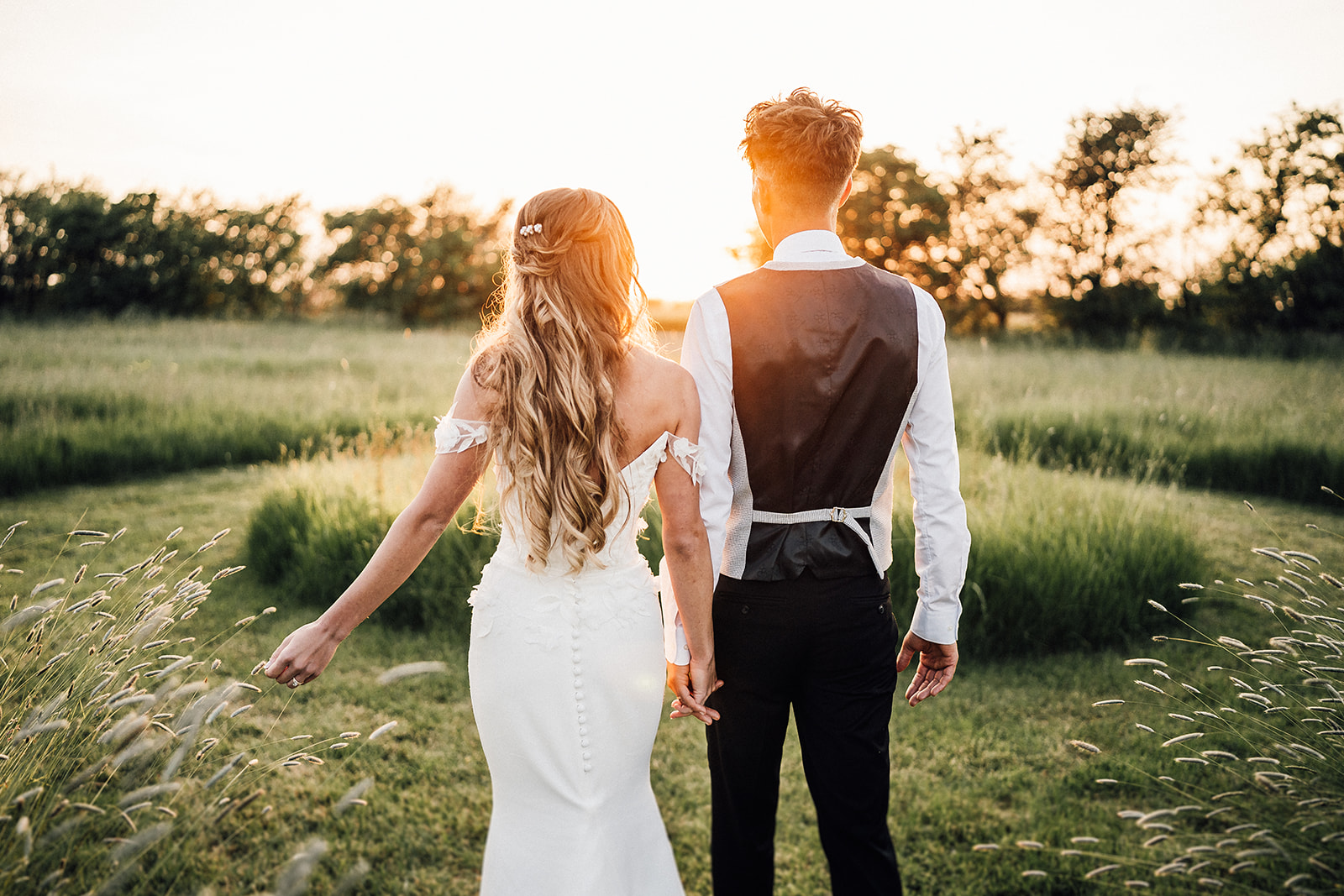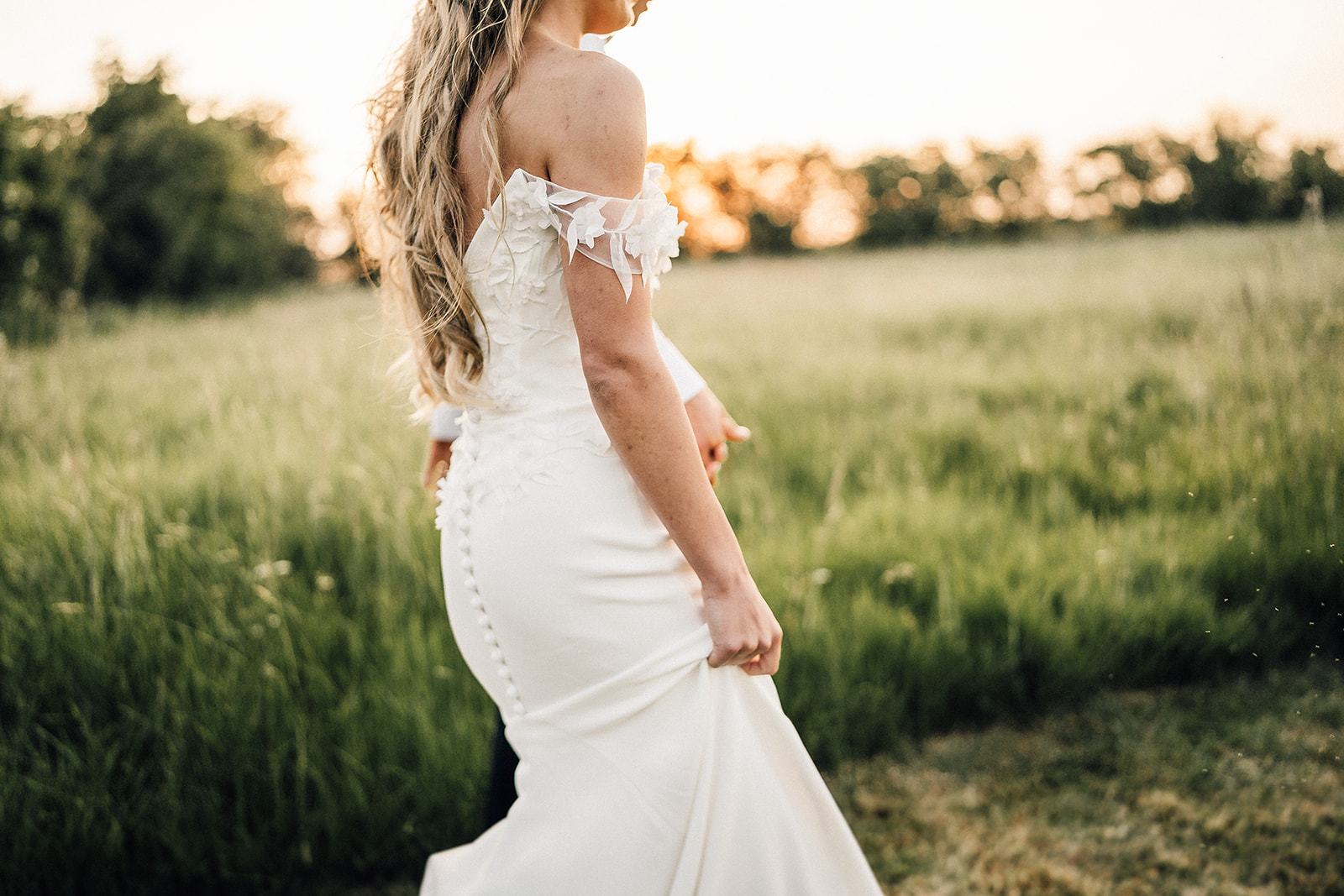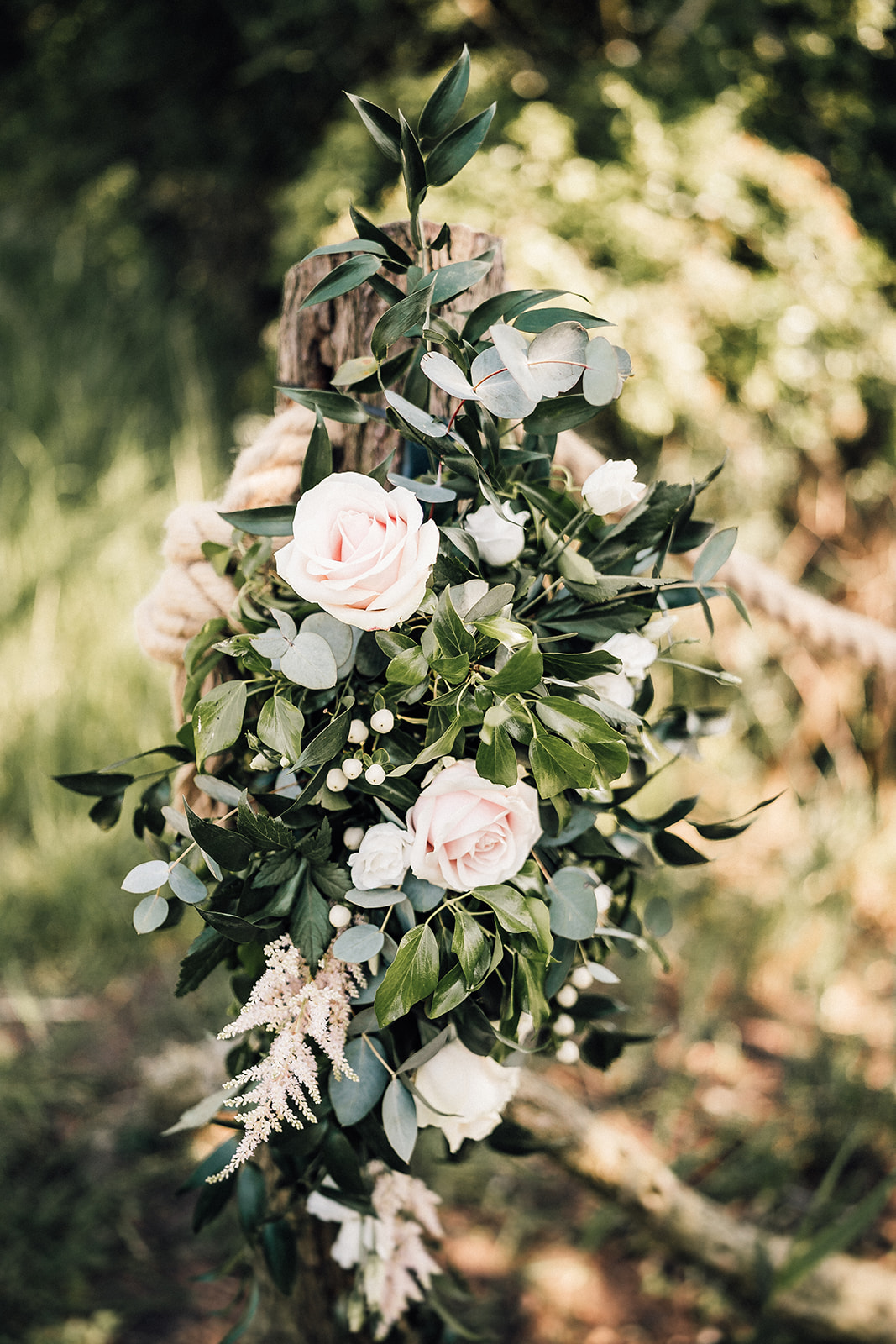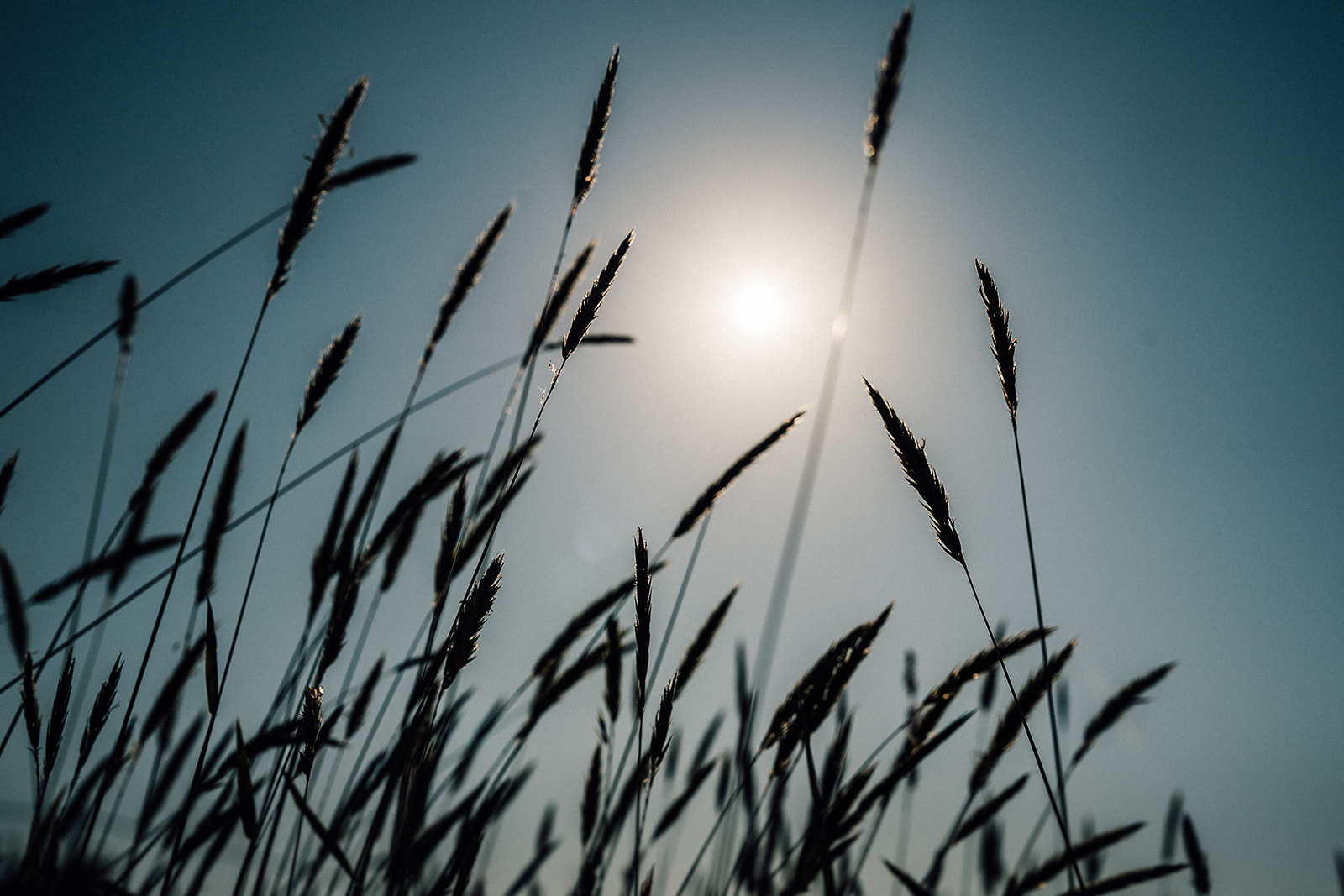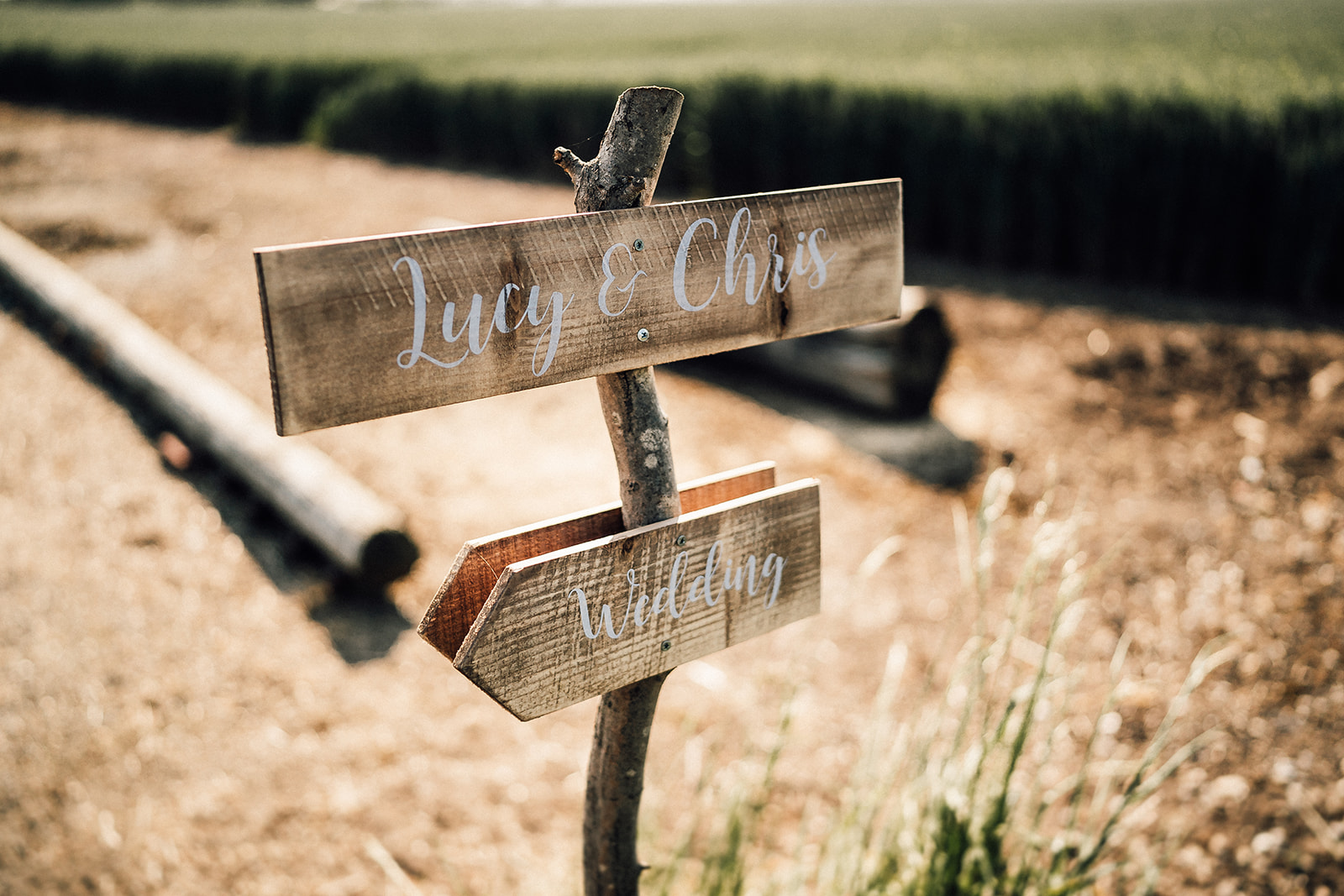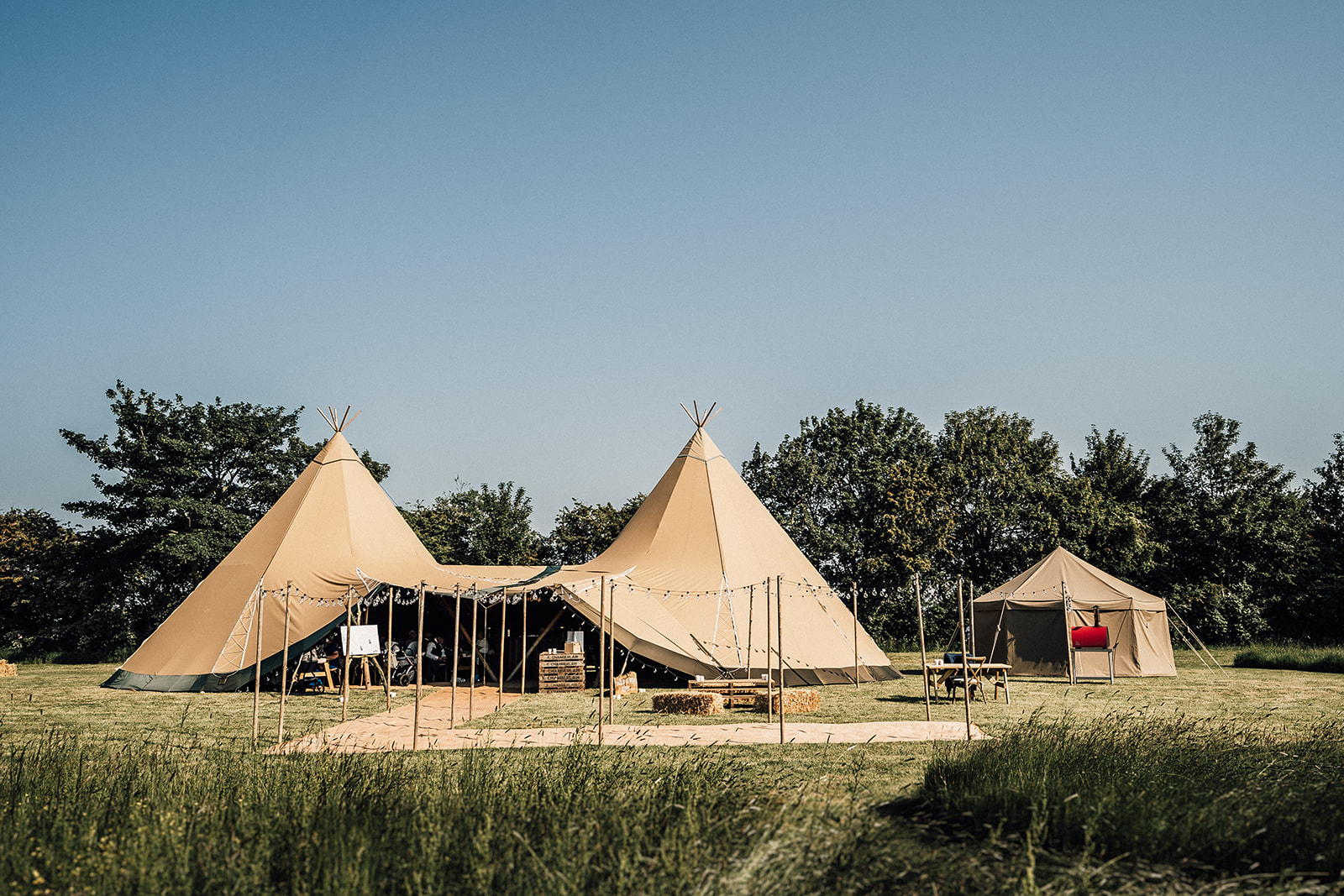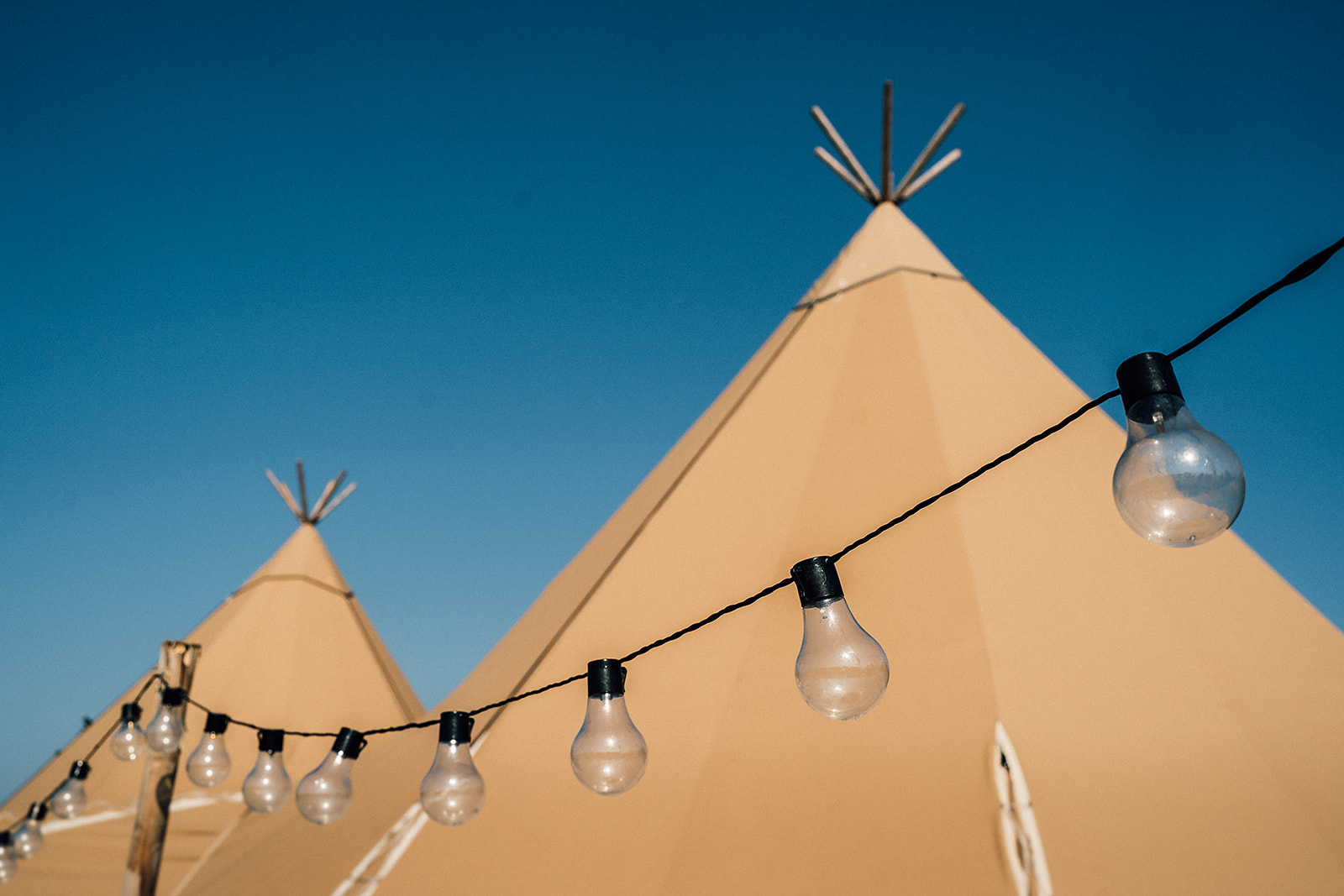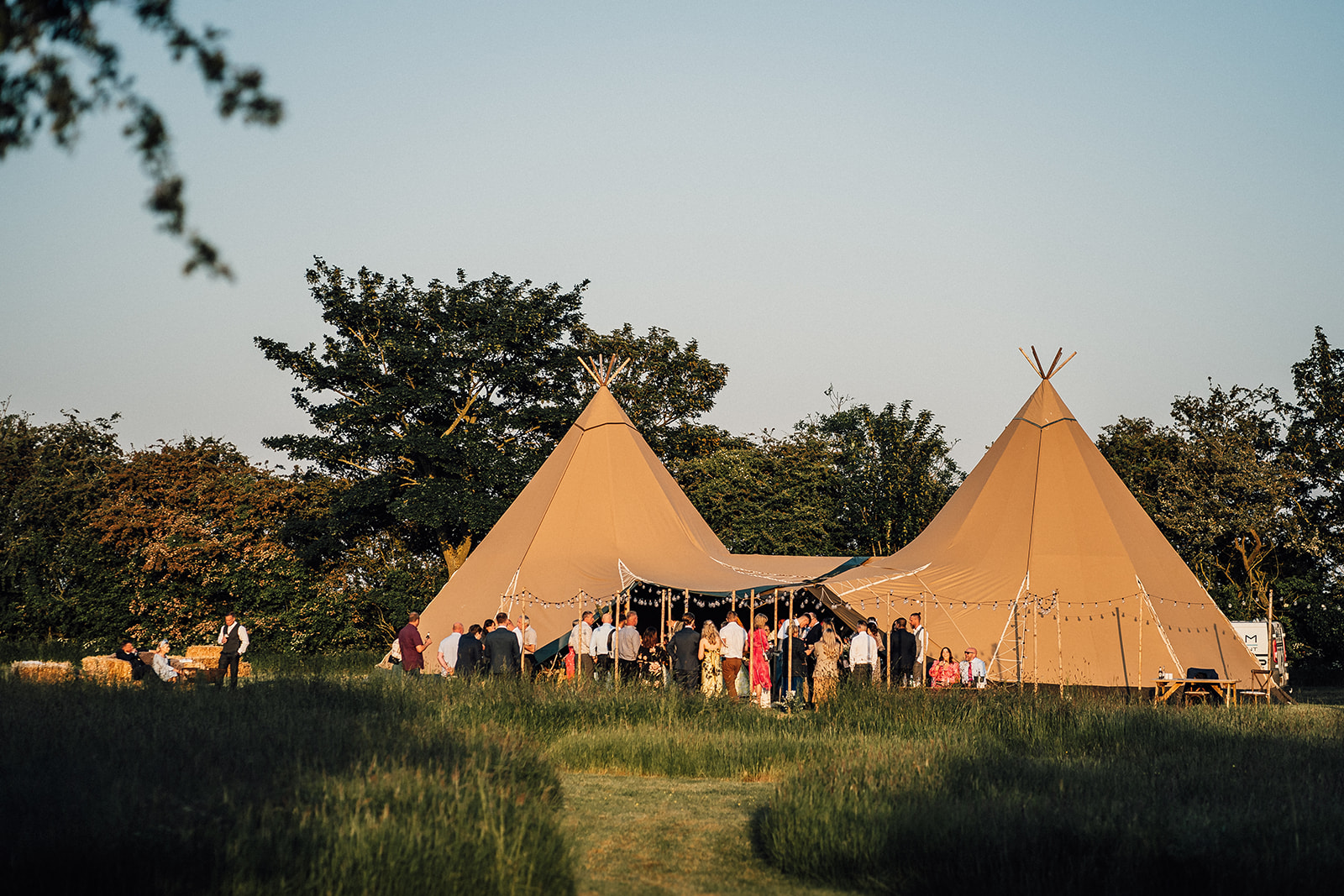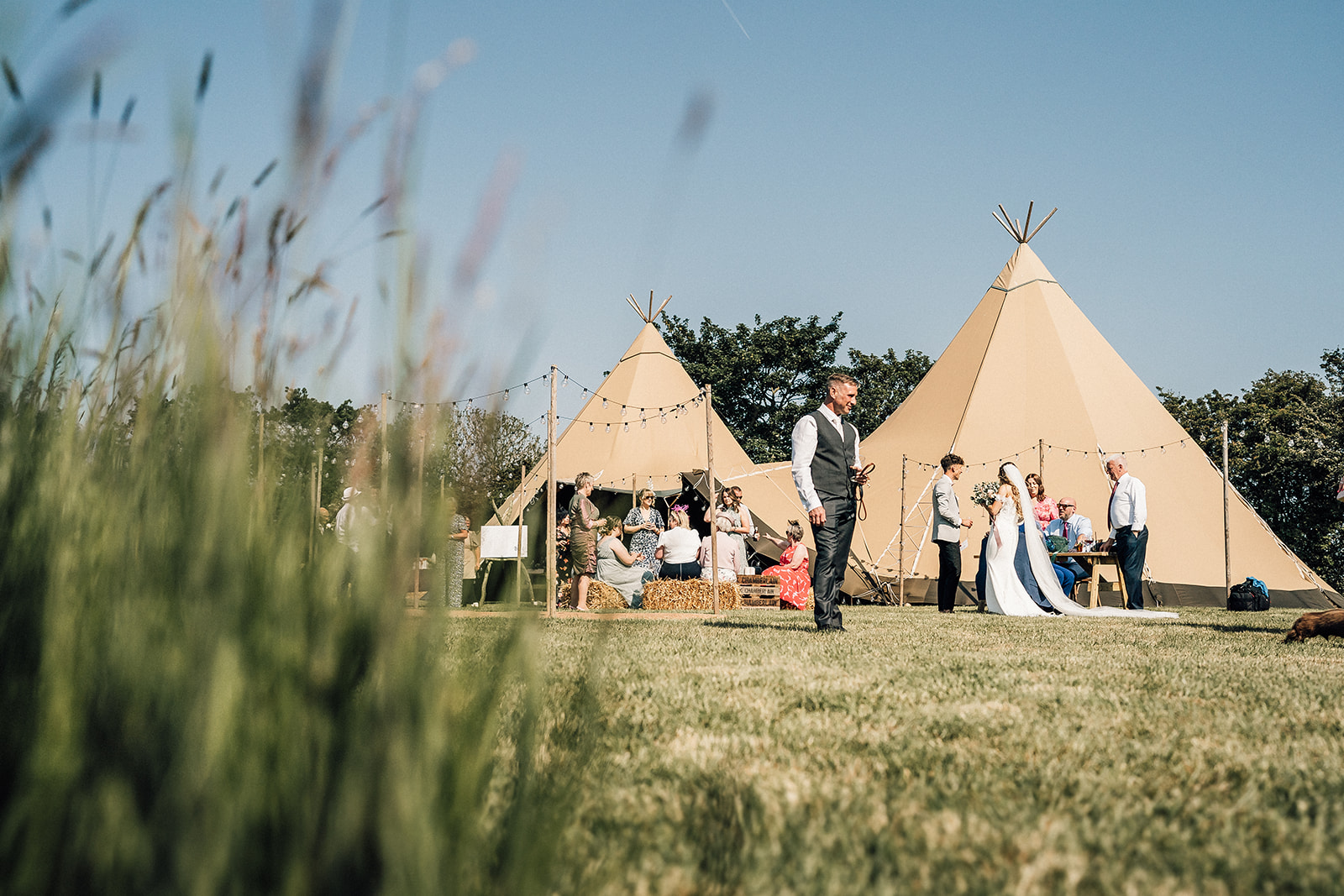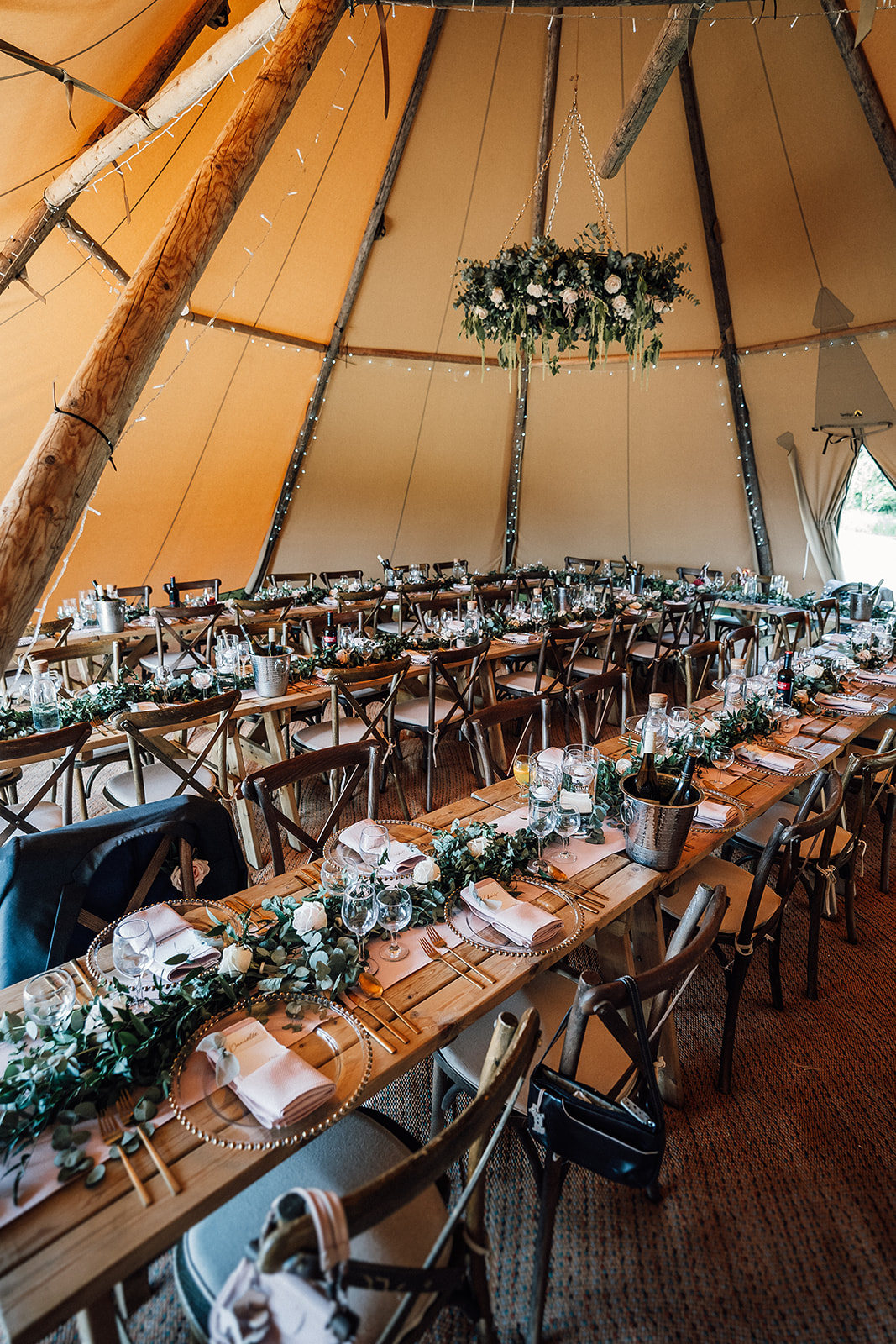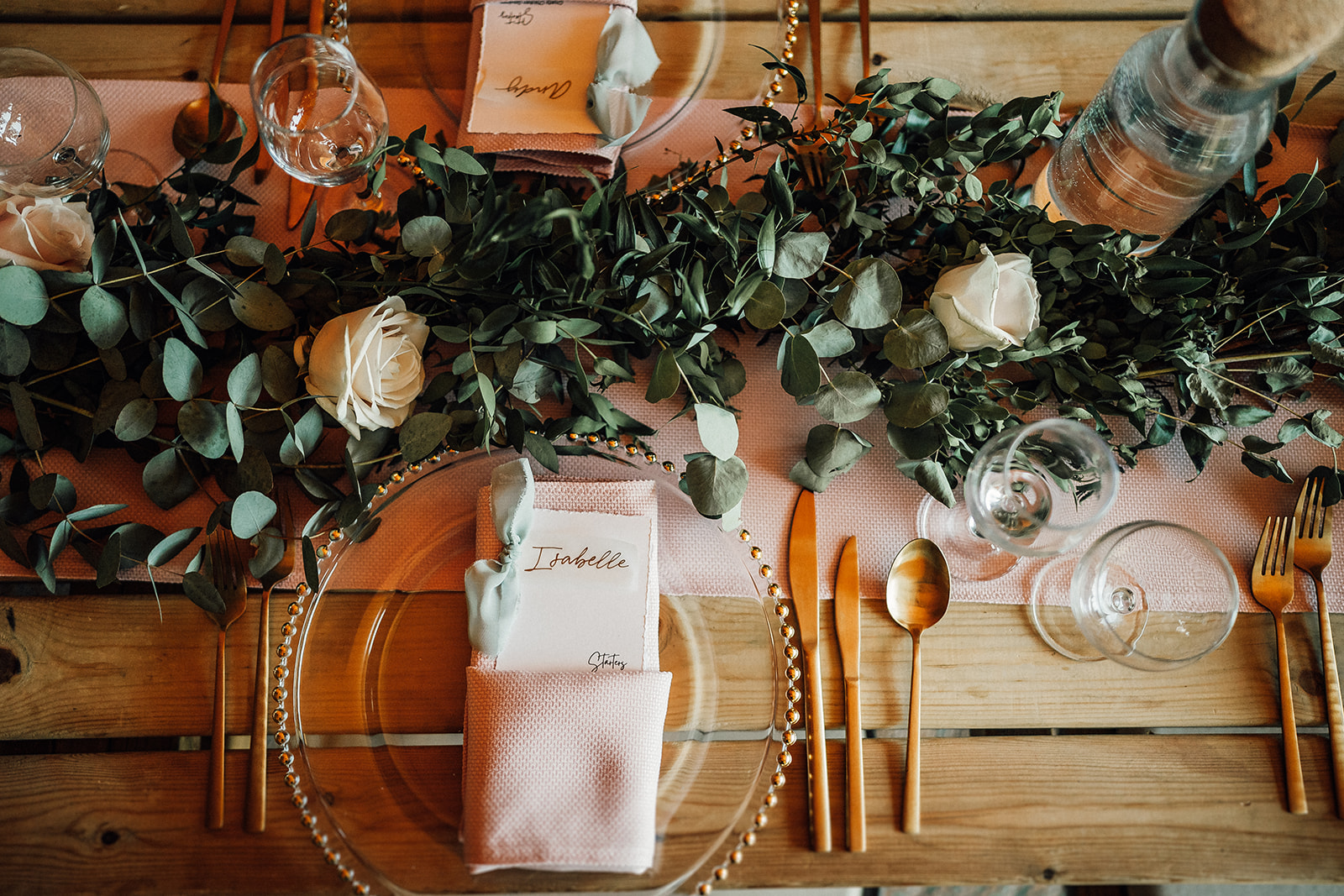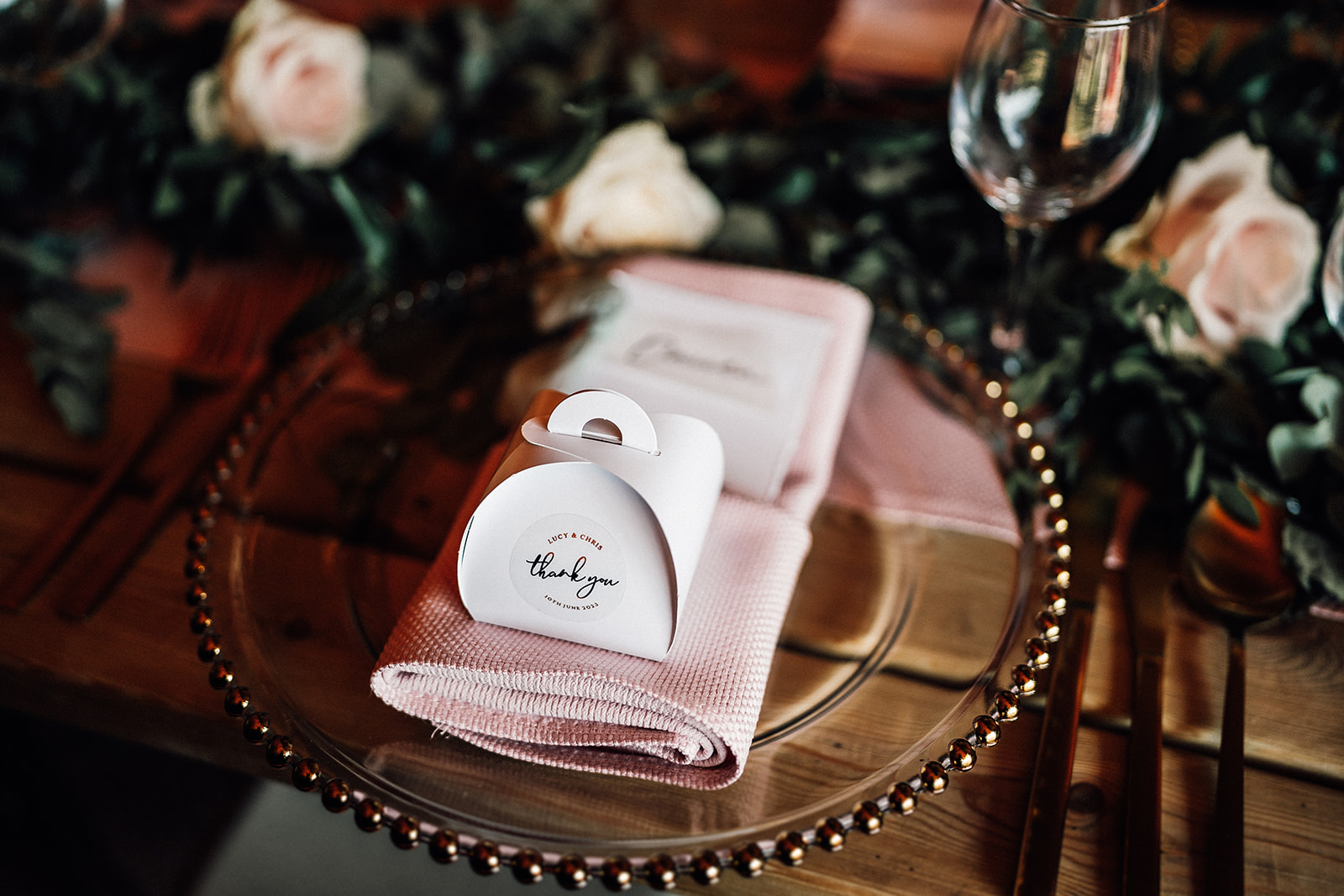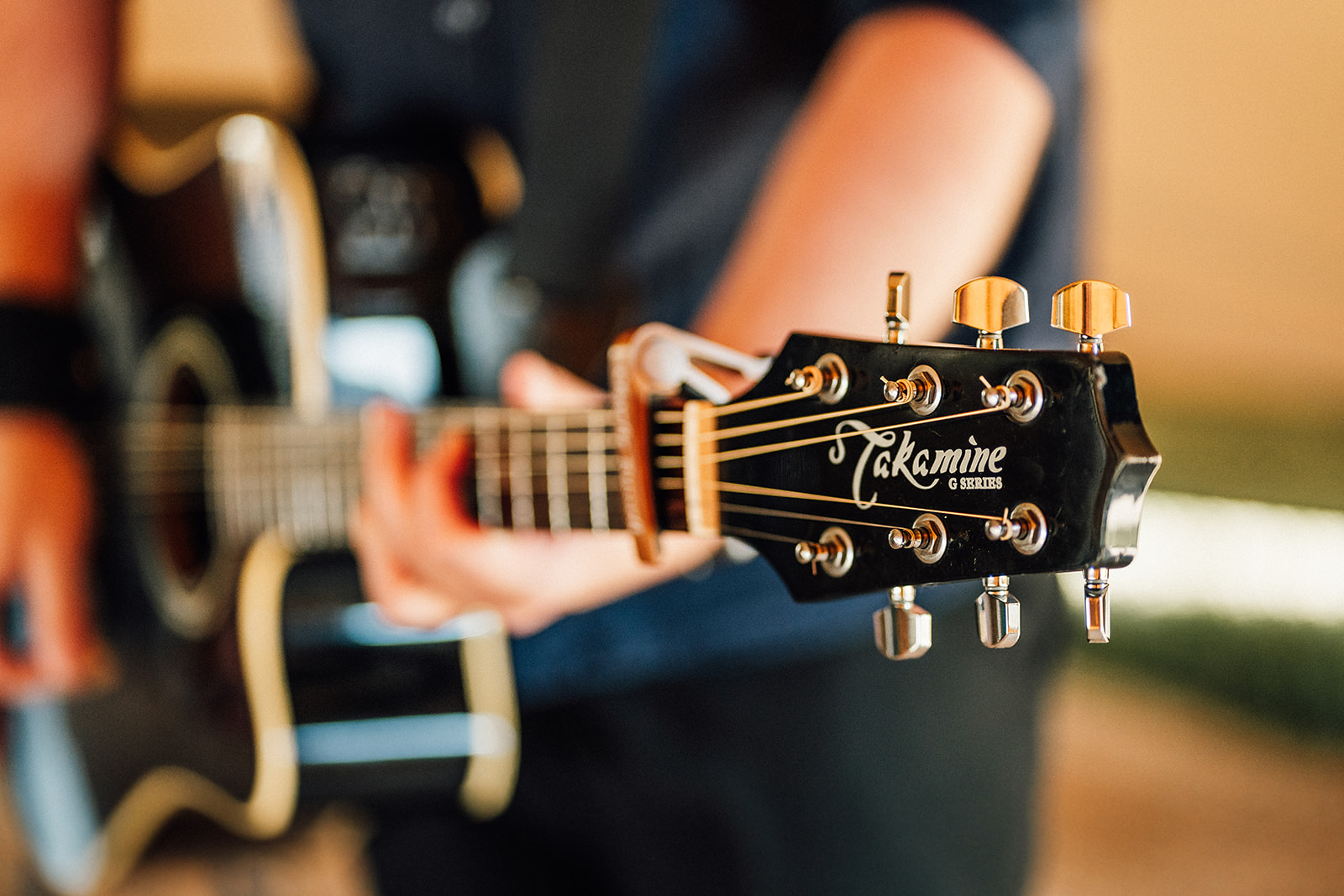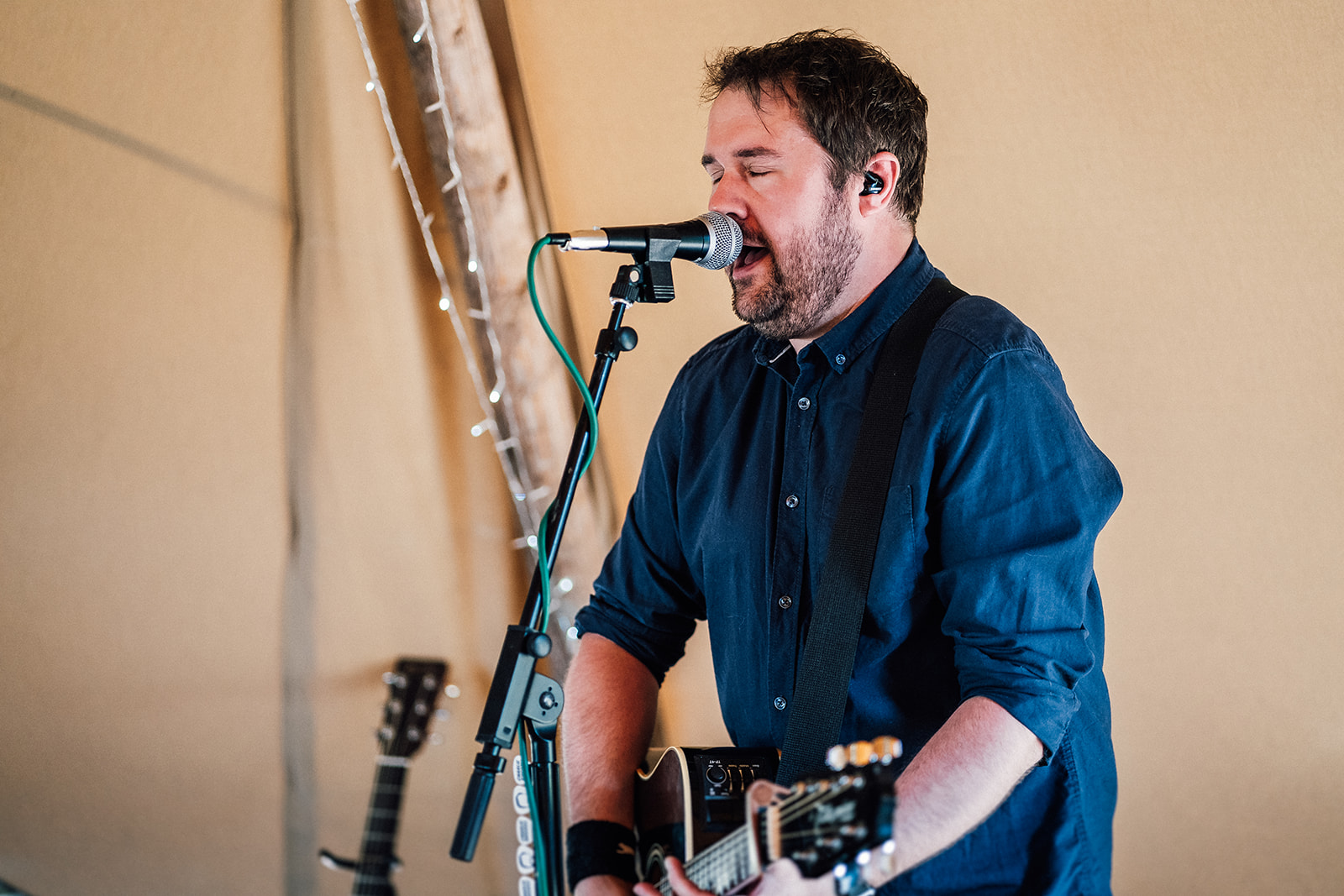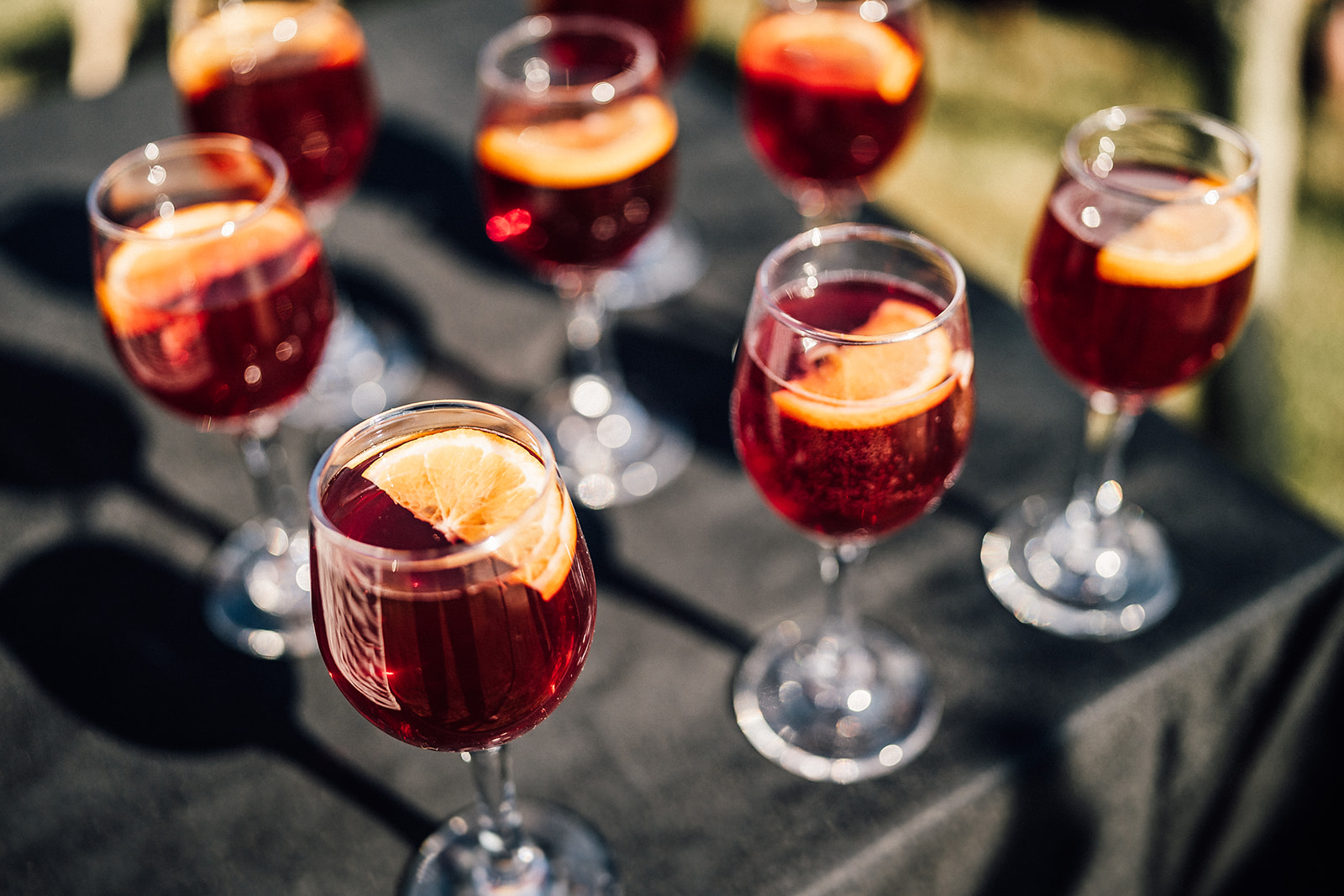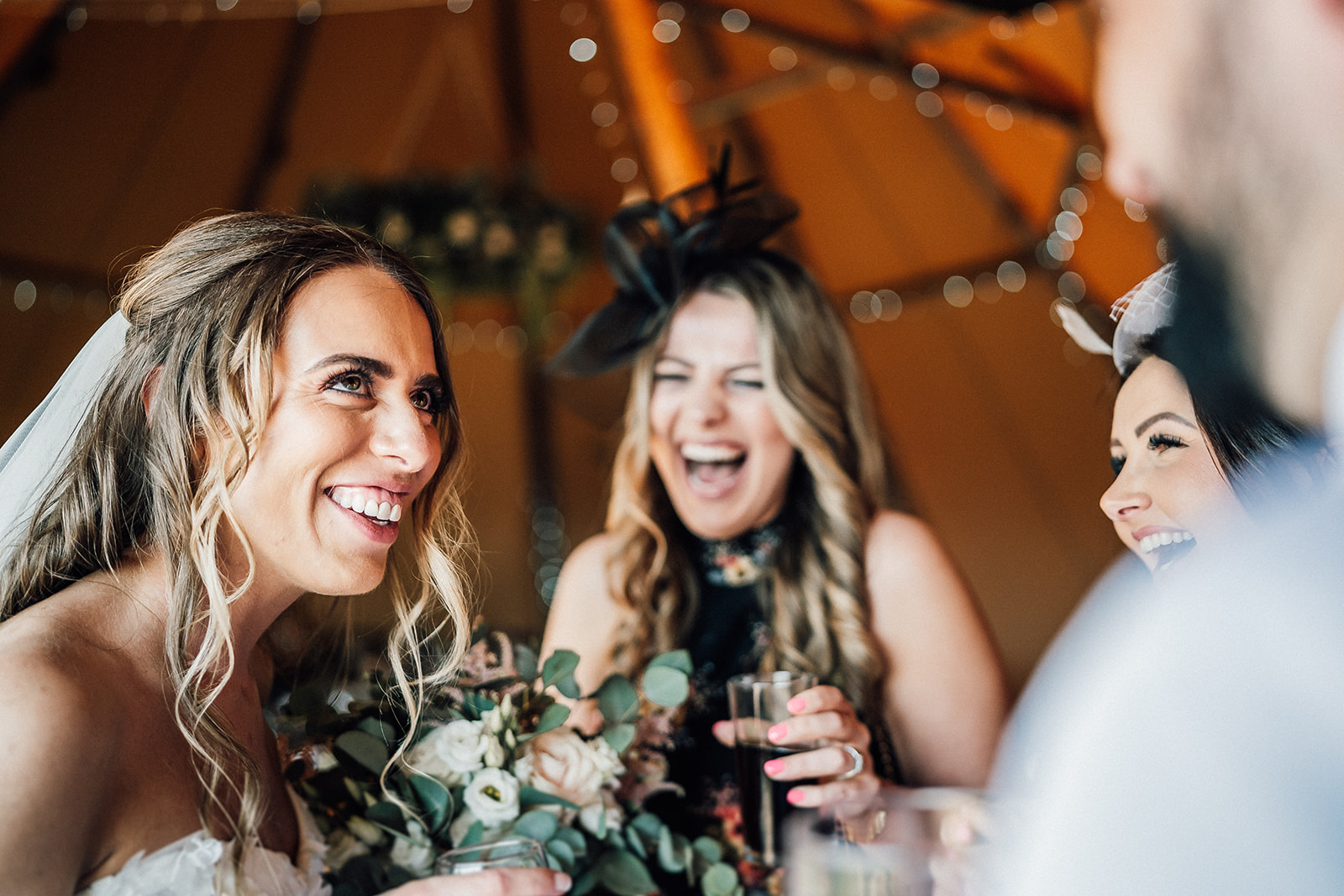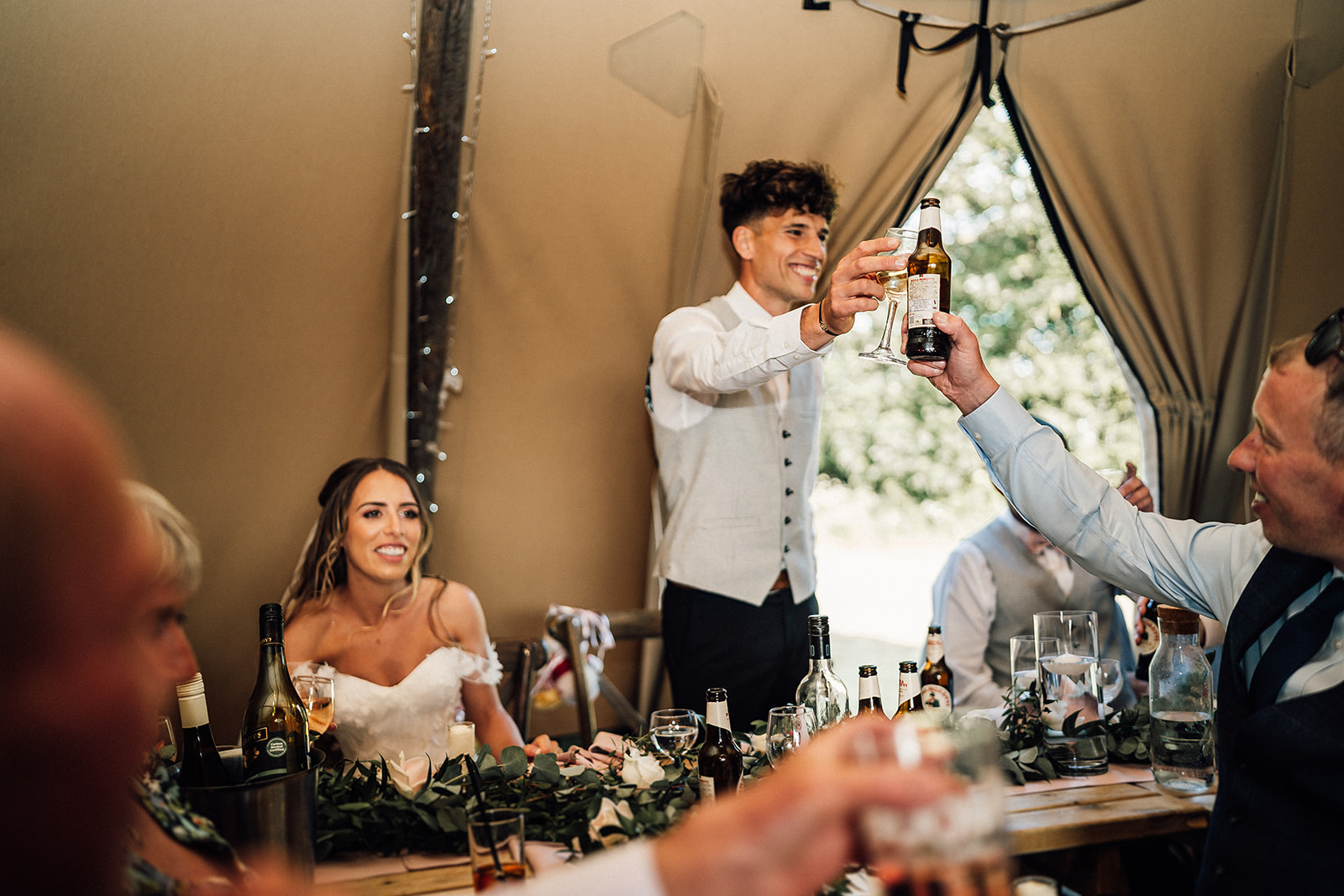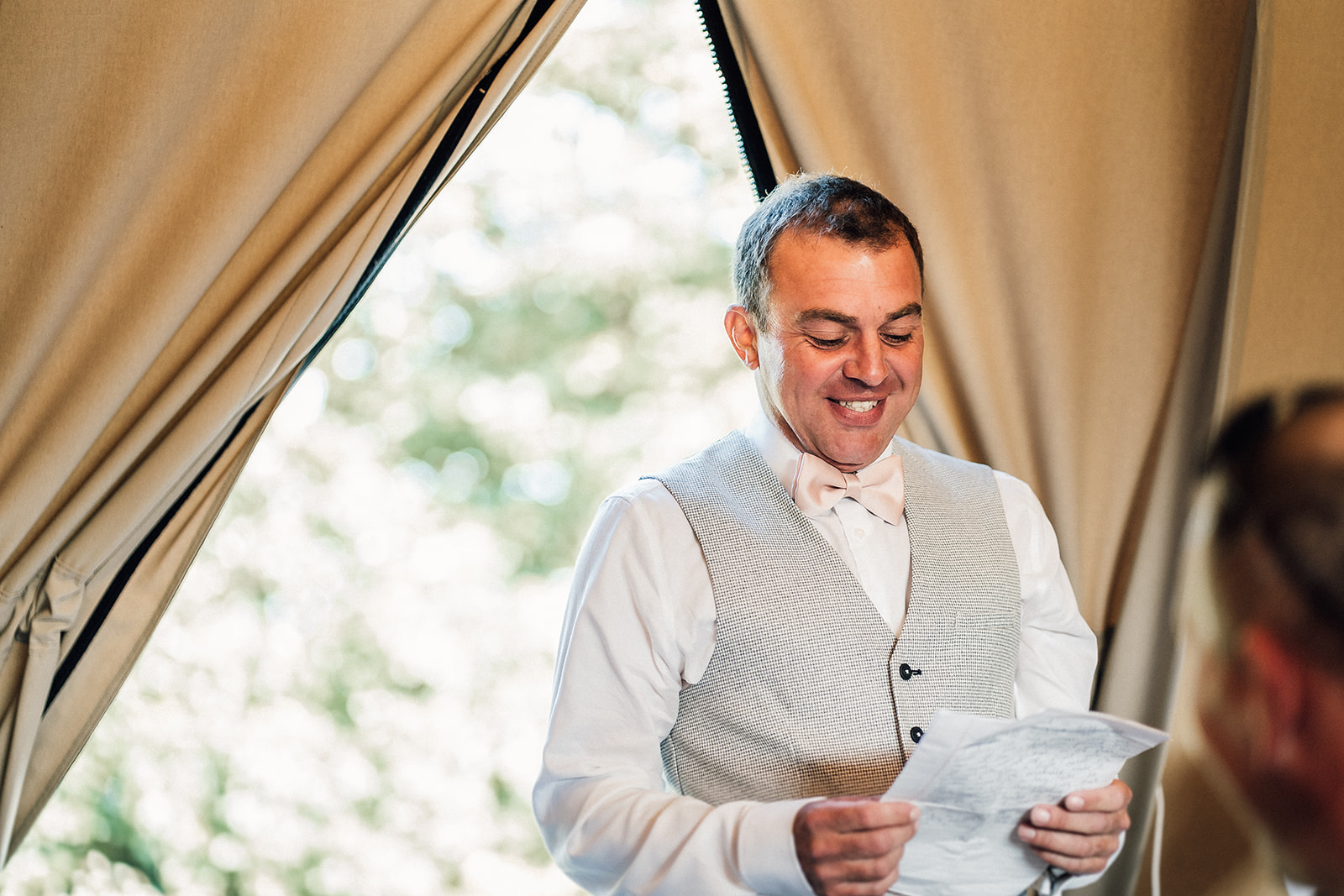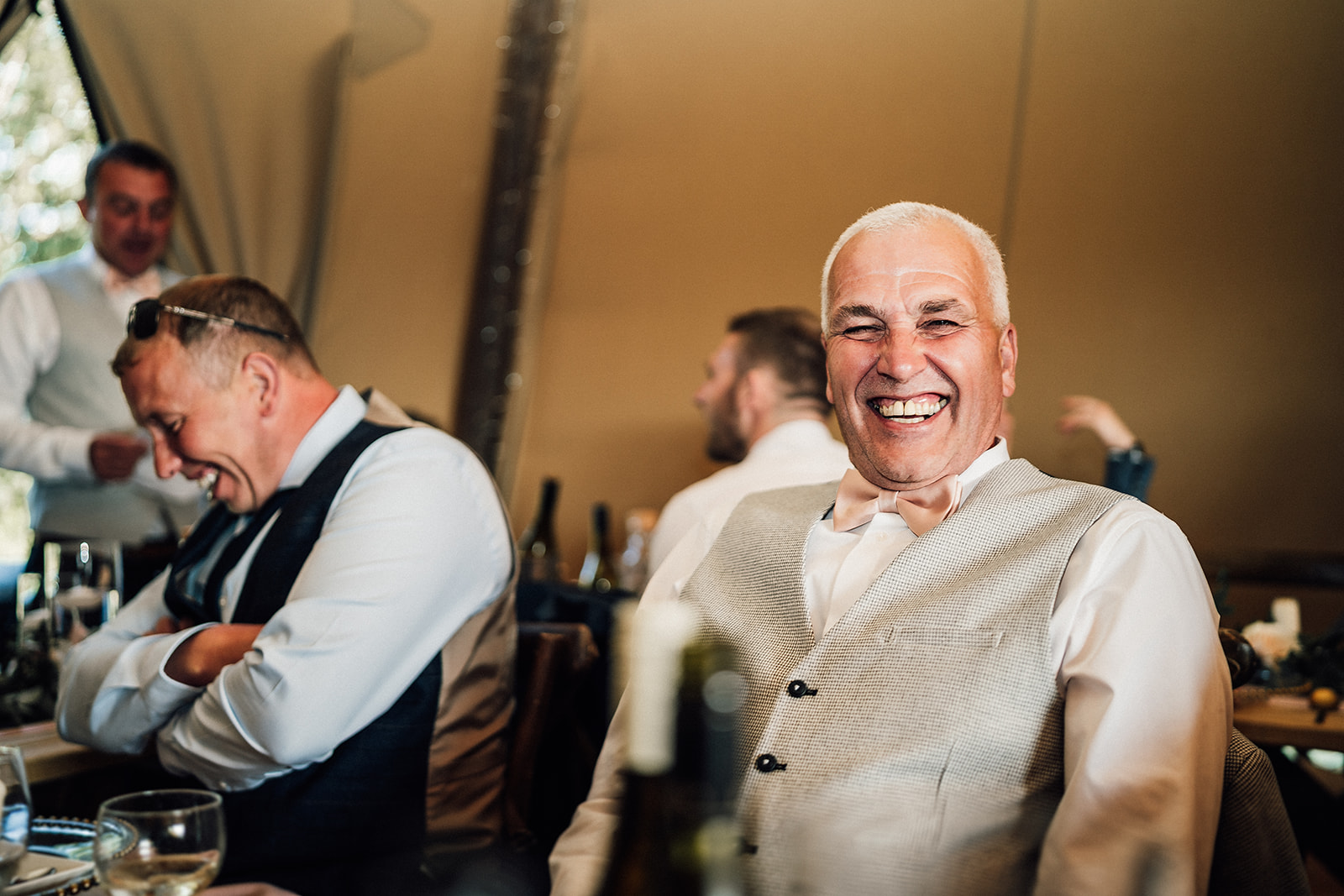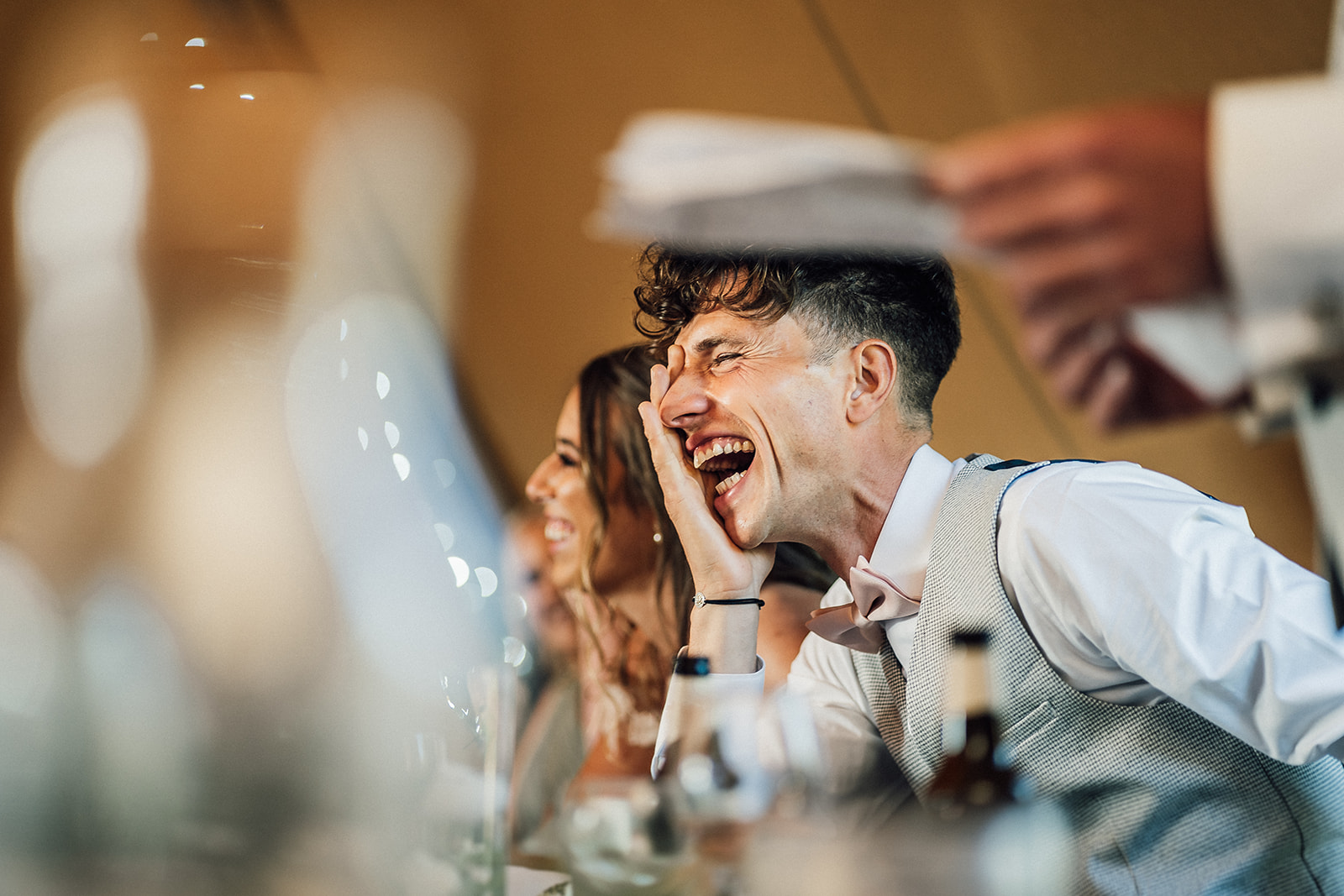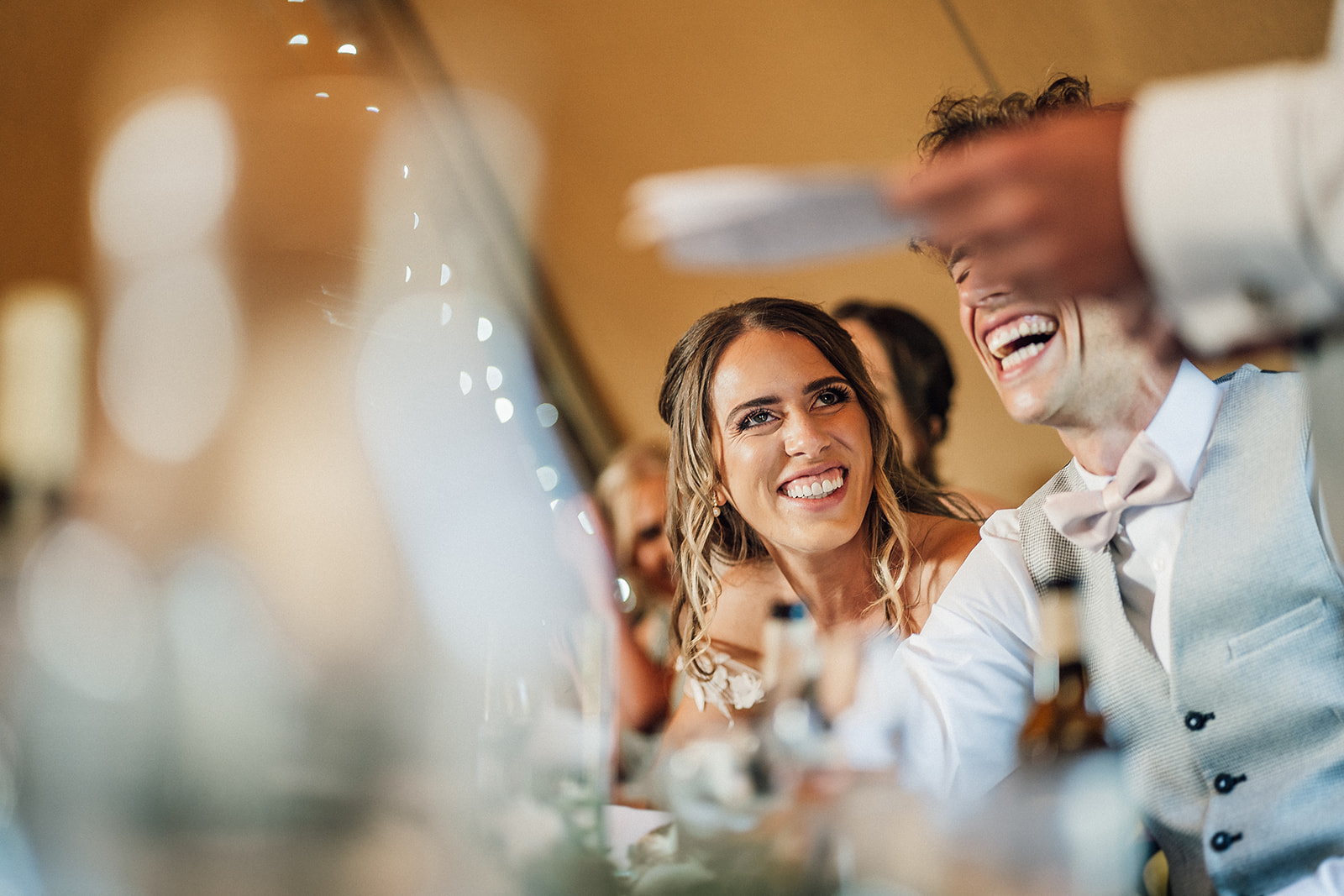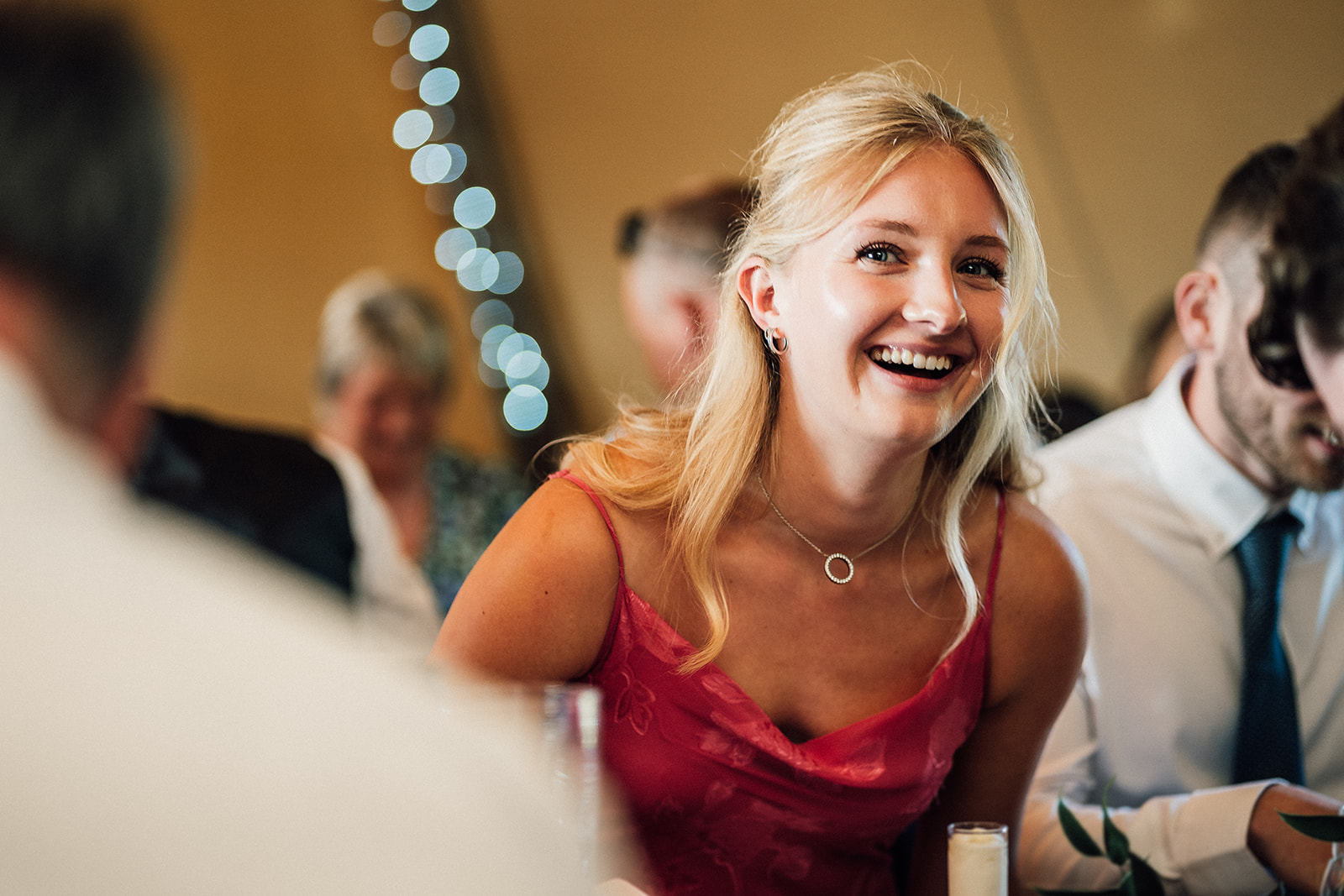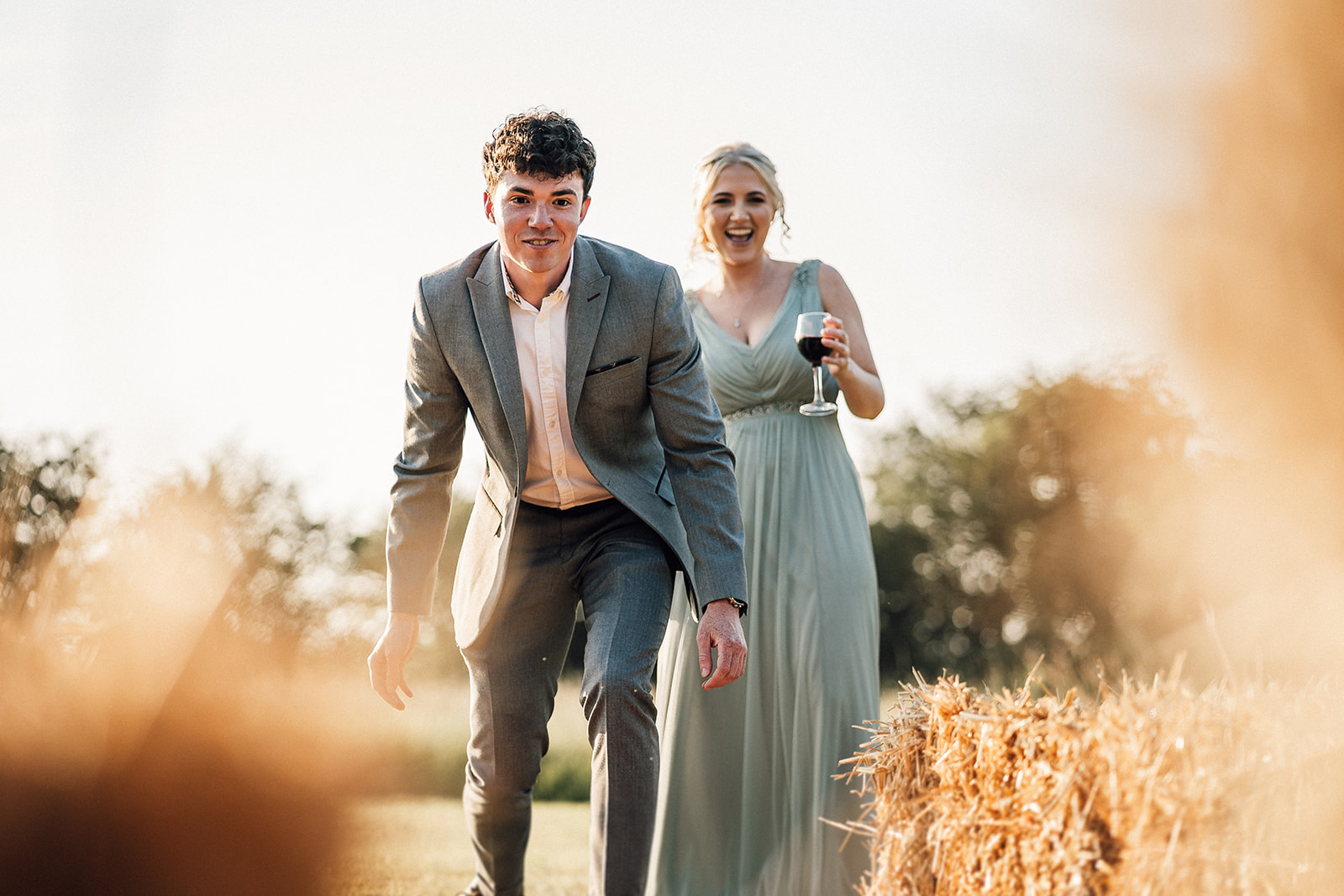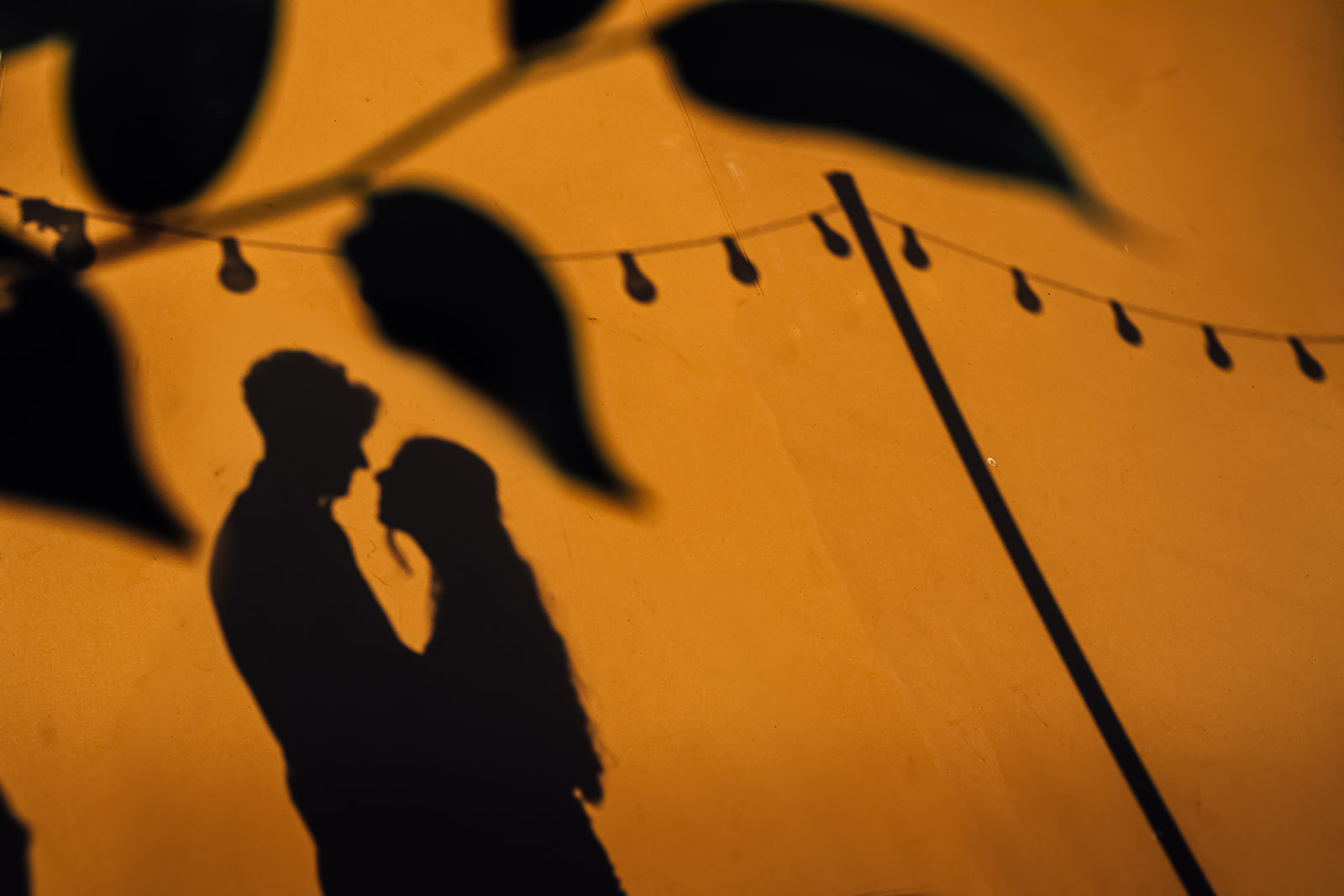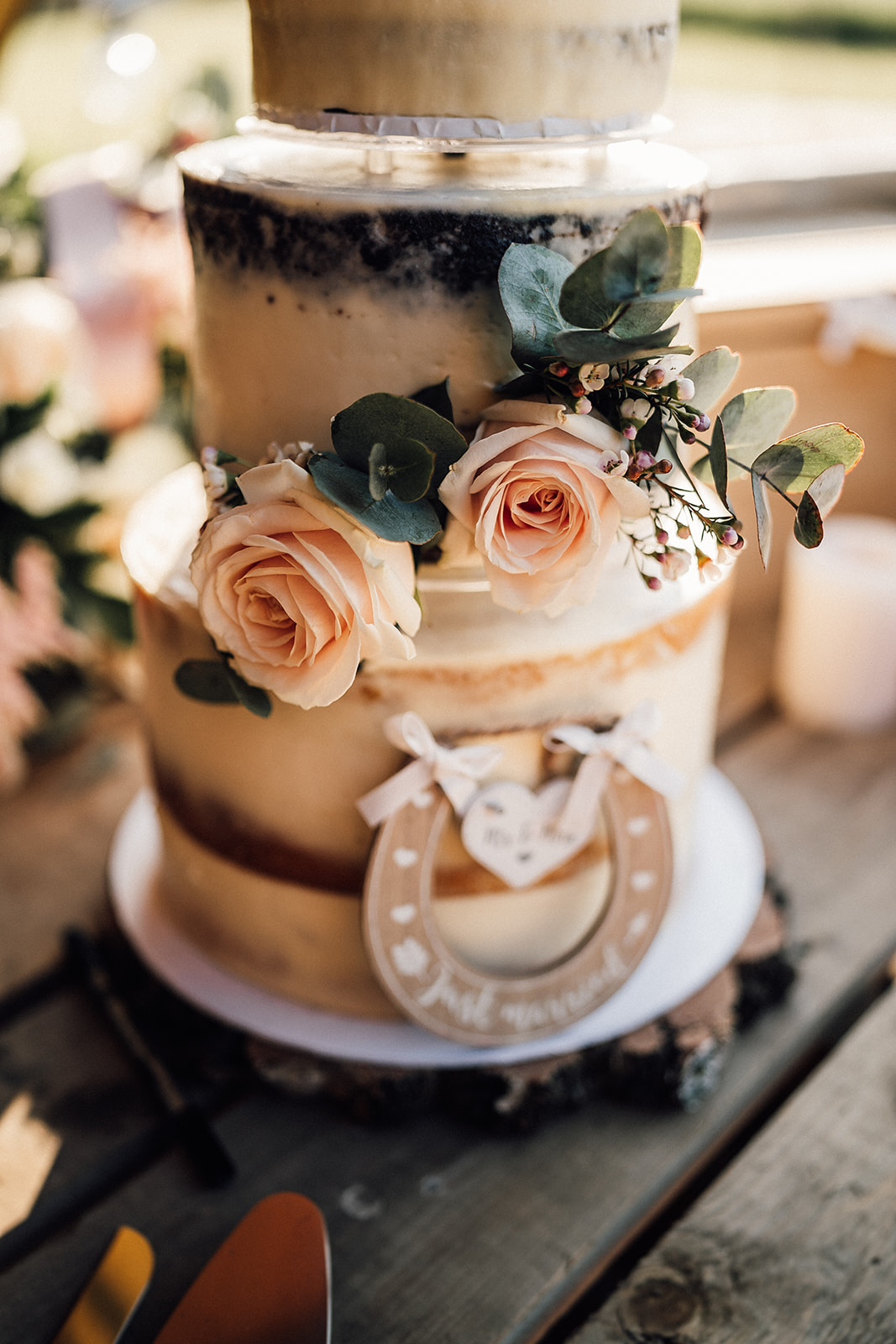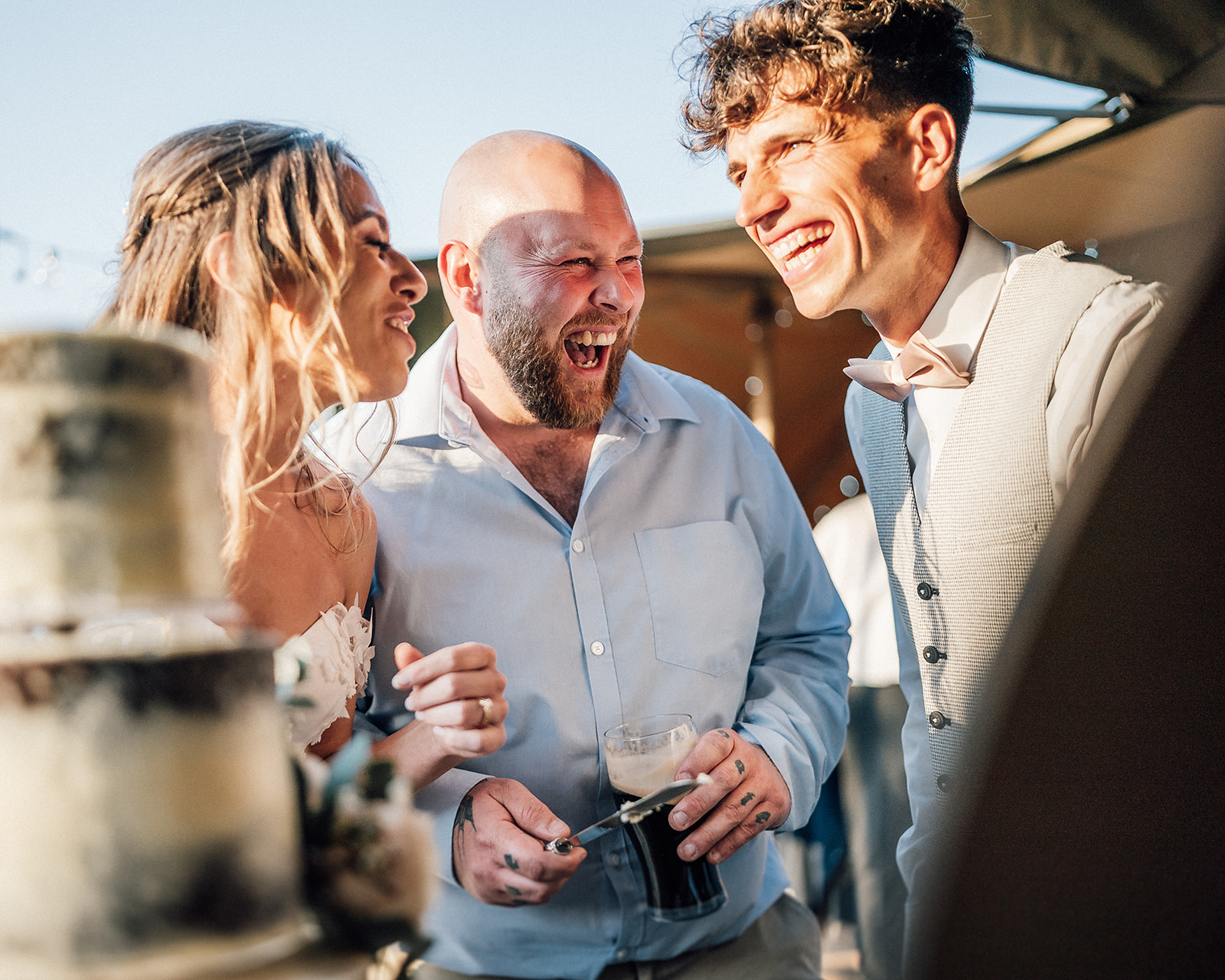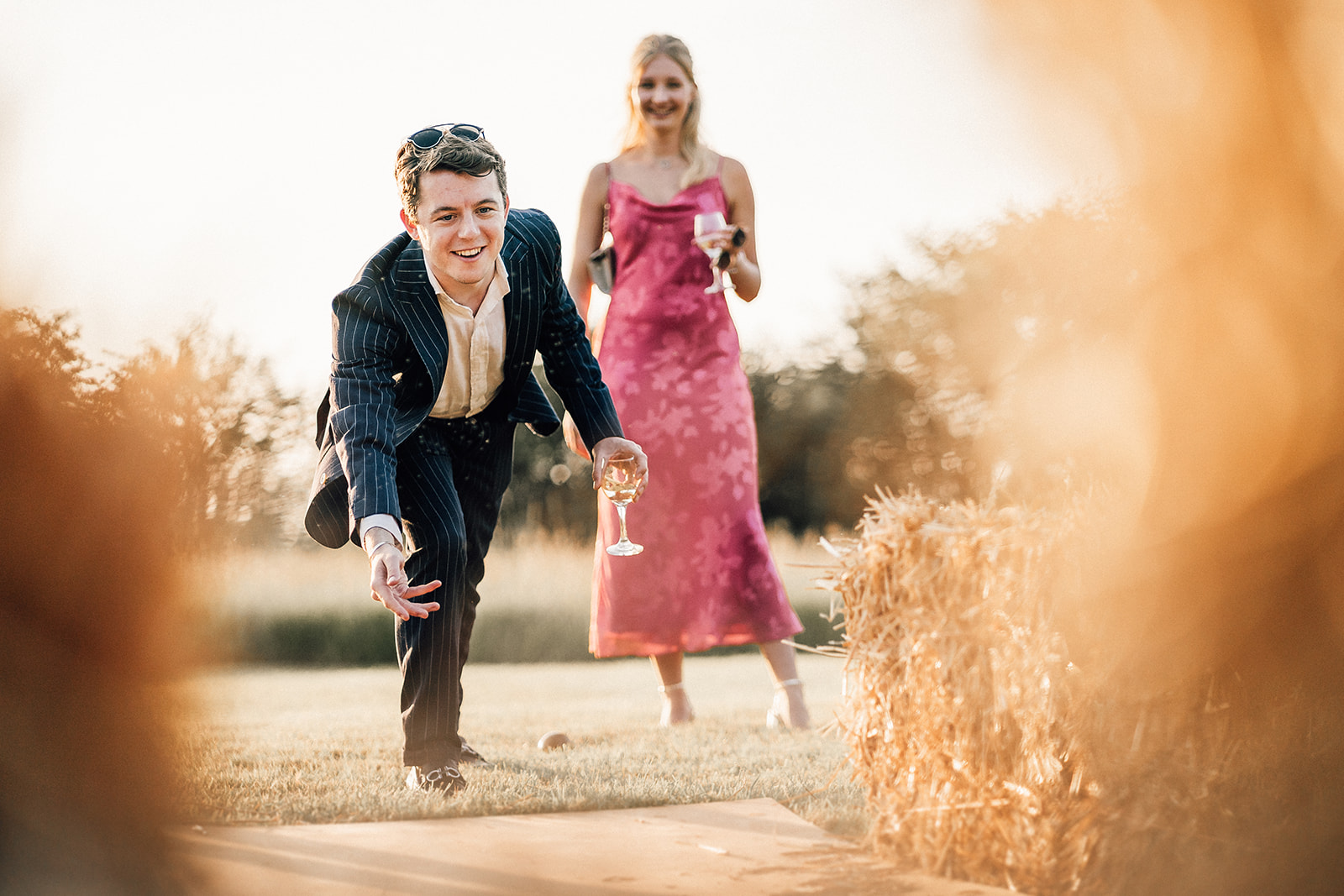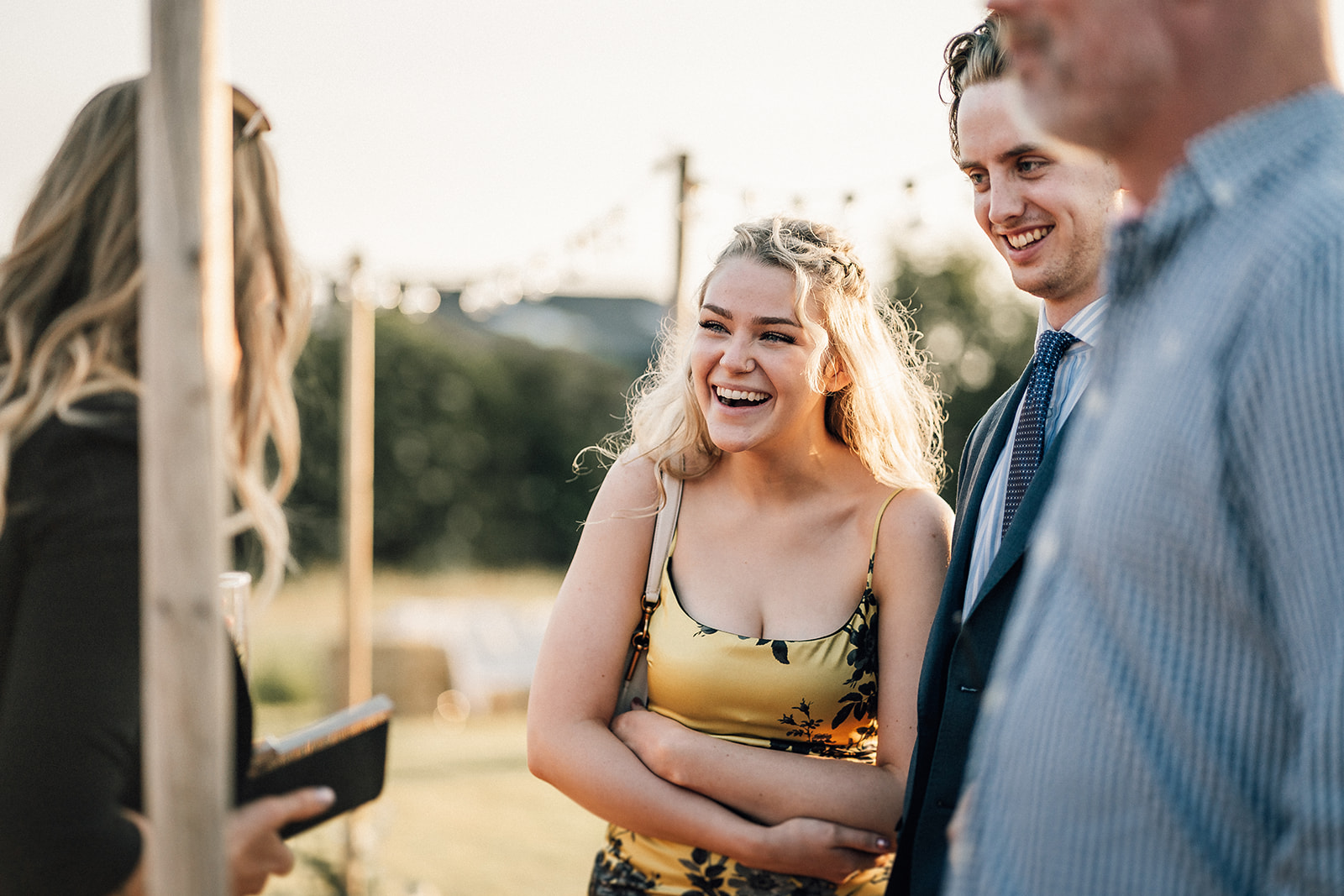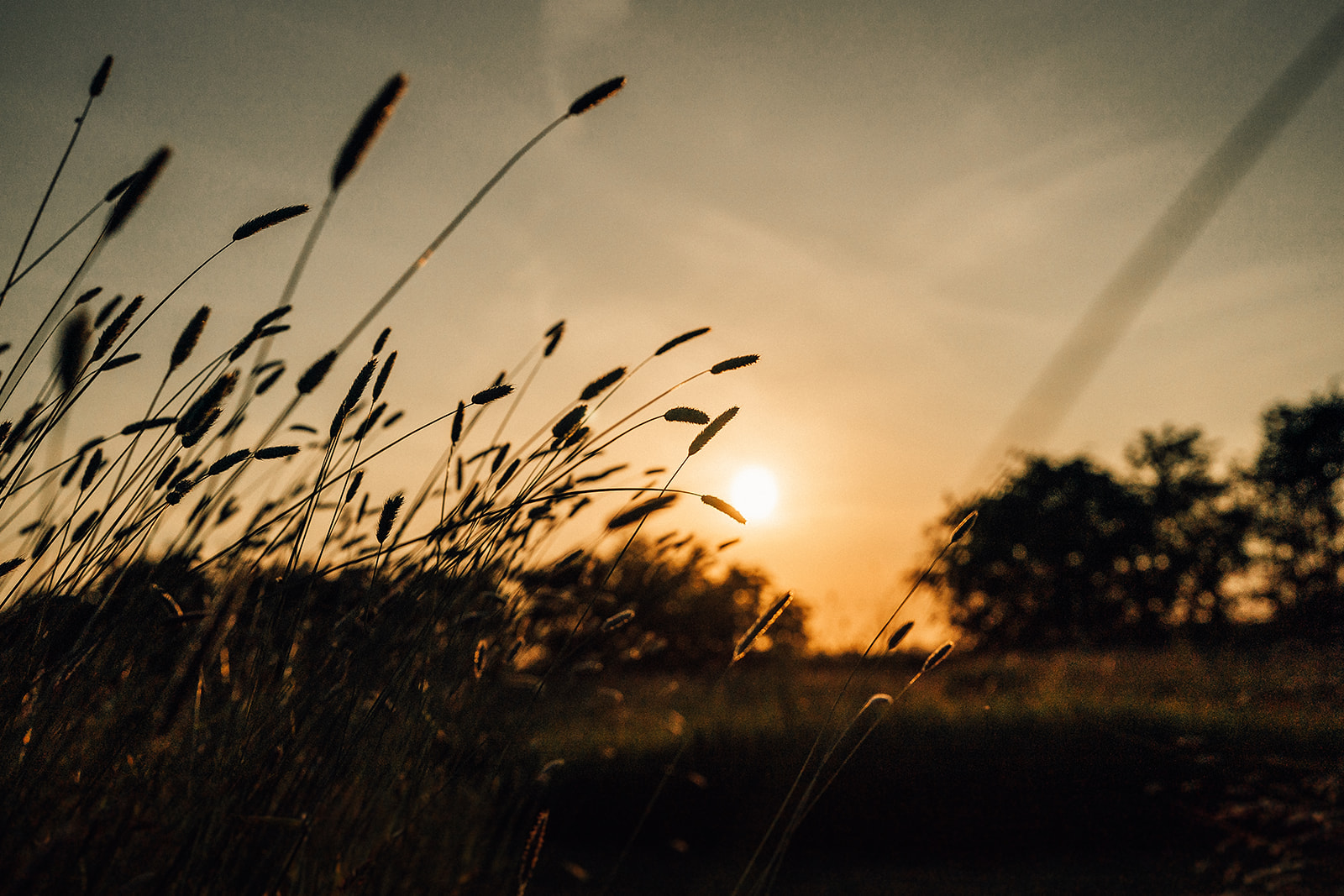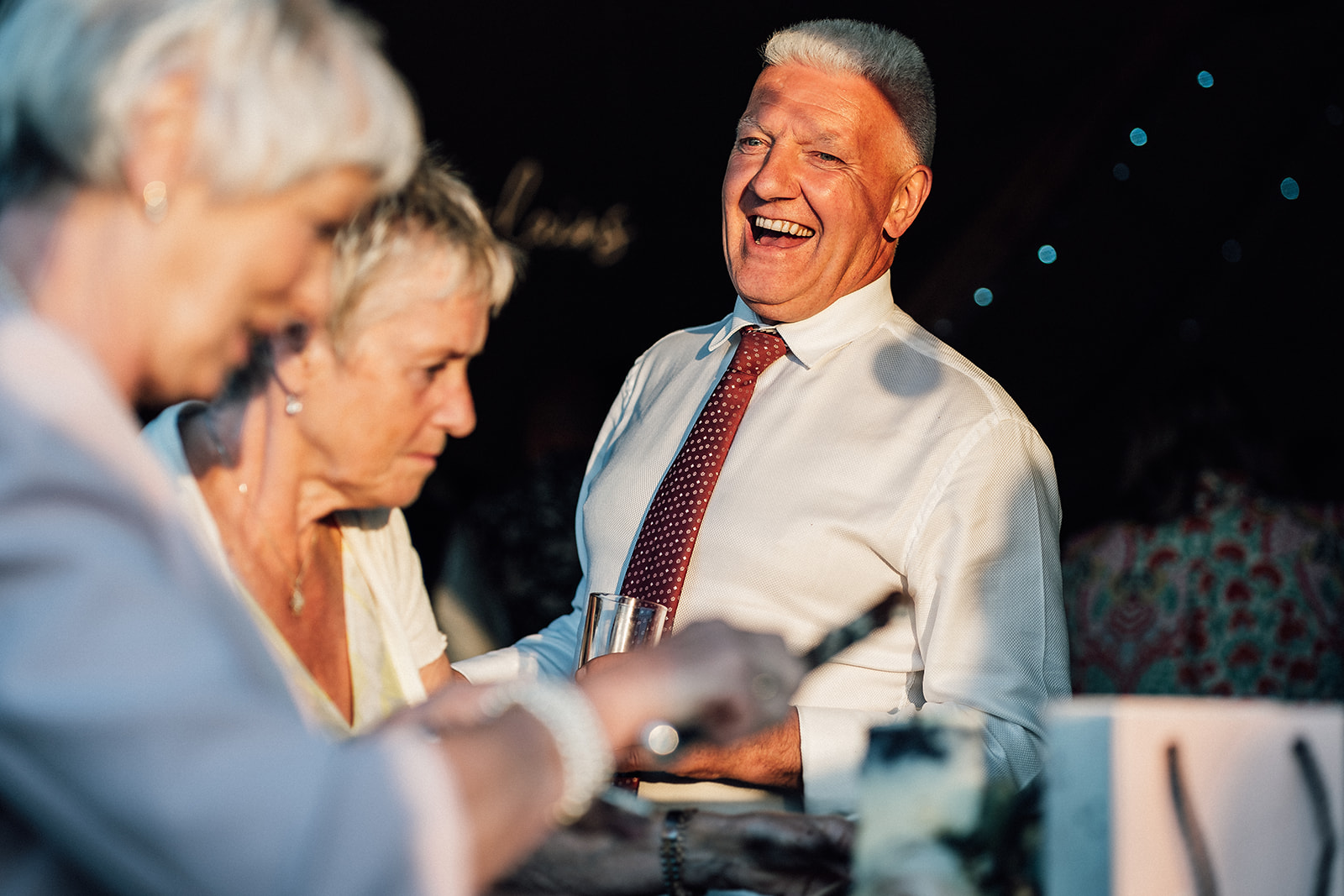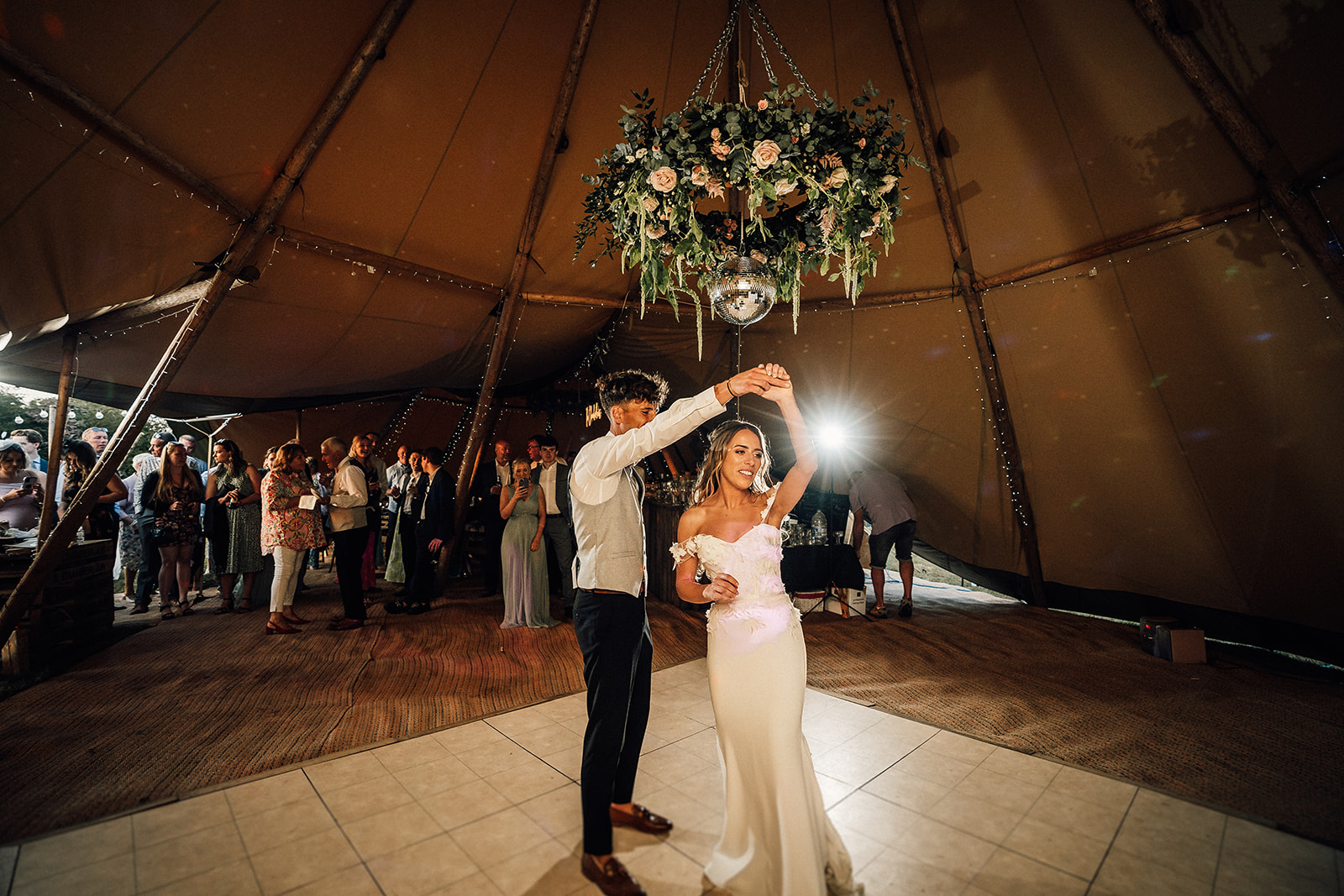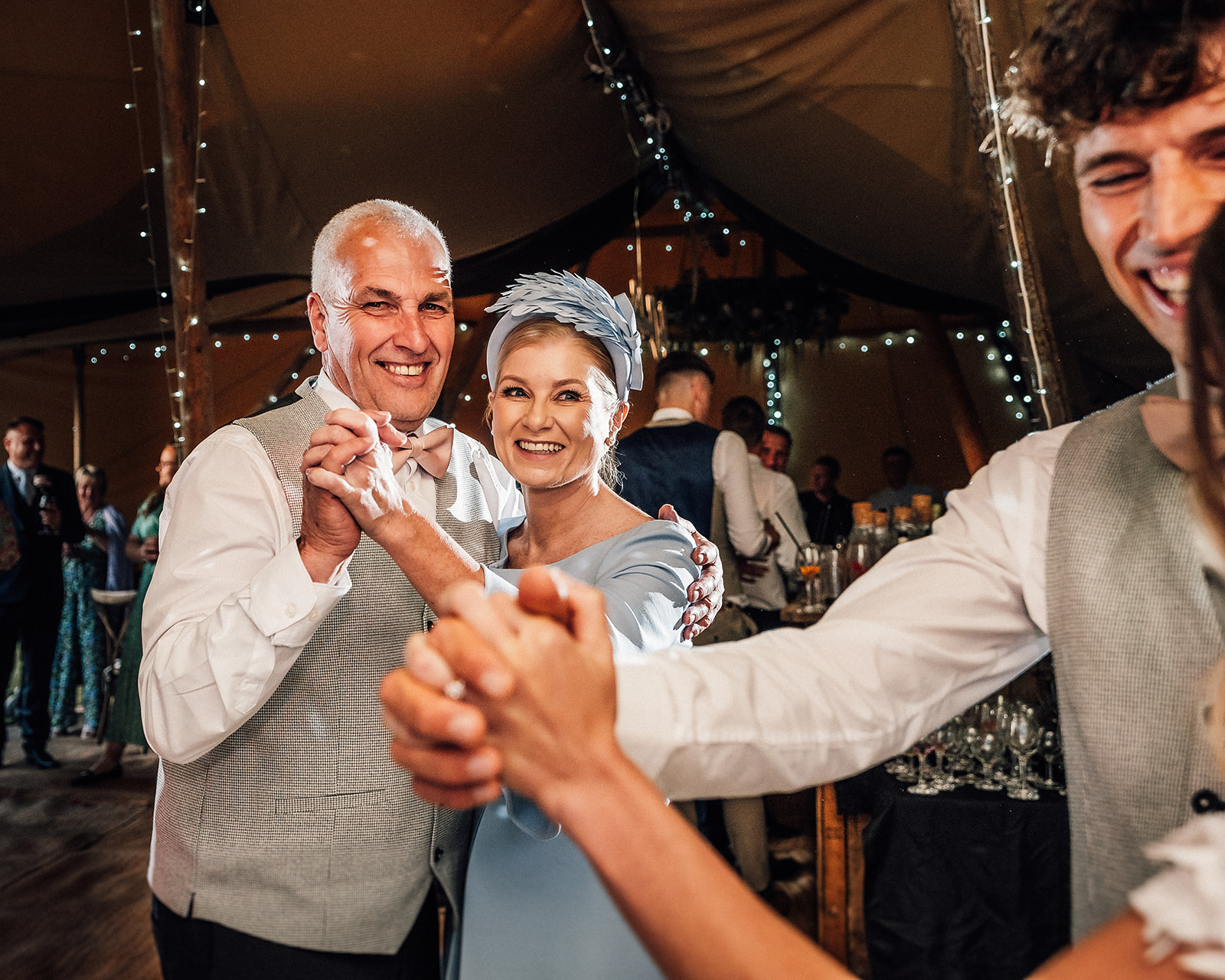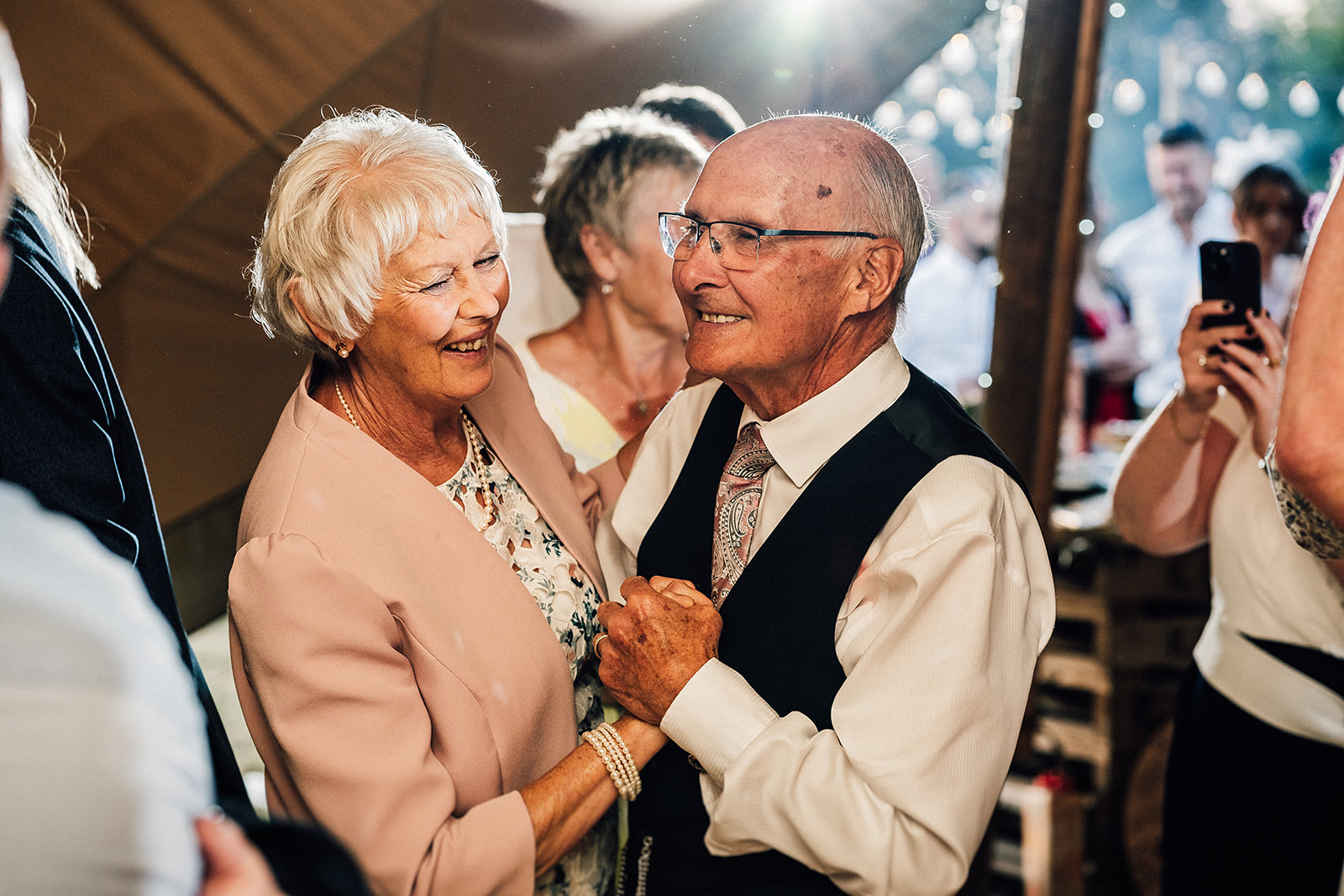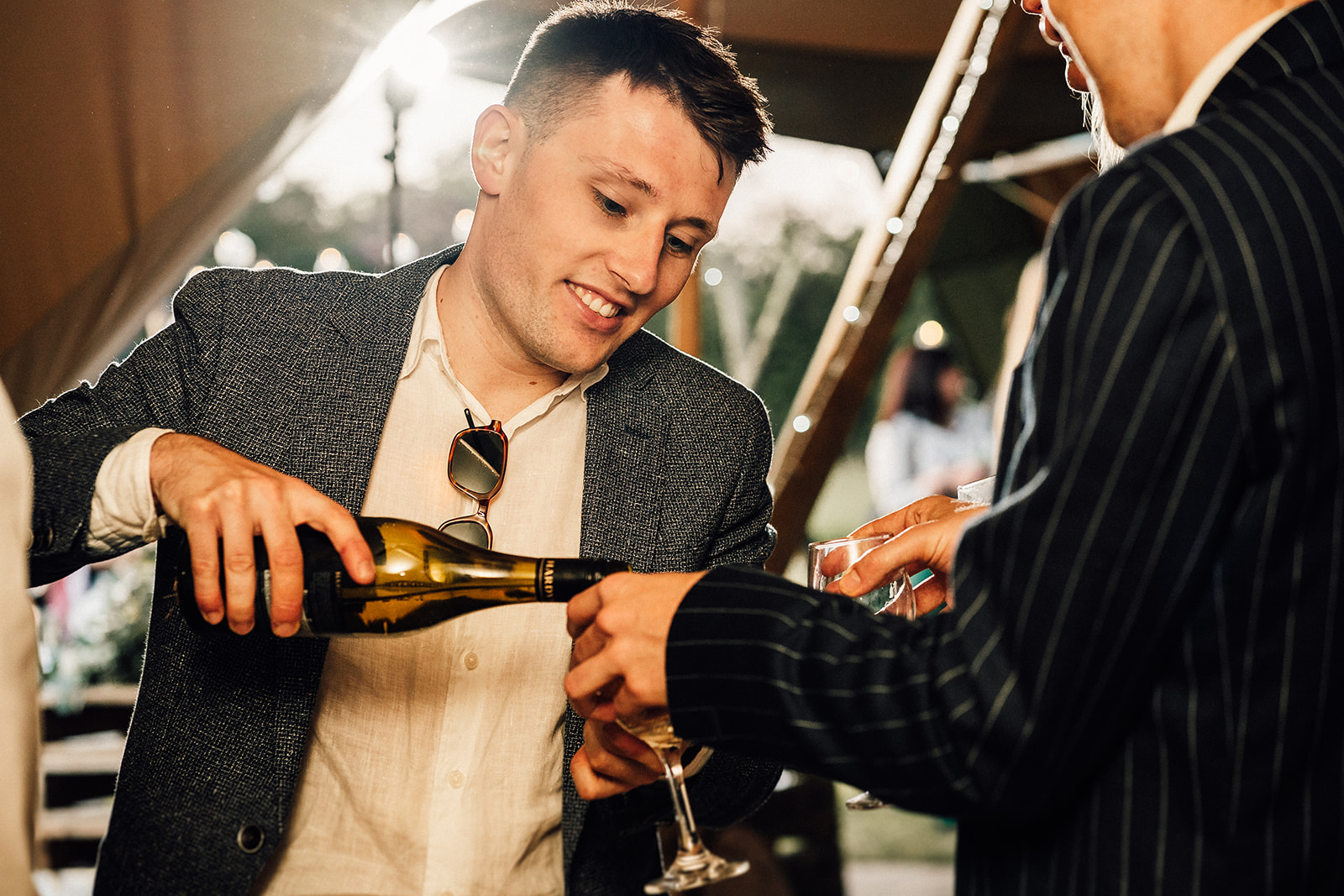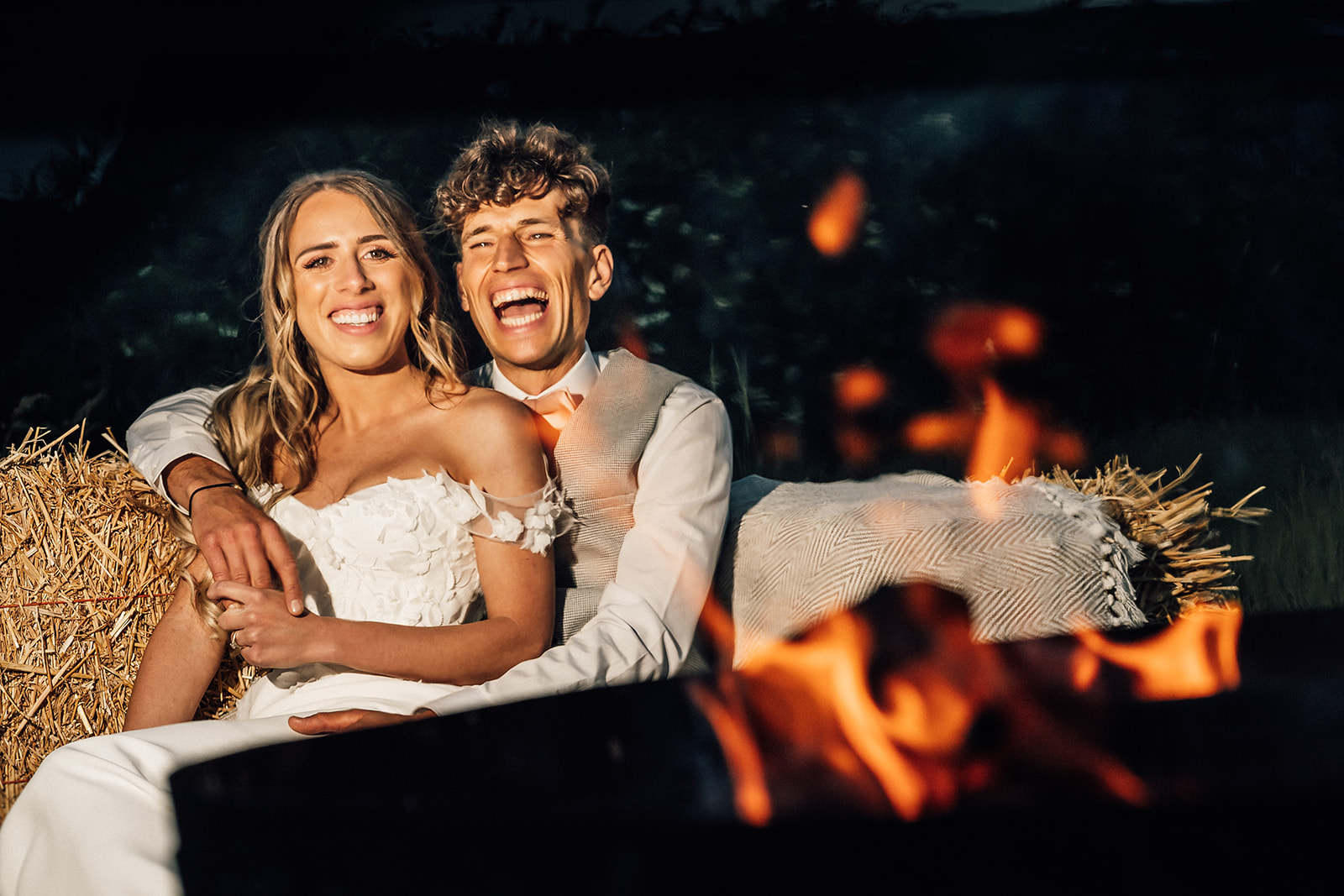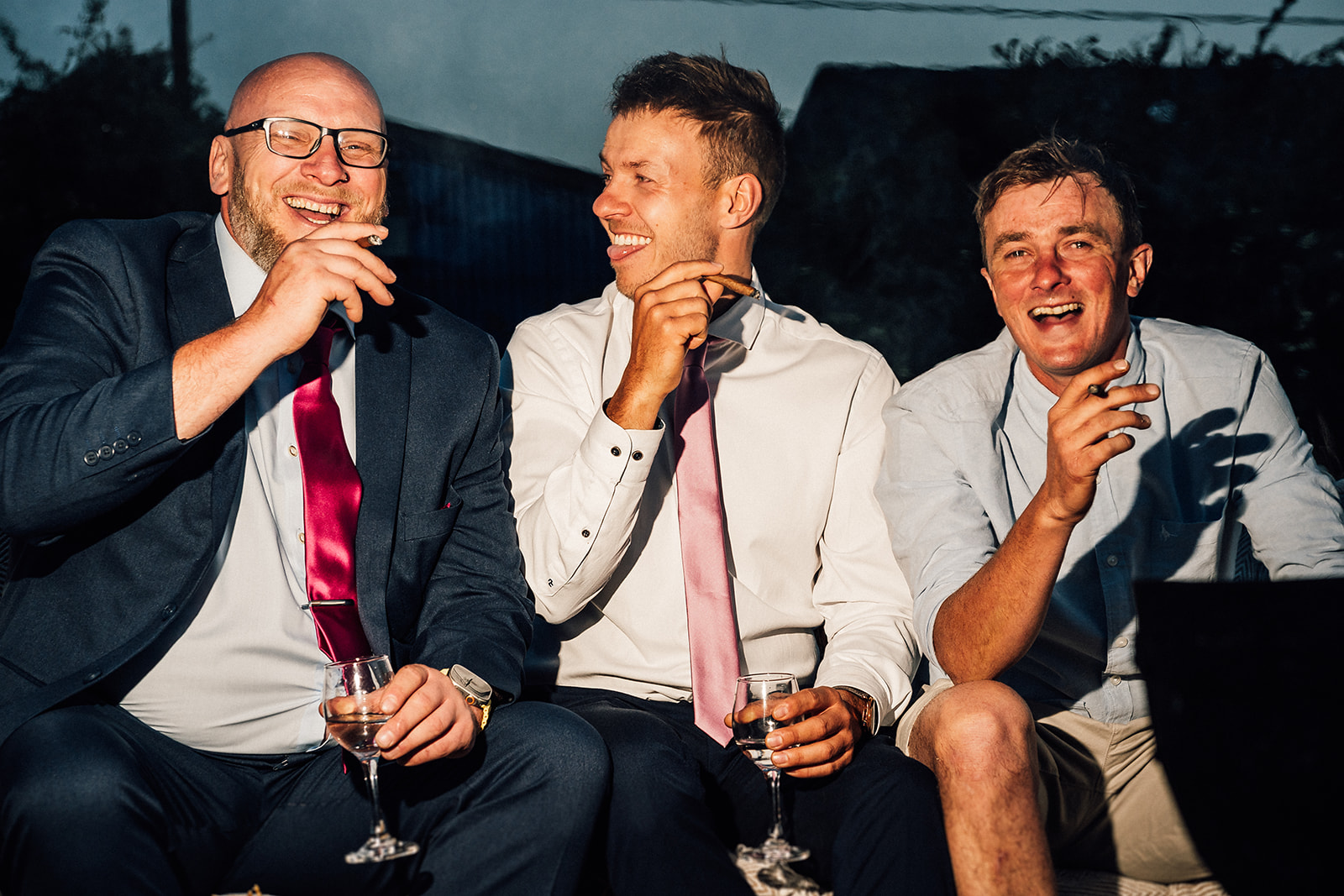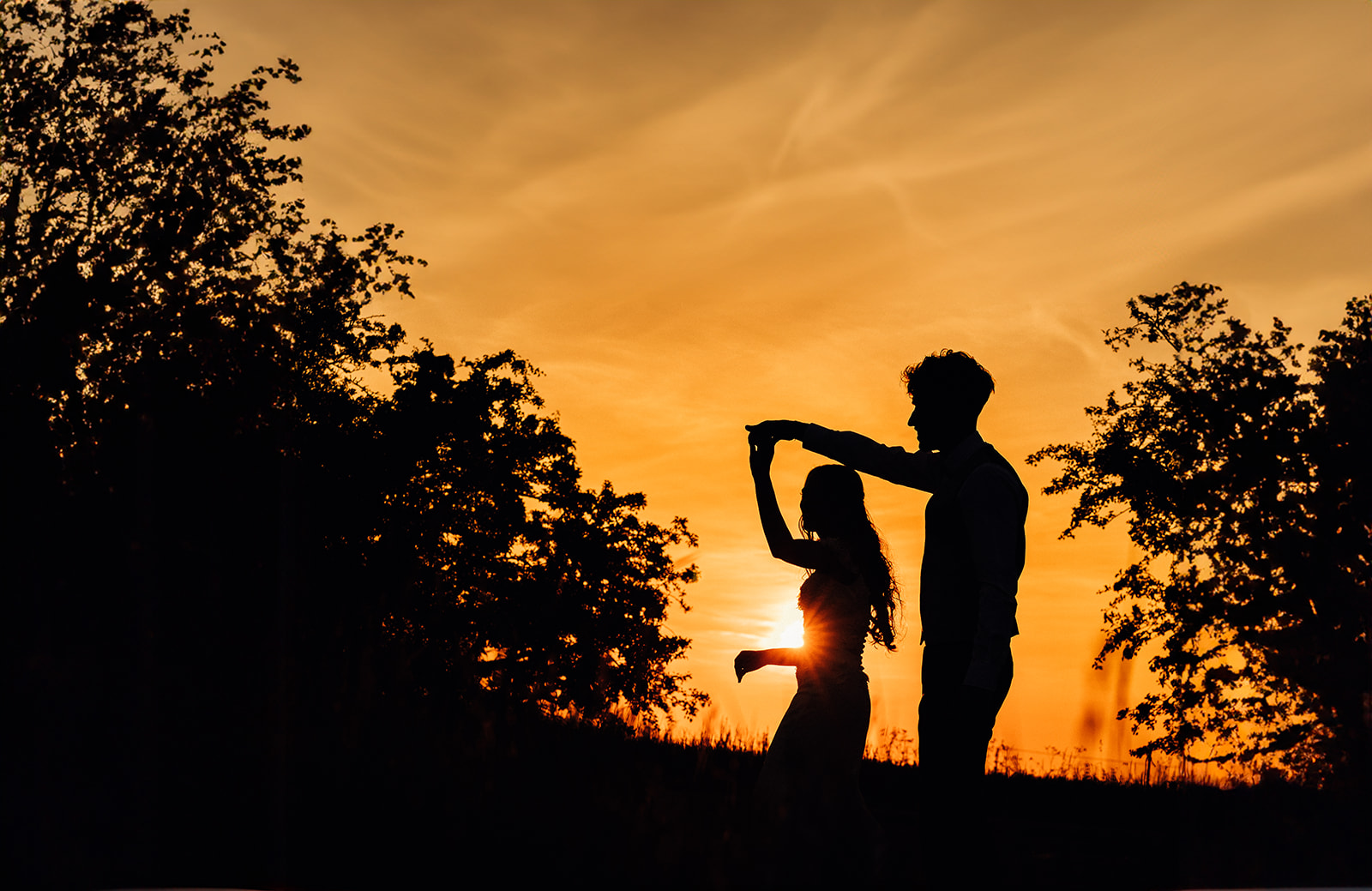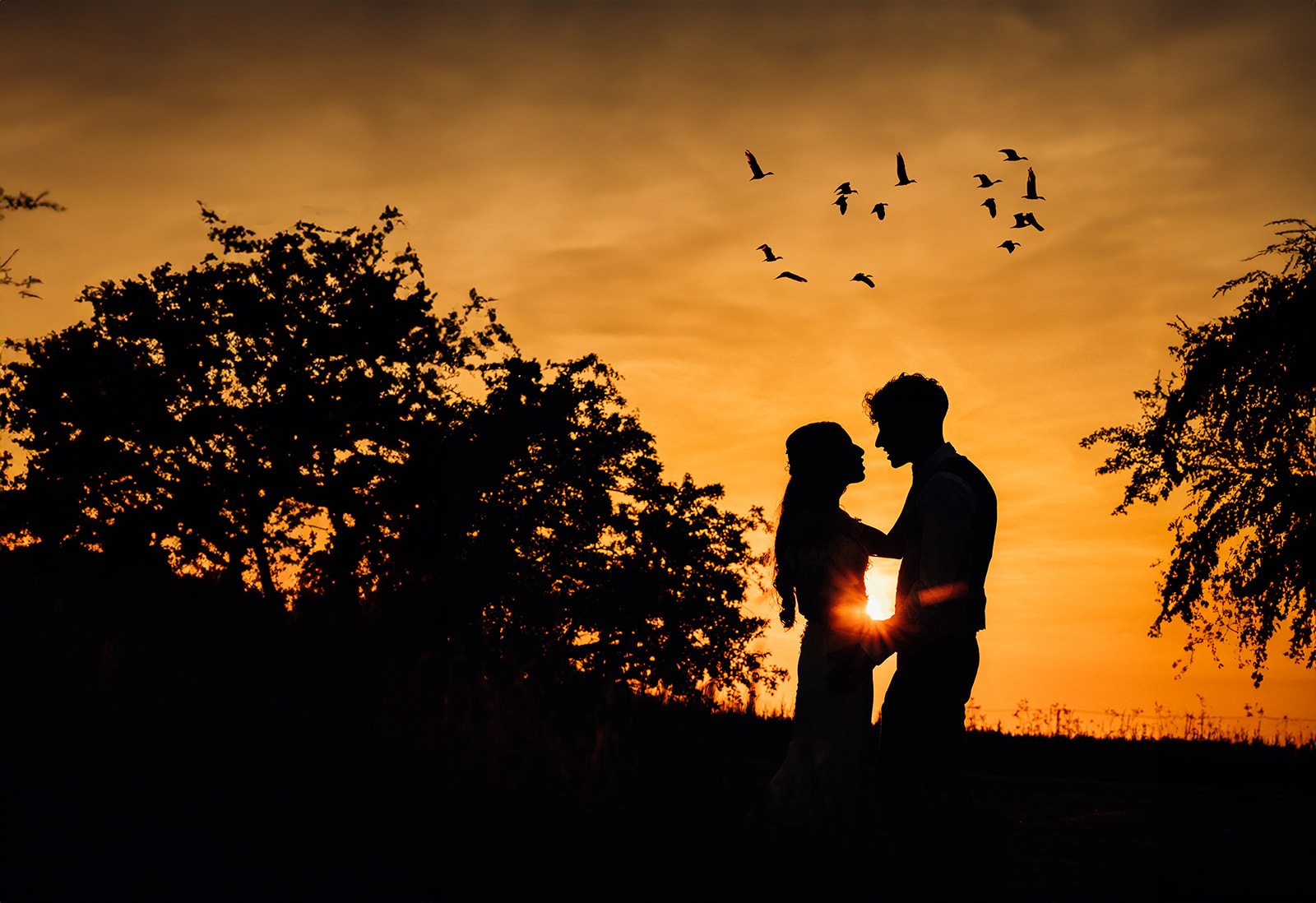 "Beautiful reminders of places we've been and people we love"
BESPOKE & AUTHENTIC IMAGES with SOUL